Alustra® Woven Textures® Roller Shades
Features
The Alustra Collection offers the highest level of customization to your window treatments. Dynamic style comes through with the visual interest of the exclusive fabrics. Expertly crafted, with cutting-edge design elements, this collection invites you to create a beautiful atmosphere in your home.  
Alustra Products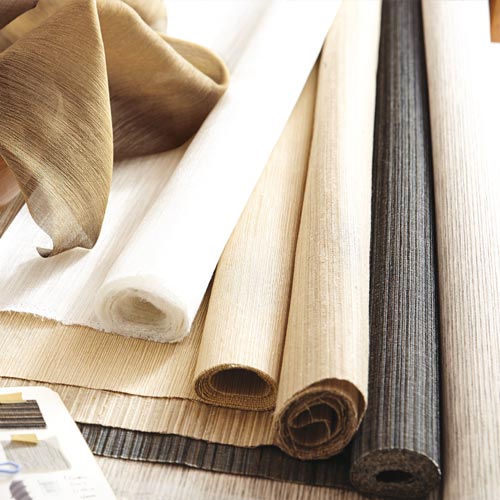 Exclusive Fabrics
Just wait until you see this exclusive collection of fabrics. The Alustra collection showcases stunning colors and textures–designed exclusively for a select list of our window treatments + the Woven Textures roman and roller shades. Discover your favorite fabrics for your new window treatments to make a unique statement of design in your home.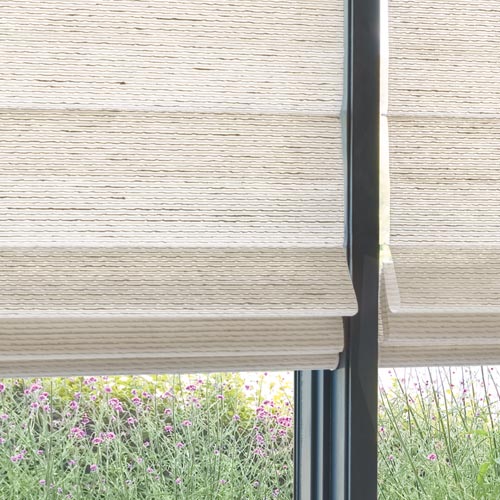 Alustra Romans
The classic look of roman shades will always be a timeless choice. When created with designer fabrics, the curves and folds bring enhanced beauty to the window. Woven Textures roman shades are the ideal choice when you want to make a specialized design statement in your home.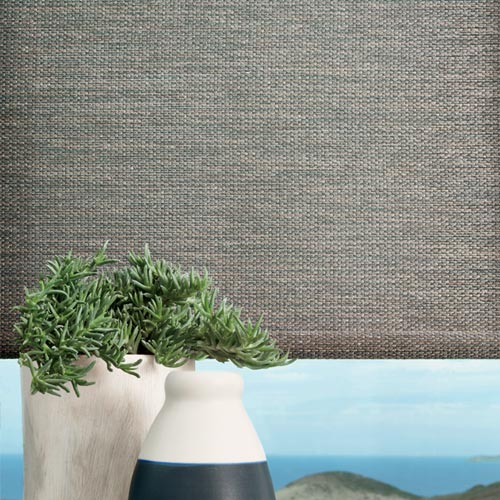 Alustra Rollers
The Alustra collection of Woven Textures brings simplicity to the home with roller shades. Low profile form and sleek function are met with the stunning design of sought-after colors and gorgeous textures, resulting in incredible design for window coverings. Discover your favorite way to style these classic shades.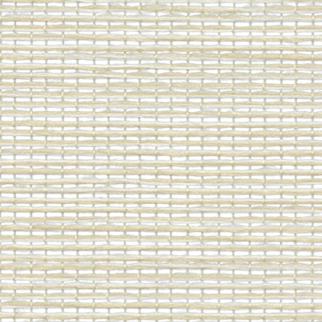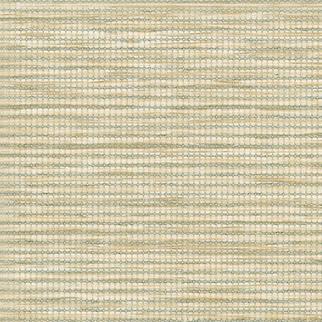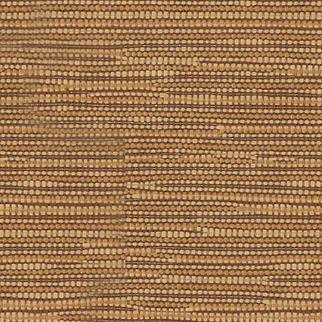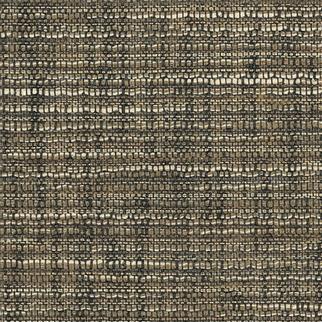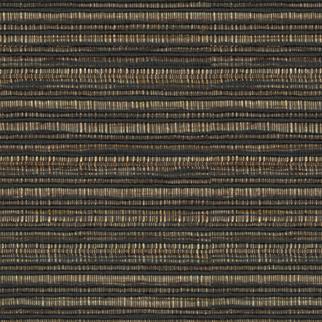 Alustra® Origins Corduroy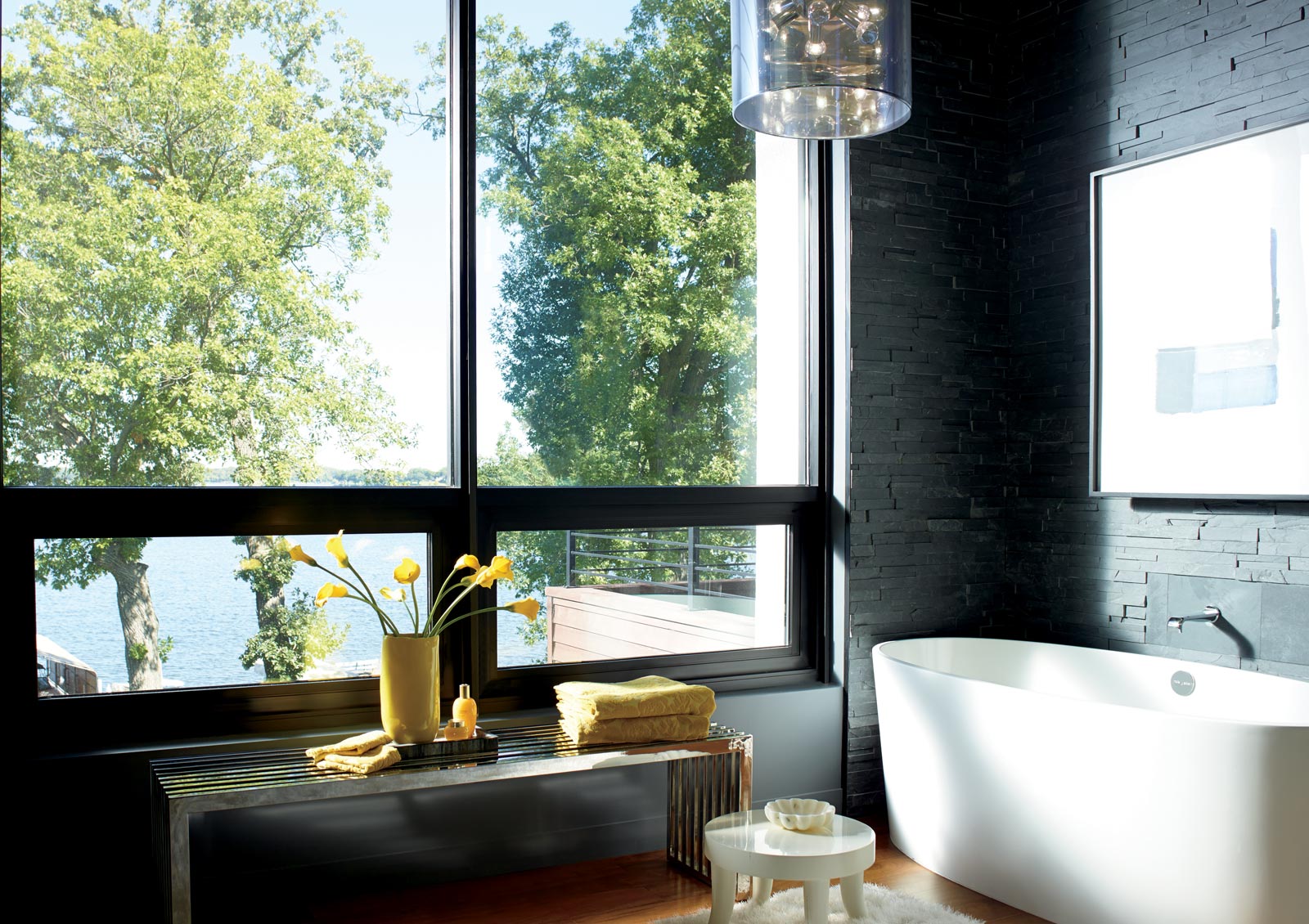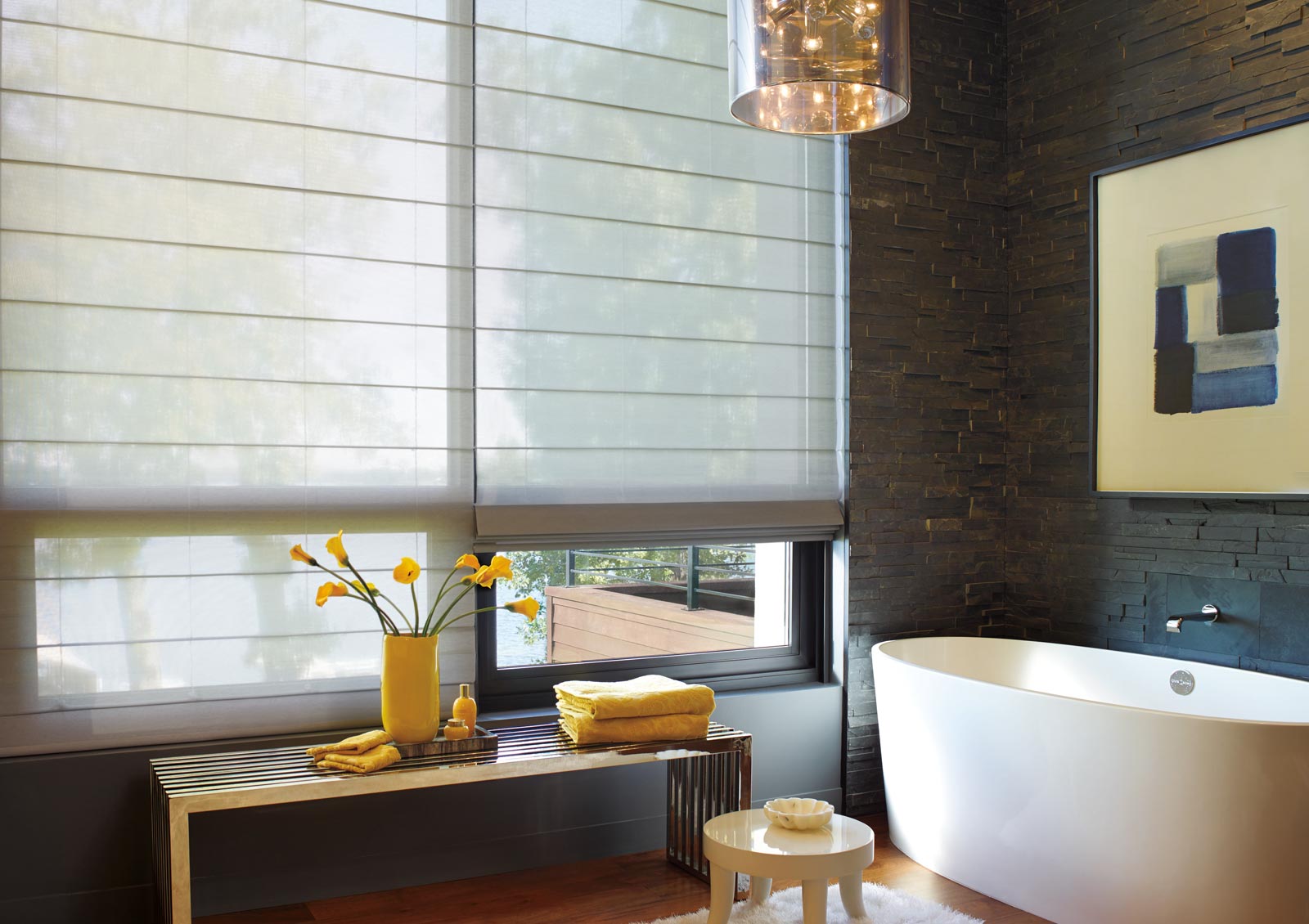 Alustra® Woven Textures® Roman Shades