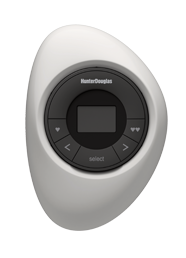 Remote Control Blinds
Simple and easy. Remote control shades offer a no-fuss solution to light control.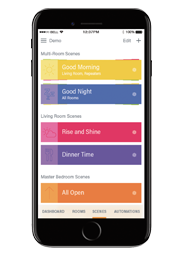 App Control
Smart control. Use your phone or tablet to set room scenes and schedule movement.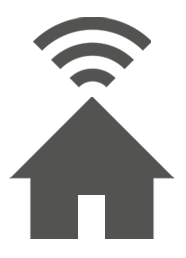 Smart Home
We're compatible. Our Smart Shades integrate with Alexa, Siri, Google Home & more.
Beautiful Control
Instant Atmosphere
Voice Control Capability
Conserve Energy
Instant atmosphere, increased privacy, enhanced energy efficiency–all at your fingertips with PowerView motorized blinds, shades–and even plantation shutters! Whether you choose the simplicity of remote control blinds, or the added capability of smart home integration, your home will never be the same! Automatic blinds allow your home to reach its full potential. We'll set it all up for up for you at installation!
Exciting new feature available now! A rechargeable battery wand for extra convenience, you can also add to existing automated shades already in your home.  Learn more about this new innovation!
Here's a list of our automated shades, blinds & shutters:

Easy routines
Sleep in on the weekends, close your shades when you leave for work with Smart Shades.

Energy efficient
Go green with motorized shades that protect your home from intense sunshine and heat.

Security
Make security a top priority, your Smart Shades keep moving, whether you're there or not.

Room scenes
Glare-free home office to blackout bedrooms. The perfect atmosphere, every time.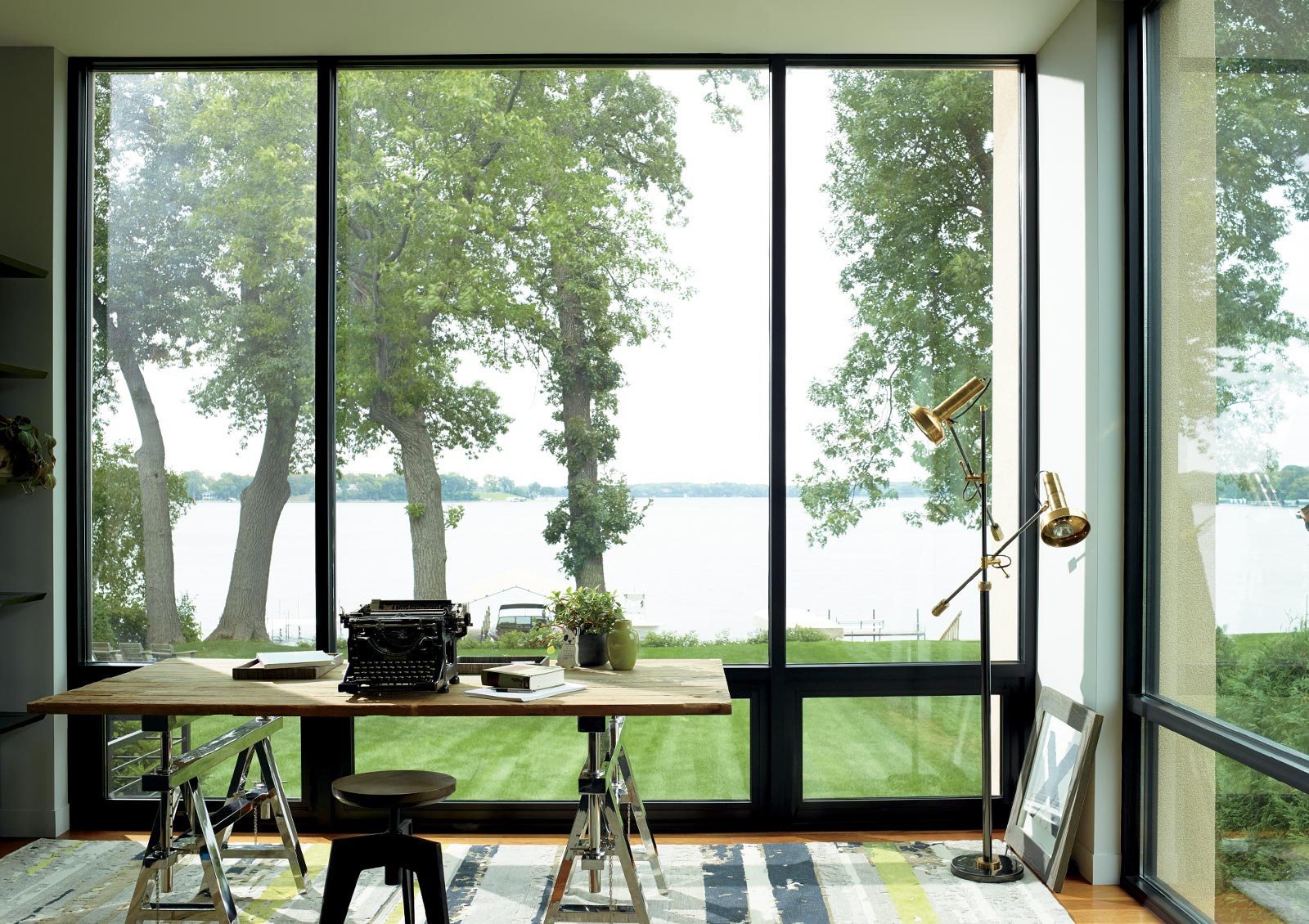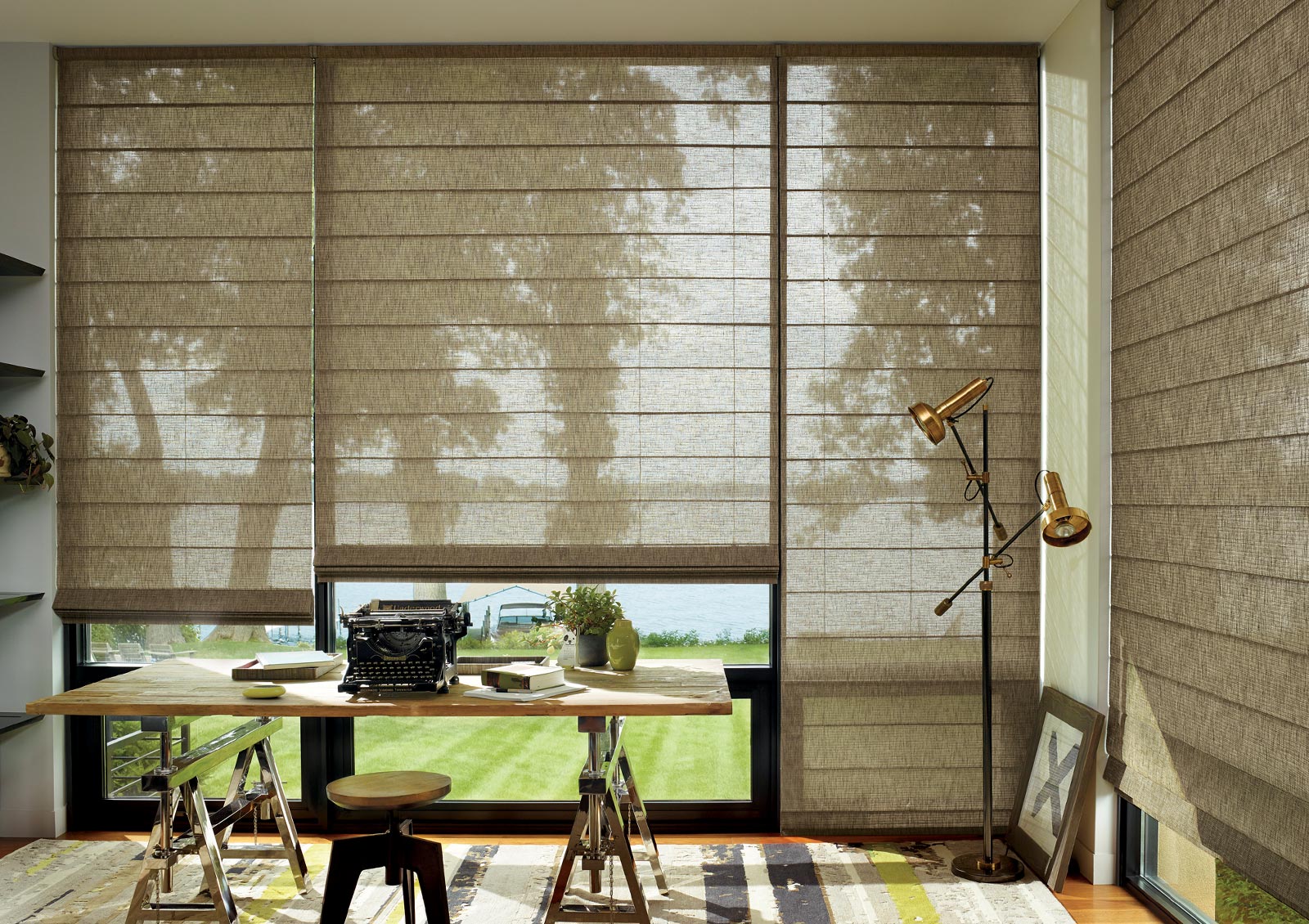 Design Studio™ Roman Shades