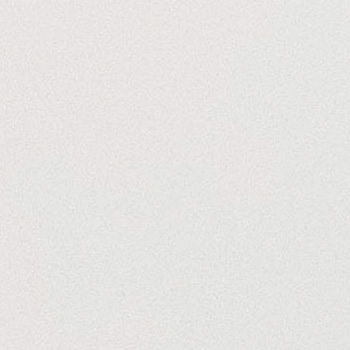 Solid Color Hybrid Crisp White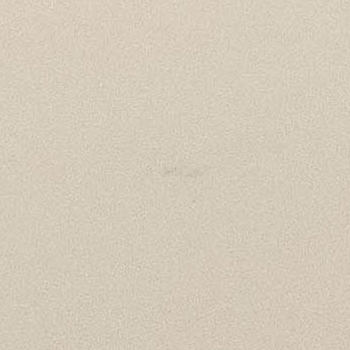 Solid Color Hybrid Swiss Cream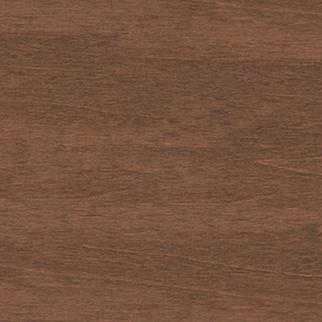 Ultragrain™ Hybrid English Saddle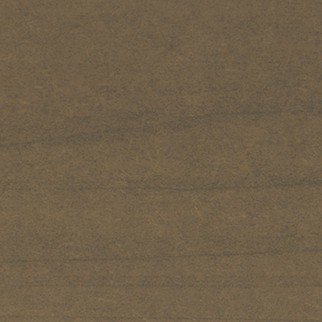 Ultragrain™ Hybrid Sierra Sand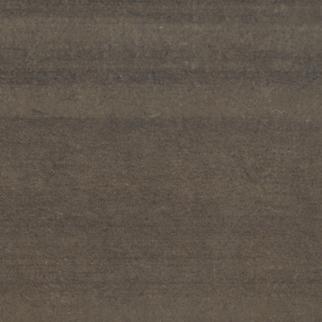 Ultragrain™ Hybrid Urban Grey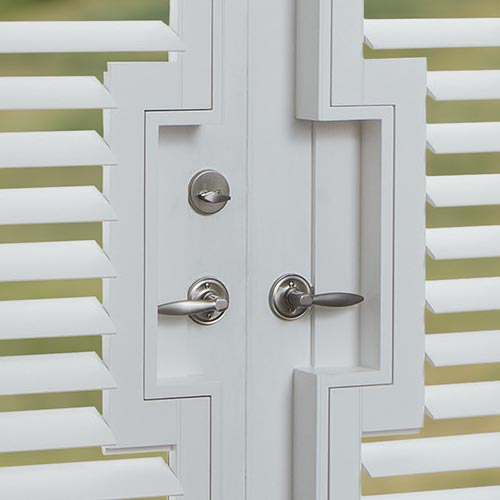 Handle Cut-Outs
The doors of your home need both style & solutions, and plantation shutters easily provide both. But, the function of the handle is an incredibly important aspect in designing the custom coverings. Door handle cut-outs are available in two shape variations: curved and rectangular. This architectural detail will add to the custom look of your shutters, while providing necessary function.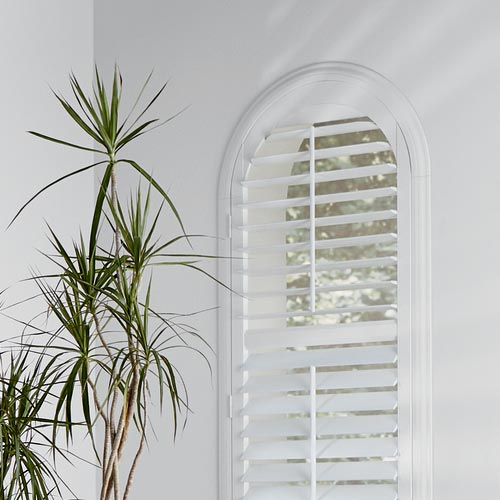 Specialty Shapes
Adding a beautiful look to your home, unique shaped windows are on of the ways your home achieves that specialty design. But, how do you cover them without covering the design elements? Custom shutters, of course! Available in a range of shaped options, from angled and arched, to circles, ovals and hexagons, the plantation shutters will enhance the beauty of your home's accent windows.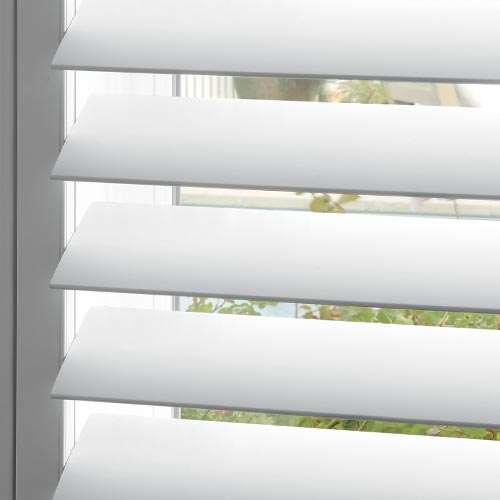 Finishes
The exclusive finishes of plantation shutters are an important aspect of maintaining the beauty of your home. Standing up to daily wear and tear, the NewStyle collection is finished with long-lasting durability in mind. The range of choices in finishes will coordinate the style elements of your home, available in popular neutrals, like whites and grays, or traditional styling of wood grain finishes.