Research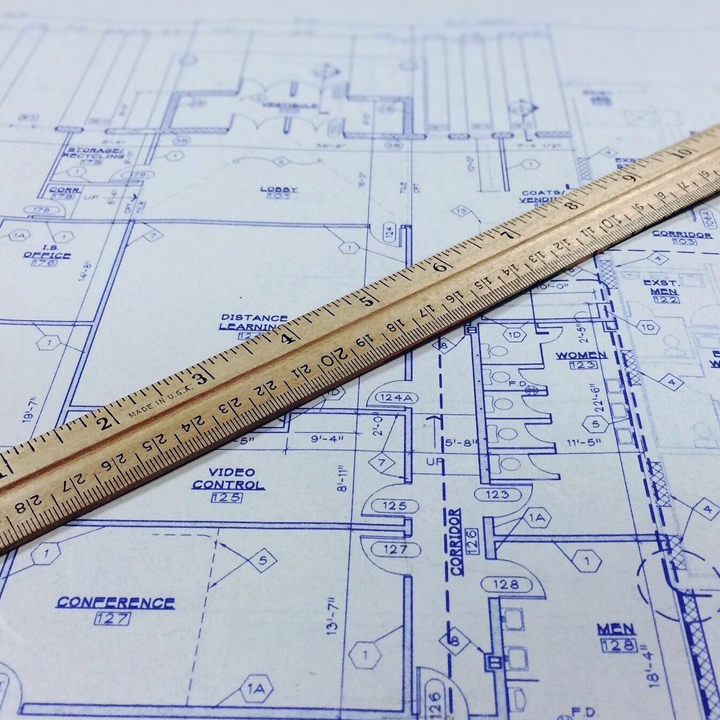 What's Important to Think About…
As you're learning, the possibilities are endless when building a new home. And, you're going to love the end results. But, if you don't have the right window coverings–or any at all–you'll end up frustrated. Uncomfortable temperatures, lack of privacy, blinding glare and restless sleep are just a few of the issues your family will experience. With window treatments, it can take between 4-6 weeks from when you order until the installation date. So, if you know your move-in date, it's time to order for the big day!
The Selection Process…
Today's textiles make it easy to coordinate the look of your home. Window treatments will be the backdrop of your life–making it a beautiful one is important. But, creating lifestyle solutions to enhance the atmosphere and deliver the benefits you deserve is just as important. Have you done this before? You may have favorites in mind, but you should also take a look at the newest products. Through the selection process, your window covering specialist will be there to guide you, providing advice, inspiration and samples.
The Right Time to Start…
If paint selections are being made, it's a good time to start browsing through fabric samples. If you've narrowed down the type of window coverings you'd like, the fabric choices will be the next step–really bringing life to the project. With our inspirational photos, we can help you get a feel for how your space will come together. Your design consultation is the perfect place to start. But, we would also love for you to visit the showroom. The displays and fabric collections will allow you to see everything in person, while experiencing the operating systems firsthand.
Smart Home
Love the Idea of Motorized Shades?
If you have heard about automatic blinds, you may be considering using them in your new home build. Smart home technology is only getting more influential, woven throughout our lives. And, when remodeling an existing home, or building new, the benefits start during construction! Motorized shades can be hardwired during the building phase, resulting in your smart blinds using electricity instead of battery power, saving time and money in the long run.
Already Have Wiring?
If you get us involved as soon as possible, the wiring can start once the framing is in place. An electrician or low voltage specialist is the individual needed. We'd love to have one of our automation experts consult with you, or your general contractor, about whether the existing wiring can be used, or if there's an alternative solution.
How Does Smart Home Integration Work?
Hunter Douglas PowerView motorized blinds, shades and shutters are compatible with most smart home systems. Some examples include–but are not limited to–Google Home, Alexa, Lutron, Apple HomeKit, Control4, Elan & more. We have motorization experts who are trained to integrate your smart shades with your smart home system.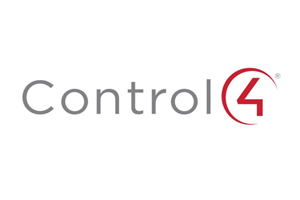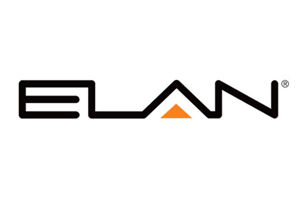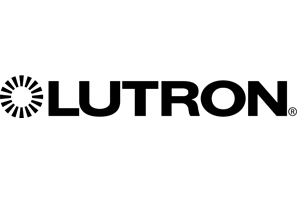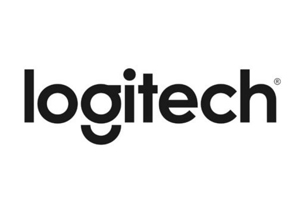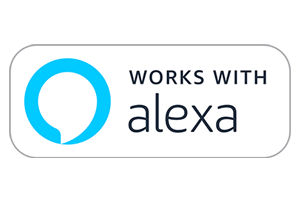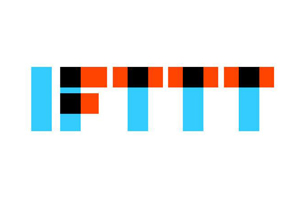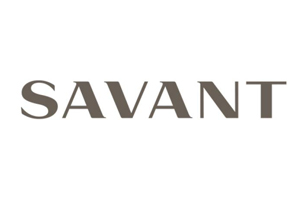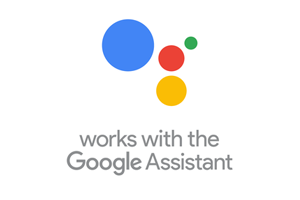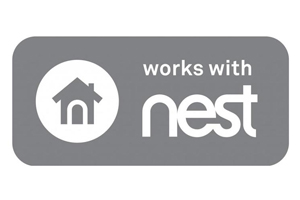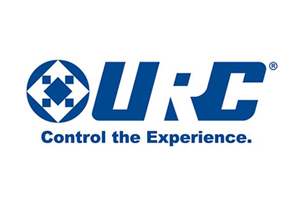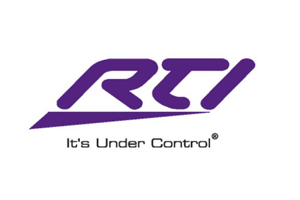 Selection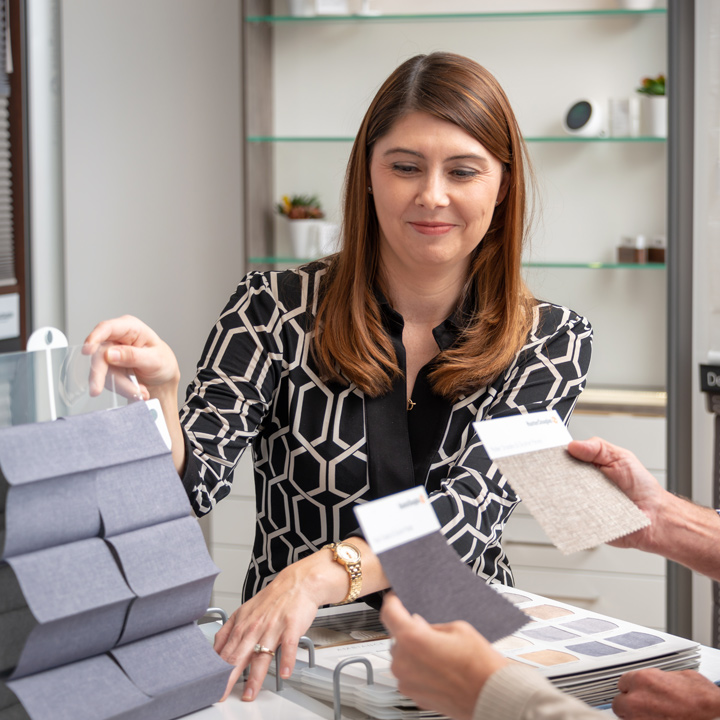 How to Choose Features…
Choosing features will be similar to what you've had to do as you've planned your new home build, or as you've gone through the remodeling process. Each individual space is known for must-haves. An ideal example is the bedrooms. Most likely, you'll want room darkening for those rooms. During your consultation, we'll go through the spaces of your home to discuss the function and features that will create the best atmosphere in each.
What's the Next Step?
The next step is measurements. Your design consultant will take final measurements after the framing and sheetrock is in place, with walls mudded and taped. Your new home might seem a long way from being done, but we will be able to get the information we need.
A Customized Process…
Each and every step of the way, your design expert will guide you. And, their job is to work with you–with a process that fits you best. That means, if you're sure of your priority window treatments, but you'd like more time to decide on some of the other rooms, that's ok! A new home build is a huge undertaking, and if you want to stagger your order, we're happy to help you with that.
Budgeting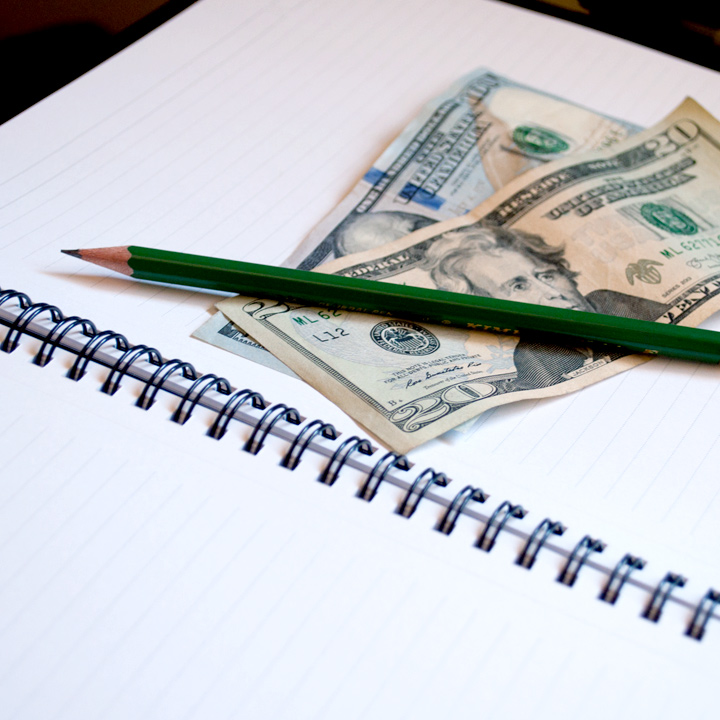 Let's Talk Budget.
If this is the first time you've purchased custom window treatments, or if it's been awhile, the need for budgeting may surprise you. With today's innovations and high quality materials, window coverings are an investment. Your investment will have quite an influence on the atmosphere and comfort of your home, but one that you also need to understand what you're getting for the cost.
At California Window Fashions, we strive to offer the best products and features to enhance the look and feel of your home, while meeting the boundaries of your budget. Your window covering specialist is there for you, making adjustments, tailoring your order. As an exclusive Hunter Douglas dealer, we know that the budget will be set by your preferences within a range of choices, based on affordability. Your comfort with these decisions is very important to us.
Wrapping Up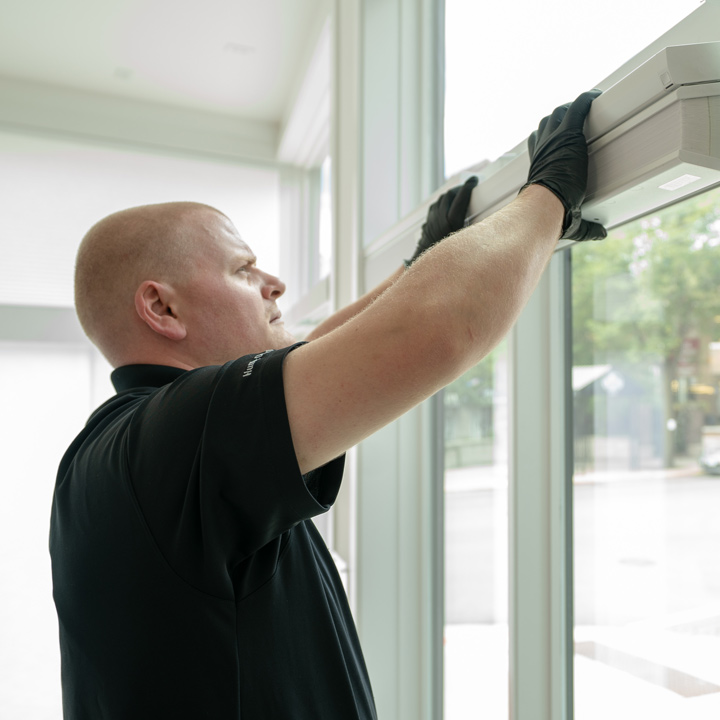 Why Hunter Douglas?
We choose to be an exclusive Hunter Douglas dealer–intentionally. The products are of high quality and durability. The features you choose and the specific window coverings you select will be part of your life, for a very long time. You deserve the best. This aligns with our company's mission…
Our Mission
At our company, we do our best to provide high quality window treatments with top-notch customer service. Building this new home, or renovating your existing home, is a big endeavor–one that involves much time and money. You deserve to experience incredible results. You also have the right to choose who you'll work with. Our window coverings team will deliver expertise, excellent service and the best products, creating the ideal balance of beauty and function. Let us help guide you each step of the way.
This team is amazing. From the design team to install, we were in so happy with the professionalism and the work. Absolutely love our new shutters and wish we would have done it sooner!
They are the best window covering store in Roseville. Besides being very professional they are all very friendly and knowledgeable about their product. The end result was a great product at a fair price.
This is one of the most professional, easy to do business with, firm ever. Great service, and quality products. We are looking forward to having them do some more windows and can't recommend them highly enough!!
We had an INCREDIBLE experience working with the California Window Fashions team… I would 1000% recommend them to all family, friends and the greater Sacramento community. You won't regret it!