Features
100% Real Wood Blinds
Beautiful Paint & Stain Choices
Innovative de-Light™ Feature Hides Cord Holes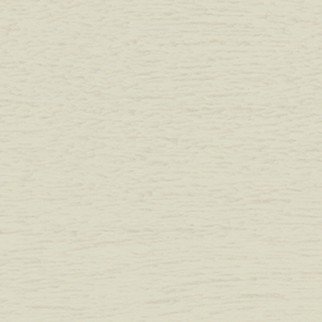 Specialty Basswood Sun Washed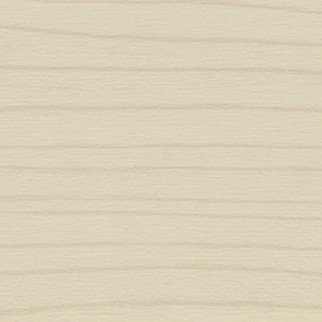 Scenic Basswood White Sand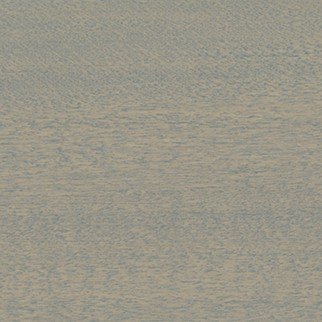 Premier™ Basswood Essex Gray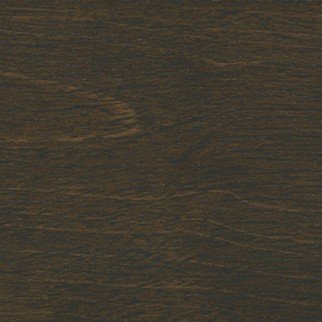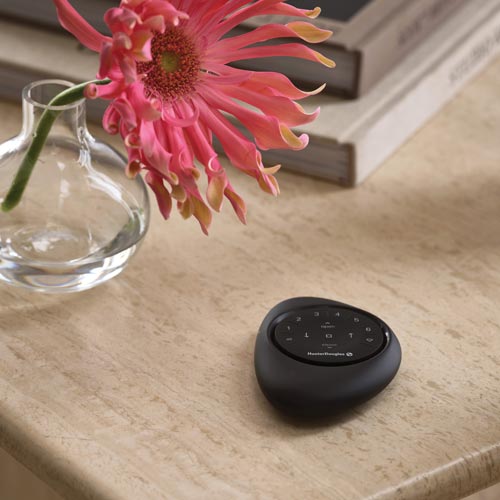 Automation
Enjoy a dynamic view of your landscape as your motorized blinds tilt instantly. Tap the remote, use the app on your phone–these remote control blinds make adjustments easy. When you want to experience scheduled adjustments, or voice control, ask us about integrating them with your home's smart home system.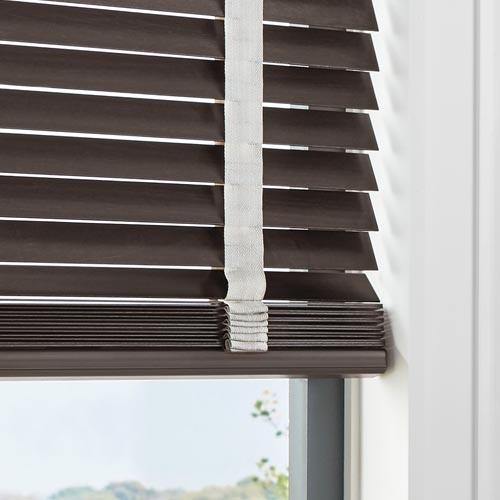 Enhancements
With an incredible selection of paints & stains available, you'll see just how easy it is to coordinate the look of your wood blinds with other design elements in your Northern California home. Not only are they tailored to fit your windows, but they can be further customized with cut-outs for window cranks and door handles. Finalize the style with decorative tapes or top treatments.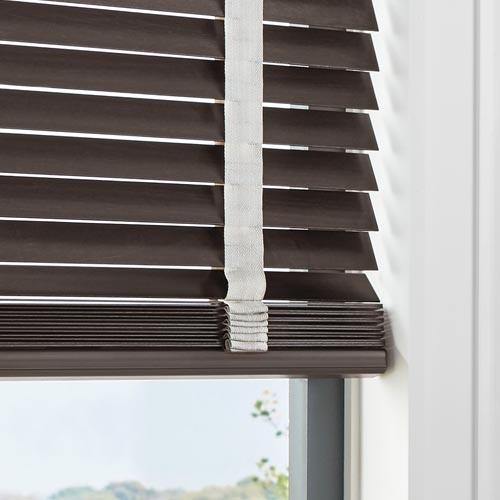 Sustainability
Real wood. Responsible forestry. We are proud to say that Hunter Douglas donates to the Arbor Day Foundation® for every purchase of these wooden blinds. The sustainability of our planet is dependent on companies making choices to support the preservation of trees and rainforests.