Applause® Honeycomb Shades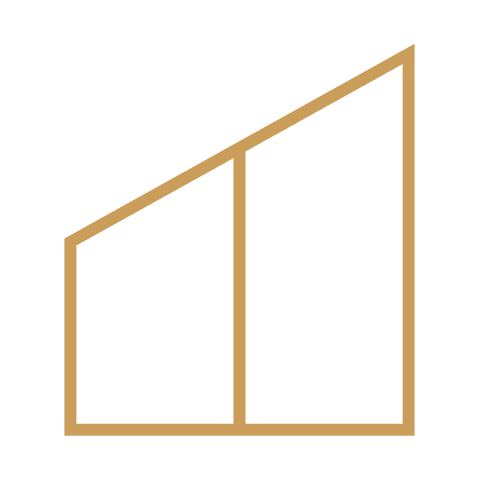 Features
Maintain Light Control
Enjoy Privacy
Adjust "Out of Reach" Windows
Protect the Character of Your Home
Specialty Shapes, Angled or Arched Window Coverings:
Discover More about Angled & Arched Window Coverings…
Unique windows enhance the character and design of your home. But, it's important to balance function and style. Find information about covering these specialty shapes and what issues you could solve…
Should the whole window be covered? Or just part of it?
Some specialty shaped windows are just custom-shaped. Others have a shaped top with a standard rectangular base. Sometimes, homeowners that have large arched or angled windows only choose to cover the bottom portion, leaving the top "shaped" glass uncovered. This provides similar benefits as a "top down" shade, letting light in across the ceiling.
If covered, do they adjust–or stay in place? 
This will depend on which type of treatments you choose. Some are capable of adjusting, others stay stationary once installed.
How do they coordinate with other windows?
If you're worried about coordinating the design of your home, we've got ideas! We have a list of window coverings that can be customized to match the fit of your specialty shapes, but it's not every type. Don't let that worry you! Many of our collections share fabrics and color-ways that can coordinate, even if the coverings aren't an exact match. It's a beautiful way to enhance the look of your home and make a statement with your windows.