Alustra® Woven Textures Roman Shades

Aura Illuminated Shades
The magic of lighting design in a combination of LED strip lighting & reflective shading.
See Details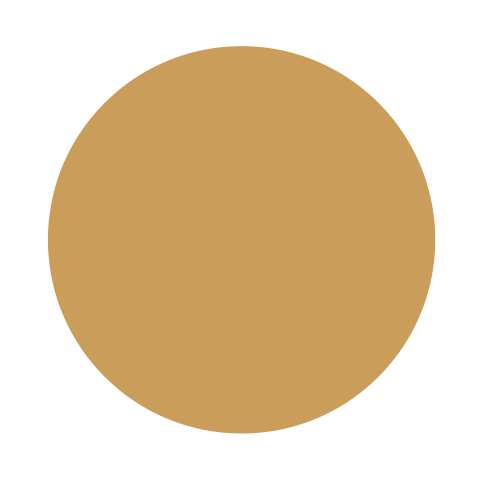 Room Darkening Solutions
Need to get better sleep? Is the intensity of the sunshine waking you up too early? Are you feeling distracted by light keeping you awake at night? Our window covering solutions in blackout blinds and room darkening shades will meet your needs and deliver better sleep anytime of the day of night.
See Details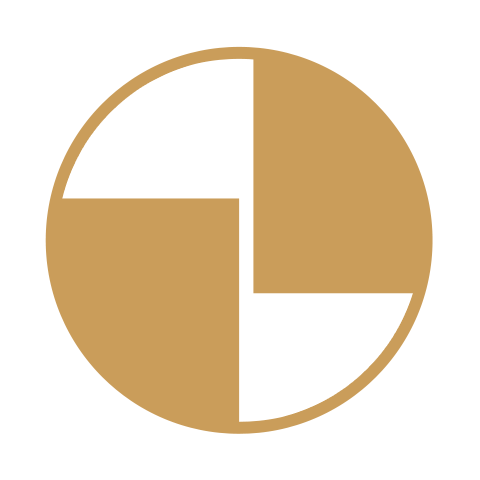 Privacy / Top-down Bottom-up Solutions
Do you need window covering ideas to enjoy natural light while also maintaining privacy? Top down bottom up shades will bring in just the right amount of light, while allowing you the privacy and comfort you're looking for. It's ideal daylighting and directional control at your fingertips with simple adjustment.
See Details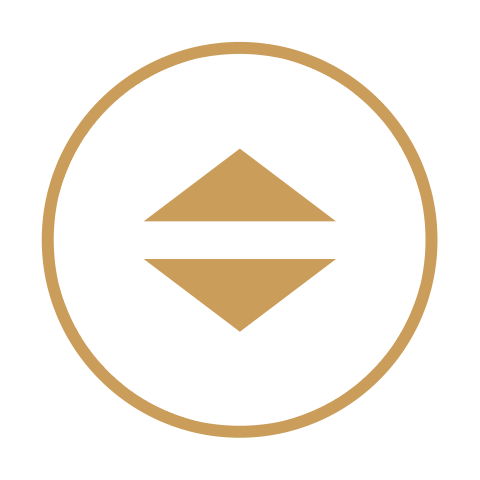 Automated Solutions
You have the ultimate control in the palm of your hand. Making adjustments to your automatic blinds and shades is possible from across the room or across the country. PowerView motorized blinds and shades can be controlled, scheduled, & adjusted with a sleek, stylish remote or with the PowerView app on your phone or tablet. It's the personal assistant you've always wanted.
See Details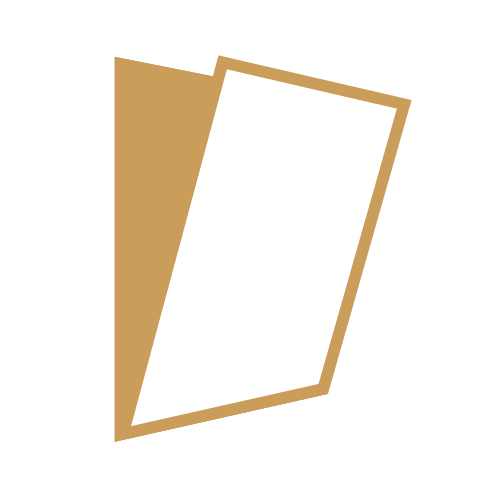 Tilt & Turn Solutions
Enjoy the unique design and versatility of your European-style windows with the latest TrackGlide™ System from Hunter Douglas. This revolutionary operating system attaches along your window frame and adjusts effortlessly with the tilt and turn of your windows!
See Details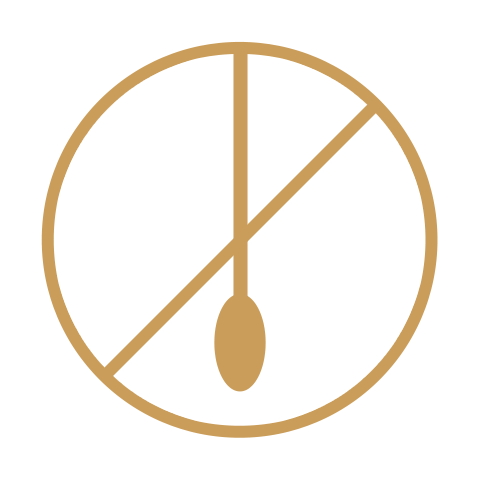 Cordless / Child-Safe Solutions
Do you have cord dangers in your home? Do you need child safe window coverings? Dangling cords and loose strings are tempting and dangerous for children and pets. We have window treatment ideas to show you all your options in cordless blinds and shades. We also have cord safe blinds and shades for the peace of mind you need.
See Details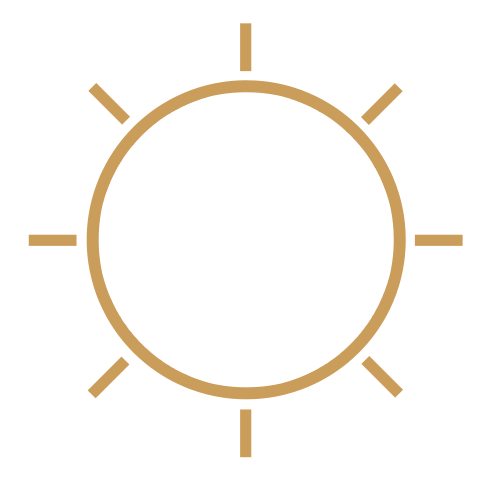 Energy Efficient Solutions
From the intensity of daytime sunshine, to the cool, chilly mornings, you need window covering solutions to maintain comfortable temperatures in your home year round and throughout the day. No longer will you experience 50% energy loss through your windows as your AC goes into overdrive. Energy efficient window coverings will protect energy costs and your family's comfort.
See Details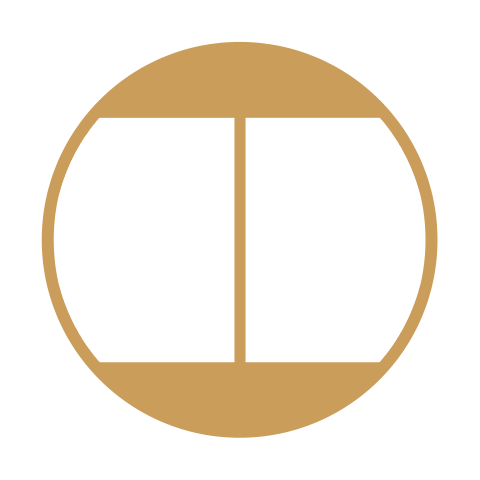 Floor-to-Ceiling / Large Window Solutions
Gorgeous views, glowing natural light. The experience of floor to ceiling windows is breathtaking. But sometimes, it can be a little too much. Shades and blinds for large windows will provide solutions for your home that enhance your beautiful view while providing you the privacy and protection you need.
See Details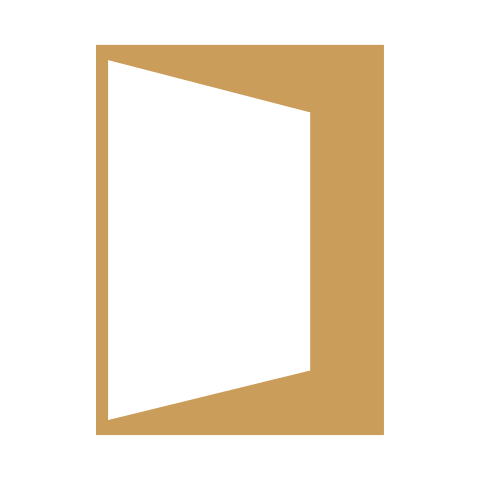 Glass Door Solutions
Enjoy your patio more when you cover french doors, patio doors and sliding glass doors with the perfect shades, blinds or shutters! Maintain the level of control you need while styling the look of your home. Easy to adjust open, without getting in the way, they'll protect the inside of your home. Beautiful design with incredible function to fit your lifestyle!
See Details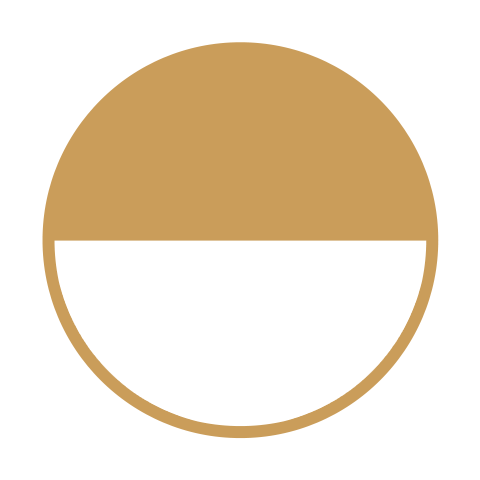 Dual Shade Solutions
Choose your style to customize the look of your home. From contoured folds of fabric for added softness, to the striking design of knife pleat folds, you'll love how it looks. The Duolite® system customizes the atmosphere. Enjoy levels of natural light, or block it out altogether!
See Details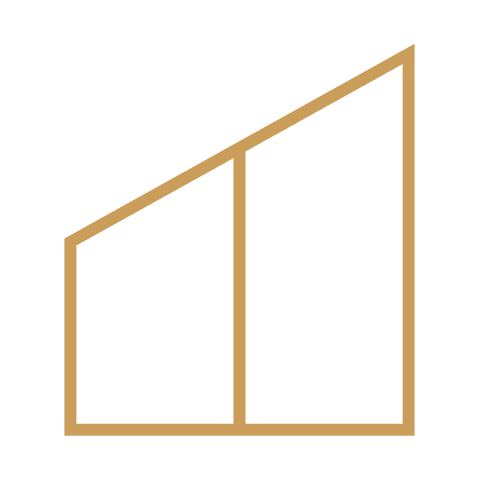 Specialty Shapes Solutions
Arched and angled windows add beauty and character to your home. You wouldn't want to cover them with just any window coverings. But, too much light and too little privacy probably has you searching for solutions.
See Details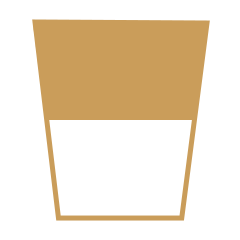 Skylight Solutions
Skylight windows invite beautiful natural light, but it can be too much at times. Increased amounts of light during the hottest times of year can chase you from the room and leave you worried about fading interiors. Find the best shades for skylights.
See Details
Northern California is an amazing place to call home. But, the intense sunshine and high temps can put a damper on the atmosphere of your home. Our team of experts can help! We will sit down with you to talk window challenges and solutions, customizing the window covering solutions to fit your home and lifestyle. Curious about which solutions our clients love the most? See our Top 5 Announcement.