For homes in Northern California, window challenges need to be solved. Interested in what the most popular window covering solutions are for your neighbors & community members? For the most comfort and convenience in Roseville area homes, we've compiled a top 5 list!
#5 Floor to Ceiling
Number five on our top 5 list are floor to ceiling treatments. It's no surprise that, in stunning Northern California homes, we're seeing lots of large windows that need covering during certain parts of the day. The weather is glorious, and letting in the natural light through these windows is such a perk. However, those extra sunny moments can leave you wanting a little more coverage, we get it!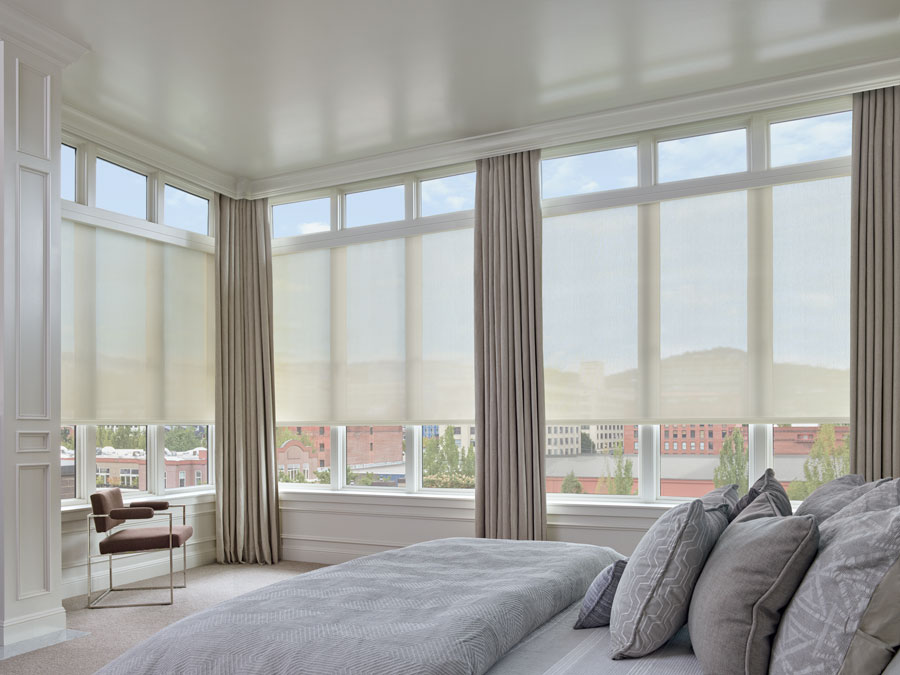 #4 Glass Doors
This is another one that goes hand-in-hand with the local weather. Obviously, patios can get a lot of use here throughout the year! Having the right solutions in place on your glass doors ensures that the doors will still function with ease. As one of our most popular window covering solutions, we have a lot of options–whether you want vertical or horizontal choices. Style + function goes together!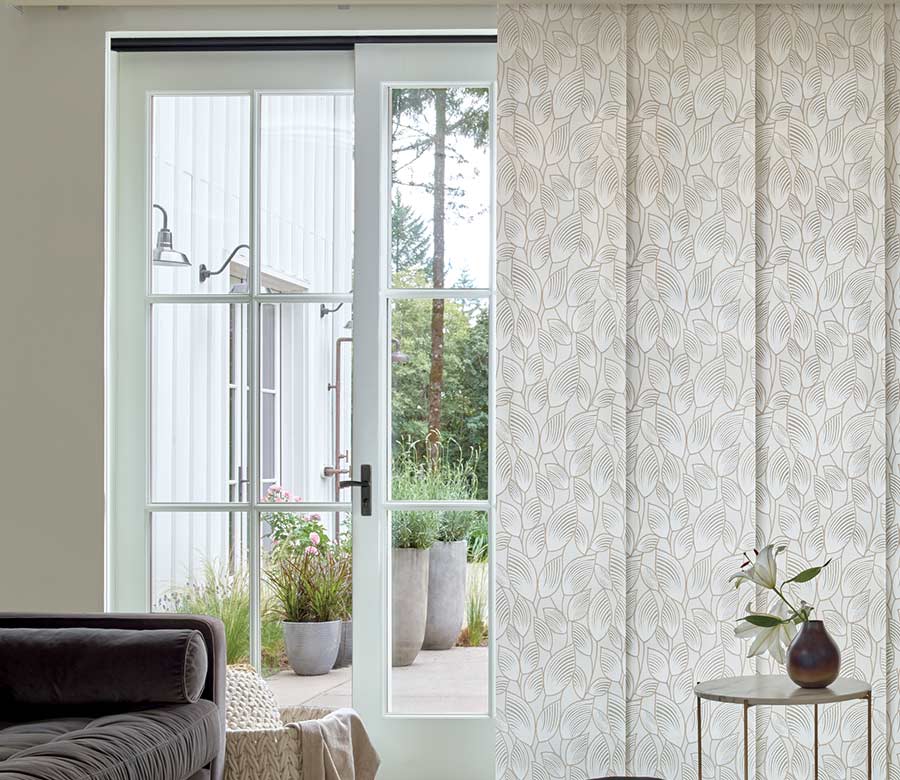 #3 Motorization
Motorized window treatments are joining our top 5 list in the number three spot. Whether you want to pair these treatments with your existing smart home system, use a remote that comes with them, or hook them up to an app on your phone…we can help find the right ones for you! Smart shades offer a whole new level of convenience when it comes to the comfort of your home.

#2 Tilt Turn
Windows that open to the side or tilt open at an angle are an incredible innovation. But, they can sometimes be a bit trickier to dress. Tilt turn windows need their own specific treatments, but we have them–and they are loved! Almost topping our charts at spot number 2, these shades will not get in the way or become a hassle when you adjust the windows open on a beautiful day.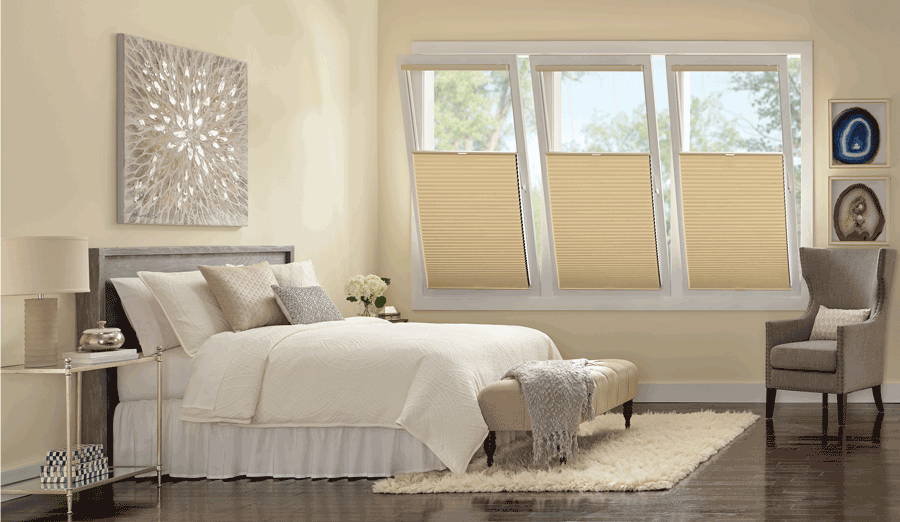 #1 Room Darkening & Blackout
Champion of our top 5 list? It's room darkening and blackout shades. Living in California, we deal with some brutally intense daytime sunshine. But, that's not all. Prioritizing quality sleep is an excellent step to take in your health and room darkening treatments can help! No more waking to passing car headlights at night or right as the sun first peeks over the horizon in the morning. You can say "good night," knowing you'll be getting some extra shut eye with a more restful night.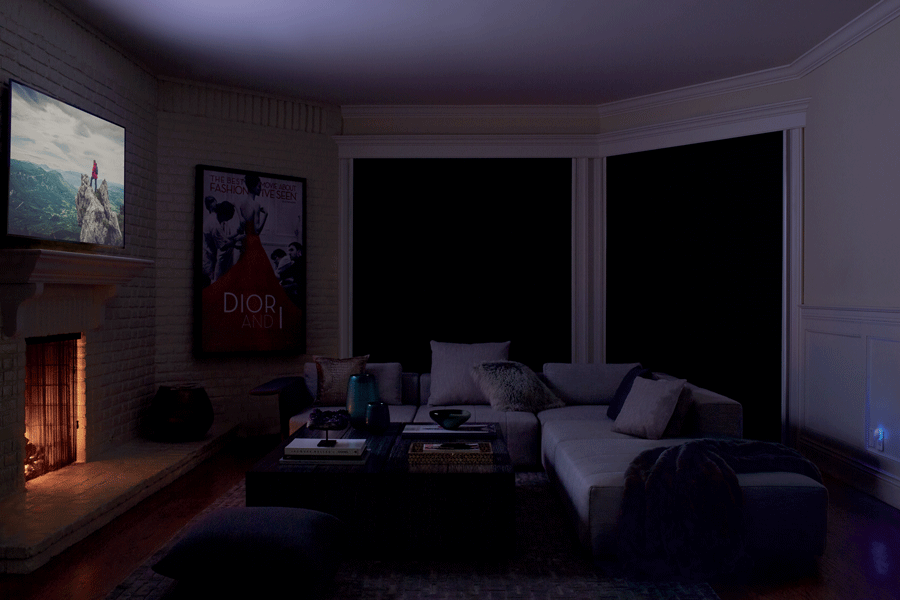 Discover Popular Window Covering Solutions
Which of these solutions sounds right for the window types you have in your home? Our team is here and eager to help you find just the right treatments for your California home. Contact us today for your FREE consultation.