Doesn't it seem as though technology around the home is ever-growing and improving? Window treatments are no exception to those upgrades! The SoftTouch® System offers wand motorization for endless function and convenience. We've compiled all the details for you to learn more today.
How They Operate
A magnetized end, needing a slight nudge up or down, is what adjusts the entire shade. There is a piece in the headrail where the magnetic wand connects. As a safety measure, if the wand is pulled too hard it will disconnect automatically, meaning there's no fear of pulling down the entire shade.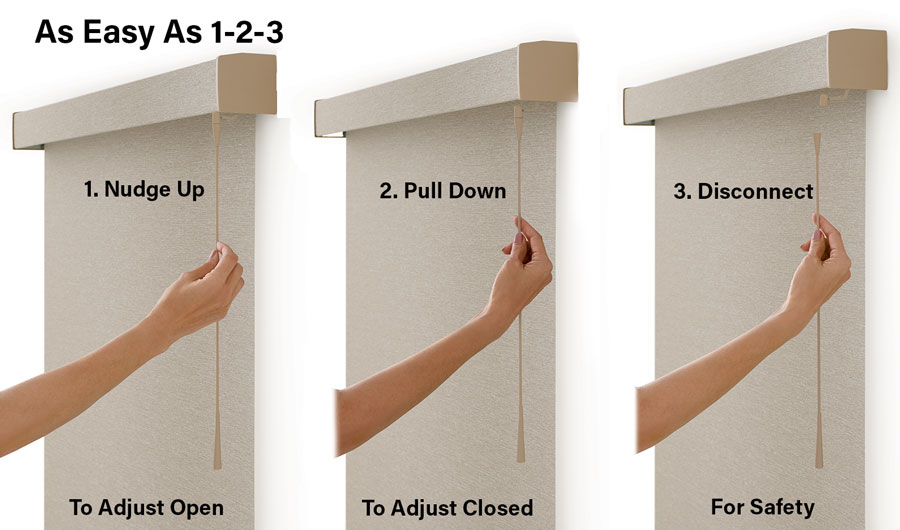 A Closer Look
Another thing we love about wand motorization is the sleek look. The wand hangs down parallel to the edge of the shade, helping it to blend in, yet always be within reach.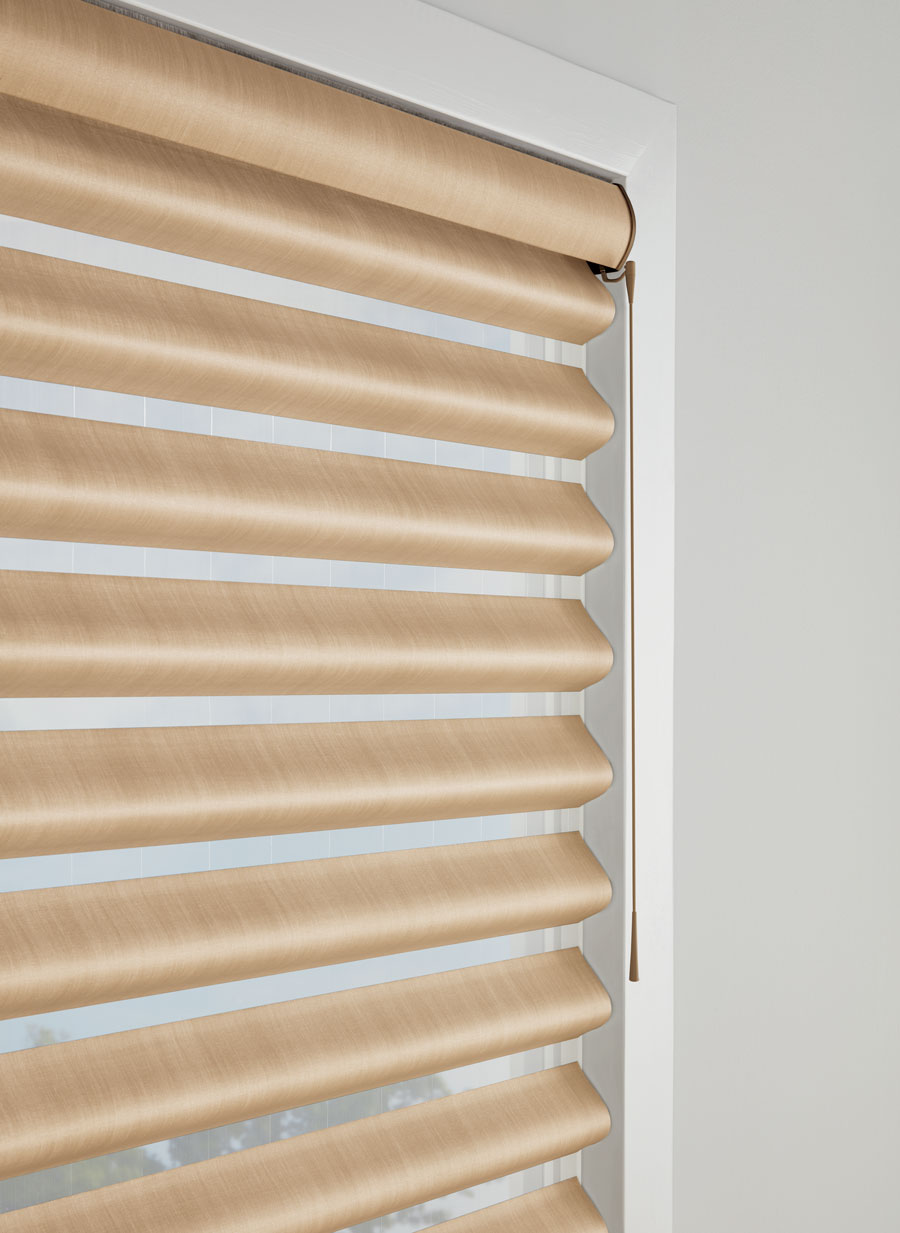 Now, you get to choose both the color of the wand as well as the length of it. Leaving it to work perfectly for both style and function. 
Add Convenience to Your Day-to-Day
Wand motorization simplifies adjusting your shades and will leave you wanting to switch all of your window treatments out.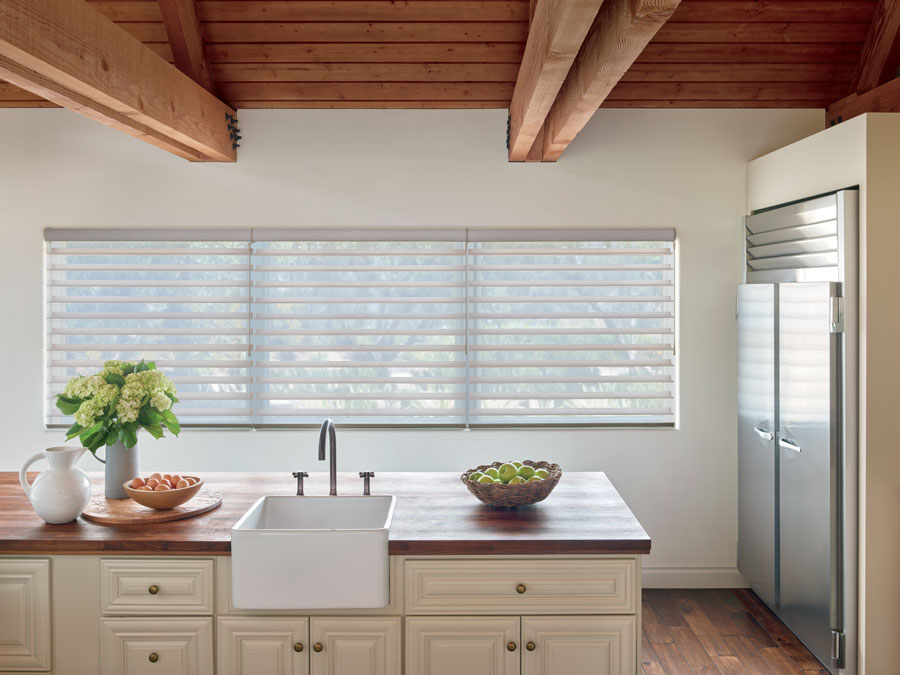 You can say "goodbye" to tangled up cords or bent shades. This operating system makes it easy to open or close shades even when there are multiple in a row.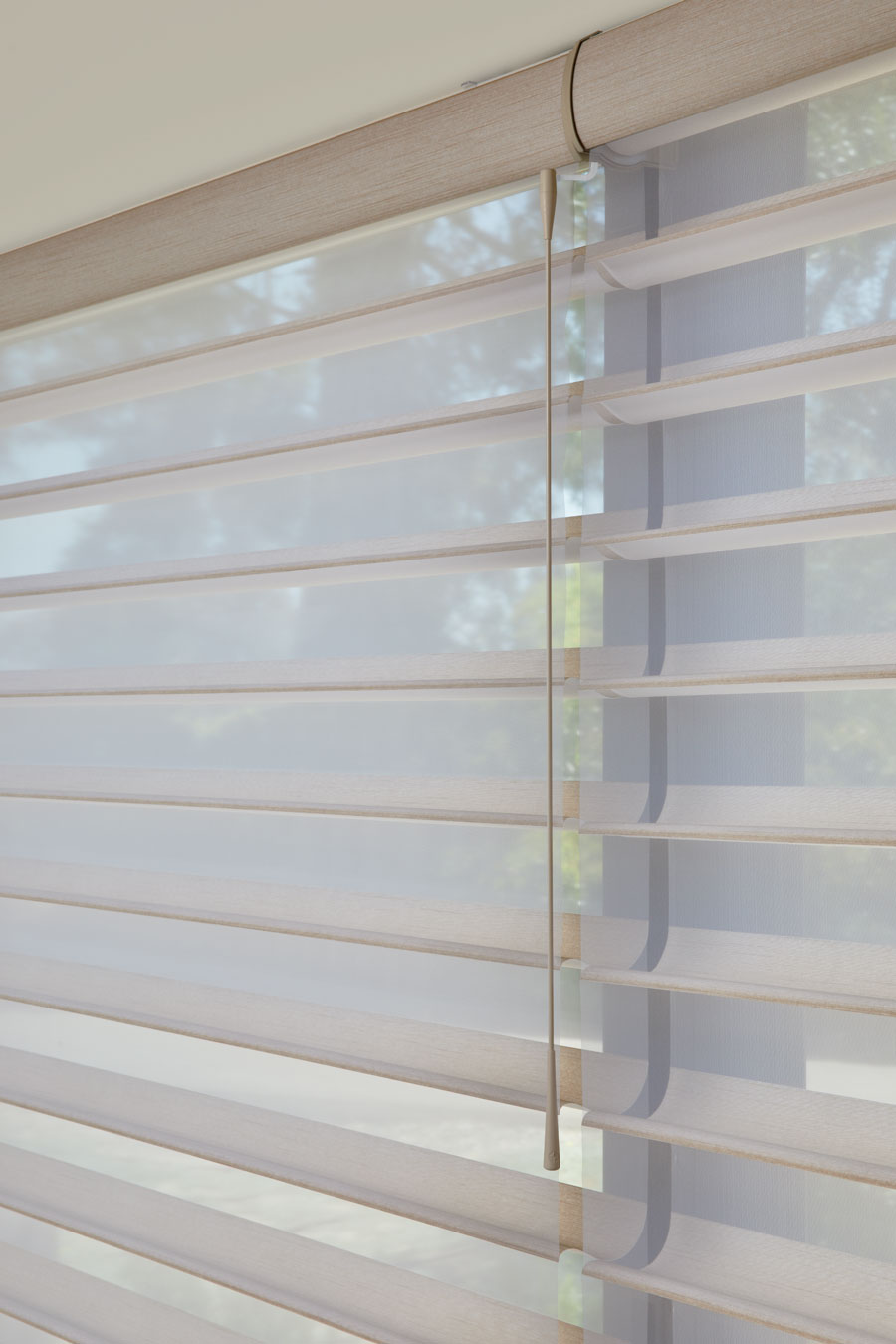 The SoftTouch® System provides many benefits and will fit seamlessly into every room. You can welcome simplified light control, privacy, and child safety to your home. 
Wand Motorization and the SoftTouch® System
Have you been intrigued by motorized window treatments? Wand motorization is a great place to start! Our team is here to help you from the very start, all the way through installation. Contact us at California Window Fashions for your FREE design consultation.