When it comes to window treatments, they can make a big statement around your home and help emulate the feelings you want your home style to give off. Whether that's bold and bright or neutral and cozy, these fabrics have you covered! Today we're diving into different color themes and the atmosphere they provide in a space. 
Earth Tones for an Organic Feel 
Many of our collections feature different earth tones. These fabrics in natural colors (browns, greens, creams) will help to bring the outdoors in and cozy up your space. The warm hues, along with the stunning texture that comes with so many of our shades, are sure to keep your home feeling comfortable and allow you to adjust the lighting to the exact level you desire, no matter the time of day.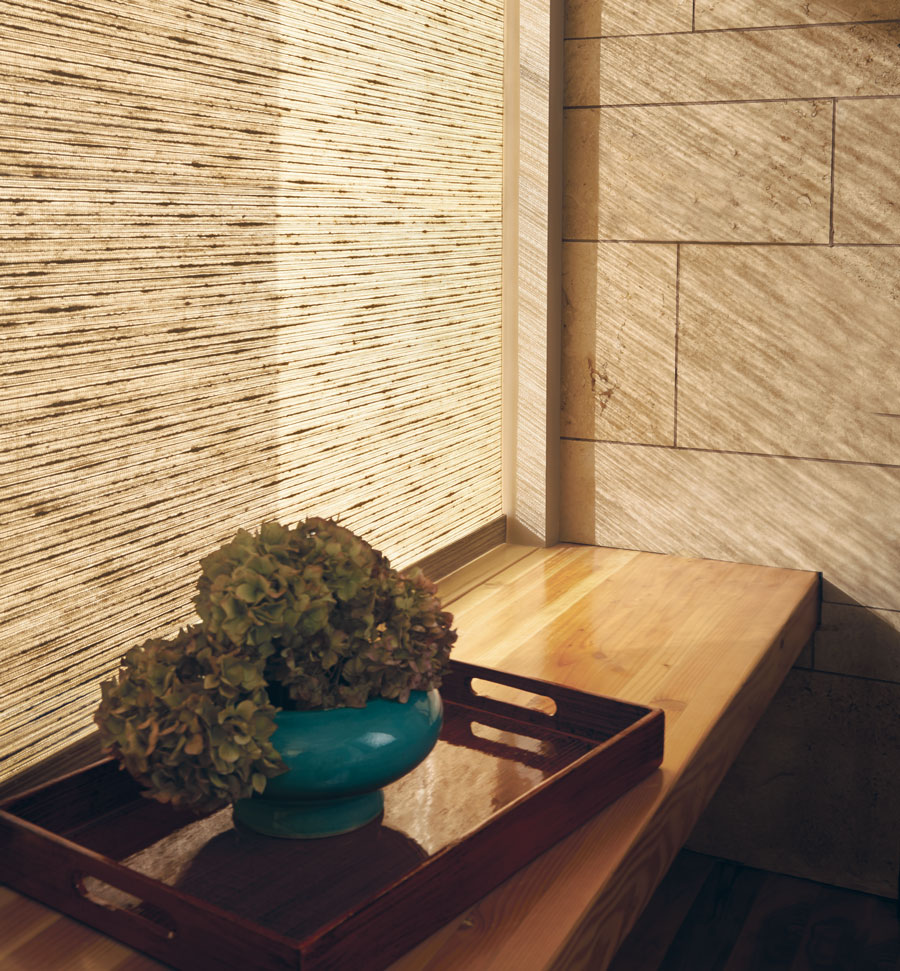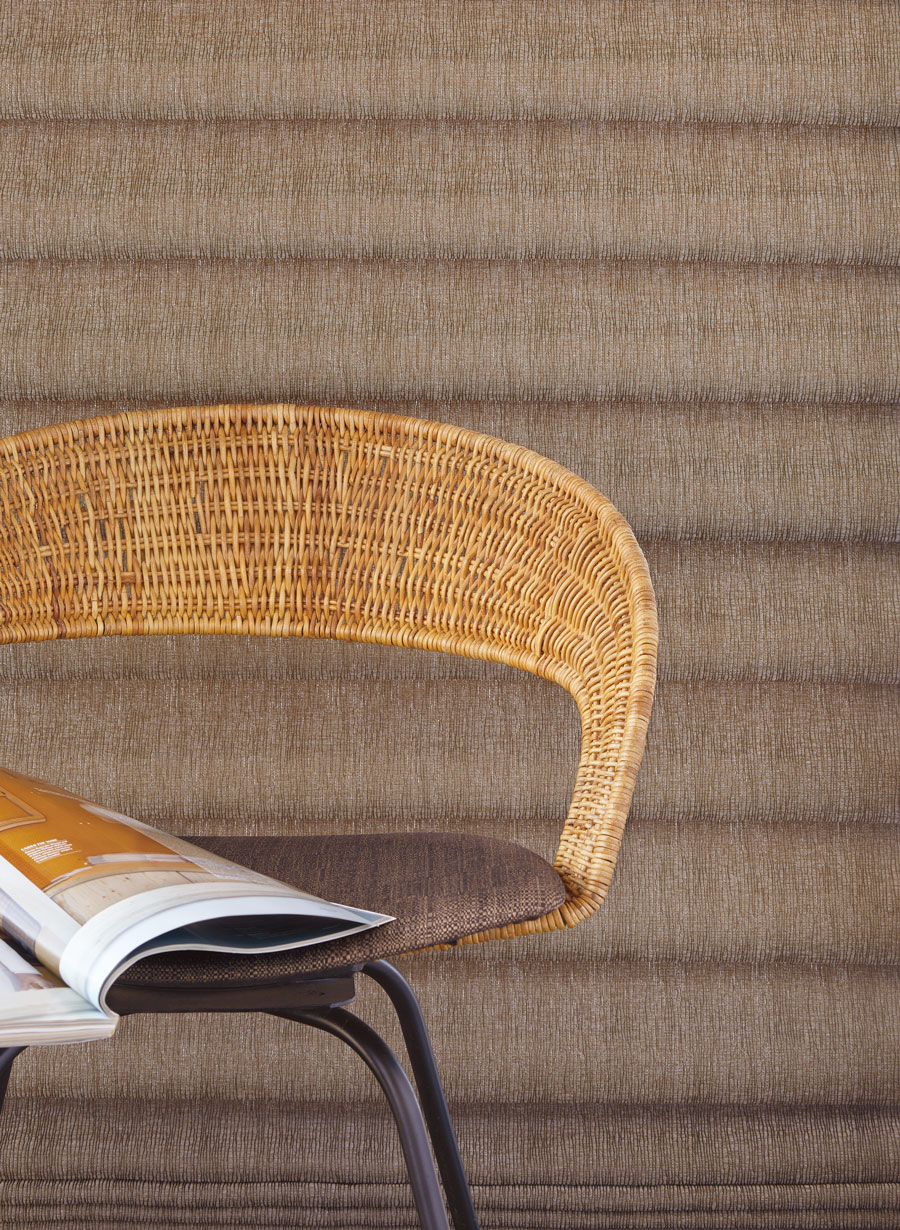 Light & Bright for These Fabrics
Even with the lightest colors of window treatments, these fabrics will help add privacy and light control to your home. The light and airy feeling that comes along with white and bright shades lean toward a contemporary and modern style, but are neutral enough to pair well with nearly any design elements.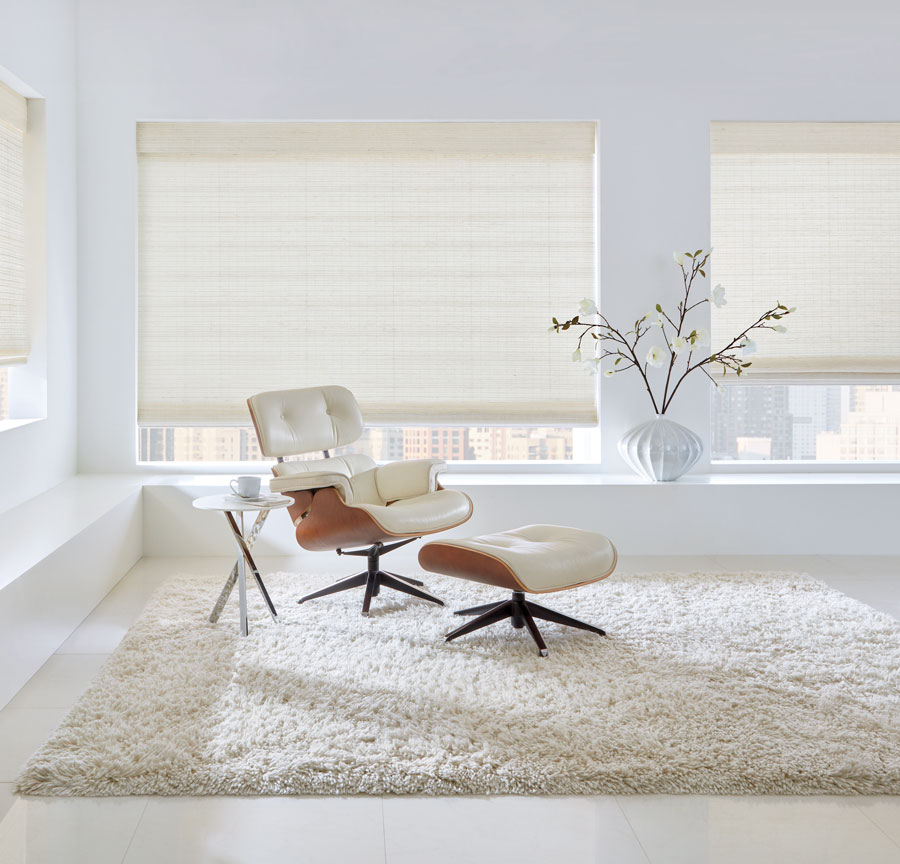 Darker Tones
Don't worry! Our darker window treatments will not leave you feeling like you're in a cave. On the contrary, these tones help to add a beautiful layer of contrast to a space. The way the natural light enters in around the darker tones is absolutely stunning. Charcoal gray, deep brown, and pretty black… these fabrics add that extra touch to your window, in both style and function.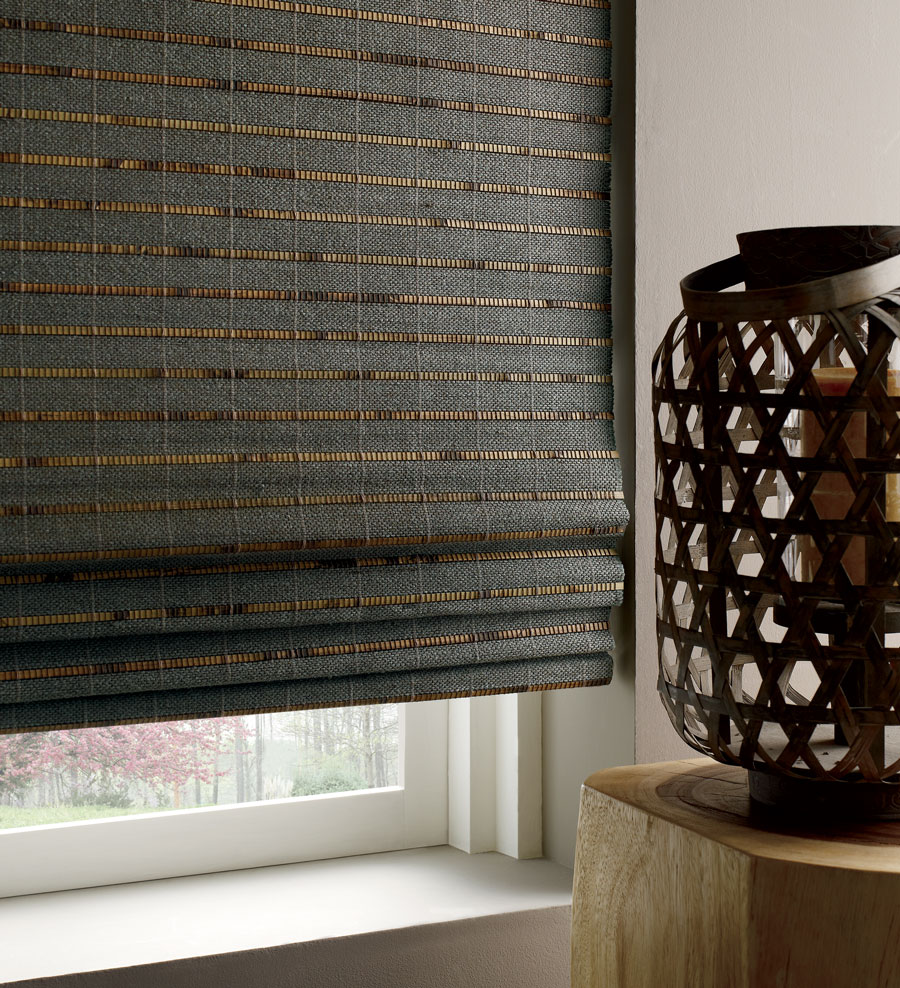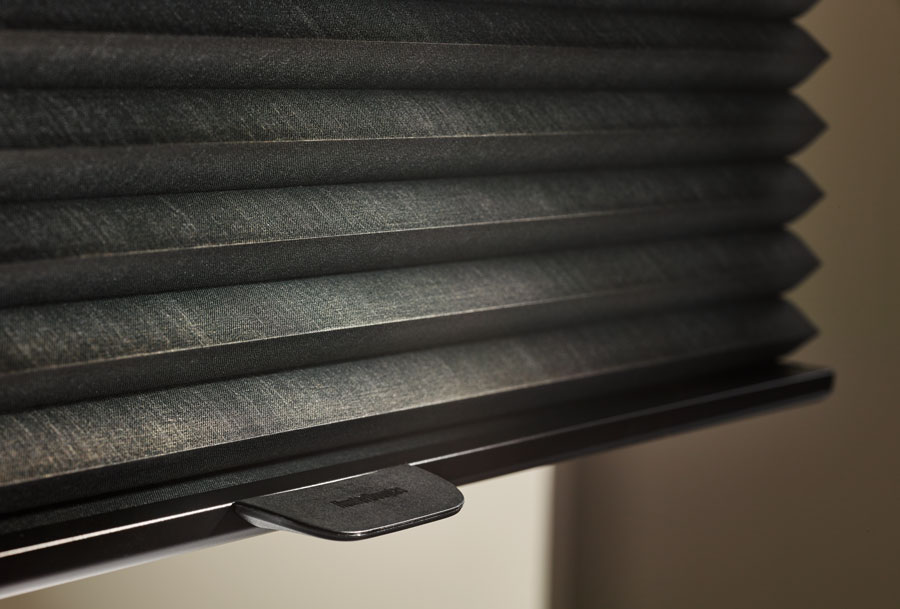 Grays: A Go-To for a Reason
Different grays can fit into almost any room, that's why they're a classic when it comes to window treatments. Shades of gray often pick up different undertones, making them ever-so versatile. If you want a warm and neutral space, a more muted gray may be for you. If you prefer cooler tones in your space, a silvery gray may just catch your eye. No matter which gray you lean toward, these fabrics will offer endless beauty in your space.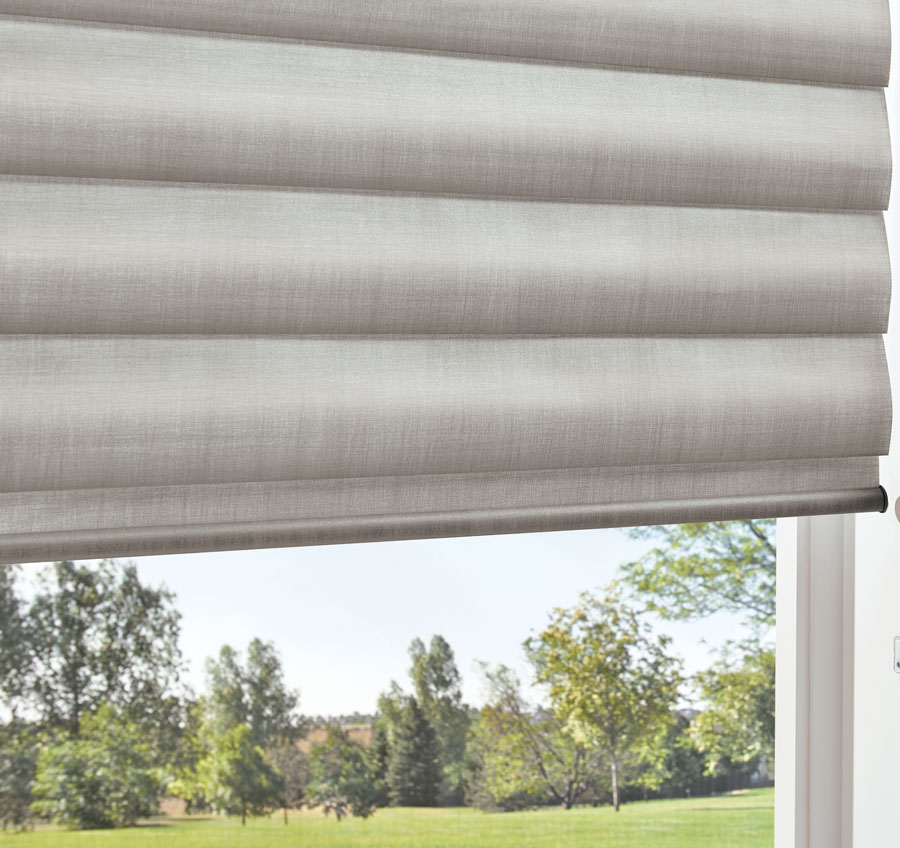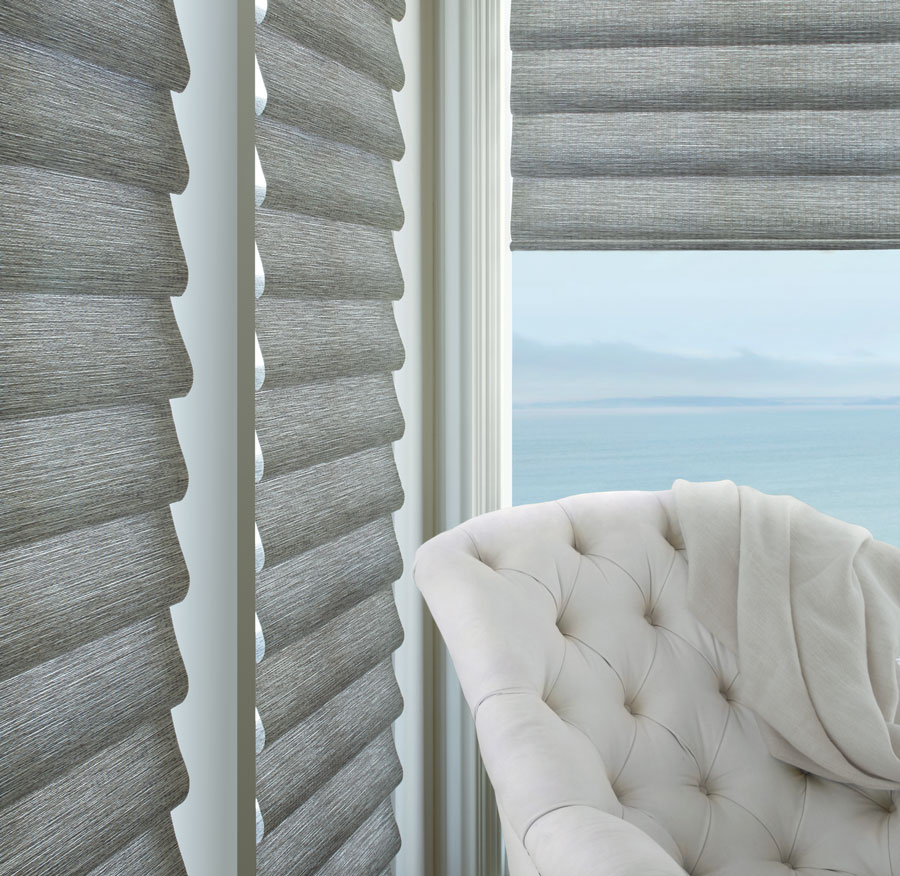 Working with Patterns
Along with all the different colors we offer for our window treatments, we have our fair share of patterned fabrics as well. Patterns are perfect if you want to add a fun, playful touch around your windows. There are countless options ranging from a watery stripe all the way to a bold damask, and everything in between! No matter your style, if you're craving these fabrics to transform your space, our team is here to help you find the perfect match.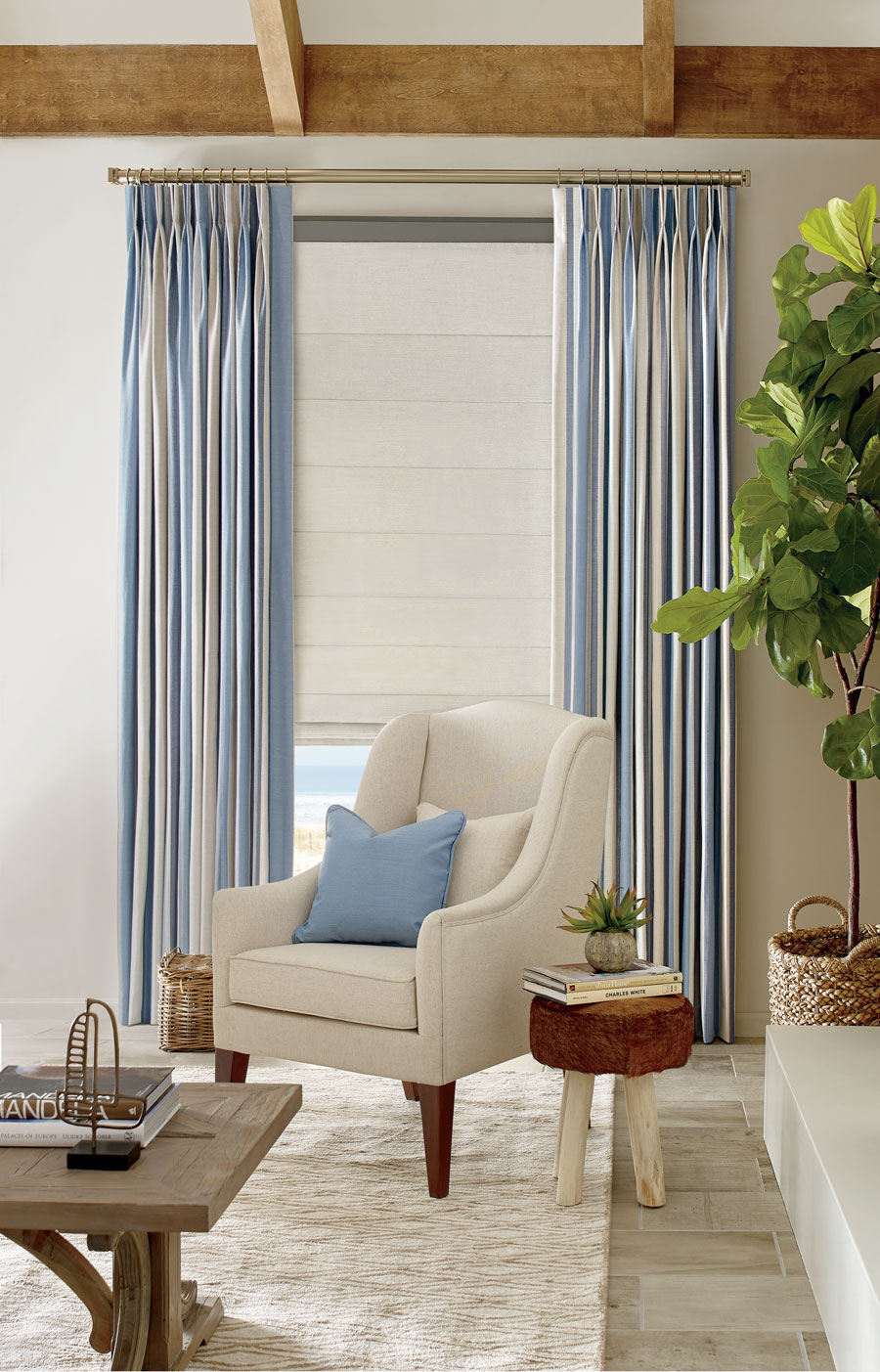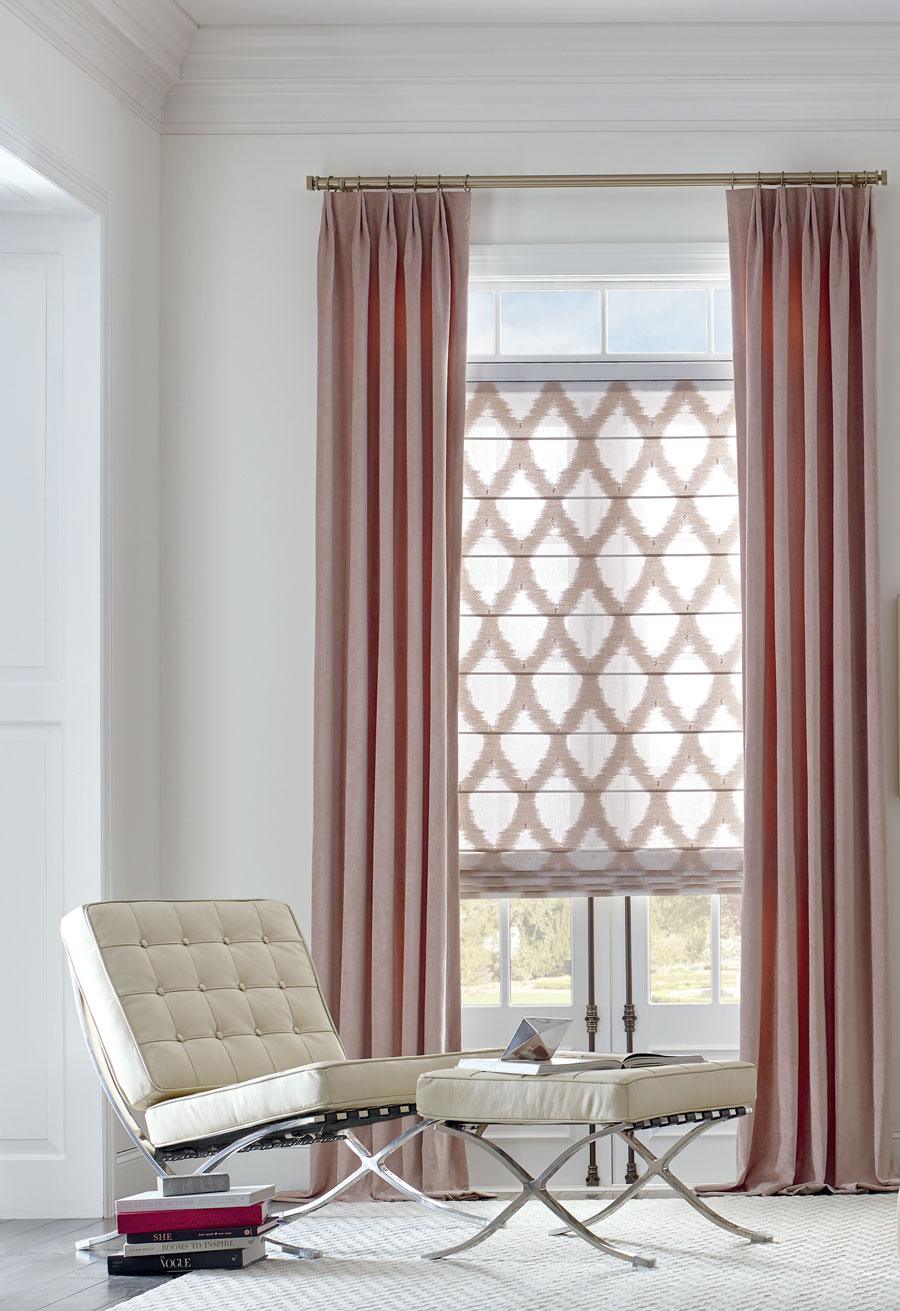 These Fabrics: We Can Help
With all the different options, we know that it can be a bit tricky to narrow down your favorites. Our team is here, and ready, to help you transform your windows to make them work for you, both stylistically and, of course, functionally too! Contact us to get started with your FREE consultation.