When it comes to DIY projects and home renovations, knowing which ones may pay off in the end can be beneficial. Whether you're looking to list your house now, or simply make smart decisions as a homeowner, home investments can play a big part. And, the right window treatments have a role, too!
The Exterior: A Lasting First Impression
The exterior of your home, most importantly the curb appeal, definitely creates a lasting first impression. A few eye catchers in the front yard? The landscaping, siding, and the entryway/front walkway. Quick, and budget friendly, ways to elevate the curb appeal of your home:
Dress up your front door with a fresh coat of paint

Add greenery and complimentary colors with plants

Consider cleaning up the front walkways with dry methods (follow CA regulations for washing)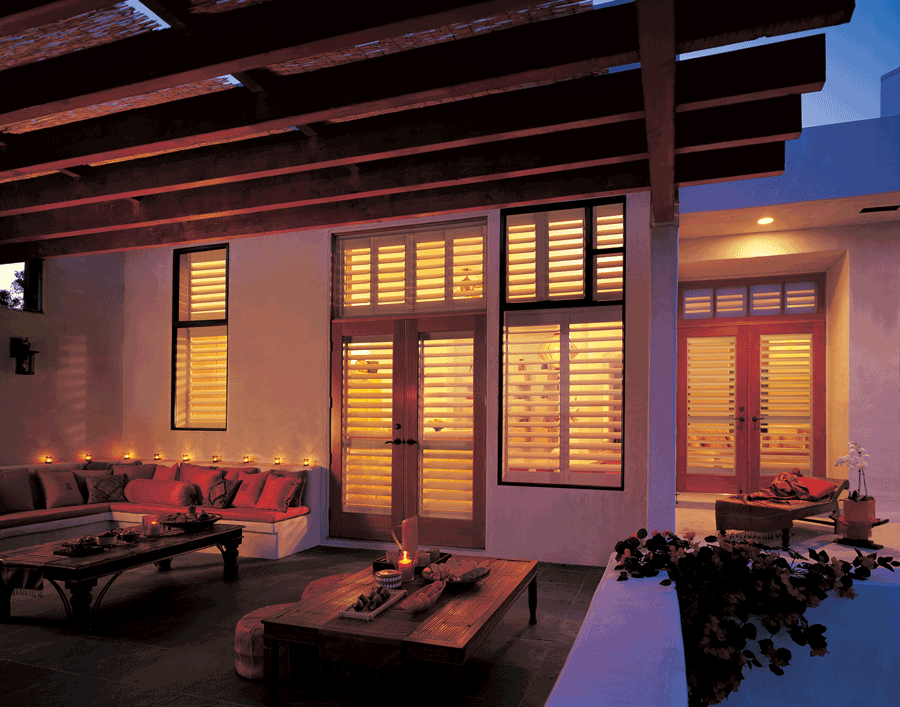 A home's backyard is also a big seller. People will create lasting memories in that yard, so having a space they can see themselves in is important! If you have a patio, deck, fencing, or garden features, tending to them prior to listing can make the world of a difference. 
Rooms: The Top Sellers
When it comes to the rooms that buyers focus most on, kitchens and bathrooms often bring the most "bang for your buck" when it comes to home investments. These rooms may see a higher upfront cost with items such as fixtures, appliances, cabinets and tiling but there's likely a great return on the other end.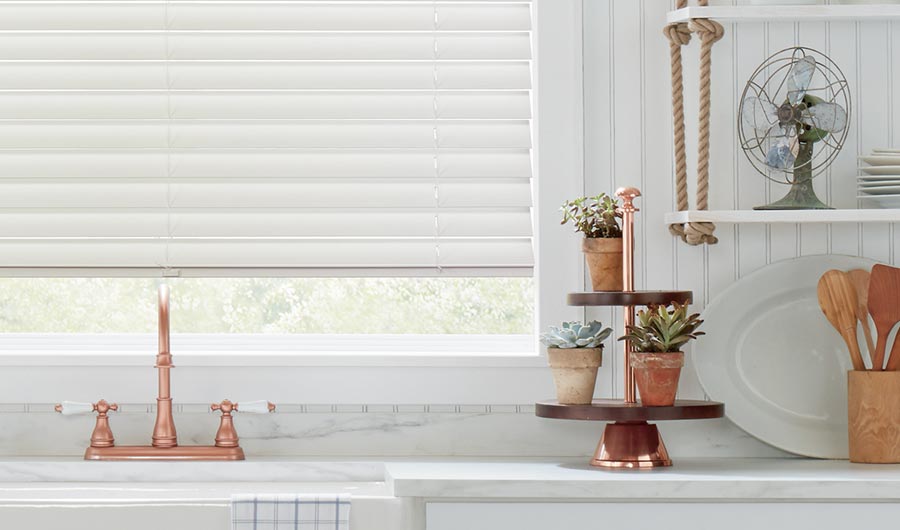 Even if you're not looking to sell right now, chances are you're using your kitchen and bathroom(s) every day, likely multiple times a day. Making the changes you want can bring even more joy to your day-to-day life while you're living in your home.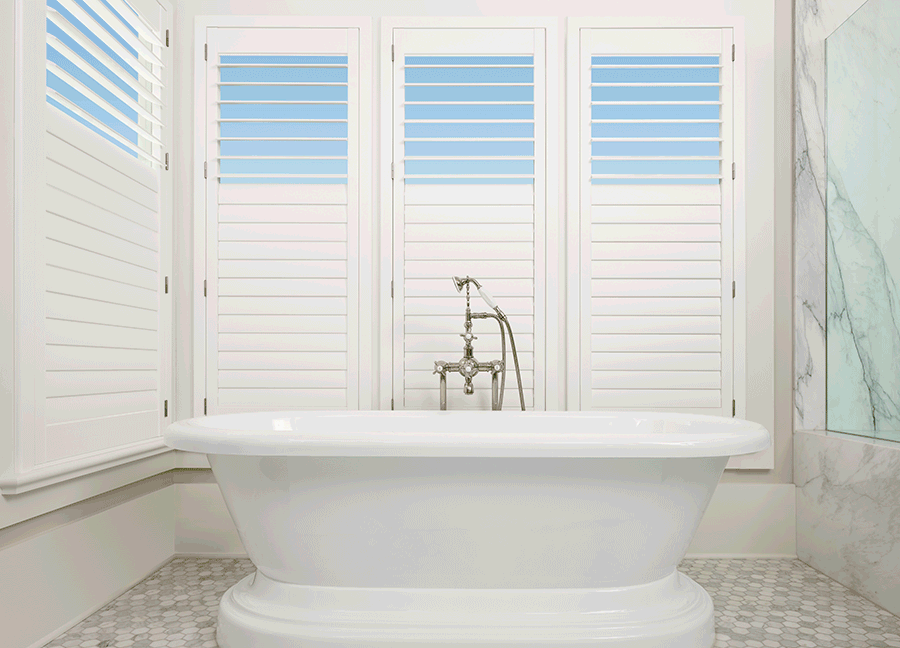 Little Changes: They Add Up 
It's true what they say, the little things in life matter. And that's no different in your home! Little changes here and there can make a huge difference, in both appearance while you enjoy your home and resale value if you choose to sell. 
You can never go wrong with a fresh coat of paint

Ceiling fans and light fixtures can help set the mood of any space

Fresh rugs and doormats can make the entire room feel brand new again

Updated hardware in kitchens and bathrooms can completely change the look

Closet organization catches everyone's eye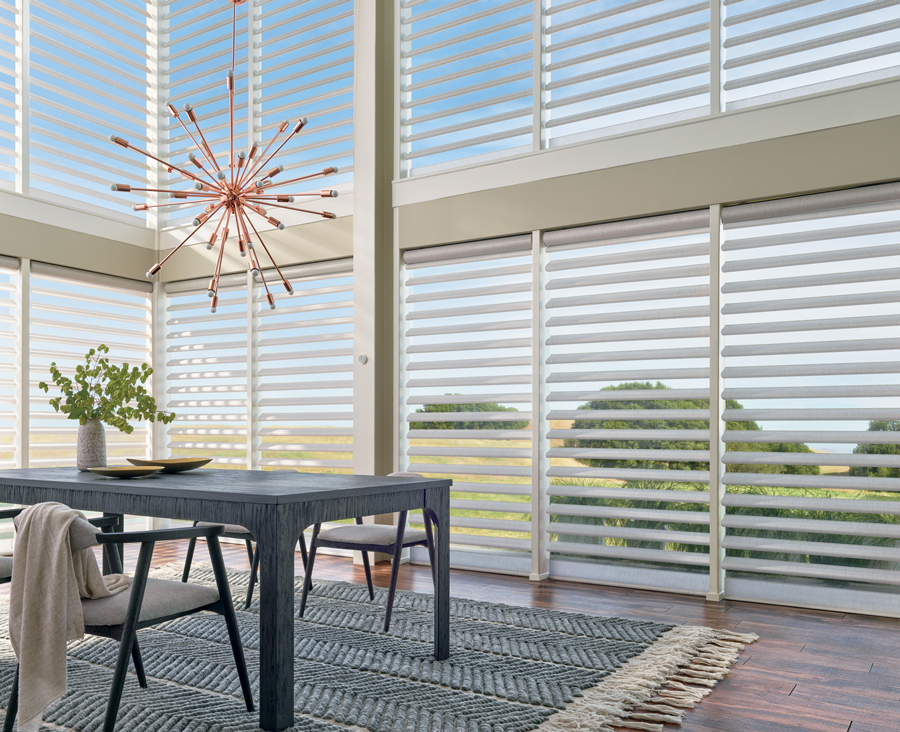 Flooring: It Adds So Much to a Home
As design trends change, so do flooring trends. Most newer homes are not installing much carpet, if any, because it's simply not as desirable for as many people. Carpet can hold on to dust, dirt, allergens, and more–making it lose its new look and feel, depreciating rather quickly.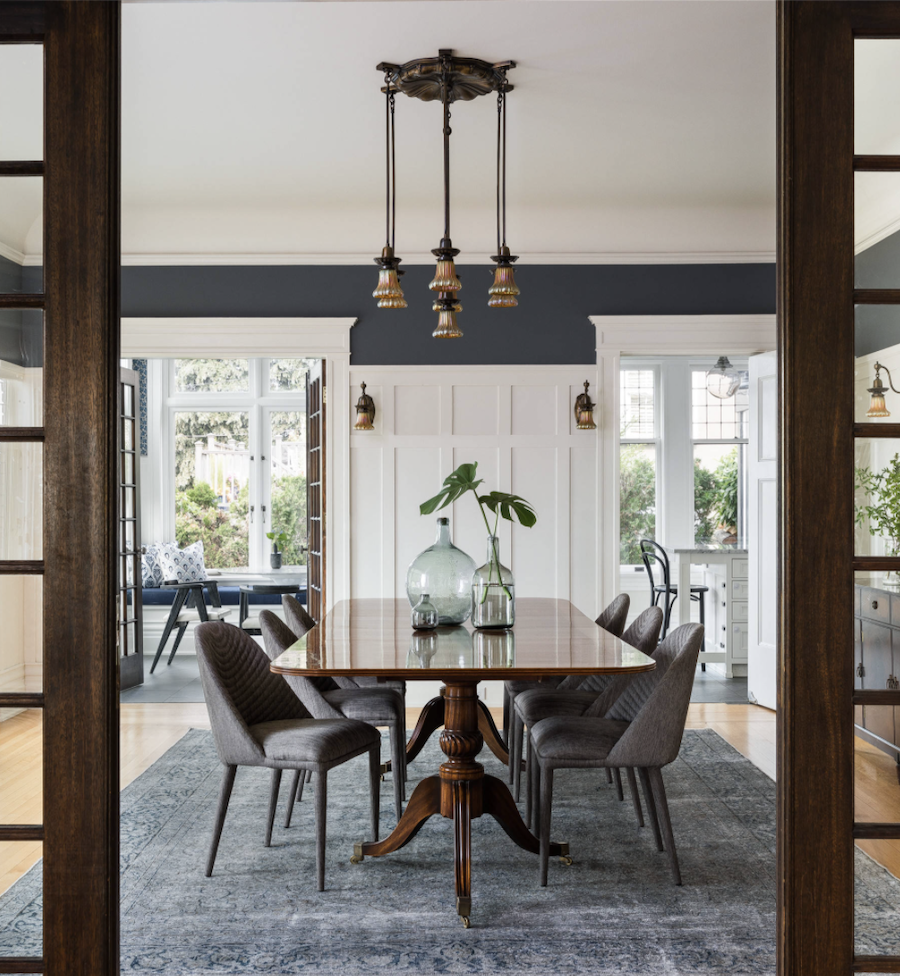 Now that's not to say ditch all the carpet throughout your home… If you love it in your space, that's what matters! But when it comes time for replacing, leaning more toward a hardwood or tile with a stunning and cozy area rug could be a great choice.
Replacing Windows: Considerations
One of the bigger home investments you can make is new windows. In decades past, wooden windows were the only option. Now, there are newer options out there that will boost your home's energy efficiency tremendously. While they can be a bigger upfront cost, the payoff is well worth it!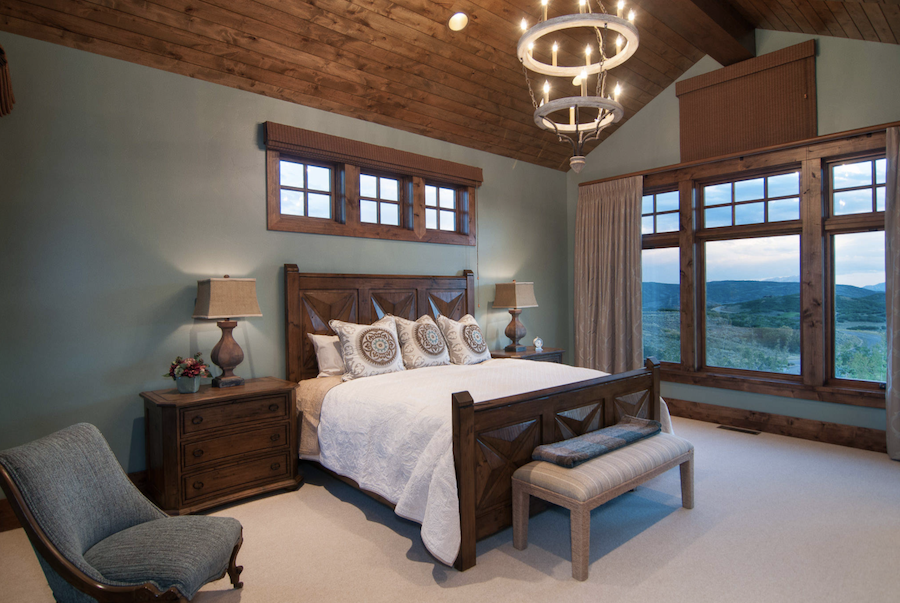 Right away, you may notice a drop in your electric bill, switching from dated windows to new. And if replacing all your windows isn't something you want to take on currently, energy efficient window treatments are the next best thing!
So Where Do Window Treatments Come In?
Again, whether you're hoping to sell soon, or you see yourself in your current home forever, one of the best home investments are window treatments. They can completely change and enhance the functionality, atmosphere, and style of your home.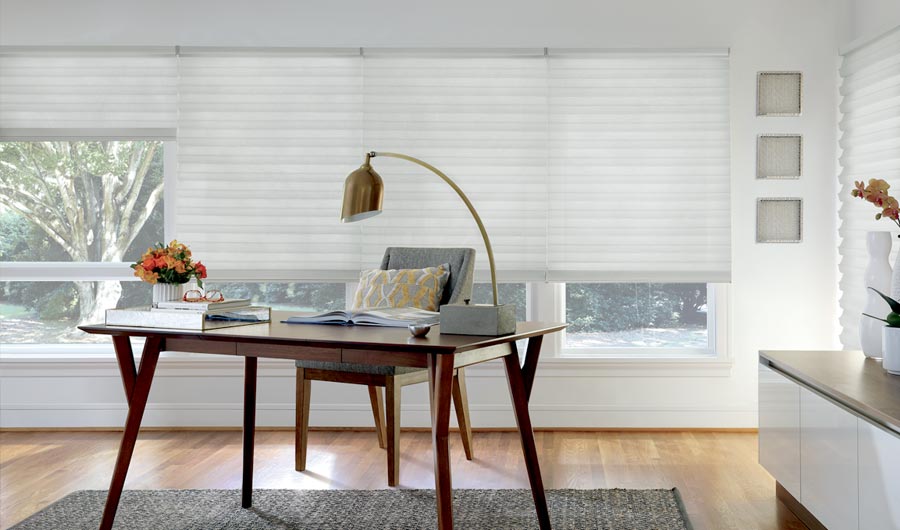 Hunter Douglas window treatments are a big name and no matter what you're looking for, our team can help you find the right fit! The right window treatments can even make your home more appealing to potential buyers with smart home technology, energy efficiency, privacy, and style–all being big ticket items in a house hunt.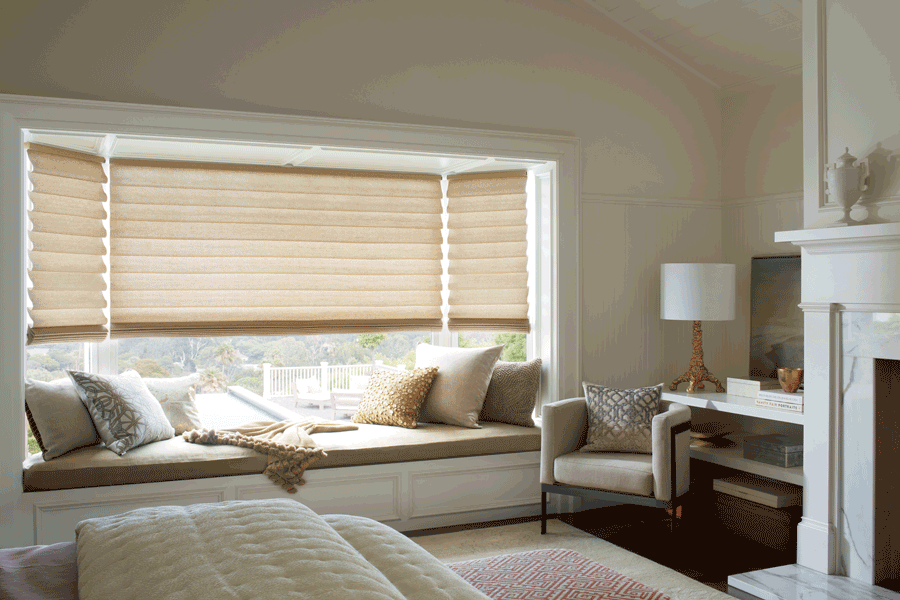 A house is simply four walls, but turning that into a home takes heart and design choices that will leave you and your family loving your space for years to come. Window treatments are one step in that process! Adding privacy, light control, and more helps to make your home more comfortable no matter the time of day. 
When deciding where to start with new treatments, we often suggest beginning in the spaces you desire the most privacy: usually bedrooms and bathrooms. Room darkening shades are a great way to add that privacy and also catch a few more minutes of sleep on the weekend.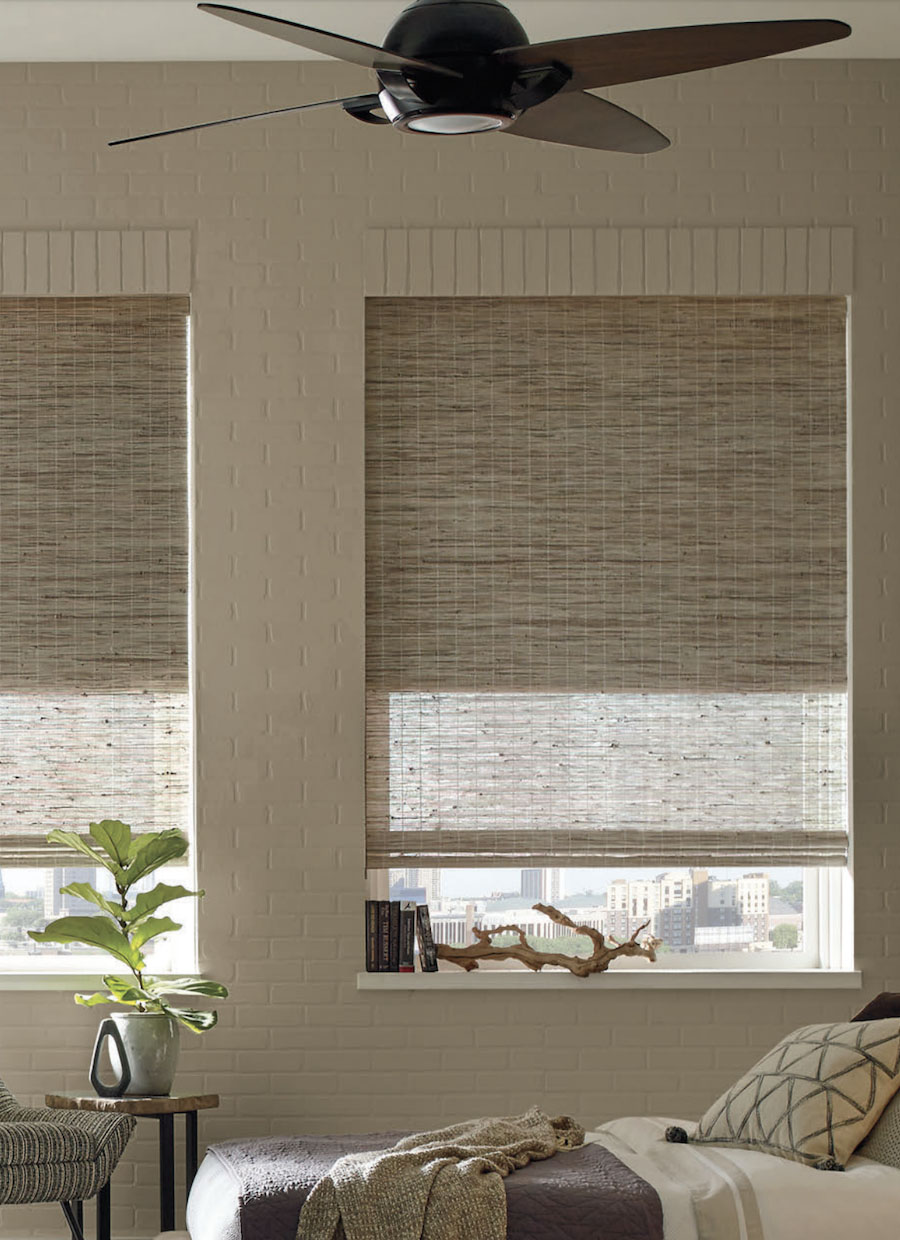 Another important decision, with our California sun, is considering which windows let in the most UV rays throughout the day. Treating those windows will help your furniture, floors, walls, and art all last longer and resist fading.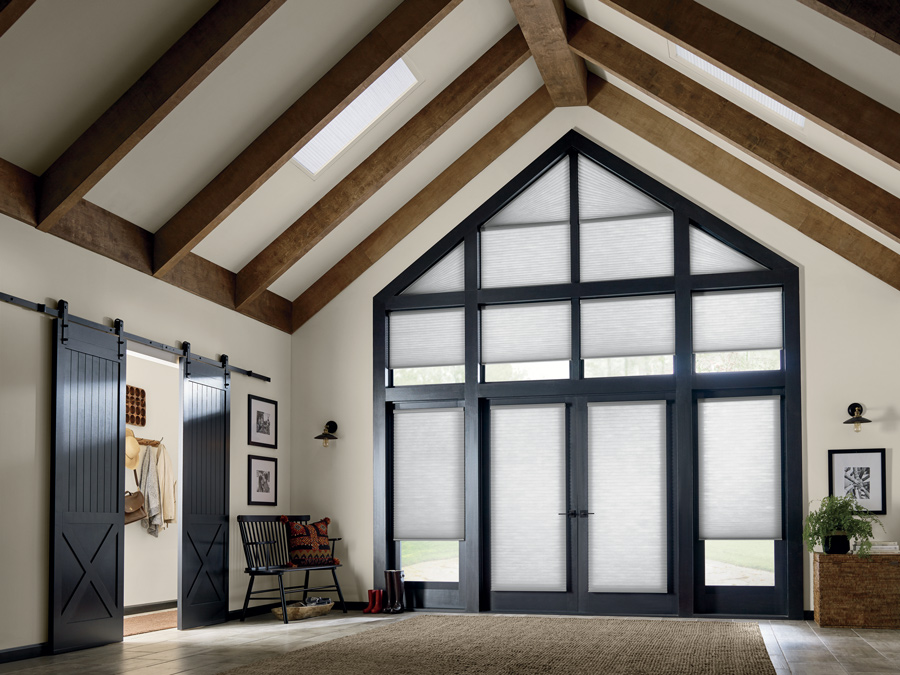 Which Home Investments Speak Most to YOU?
Thinking of buying a home, selling yours, or turning yours into your dream home? We know renovations and the housing market can be two stressful things, so we want to help alleviate that. Our team here at California Window Fashions is here to help you make that dream a reality with beneficial home investments. Contact us today for your FREE consultation.