Styling a new home can be an exciting process, but also overwhelming, time consuming and a lot of hard work! At California Window Fashions, we believe these 6 tips will help relieve the stress and save you from "decision making fatigue"…it's a real thing! Styling a new home should be a process you enjoy, let's tackle it together.  
1. One Space at a Time
Have you recently moved to a new home? Feeling pressure to have it completely decorated by the holidays? We advise starting slow. By focusing on one space at a time, you can balance your excitement with a sense of accomplishment.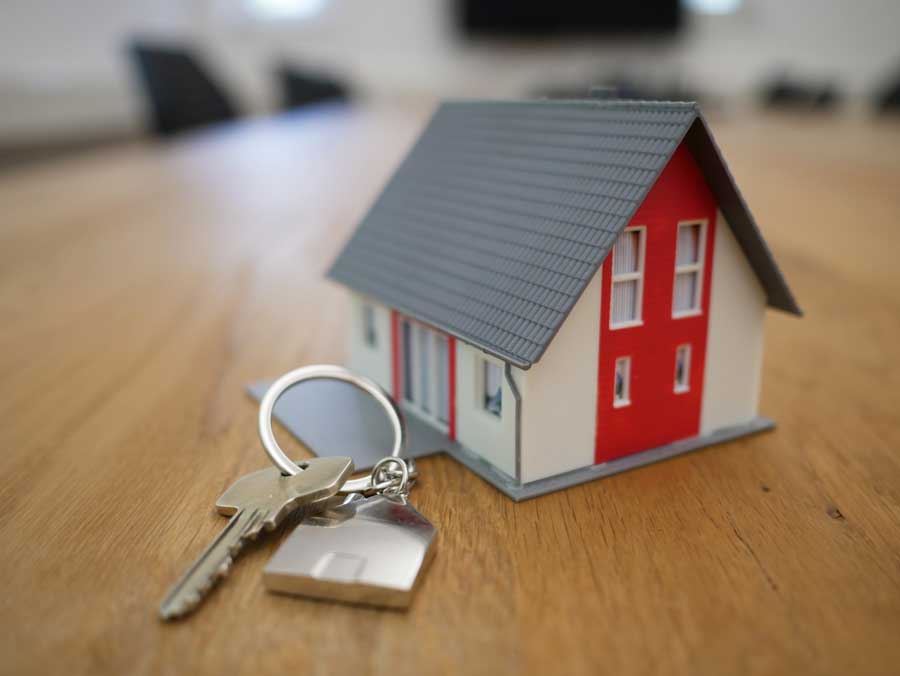 Getting set up in your new home is one thing, but decorating is another. Start by making your kitchen and bathrooms functional by unpacking the necessities. Next, choose a room where your family spends time together and decorate that space first. This helpful tip makes everyone feel more at home in their new space, especially once the family pictures are displayed. And, while moving boxes may still be around in functional rooms, the one space you have done will feel like an escape!
2. Old Favorites Renewed
On that same note, if you brought along certain items with you in the move, chances are, they are meaningful and deserve a place in your new home. Why not display these favorites in a different room of the house this time?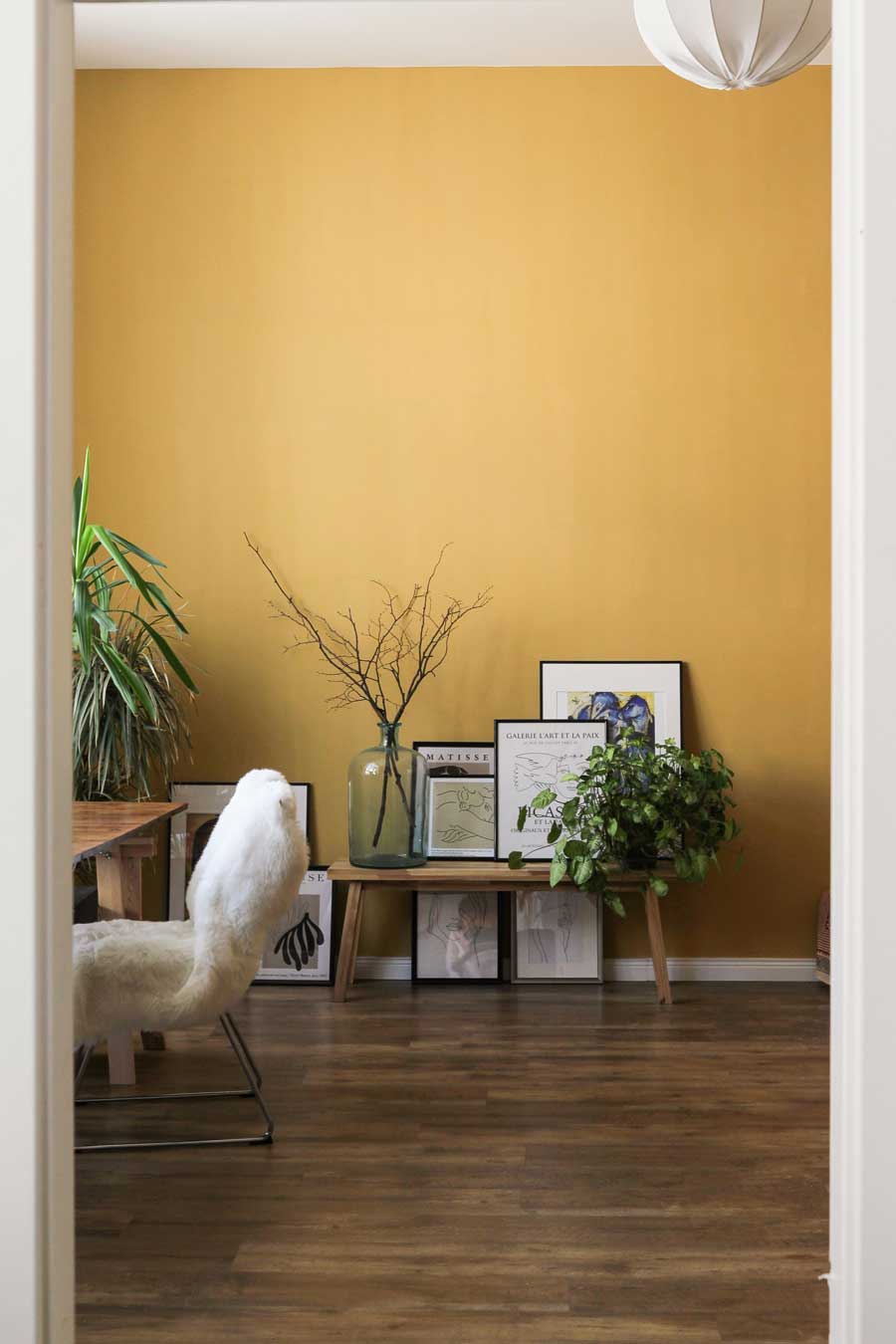 Furthermore,  displaying home decor items in a new way is simple in new surroundings. Try arranging according to color instead of theme in the new house. Or, why not display photos on a side table rather than mounting them on the wall. In your new home, even decor items deserve a fresh start. Remember, nothing is permanent and switching things up is a great way to refresh the look of your home going forward. 
3.
Importance of Color Scheme
When styling a new home it's importanat to consider the color scheme carefully. Begin with neutral colors as your foundation-grays, browns and whites are popular choices. Once you've established your base colors, add complementary accent colors of your choice. A color scheme helps maintain design focus throughout the entire home and creates a cohesive finished look.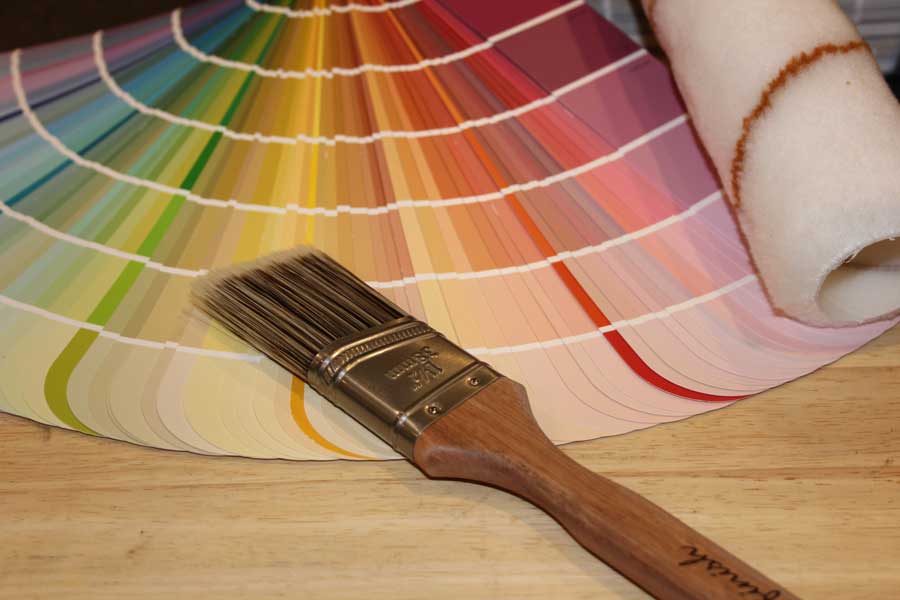 4. Remove Clutter
Styling your new home gives good reason to part with old items that have no use. Don't be weighed down by clutter that serves little purpose. Now's the ideal time to clear your life of any unwanted items you have collected over the years. Give yourself permission to say goodbye!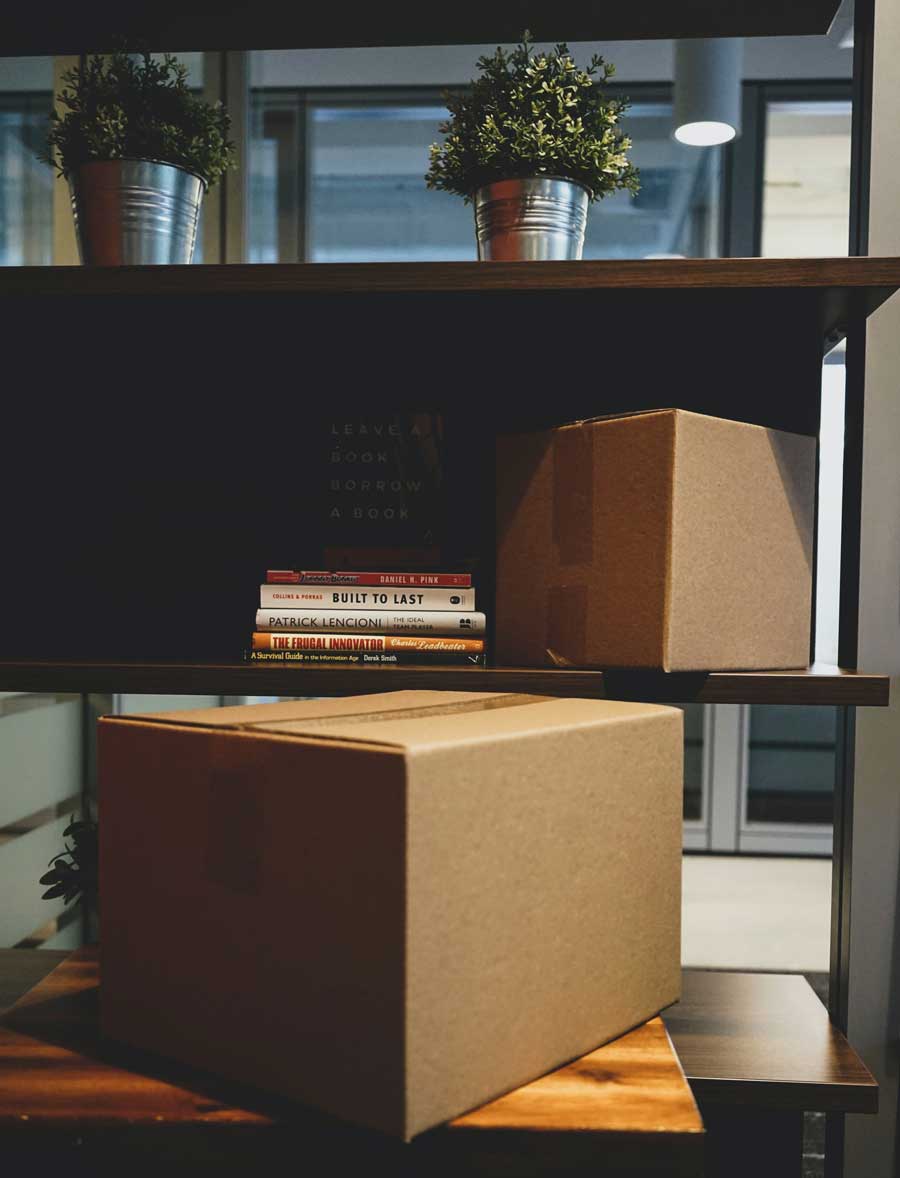 There are plenty of places to donate unwanted household items that are still useful. Remember, one person's trash is another person's treasure.   
5. New Finds
After all, you are styling a new home! Allow yourself new accent pieces for a more current look. Work efficiently by shopping for one room at a time, make a list of what to look for, and get decorating.  New home, new finds!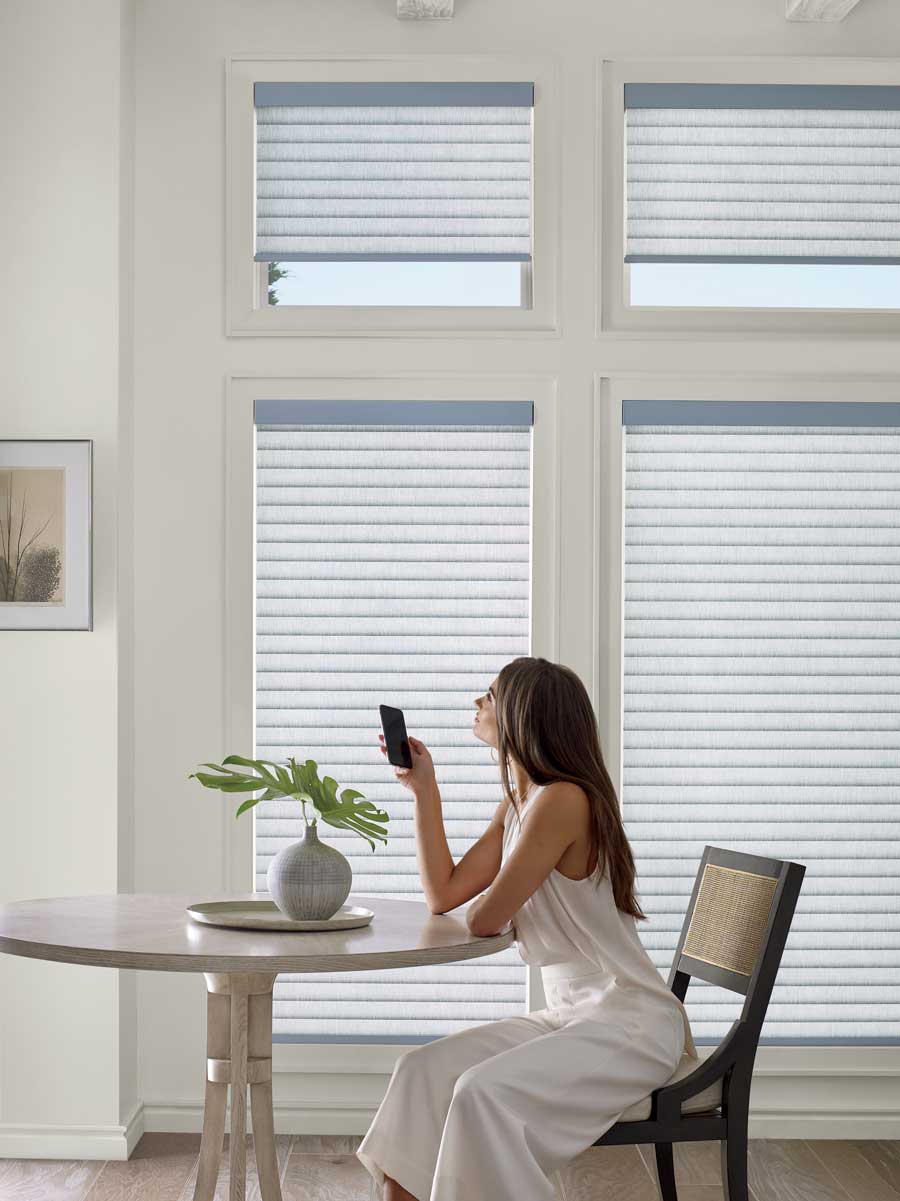 If you need ideas, there are plenty of places to look. Instagram, Pinterest, and Houzz. Use these and other resources to gather design ideas and then duplicate the styles you like in your new home. 
6. Window Coverings Make the Difference 
We may be biased, but we believe window coverings make one of the biggest impacts when styling a new home. In California, window treatments are an important consideration for your family's comfort–they really do make the atmosphere. Take a moment to educate yourself with this helpful article about how window treatments can change the way you live in your new home.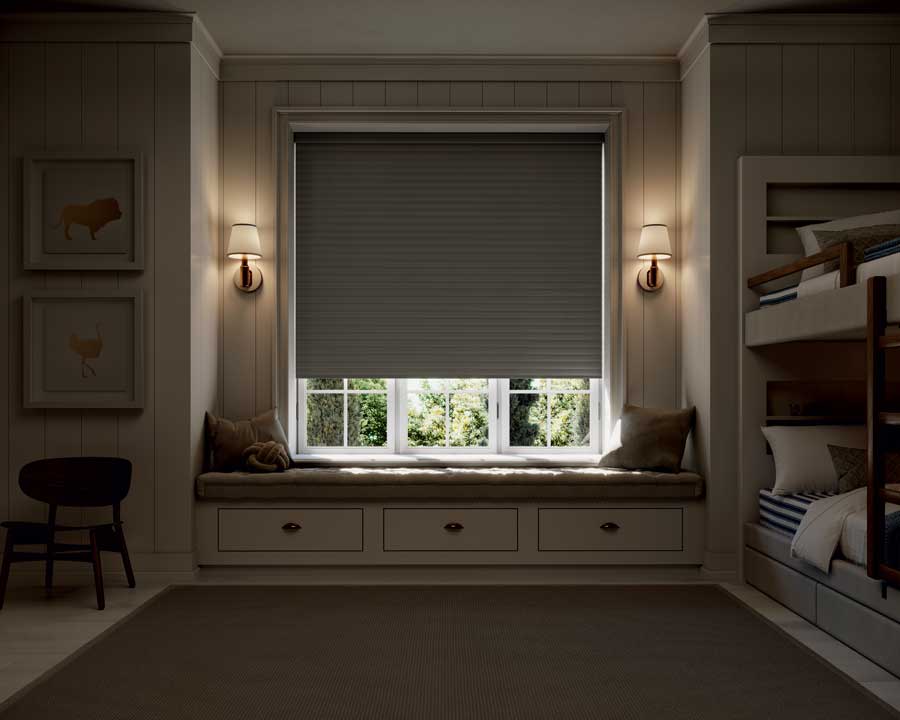 Comfort: It'll take some time to notice which rooms heat up quickly from the sun or where the glare seems to be

most

annoying. These little inconveniences can affect your happiness. Address window issues before they become too much of a problem. 

The Vibe: It may seem like a window treatment is a window treatment, but there's nothing farther from the truth. Leftover shades, blinds and draperies from a previous owner aren't always right for you. Don't compromise your own style by decorating around someone else's home decor choices. Create your own vibe when styling a new home.  
Privacy: First things first. Create boundaries with window coverings in your new home. Moving into a new neighborhood piques everyone's curiosity. Don't be left vulnerable. 
Sleep: Lots of new noises may interrupt your sleep schedule. Get ahead of it, and create restful bedrooms.  
Safety: Pay close attention to older window coverings, safety features have come a long way in the past few years. 
Styling a New Home? We Can Help!
Don't allow yourself to become overwhelmed at such an exciting time of life. With an "all hands on deck" approach, we can make the process of styling a new home a rewarding one. We have industry experience that allows us to anticipate your needs and to identify the pros and cons of window covering products. Schedule an appointment with us to view your new space and leave the design to us. Contact our team today for a FREE Consultation.