Many homes these days have both an eat in kitchen and a dining room, leaving the dining room more reserved for gatherings and special occasions for many families. As we approach the holiday season, are you ready to dust off those dining room chairs? Now is the perfect time to make that space exactly what you want! We are sharing some ideas on how to take your dining room style from boring and unused to a beautiful space you are eager to use all year round.
A New Take On Traditional
The traditional style earned it's name because it's just that… traditional! While it may vary slightly as the years go on, it will be a style we always see in the design world. It's full of classic and timeless elements and today we're seeing a new take on it that we can't get enough of! The transitional style is a perfect combination of traditional with a few more modern touches.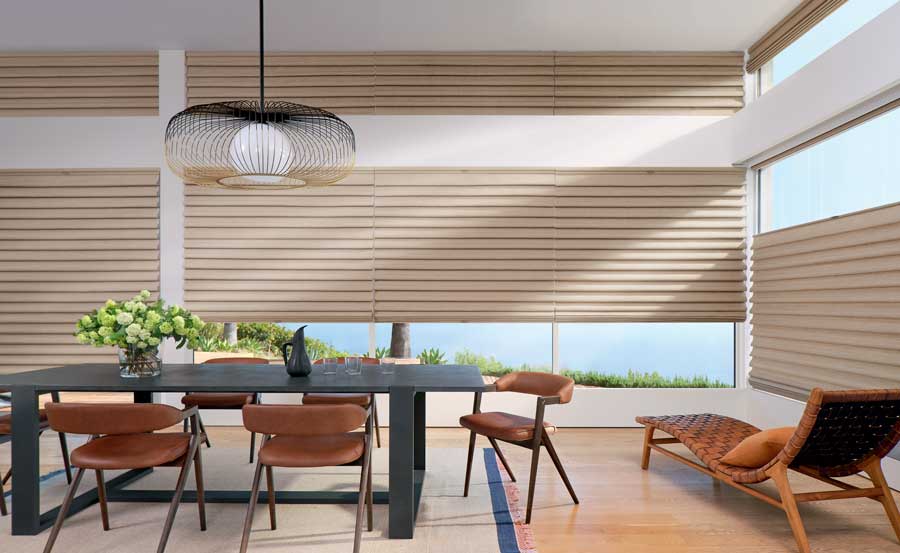 Notice how this space is adorned with warm elements and just a few hints of black. The color black adds that modern twist to the organic feeling, warm, traditional pieces in this dining room. The table helps to ground the space and draw you in to the gathering space, while the light fixture adds a fun, modern pop.
Create Your Own Dining Room Style
Pulling inspiration from photos, magazines, and social media is a wonderful way to start, but no one but you can create the ideal dining room style for you! Tablescapes allow you to add your own touches and personality to a space without having to completely makeover the entire room. Look how Shae from @sweet_southern_grace on Instagram styled her stunning dining table outdoors.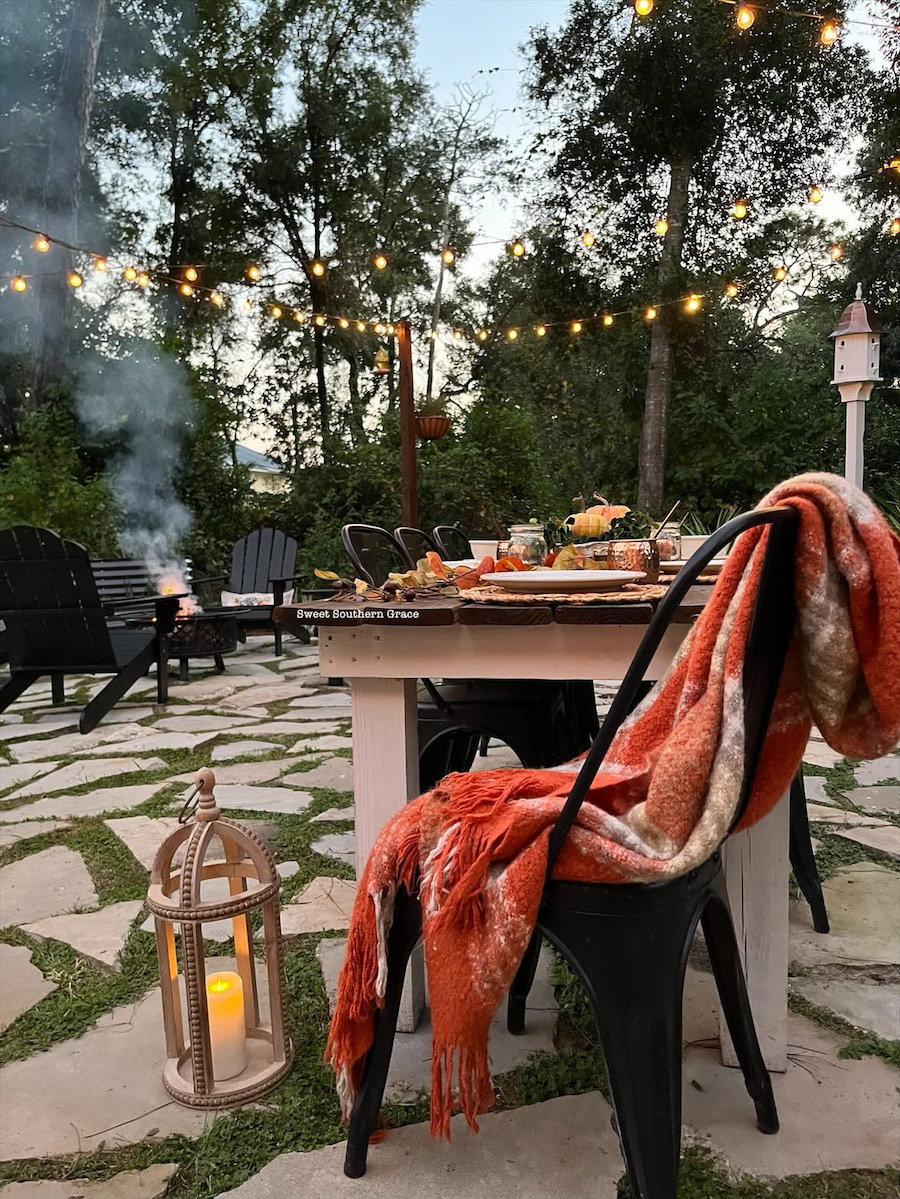 You can just feel her personality radiating out of the design choices she made for this space. So whether you crave a more cozy, intimate setting, a vibrant, sleek look, or anything in between…Your table makes for a great blank canvas! And, if after seeing this dreamy tablescape, you have the itch to decorate your outdoor space, hang some lights around the perimeter, add natural elements like greenery, and bring enough chairs around the table for those you love to spend time with!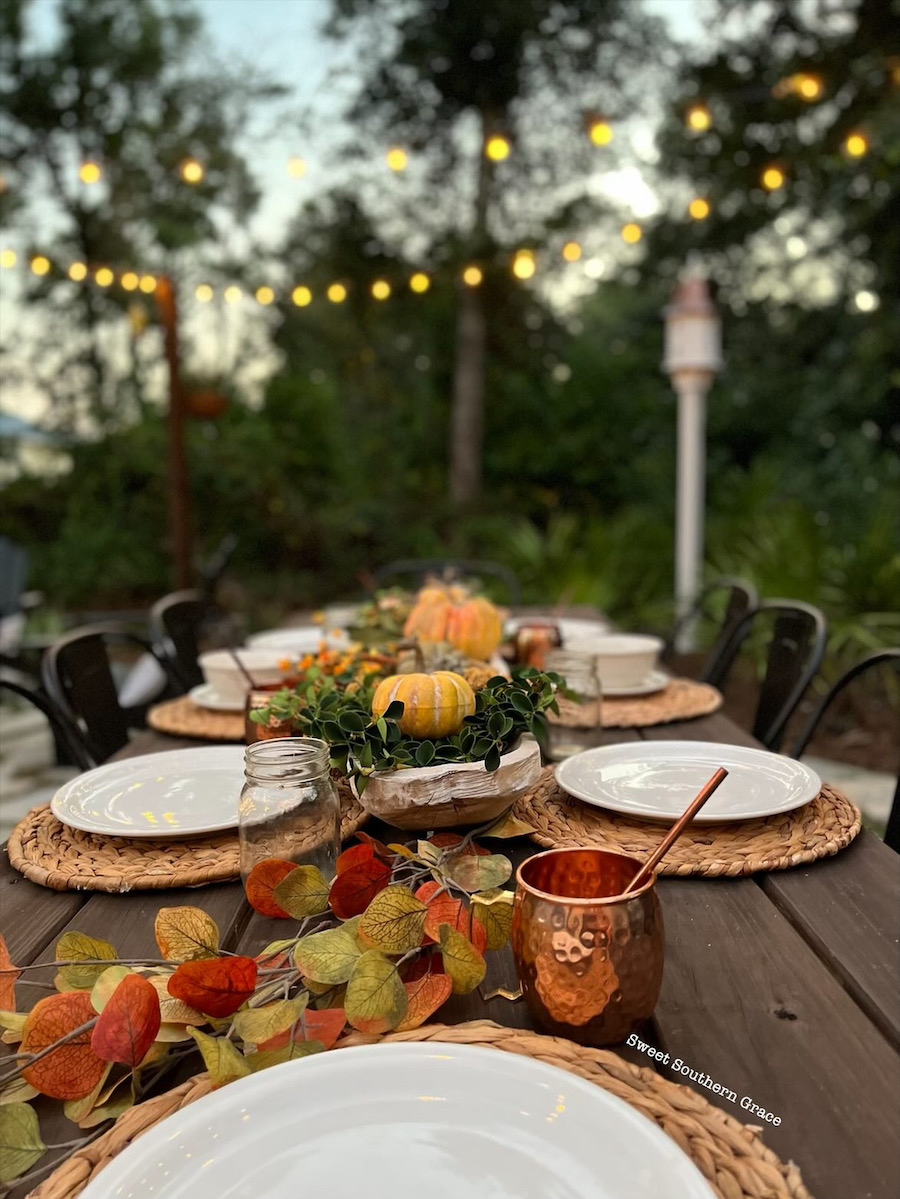 Consider the Size of Your Space
A grand scale dining room, a nook in the corner of the kitchen, or a back patio… No matter the size of the space, it's the heart behind the hosting that matters most. Your dining room style can shine through regardless of the size of the space.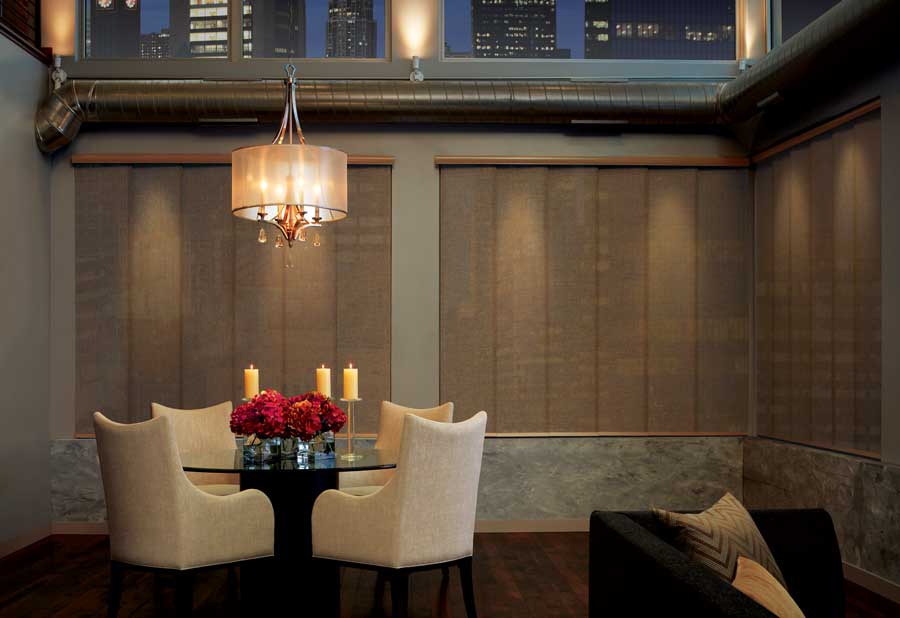 Don't let a small dining space deter you from hosting those you love. Surely, there is someone else in the family that can host the entire extended family for big holiday parties. But your space can shine with a more intimate dinner, hosting those you are closest to.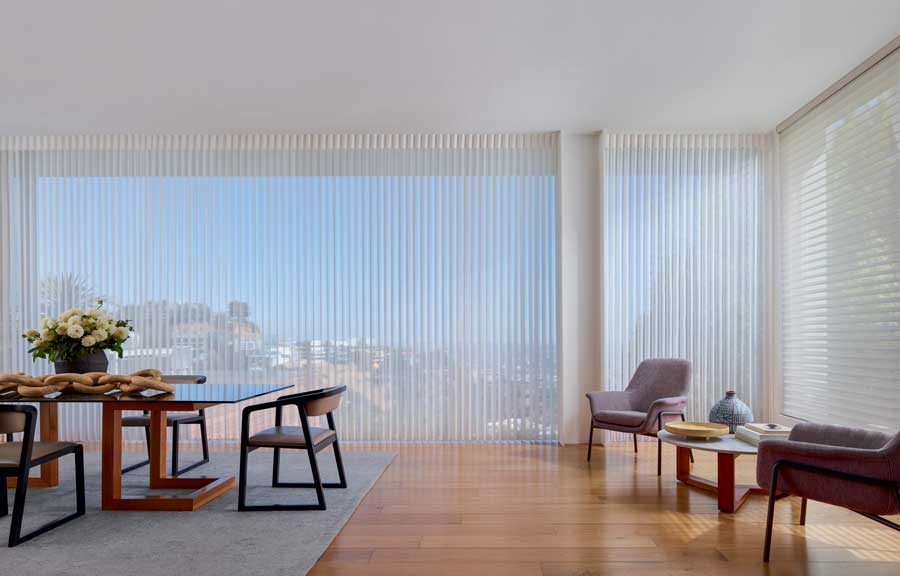 As with smaller dining rooms, large ones can also be hard to find the ideal dining room style for. Oftentimes, in a larger space, the table can feel like a lost island just floating in the middle. This conversation seating to the right of the table helps to fill the space while also keeping it completely functional! You might be surprised how often it get used.
Display Your Favorites
Gathering around the dining table is all about creating fruitful conversation and lasting memories. So why not surround the space with some of your favorite items? Do you have a china set you love, a curated wine collection, or house plants that love the big picture window in your dining room? These pieces that you adore can make for great decor AND great conversation starters!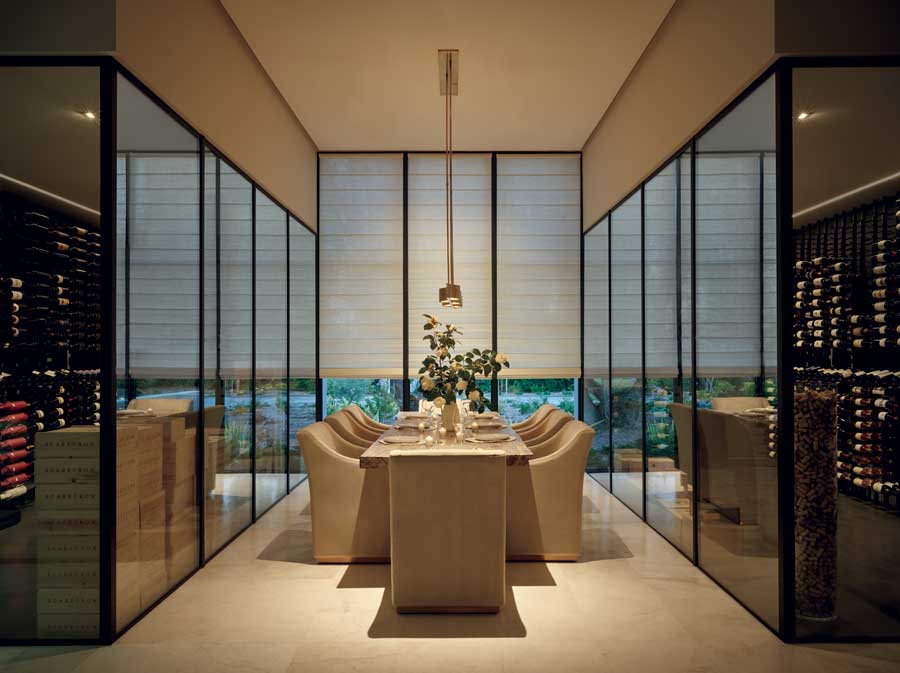 Let Us Help in Finding Your Dining Room Style
At California Window Fashions, our team is always here to help. And with our vast array of draperies, shades, blinds, and shutters, we can help simplify elevating your dining room style as we approach this busy season of holiday hosting. Stop in our showroom or contact us today for your FREE in-home consultation.