Maybe you've been wondering if you need to cover your windows or not. Maybe you're already looking to solve your home's challenges with the best window treatment options. You might have discovered the plethora of benefits and options available to you when it comes to choosing treatments. We'll dive into some of the top tips to cover your windows.
#1 Banish Annoying Glare
We've all been there. You're relaxing at home, trying to kick back and enjoy yourself. You find yourself shifting positions to avoid that all too annoying glare. And don't forget how frustrating it can be to try to use a screen in a space with intense glare. Using screens is a reality for most people in their homes. Using them for work and relaxation is very common, so getting rid of the wrong kind of lighting will go a long way. There are plenty of options to help you keep that natural light coming in, while reducing the glare.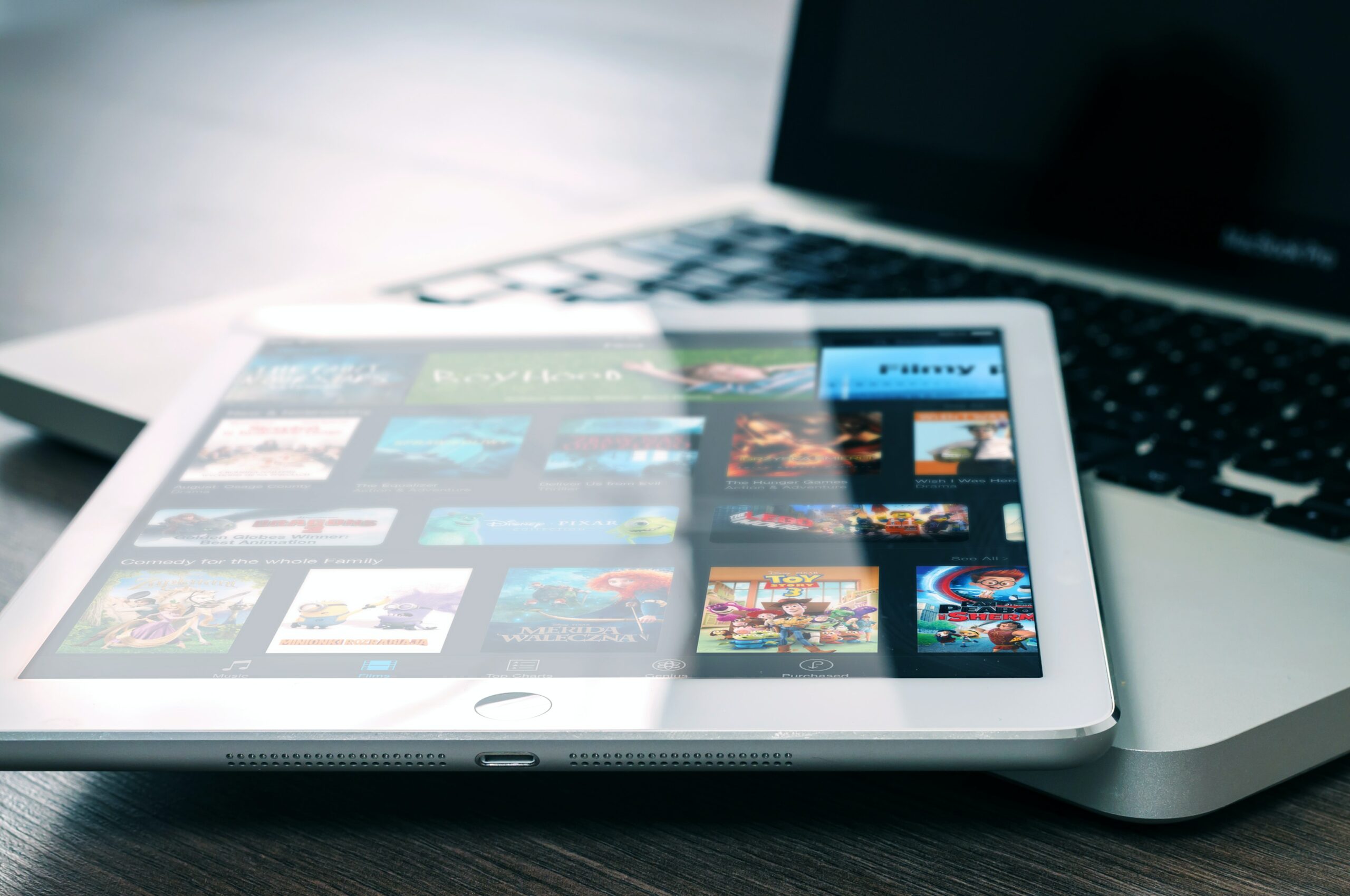 #2 Prevent UV Rays
Did you know that even in your home you can experience UV sun rays damaging not only your home's furniture and furnishings, but your skin? Over time, these types of rays can cause severe sun bleaching on your flooring, rugs, artwork, and more. Protect the things you love. Cover your windows with treatments that keep those UV rays at a distance so you can feel comfortable in your space.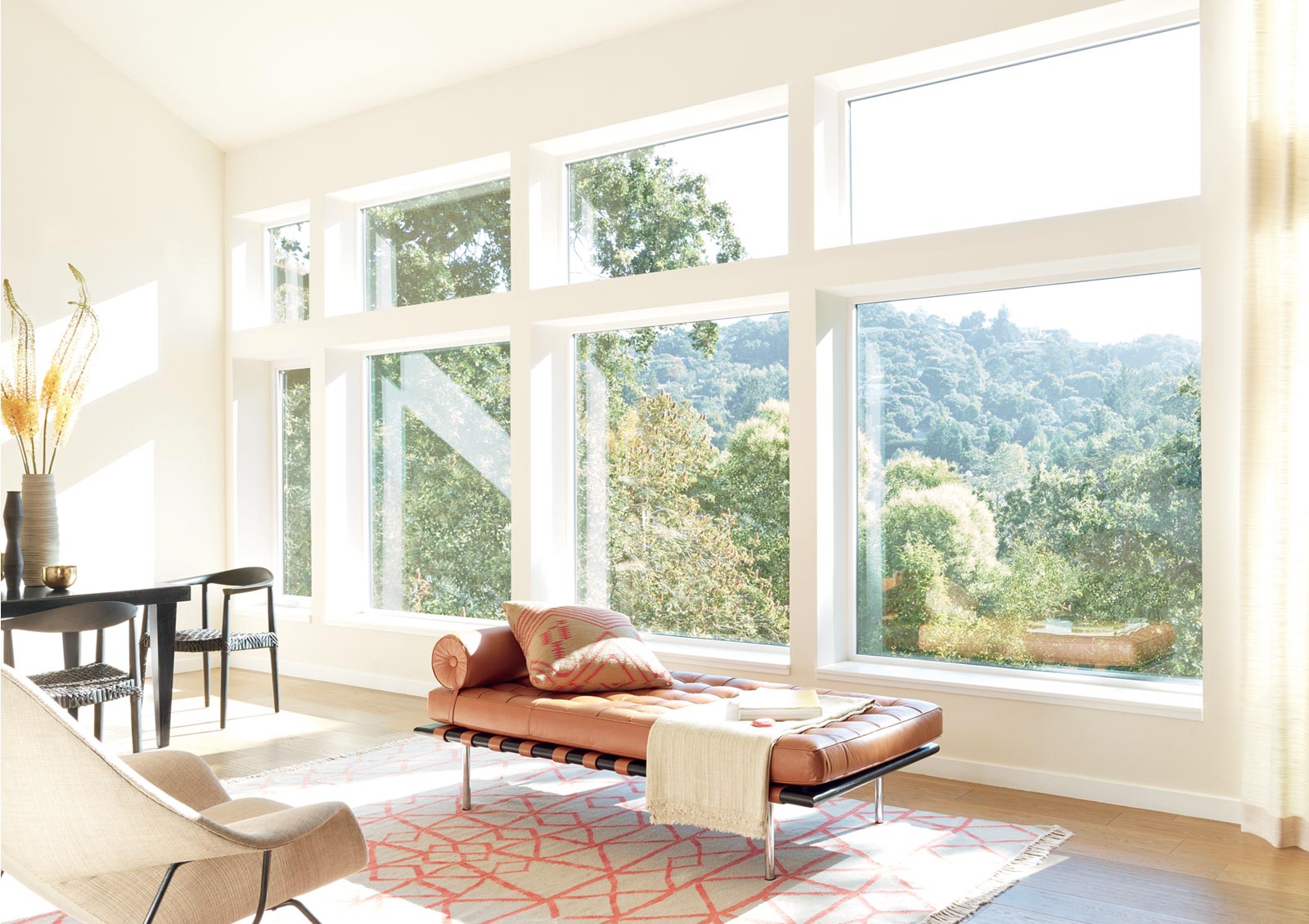 #3 Get Better Sleep
1 out of 3 adults are not getting adequate sleep, according to the CDC. This statistic may feel very real for you, especially if you're feeling sleep-deprived. Knowing how the value of great sleep can create positive effects is a key reason to cover your windows. Those nights where light comes in and keeps you awake can be a thing of the past. Getting to bed earlier, waking up when you're ready too, and preventing middle-of-the-night waking can all be done with the right window treatments.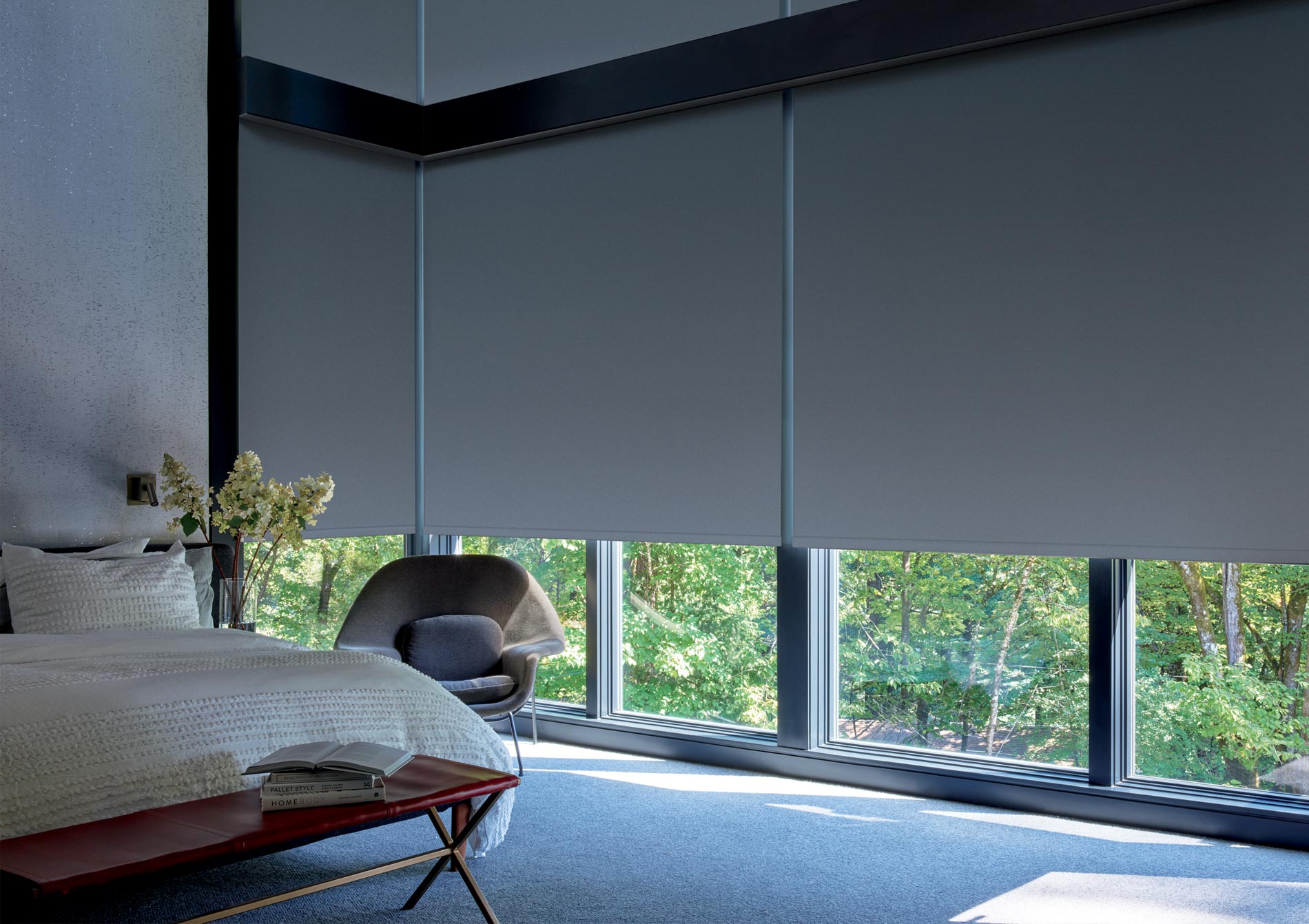 #4 Keeping Your Privacy Intact
Privacy in your home is important. And, you probably know just how key this is in rooms like your bedrooms and bathrooms– privacy is non-negotiable. What about the other spaces you live in? Are there ways your privacy is being invaded without the right coverage? Common areas that feel comfortable during the day may end up making you feel like you live in a fishbowl at night. Cover your windows with privacy-inducing shades to help you feel comfortable in the evening & night. Common area privacy also keeps your routines and habits out of sight from neighbors or passersby.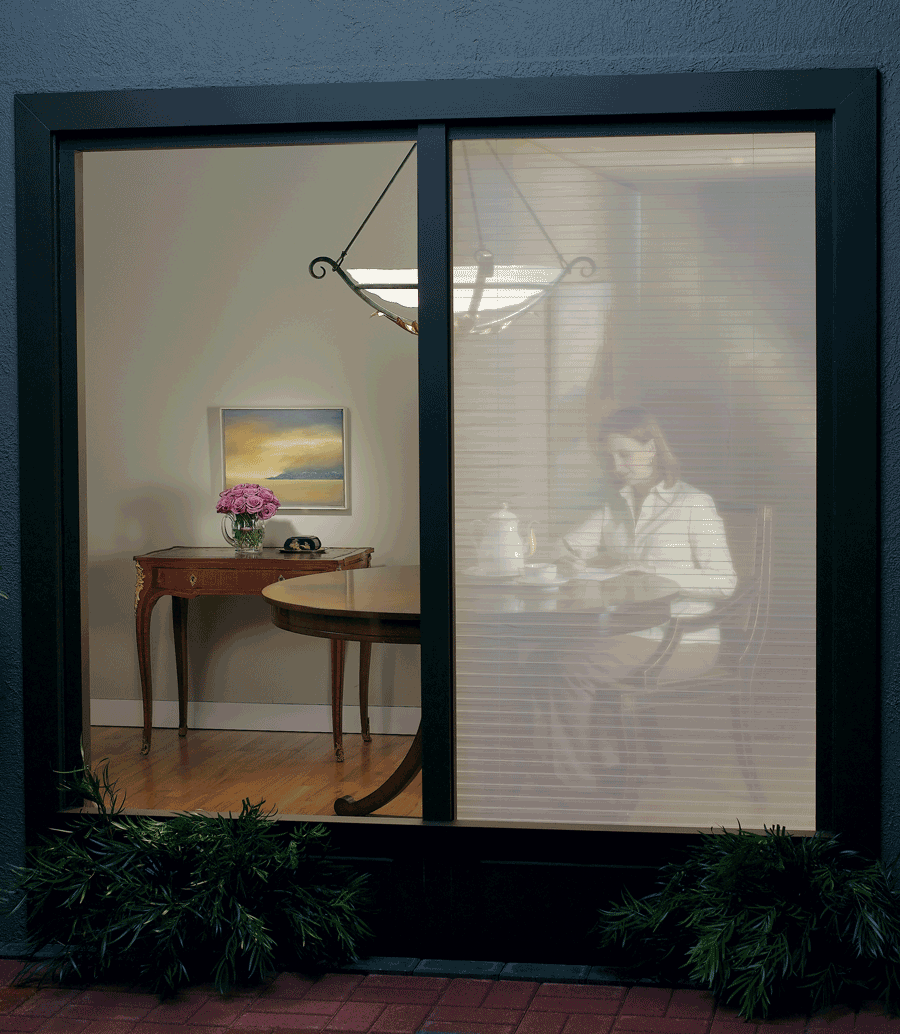 #5 Keep Security at the Forefront
Speaking of security, your home should be your safe space. If your home faces the street, or is in a bustling neighborhood, choosing window treatments that add to your personal security is vital. Keeping the view of your home out of sight from onlookers is extremely important. In fact, this is a top reason for our clients to choose smart shades that block those views. Even when you're not at home, you can adjust your shades to move so you'll feel safe no matter when you come back.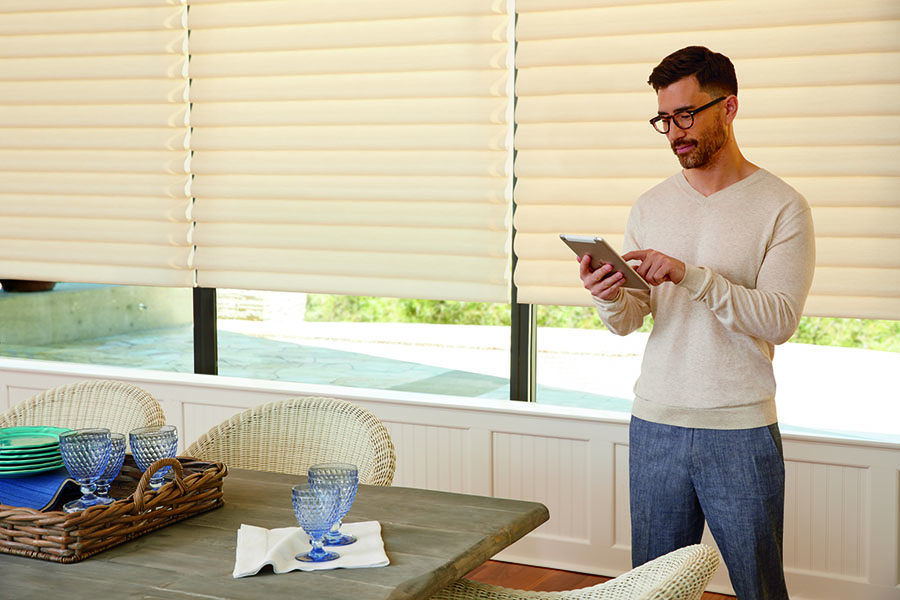 #6 Slash Your Energy Bill
Having super high temperatures can be brutal on your energy bill. It can also disrupt your day when you don't feel comfortable with how hot you feel at home. Insulating window treatments bring so many benefits. Not only do they prevent heat from getting in during the hot months of the year, they also prevent it from getting out during the cooler months. So whether it's getting cooler or heating up, you know that the stability of your home is not threatened.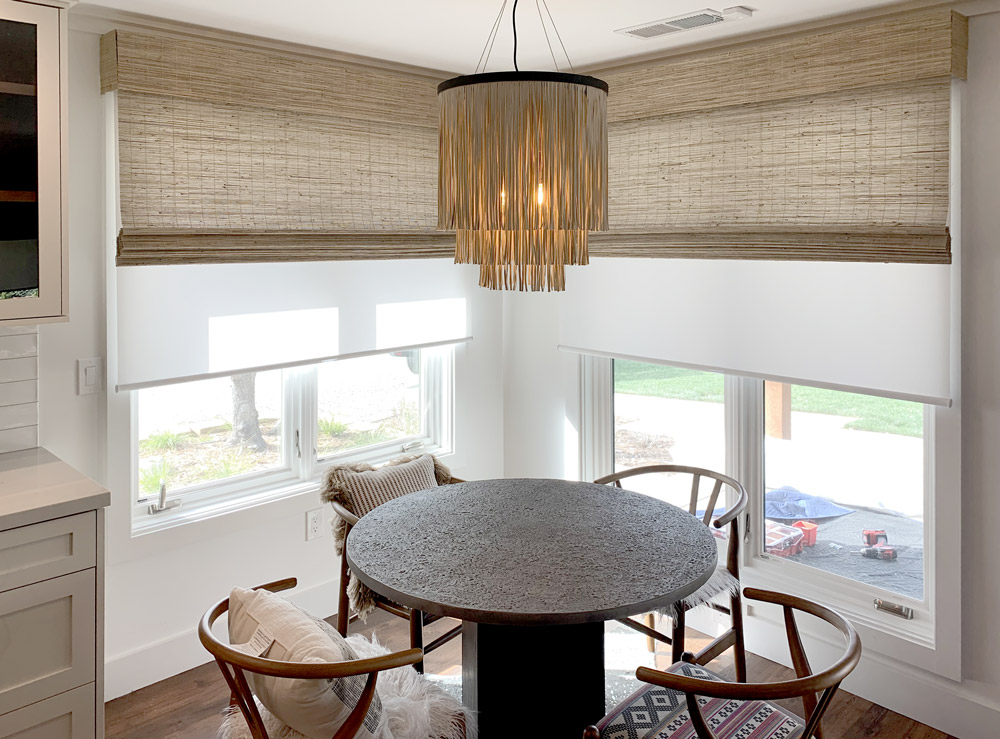 #7 Create the Light Aesthetic
We talk a lot about the "right" aesthetic for your space. But what about the "light" aesthetic? Having lighting that supports your overall well-being is crucial. Did you know that sunlight can directly improve your mood? Whether it's a morning wakeup or an evening yoga session, the right lighting can set the scene for moments of joy. Set your environment the way you like it with window treatments that filter and diffuse, or shield and block, so you can get back to enjoying your home.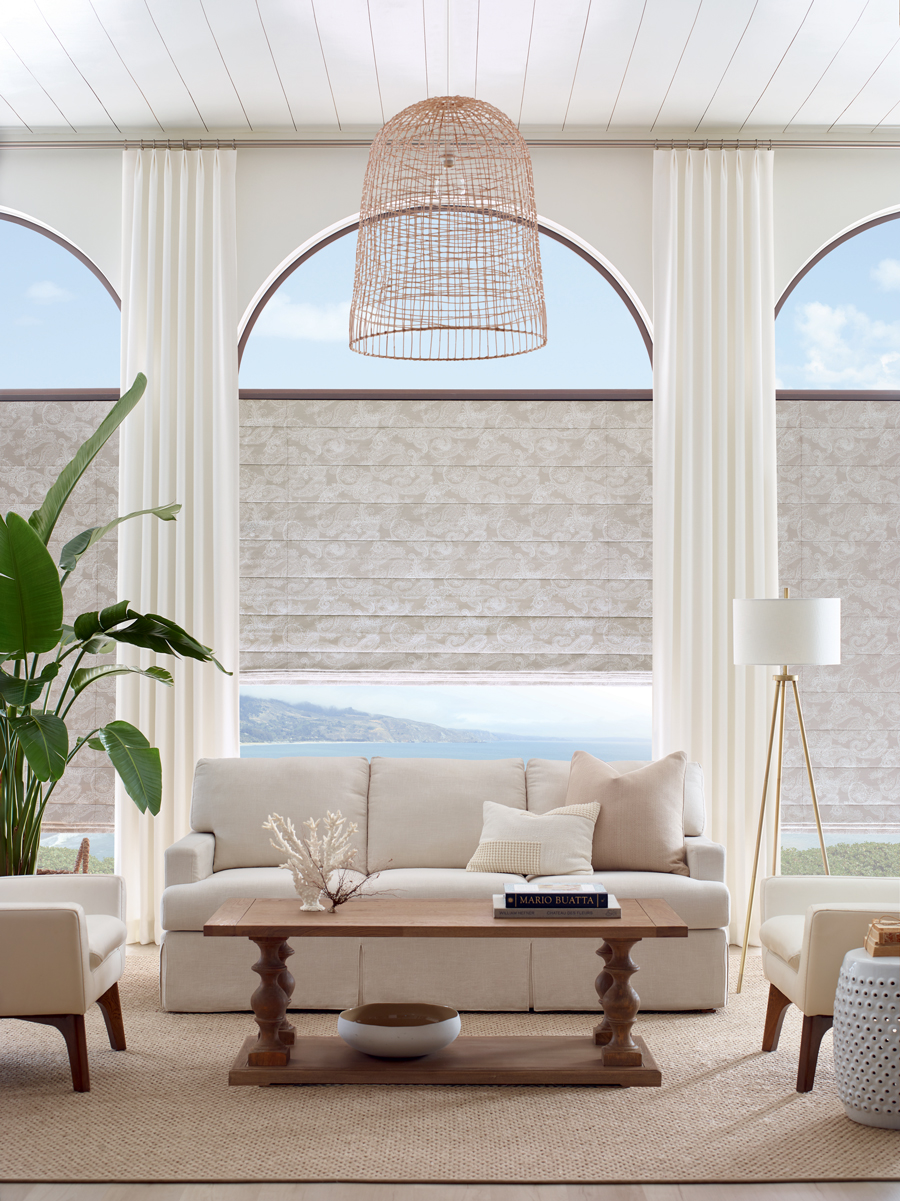 #8 Up the Style
The overall design of your home are important to how you feel living in it. The colors, textures, layers, and fabrics of your spaces bring a lot of interest and comfort to your life. How you cover your windows is another way to bring in rich depth and design while also getting incredible benefits. Think of your windows like a canvas. Covering them is like choosing artwork. Whether you go with a classic look, like shutters, or the ultra-dramatic style of drapery, window coverings make your home uniquely you.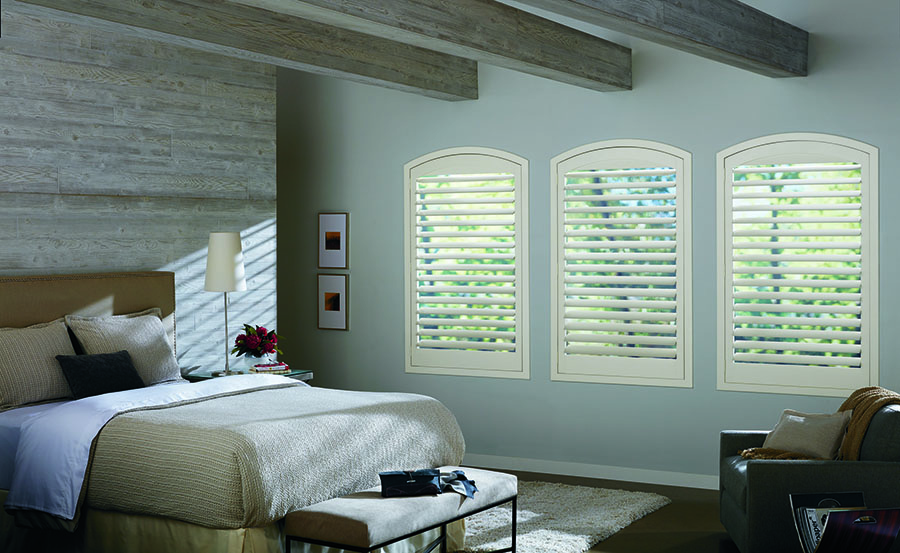 What is Your Plan to Cover Your Windows?
There are so many challenges in your home that window treatments can bring solutions for. Our team at California Window Fashions can sit down with you to talk about what options, features, and stylish solutions can be right for you. After going through all of the tips to cover your windows you might be thinking that it's a bit overwhelming to choose what the best option is. We can walk you through the process step-by-step so you can feel confident about your choice. Get started with a FREE consultation.