Sleep. It's a glorious thing! If you (and your whole family) could use more of it, then you need the best blackout shades. But, which ones are truly the best? We have the answer right here:
LightLockTM from Hunter Douglas
If you're searching for the best blackout shades, look no further than Duettes with LightLockTM. This revolutionary blackout technology from Hunter Douglas ensures 100% darkness. Yes, 100% total and complete darkness.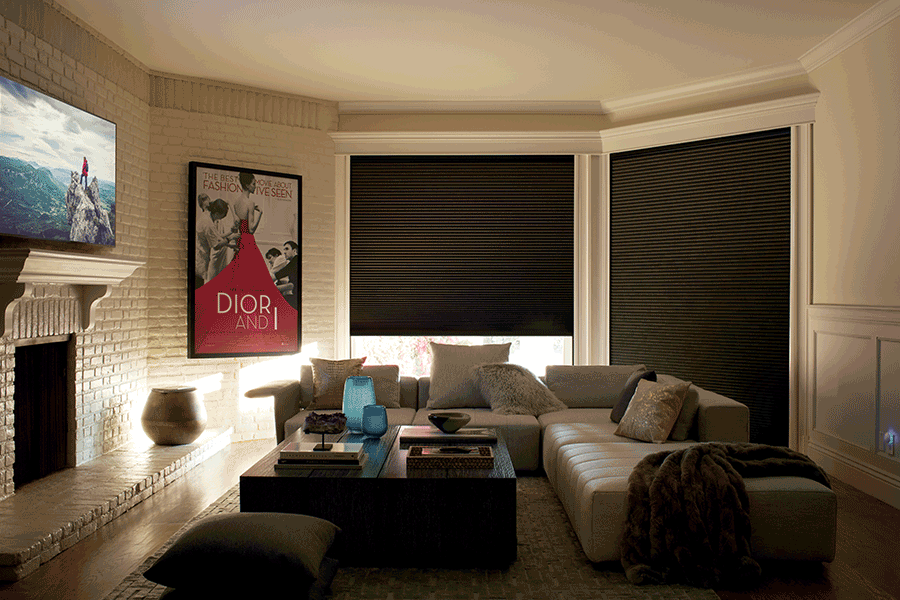 100% Darkness…How?
LightLockTM works by eliminating light gaps at the window. Installed right in your window frame, U-shaped side channels guide your shades and prevent light from leaking into your space. No entering light means total darkness for you.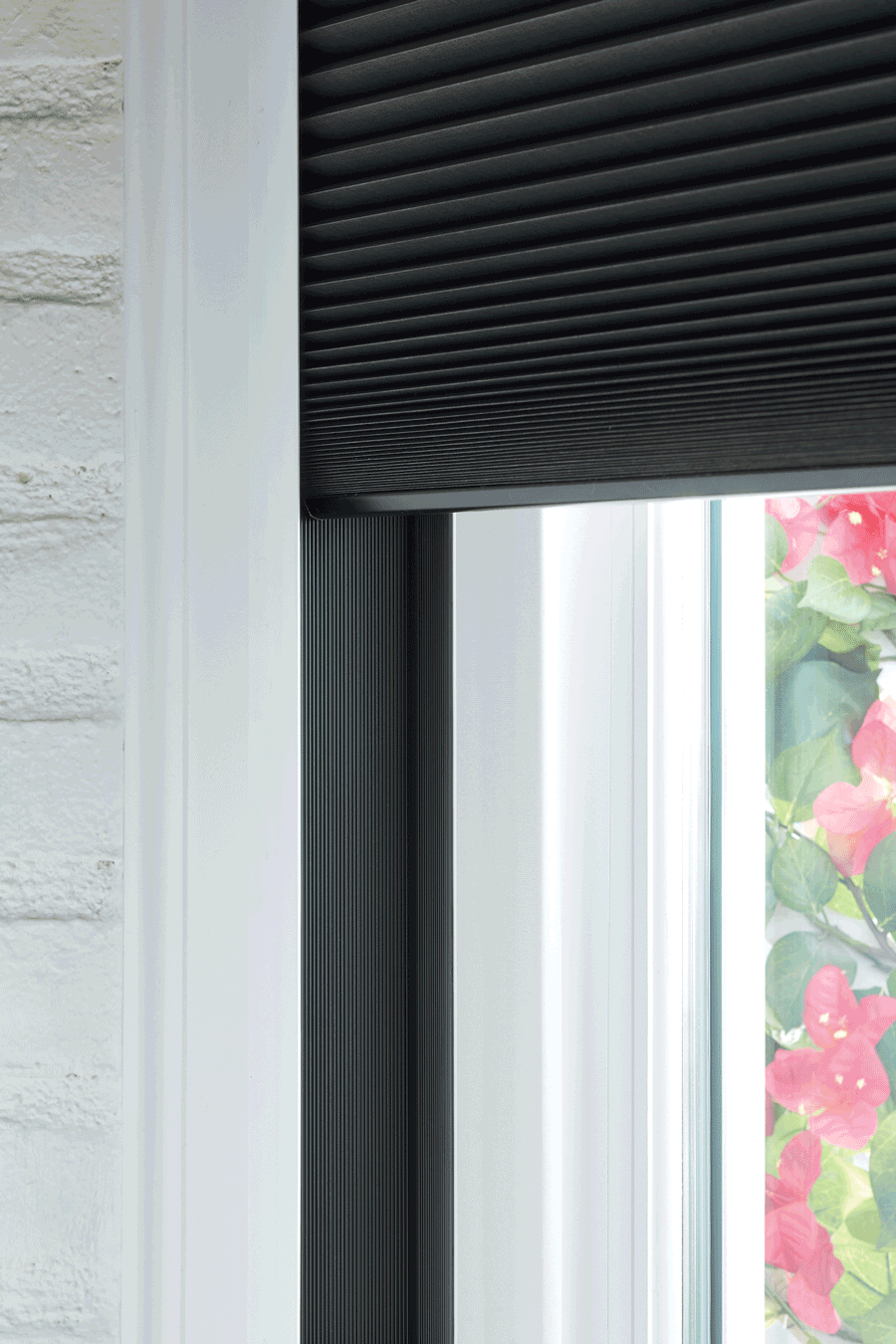 LightLockTM for More Than Bedrooms
We highly recommend Duettes with LightLockTM for bedrooms because they create incredible sleep-inducing darkness. But, the best blackout shades are ideal for lots of other places and purposes around your home too:
Naptime spots for your kids or grandkids (and you too, of course)
Media rooms for a glare-free, theater atmosphere any time of day
Areas with east- and west-facing windows for blocking intense sun/heat
The Best Blackout Shades on the Market
Imagine having complete darkness any time you want it. LightLockTM makes it possible. Our team at California Window Fashions would love to show you the best blackout shades on the market and all that they can do for your home and your life. Contact our team today!