Setting just the right atmosphere is essential for your home to feel complete. As Californians, we like to stay in touch with the latest trends in home decor. Window Treatments are such a large part of design. Using inspiration from your own decor and personal style, our team, at California Window Fashions, would love to help you decide which new window treatments will help your home stand out, creating the look you have always desired.
Make window treatments a beautiful backdrop.
The colors, patterns and textures of current trends can be an exciting way to decorate and accent your home. What will really set the scene? The newest design techniques and trends in window coverings offer you character and styling that provide your home and life with a stunning backdrop. When choosing window treatments to finish the look of your decor, it's important to identify the style components that will complement your design.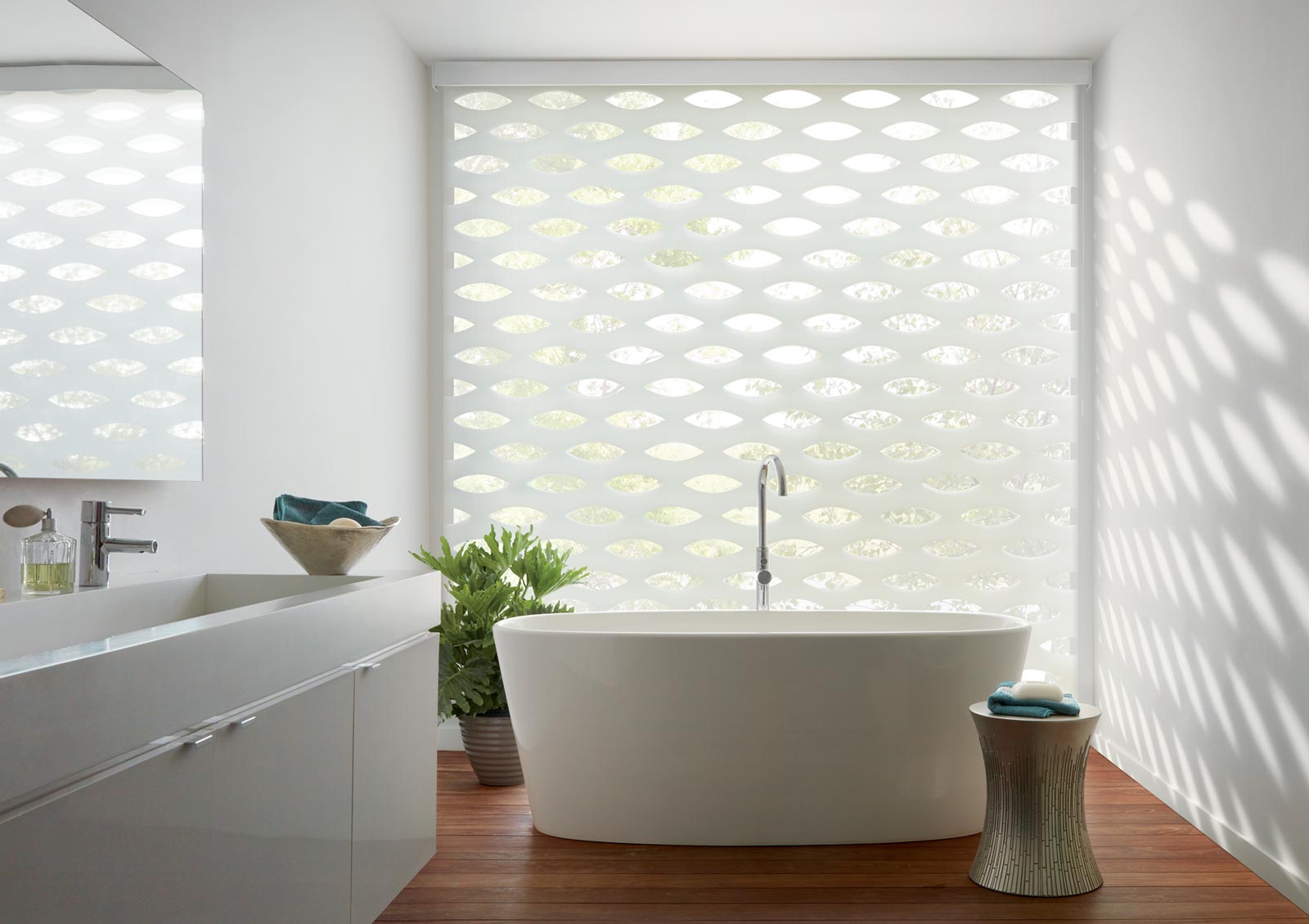 Do you love the soft, quiet neutrals of natural elements?
Endless summer. The soft hues of creams and beiges have become a tradition in home design. Bring harmony into your home with the natural elements and woven textures inspired by the outdoors. From flowing fabrics that illuminate intricate weaving, to the beauty of reeds and grasses, window treatments will set a relaxing mood.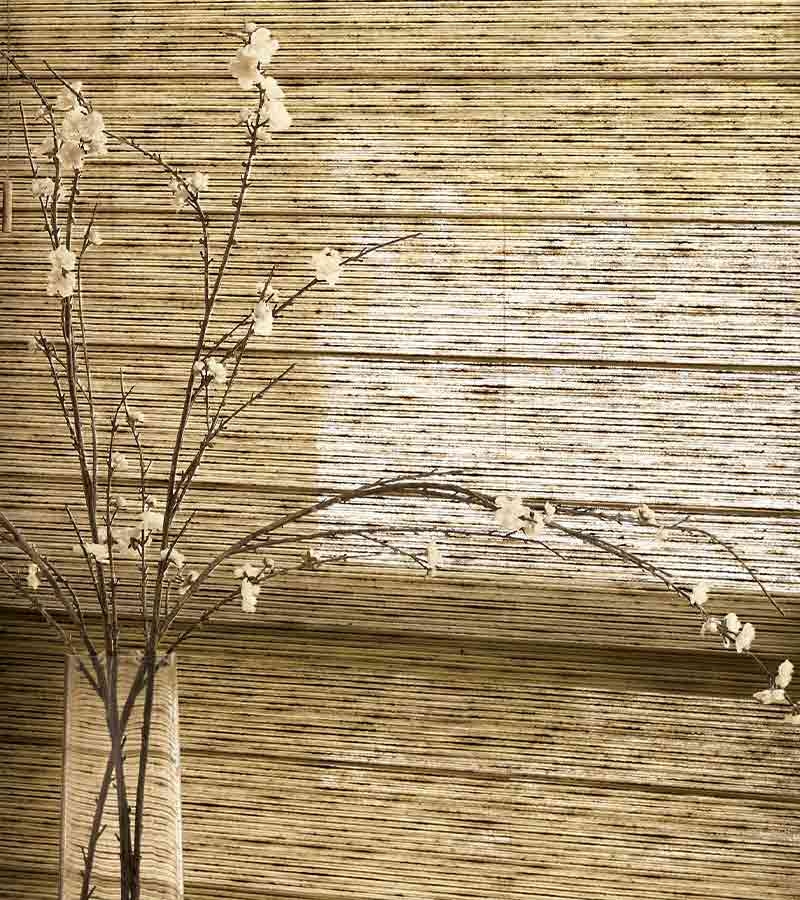 Do you dream in color?
Window treatments will create the ideal atmosphere for your home and lifestyle. Make them reflect your personal style by choosing colors that bring warmth and character. There has never been a more pivotal time for decorating in color. The striking look of blues. The peaceful calm of greens. The contrasts of color blocking. Let your home speak volumes of style and sophistication with window treatments that complement the colors that make your house a home.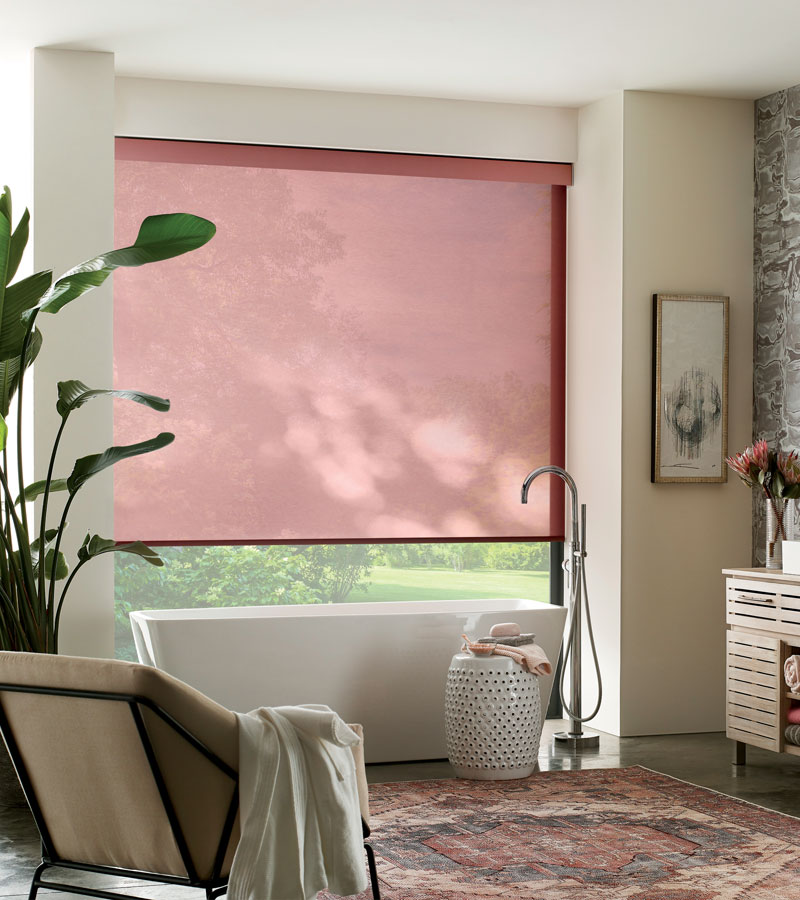 Are you drawn to the smoldering sophistication of gray?
The classic look of gray sets the scene as a perfect backdrop for your home.  From soft, graceful tones to contrasting hues, gray provides the canvas for a contemporary look. Whether highlighted by refreshing whites, or bold, rich colors, window treatments in stylish gray will allow you to set a dramatic scene.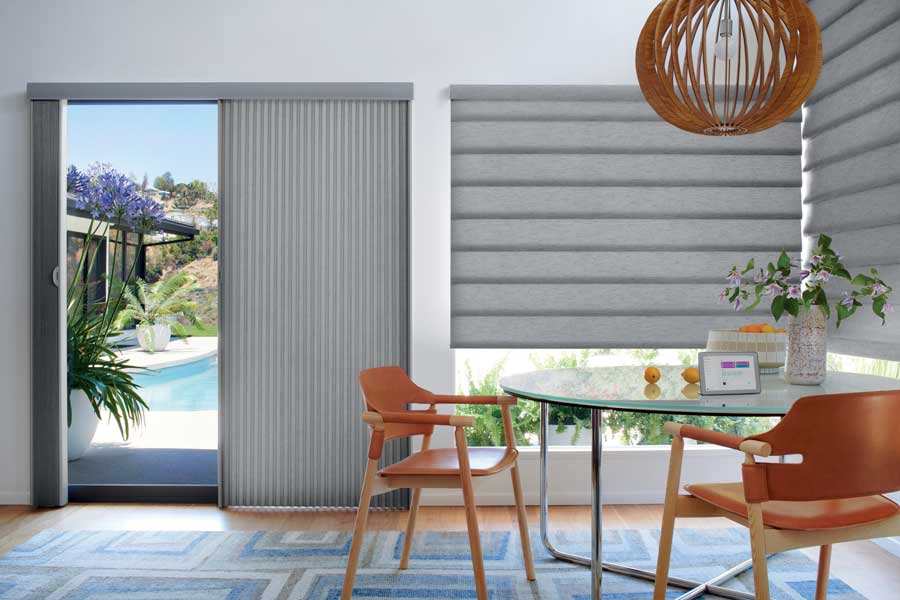 Are you looking for the cool contrast of modern metals?
Metallic charm has entered the world of home decor with subtle significance. Window coverings that include  elements of metals heighten the style of your home by adding a contemporary look. From structured slats of alloys to the modern design of fabrics, metals can set a stunning scene, or just complete your home with accents.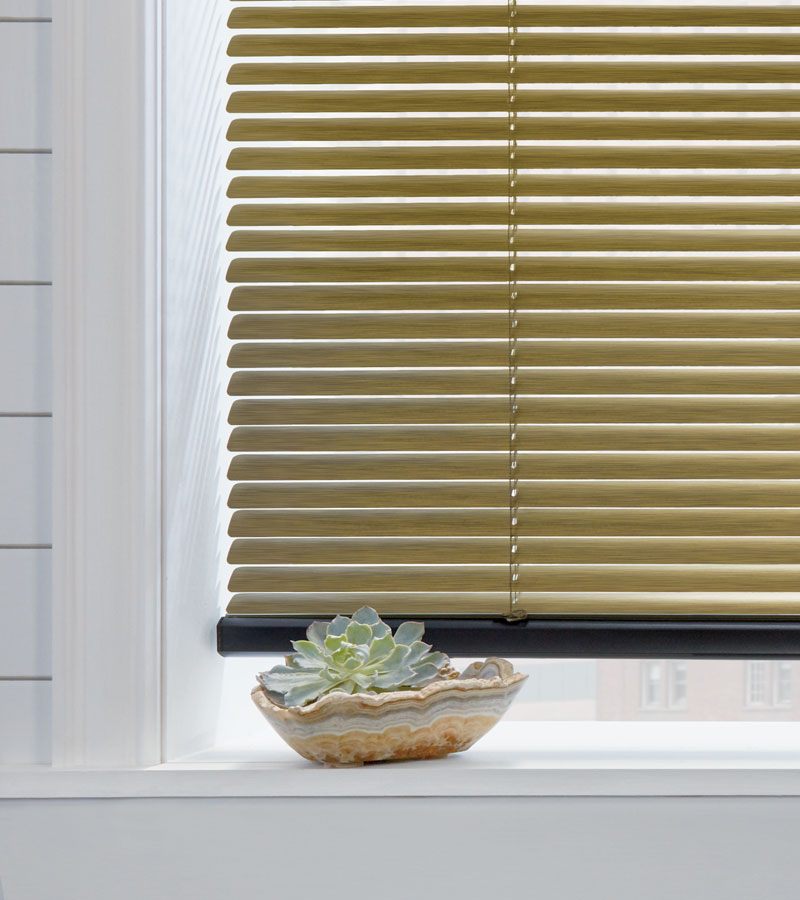 Whether you choose soft, flowing elements, or structured organization, window coverings will set a dramatic scene in your home.  Highlight your own personal style with the character and colors of contemporary home design. Our team is here to help. With an amazing selection of window treatment styles, fabrics and materials, we will guide you in your choices as your create the atmosphere you have always wanted. Contact California Window Fashions for a free, in-home design consultation.