With such busy lives these days, sometimes a vacation just isn't in the cards–and that's ok. We can help you create staycation vibes in your very own home this year. At California Window Fashions, we want to help make your home feel like a vacation everyday. Sound good? Here are a few ideas our clients enjoy…
1. Explore Your Surroundings
The truth is, most people explore places other than their hometown when on vacation. This summer, be a tourist in your own town, plan a staycation to include popular attractions in the Roseville area. For starters, explore the Maidu Regional Park & Museum where you can learn the history and culture of your ancestors and enjoy some of the most beautiful nature trails in all of Northern California. Finish the day with a relaxing dinner in Old Town, stroll the shops and stop in for ice cream. Best part of this vacation? Waking up in your own home.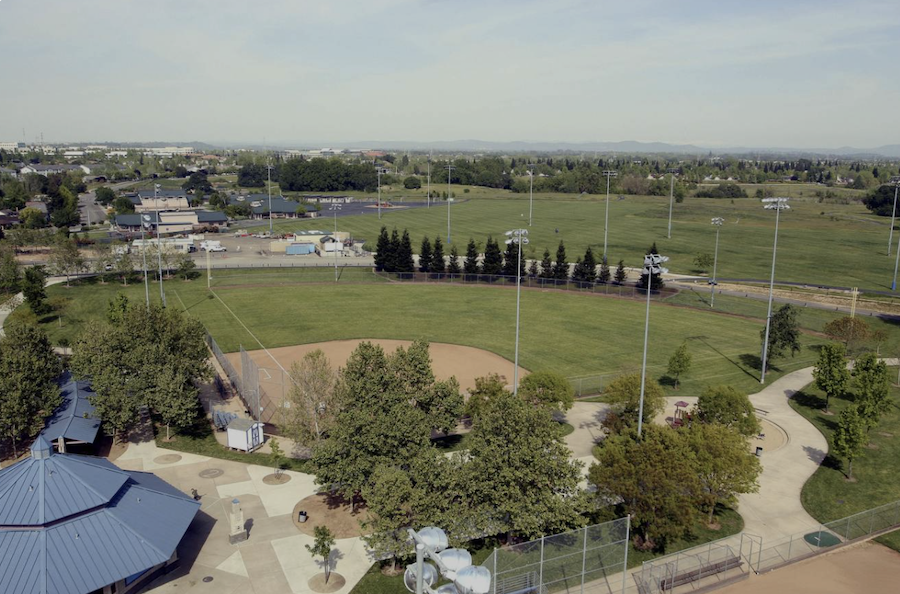 2. Expand Your Outdoors
Having dinner on the patio immediately gives me vacation vibes; there's just something about outdoor space that truly relaxes me. Your staycation can get even better with an outdoor space designed as a personal retreat. All it takes is comfy outdoor furniture, fresh air and a spot to put your feet up.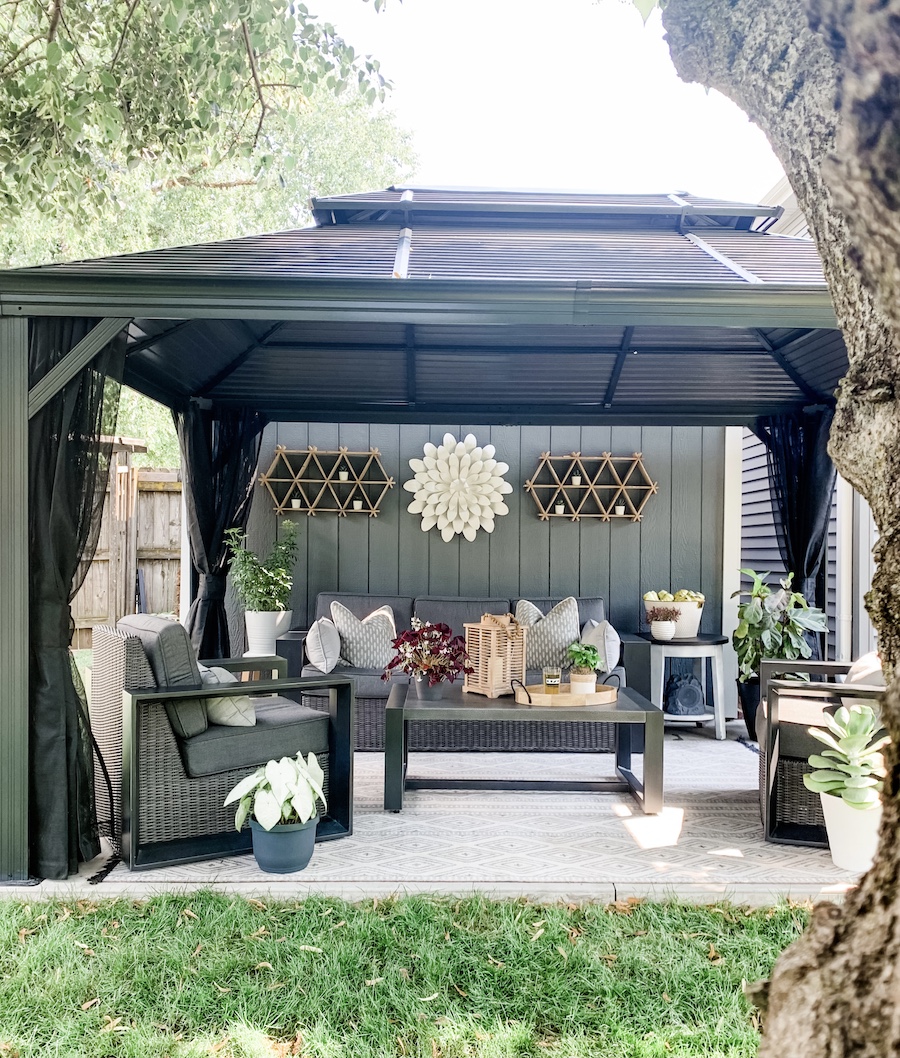 When you invest in your backyard, it expands the living space of your entire home. Now you have the room to host a larger crowd, more seating means more friends. It's time to get excited about designing a new chic entertaining venue in your backyard. 
3. Treat Yourself Everyday
What does a staycation mean to you? Is it a week of sleeping in with no schedules to abide by? Everyone's version of relaxation is differnent. The goal is to treat yourself, and live life like you're on vacation! Start by creating a list of things that bring you vacation vibes, maybe room service or the hotel spa, then recreate that experience at home. Hire a private chef or a masseuse to come to your home. Take a break from normal, rent a red convertible for the week!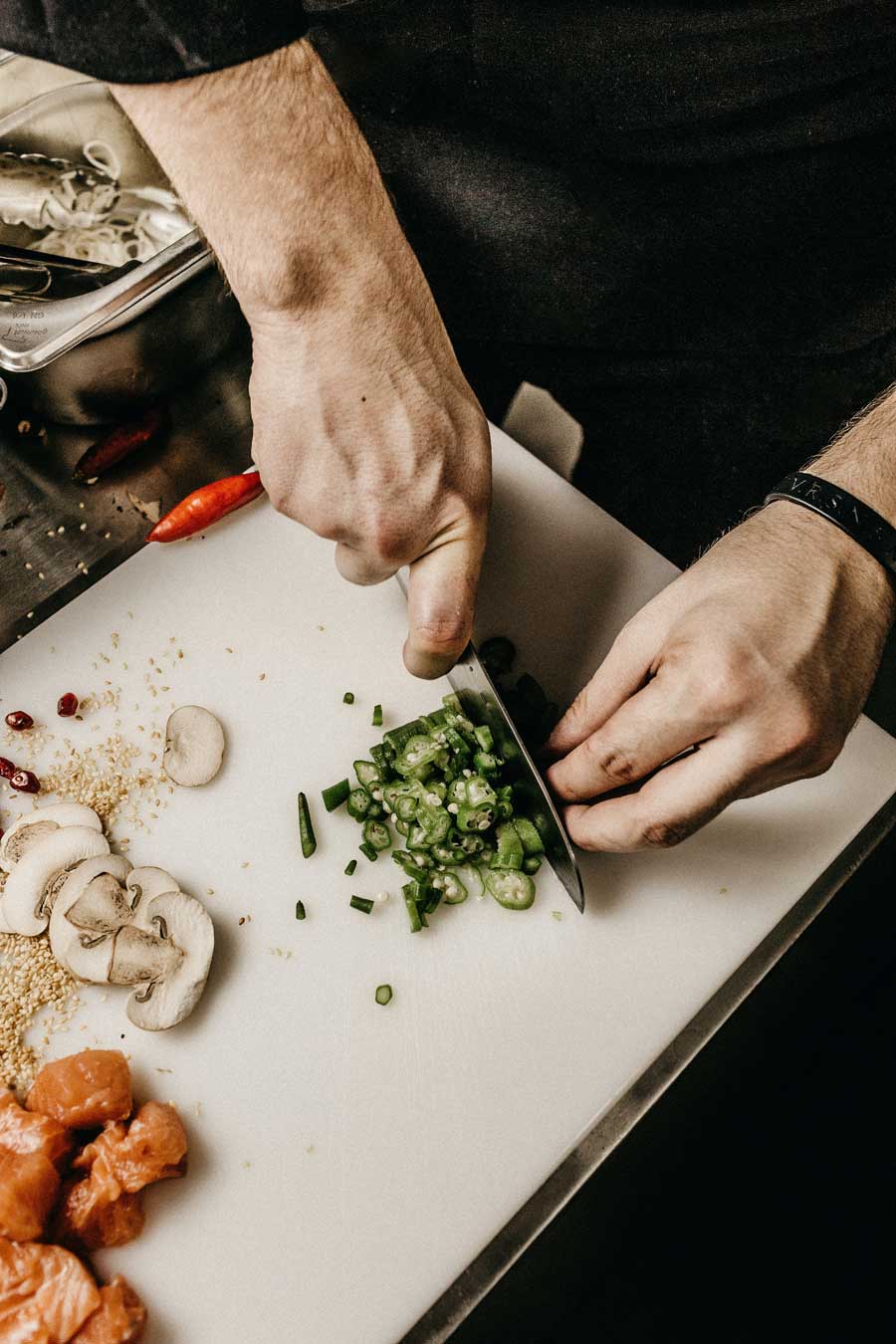 4. Get a Good Night's Sleep
If it's just a good night's sleep you're after, we can help. Have you ever stayed at a luxury hotel and had an amazing night's sleep? You're left wondering "What type of mattress was that?"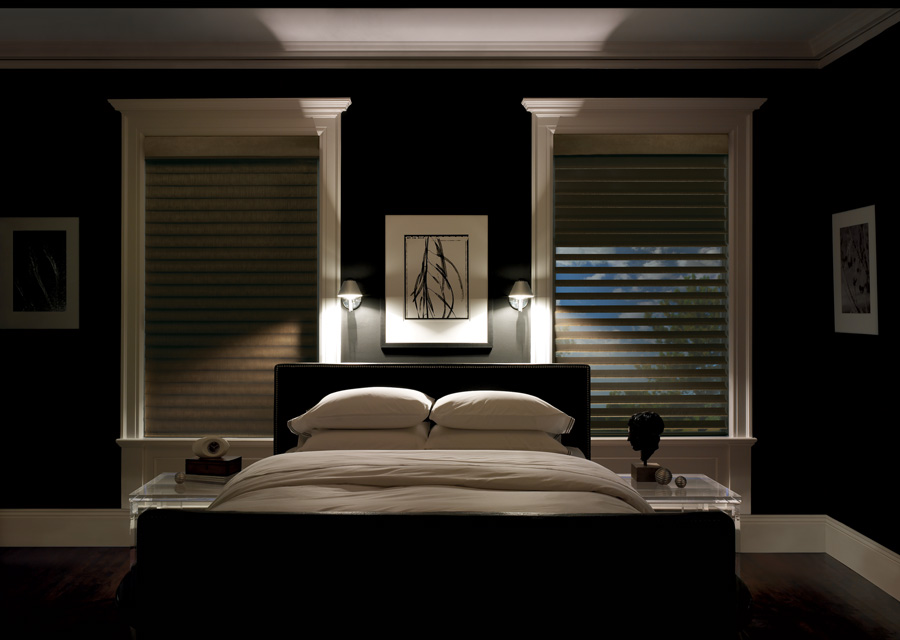 You're on your own in search of the perfect mattress, but we can help when it comes to darkening your bedroom just right. With the light blocked out, you can recharge by taking an afternoon nap while on staycation. And remember, good sleep is an important part of living a full and healthy life. 
5. Design the Atmosphere
Start by creating staycation vibes in your home. Design the atmosphere to be calm and relaxing. First, remove clutter, then choose a serene paint color and refresh. Next, bring in items that add a relaxed feel- like aromatic candles, houseplants and comfy blankets. When creating staycation vibes is intentional, you'll benefit from them in your everyday life. All your effort will pay off.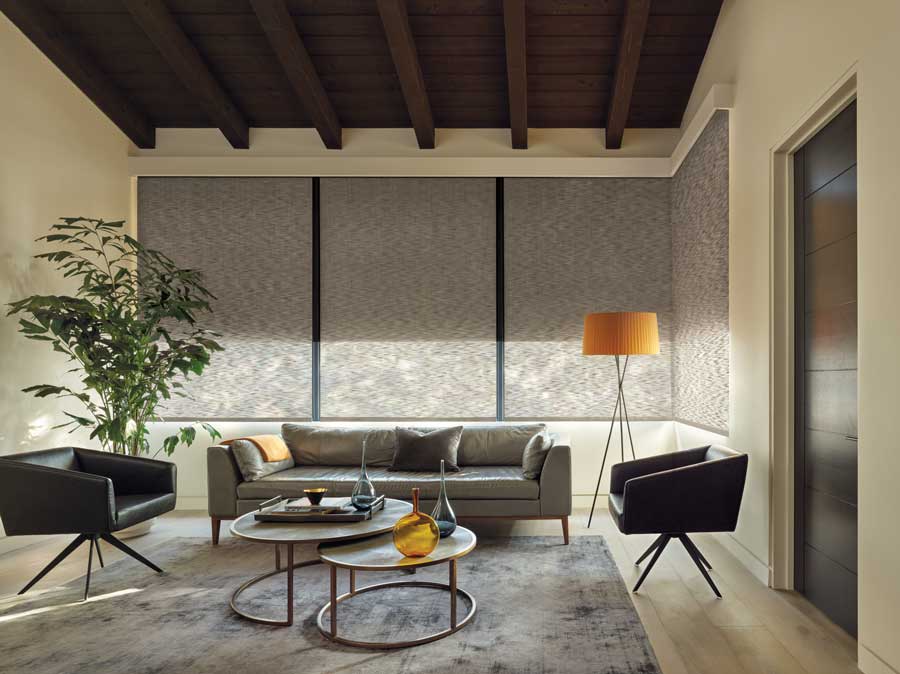 6. Refresh the Atmosphere
Matching your home to the season is a great way to refresh your atmosphere. Fresh florals and colorful accent pillows are a way to brighten up your space in the spring and summer. When fall draws near, add some warm, cozy elements to your decor such as plush blankets or some new coffee mugs.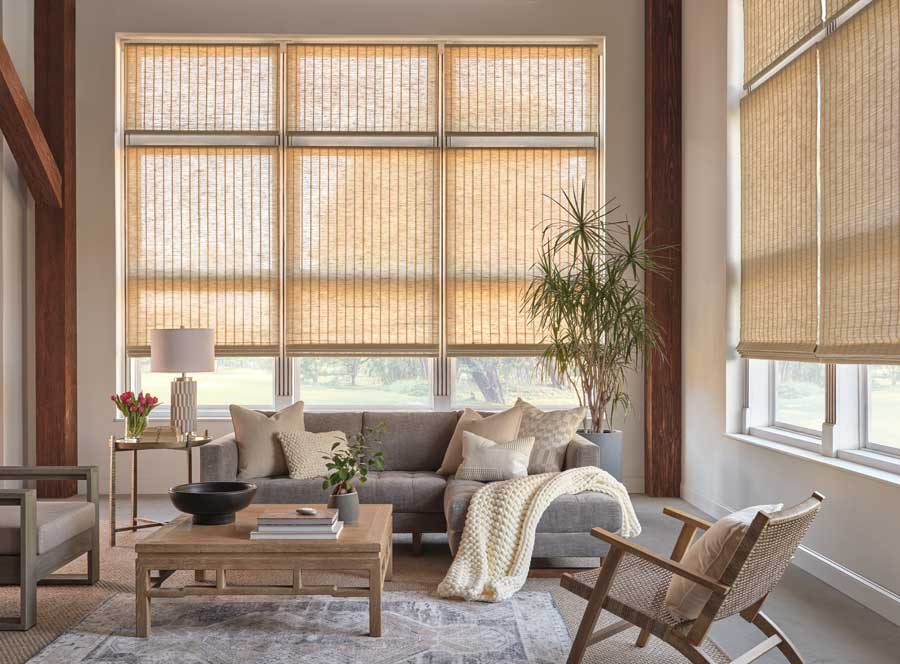 We would love to help you create the right atmosphere in your home this year. Create a staycation that never ends with window coverings that improve the atmosphere in your home. From blackout blinds for the perfect night's sleep to sheer shades that allow a view to the outdoors, our window covering experts are full of inspiration and helpful advice. Schedule your free in-home appointment today or visit our showroom!