There is no shortage of sunshine in California. Because of that, we don't want you to take the heat. And especially in your own home. Sunlight beating down on your windows can be responsible for 75% or more of your home's heat gain. By exploring some energy efficient shades we can help with energy savings, utility bills, and comfort.
Our Top 3 Picks for Energy Efficient Shades
Cellular Shades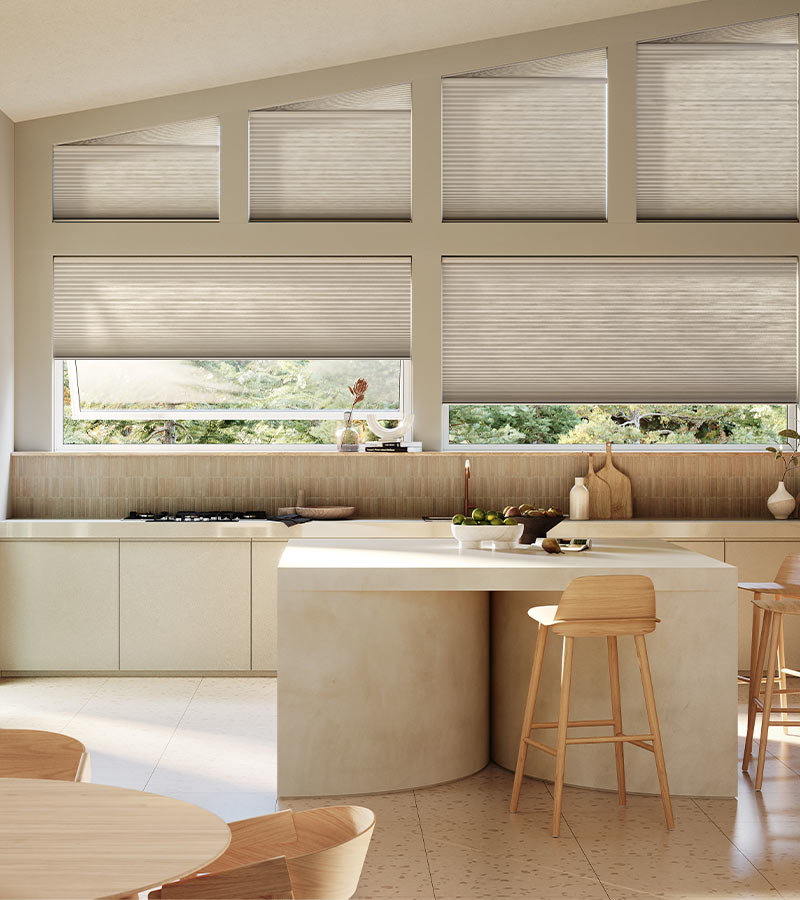 Also known as honeycomb shades, these are the best of the best. The cells at the window prevent air flow. The pockets of air get trapped and allow the temperature to be regulated.The added fabric blocks out the light so as to not increase the heat from the hot sun.
Roman Shades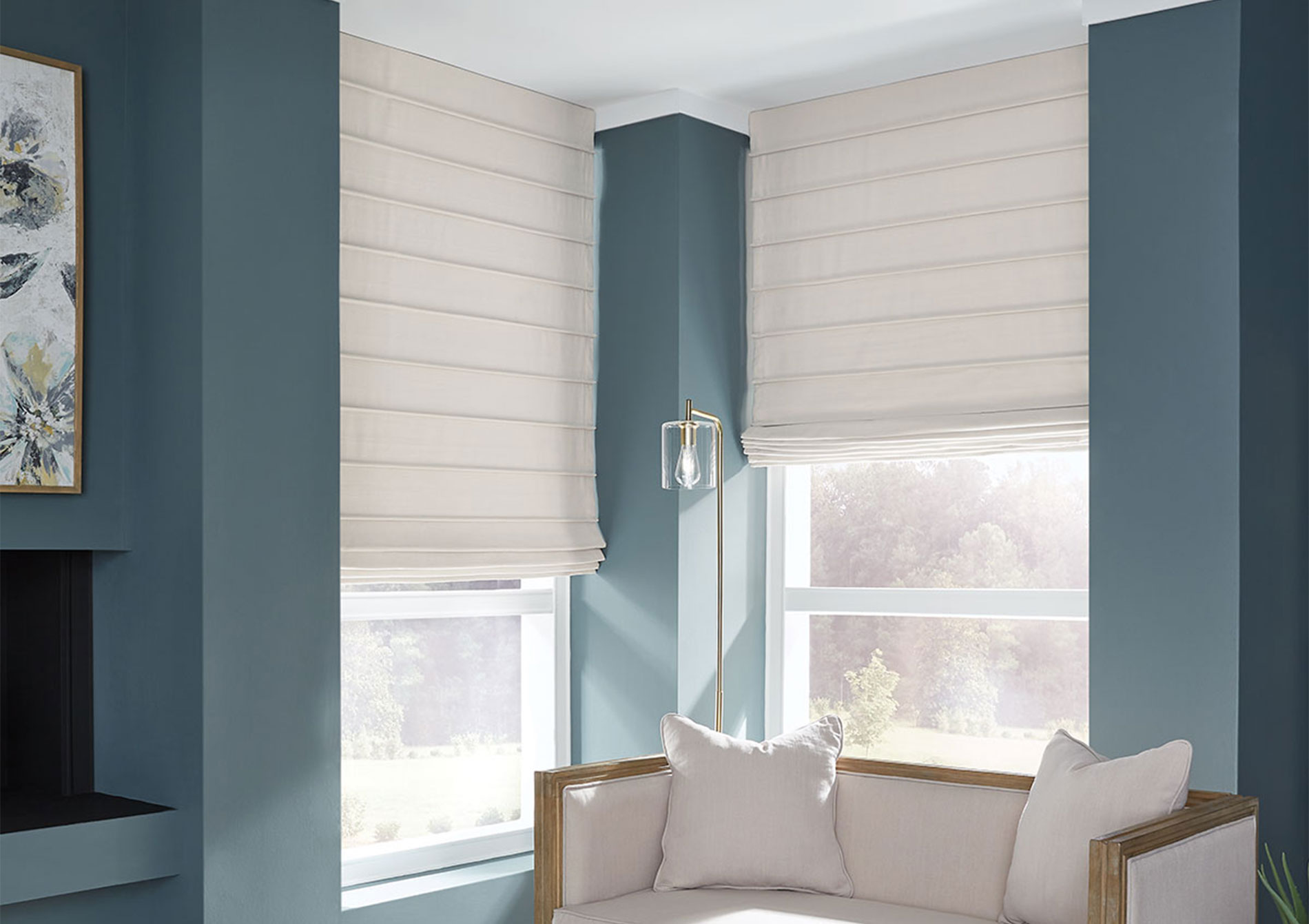 We are big fans of the Roman Shades. The many layers of fabric protect your home from outside heat and light. The large range of fabric customizations make this a great call for energy efficient shades.
Cellular Roller Shades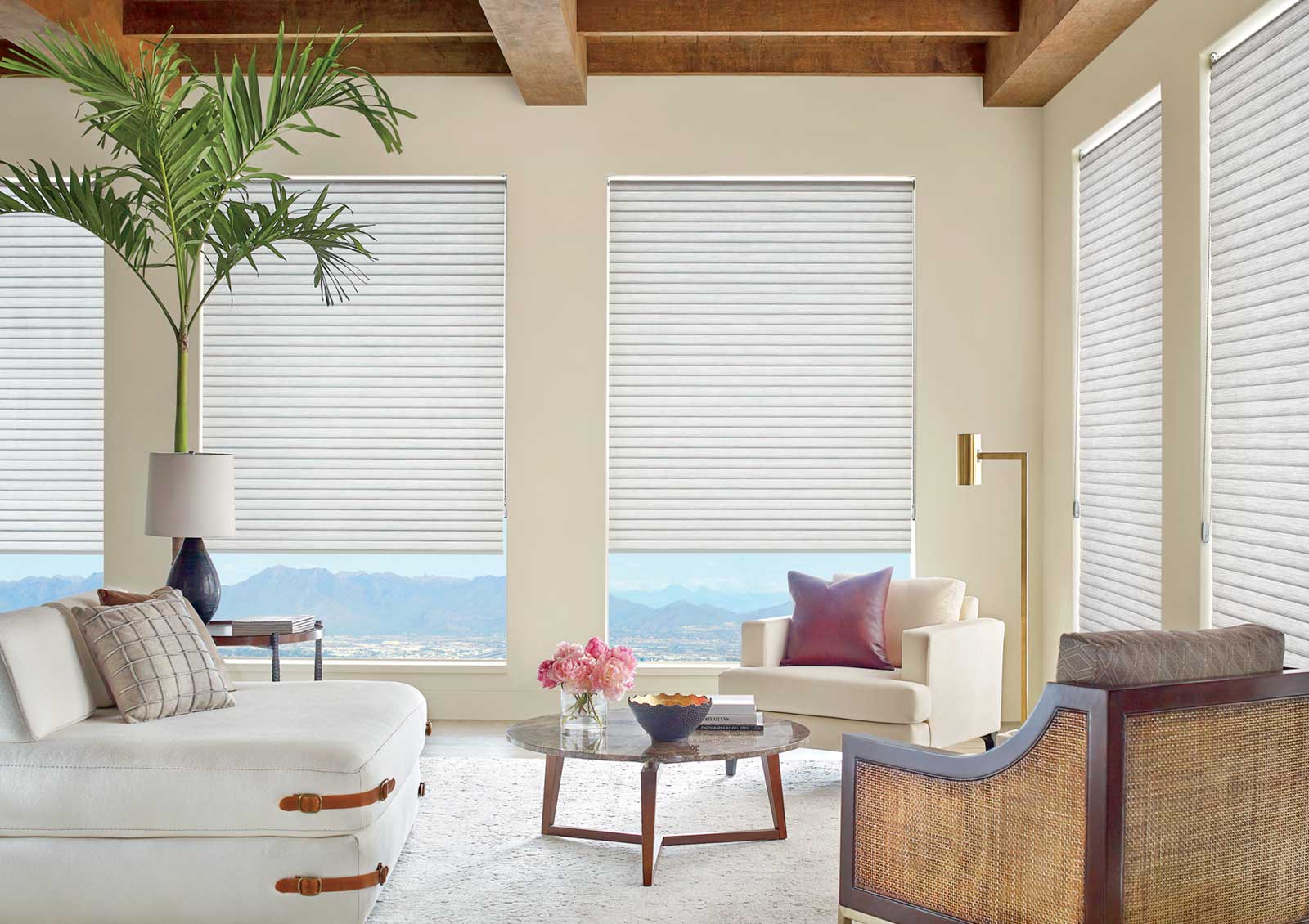 This is a newer option and combines a few of our favorite features. It has the cellular pockets to trap air but the impeccable design of roller shades. This type of window covering is innovative and stylish.
Experts on Energy Saving
A site we like to refer our customers to is Energy.gov for valuable information. You'll learn more about energy saving as well as the best products for your home.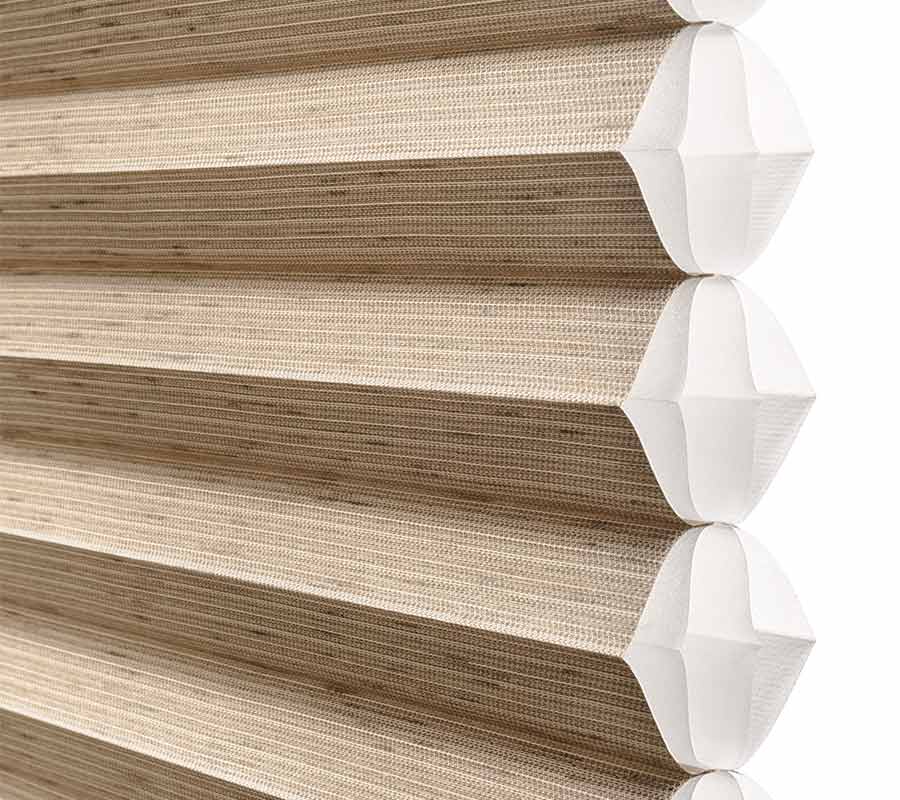 Off that site you can also access AERC, Attachments Energy Rating Council. This is a more in-depth look into product performance ratings and other window attachments.
Are Energy Efficient Shades Right For You?
These magnificent window coverings offer controlled light and glare. They make sure that the interior temperature of your home stays comfortable and shields you from the glaring California sun.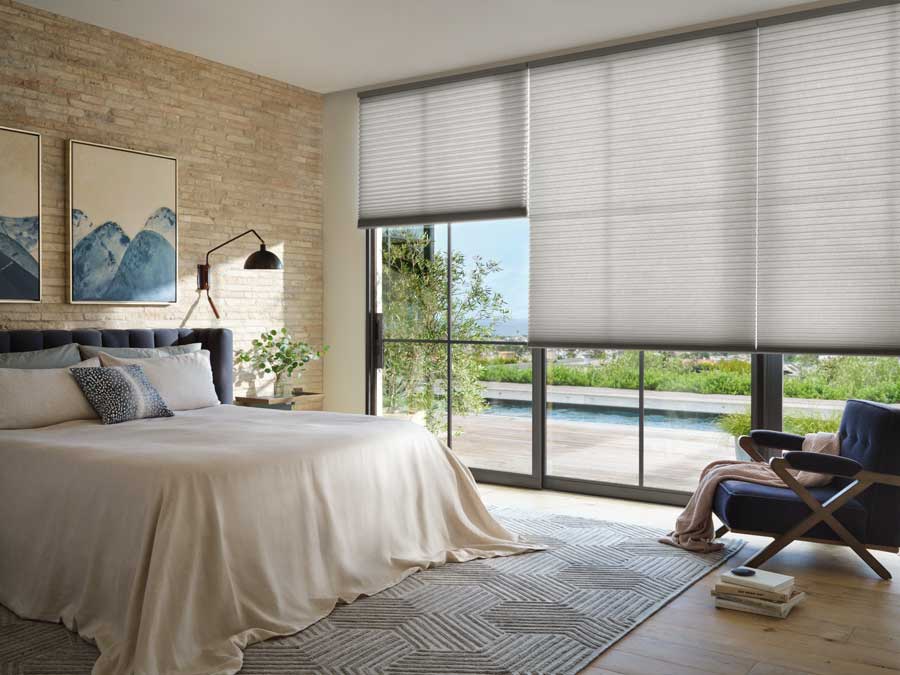 California Window Fashions wants to make sure you have the information and knowledge to pick what window coverings are right for you. We can help you beat the heat, and keep it that way with our selection of energy efficient shades. The in-home design consultation is free and we'd love for you to contact us today.