What feeling do you have as you walk around your home? At peace? Relaxed? Simply fulfilled? If the answer is no, you deserve better. Your home is your sanctuary, and it should be designed for you and your family's taste. The best way to do that is with fabrics. The fabrics of our homes surround us, playing a huge role in how our homes make us feel. No one knows this better than Seema Krish, one of the newest featured artists for the Hunter Douglas Design Studio. 
Get to Know Seema Krish
She has spent her life pulling inspiration from the world around her. Both her travels and time in nature inspire her to create fabrics that display the textures, dimension and color that she has noticed. The collections bring to life the emotion evoked by those elements of the world around us.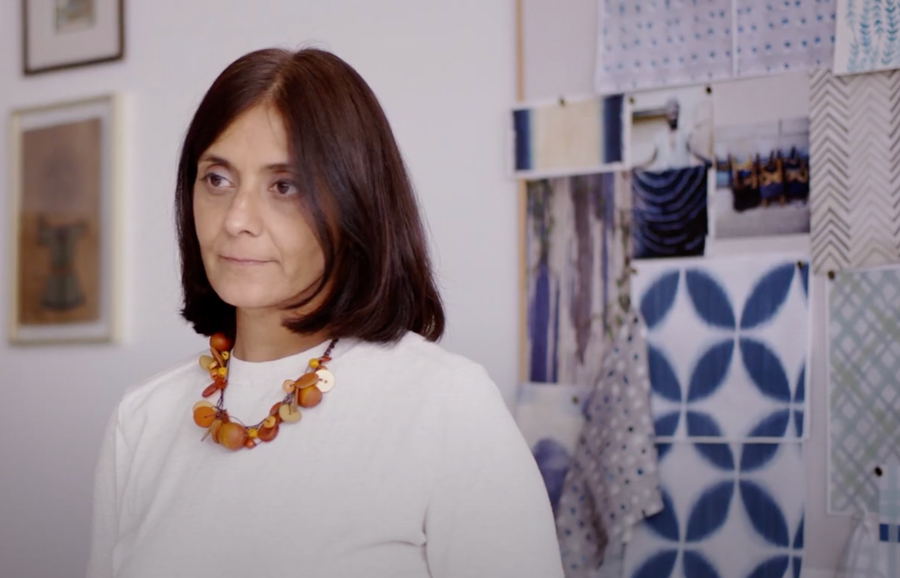 The Seema Krish collection features seven different fabrics–each available in an array of colors. The fabrics range from bold and daring, to serene and simple. Let's take a look at these curated fabrics and explore how they can bring feeling to a space…
Soft & Serene
There's no better place on earth to find inspiration for a calming vibe than the ocean. It's the reason coastal design is an on-going favorite. This collection, Waves, brings a peaceful mood–but, not without style. The repetitive patterning provides subtle dimension, even in this space marked heavily with neutrals.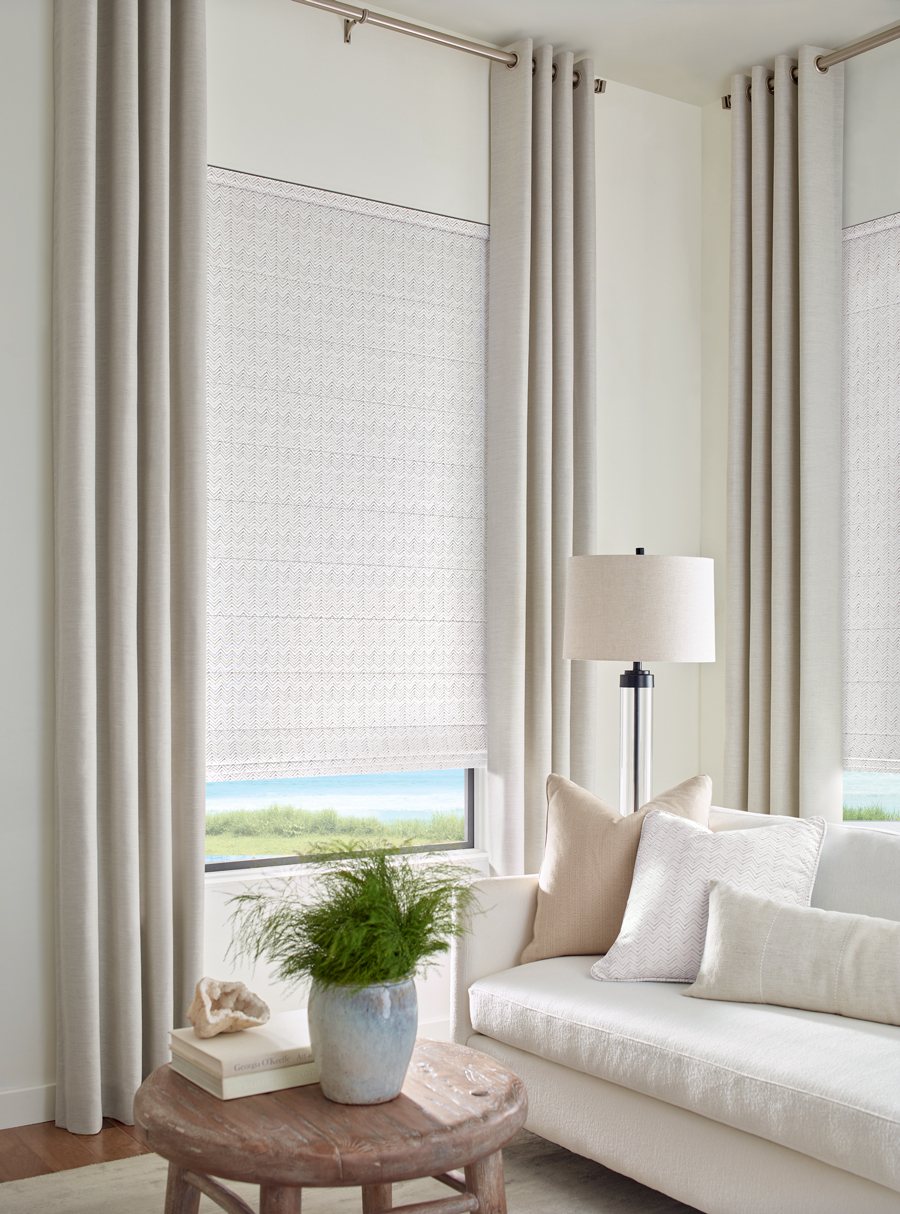 Flourishing Florals
Just like that, fields of florals burst forth, bringing color and bold patterning in. The Floret collection plays to the eye-catching appeal of geometric patterns. Its statement-making look is intensified in this red color. But, that's the beauty of the Design Studio. Floret, like the other collections, are offered in numerous color-ways so you can create your very own style statement.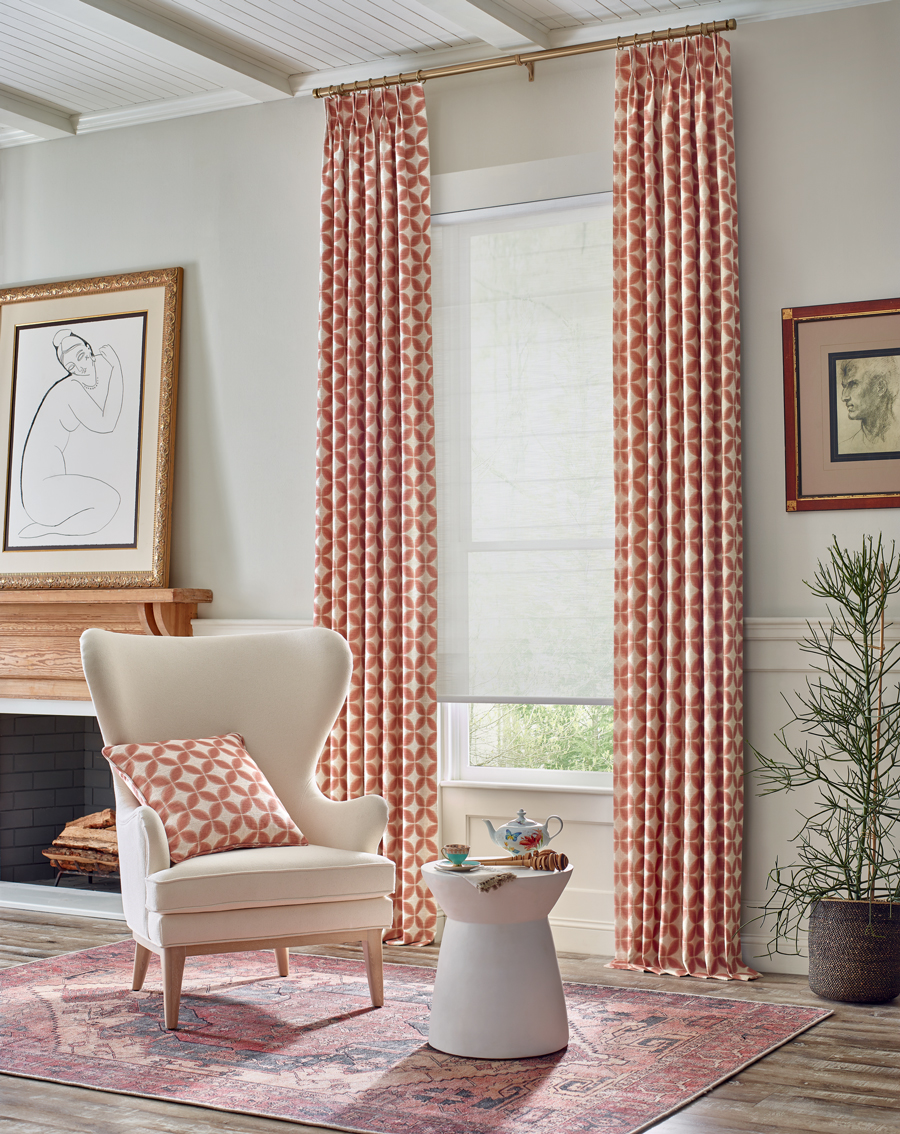 Delicate Designs
One aspect of nature that Seema Krish wanted to portray is the dimension, even in the most delicate form. This fabric collection, Woodlands, uses embroidery to display both the softness and texture of nature's greenery. In contrast to the sophisticated embroidery, this fabric has an *almost* playful vibe.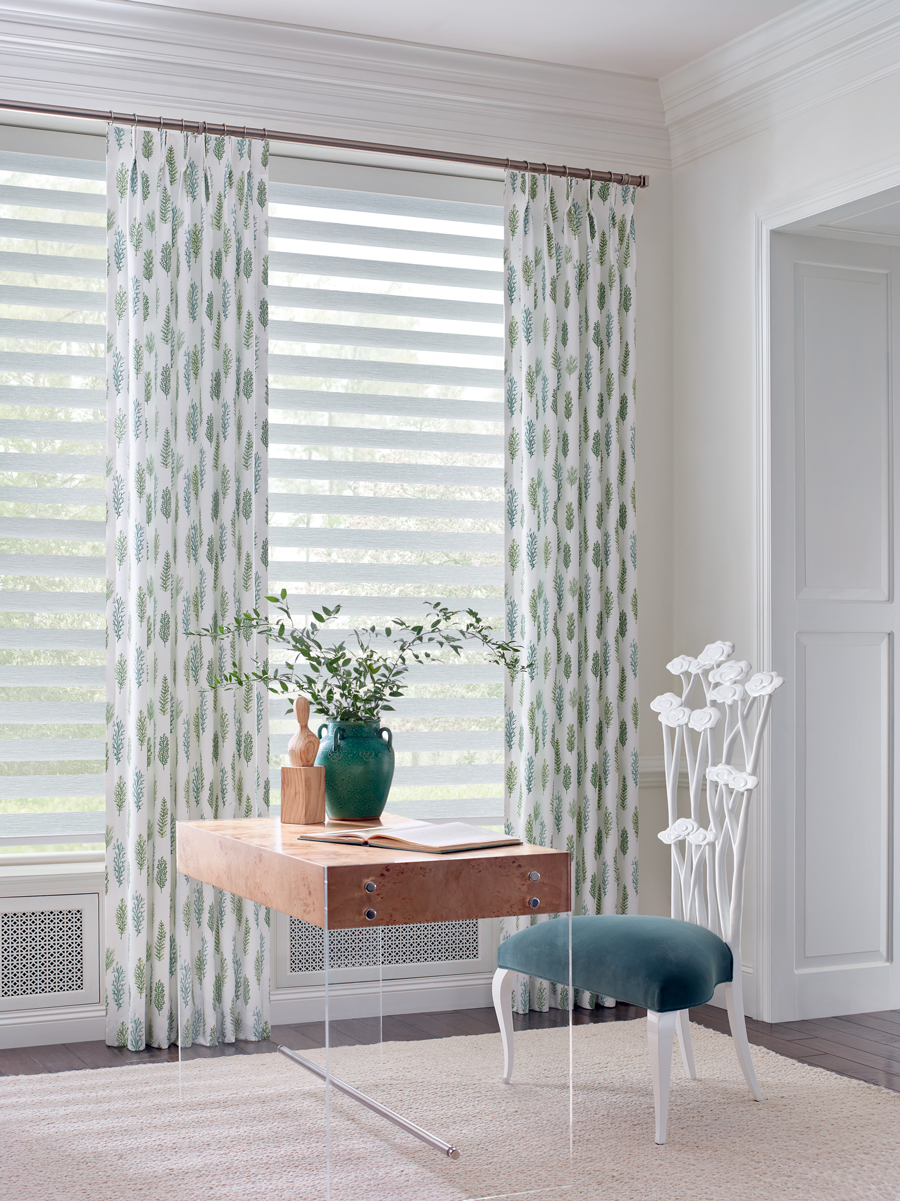 Effortless Elegance
Repetitive patterns draw the eye, invoking calm. Using the inspiration of traditional design's love of striped prints, the fabric collection Straits was born. Each color-way in this collection features monochromatic striping on a neutral background, curated with inspiration from ikat dyeing techniques.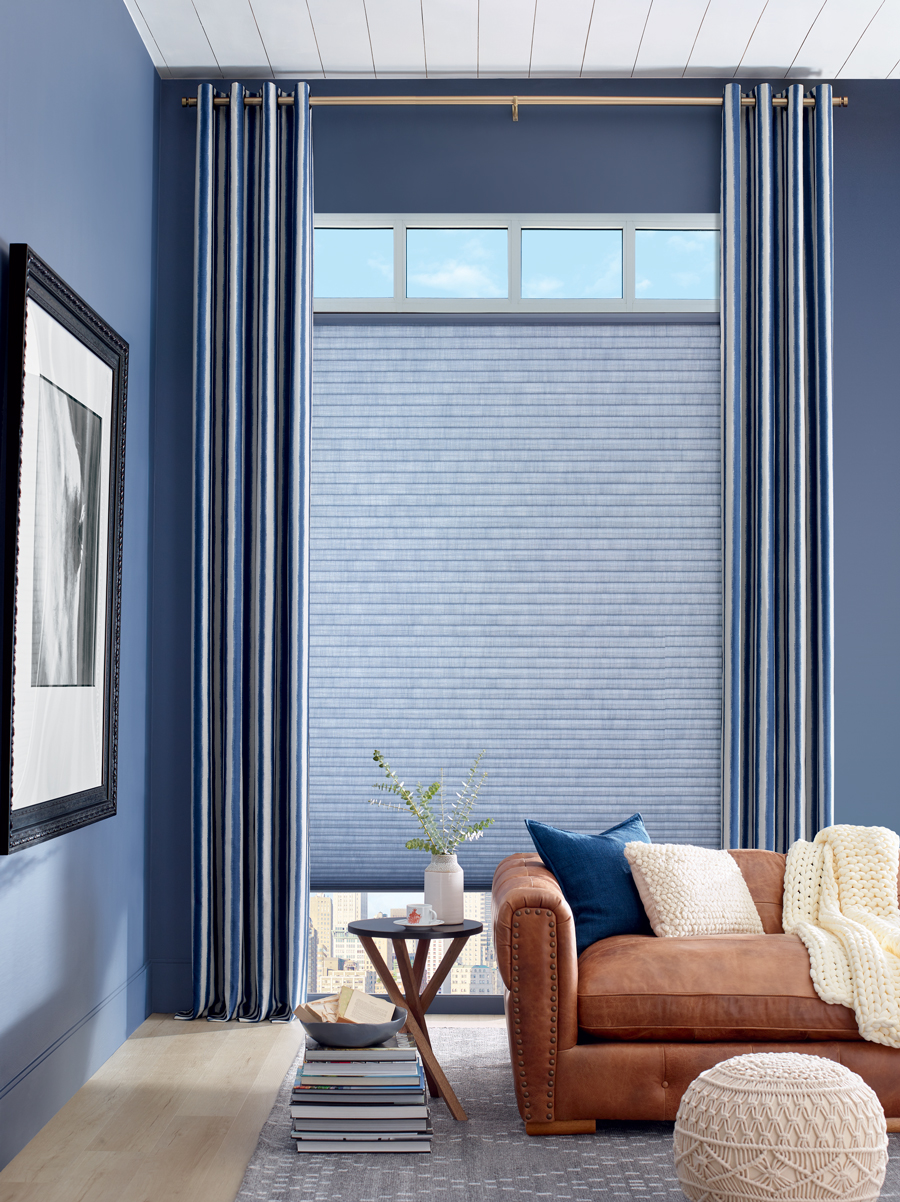 Did You Find a Favorite?
Have any of the Seema Krish fabrics caught your eye? We'd love to know. Fabric is very personal, and because of that, it can be used to create a one-of-a-kind look in your home. With the Hunter Douglas Design Studio, you can create custom draperies, roman shades, roller shades and home accents. Let's meet up to chat about what inspiring design can do for your home. Get in touch with our team at California Window Fashions for your FREE consultation.