How early are you waking up? The end of Daylight Savings Time embodies a mixture of comfort and exasperation. What a treat it was to wake up on Sunday, just to realize it was an hour earlier than expected. That is, unless you have small children, who don't regard the time change at all. The time change only means you are reminded of that extra hour before everyone else wakes up! It's time for you to take control – light control can transform your home and your life. Find out how to enjoy your day more with an enlightened mood for increased productivity while creating a better atmosphere for sleep at night. The team at California Window Fashions would love to help you achieve the ultimate light control for your Roseville area home!
Glaring Light? No, Thanks.
While the time change may be messing with your life in frustrating ways, there are instances where you can experience light control to help solve those problems. Window coverings with options for room-darkening are a must-have light control choice for the bedrooms in your home. You will never regret this. Beyond the bedroom, many homes have trouble spots where glare cannot be escaped. This can affect your mood – after countless episodes of being annoyed – and those same harsh rays can make you feel frustrated.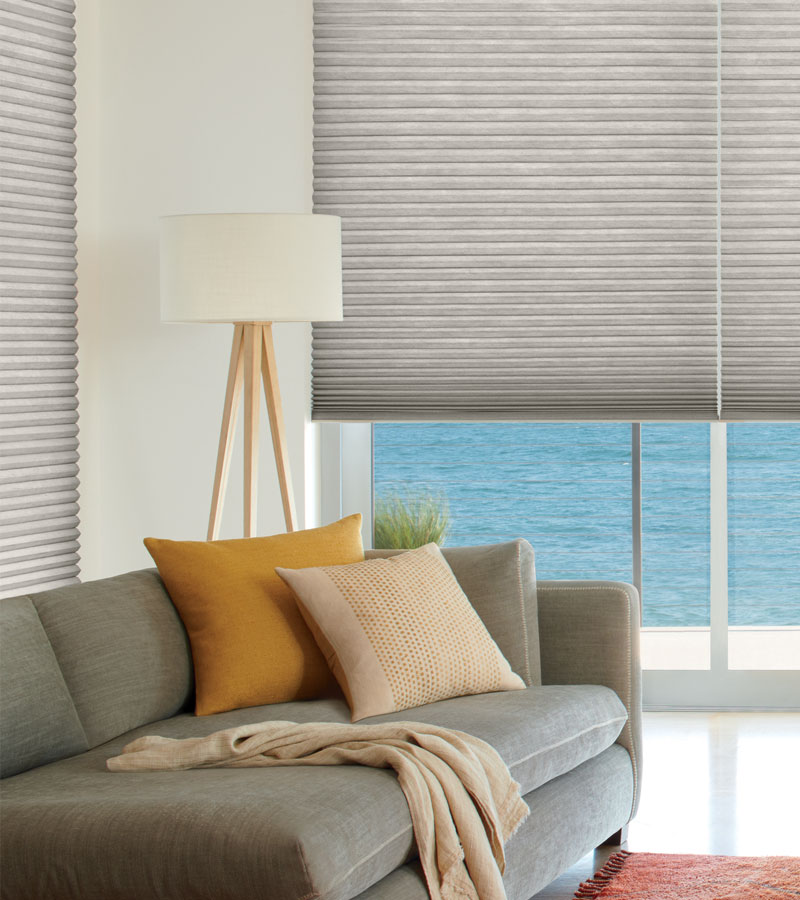 Getting in the way of your productivity, your daily enjoyment and your sleep, you need light control. Window coverings, such as Duette Architella Honeycomb Shades and Vignette Modern Roman Shades, offer your family amazing options for light control, with features of room-darkening and top/down, bottom/up operation to block out the light when it is most important.
Light Enhancing Atmosphere? Yes, Please!
This time of year boasts some of the most beautiful, atmosphere-enhancing light of the year. This amazing light can improve your mood and your productivity, not to mention your overall enjoyment of your breathtaking landscape. Experience light control that allows you to fill your home with transforming light as the natural light is welcomed in and dispersed.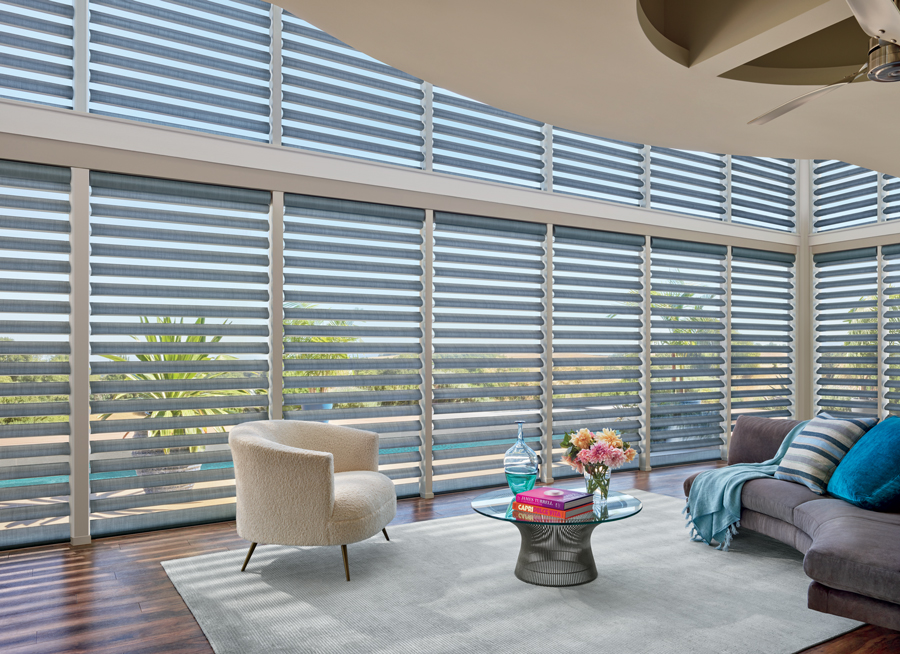 Window coverings, such as Silhouette Window Shadings and Pirouette Window Shadings can offer you all of the amazing benefits of atmosphere enhancement for positive mood and productivity, while also providing room-darkening options. The versatility of these shadings provide levels of light control unmatched in the industry.
The Key to Light Control? Let Us Help!
Improve your mood, increase your productivity, influence your (and your family's) sleep? Sounds good, right? There is a missing piece you should know about. The best light control solutions only work if the operation of those window coverings is easy and convenient. Simply put, easy adjustment means you will use them on a regular basis to improve your life.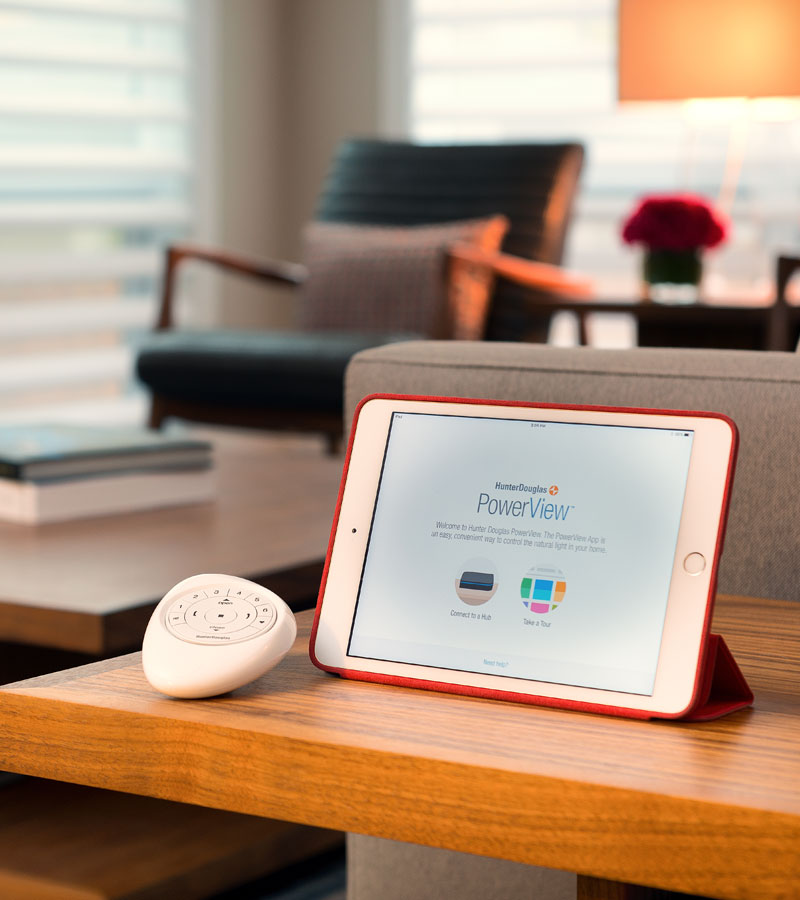 Let our team help you decide which operating system will work best for your family in your Roseville home. These includes options from the child safety and simplicity of LiteRise, to the technological advancement of PowerView Automation to handle most of the control for you! Contact our team, at California Window Fashions, for a free, in-home consultation.