The holidays bring an abundance of excitement as we anticipate time spent with those we love, both near and far. Are you hosting any holiday gatherings in the upcoming months? Do you want to style your home with classic beauty and sophisticated charm? The folks at California Window Fashions can help you create the perfect atmosphere to set your home apart. Dramatic styling, complemented with just the right amount of soft, filtered light will create an awe-inspiring scene for years to come with custom interior shutters. We know that the holidays seem like they are a long way off, but the quality and craftsmanship that you will love about our custom shutters takes time. The good news is – you still have time! You still have time to set the perfect scene; you just have to decide which one is right for you!
The Classic Beauty of Heritance Hardwood.
Complement the decor of your home with the warmth and richness of authentic hardwood interior shutters. Heritance Hardwood Shutters bring classic styling into your home for instant scene-setting beauty, as the exclusive finishes and paints heighten the sophistication of any room. Dovetail joinery provides long-lasting durability for a look that is sure to inspire awe for years to come.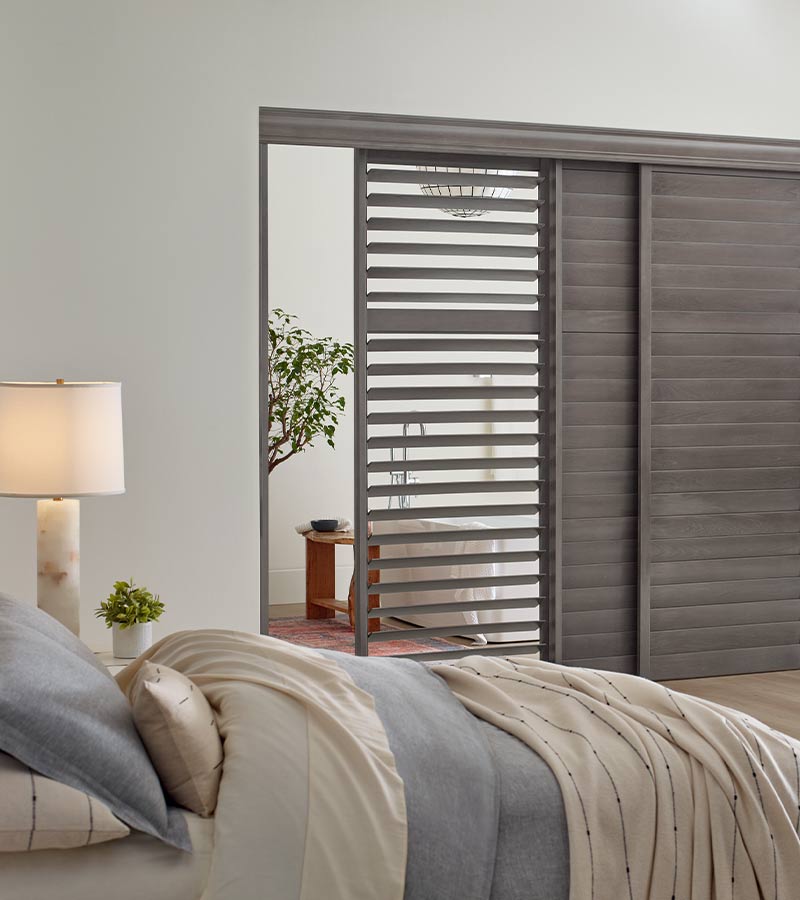 Set a Dramatic Scene with NewStyle.
For innovative style with finishes that offer sleek design, the upscale look of plantation shutters is customized to complement your decor with NewStyle Hybrid Shutters. Blending real wood and modern materials, you can take in the beautiful landscape while you enjoy your holiday gatherings with the contemporary styling of these affordable plantation shutters.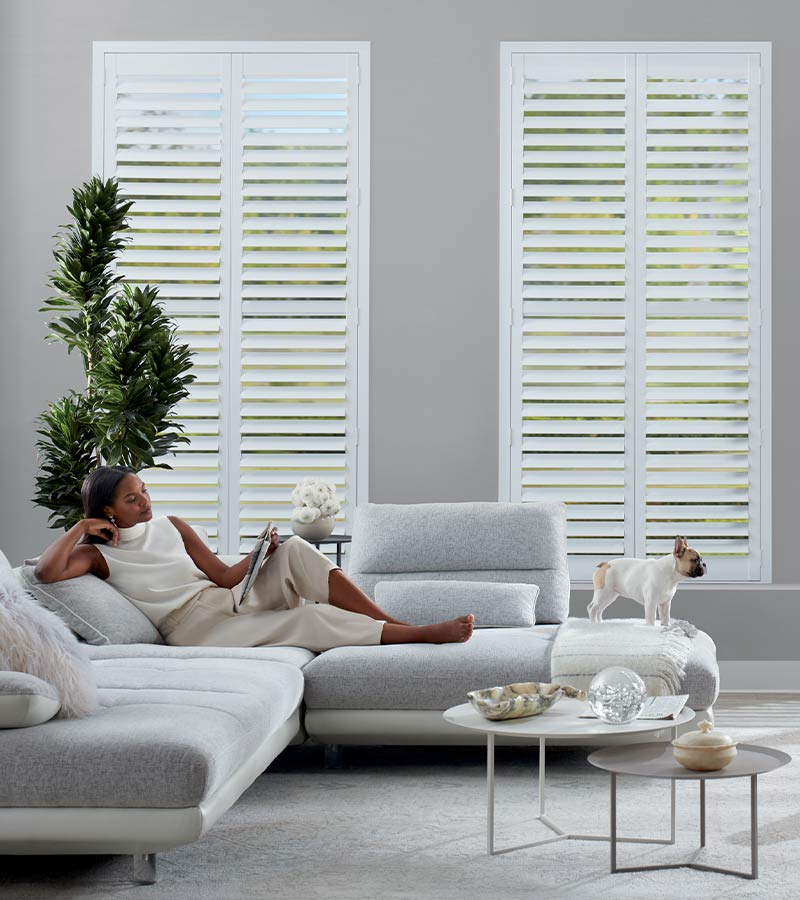 Refreshing Style with Palm Beach.
Create a dramatic backdrop for your upcoming holiday memories, as your home is illuminated with the refreshing whites of plantation shutters. The clean, sleek look of Palm Beach Polysatin Shutters provide a finish for practical value, areas of heat and humidity, and always guaranteed with long-lasting durability for years to come.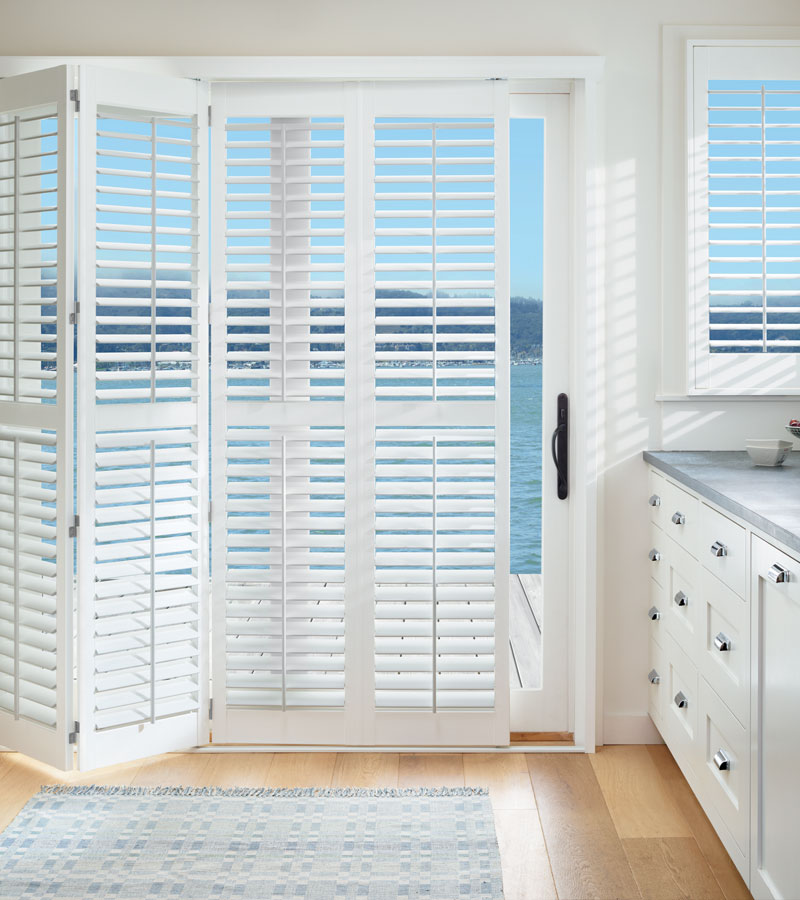 Anticipation and excitement fill our homes and our hearts as we look forward to creating wonderful memories this holiday season. Design the perfect backdrop, highlighted in style, with the dramatic beauty of plantation shutters. You still have time to create this amazing scene for your home. Contact our team, at California Window Fashions, for a free, in-home consultation.