The crispness of springtime, a chill in the air. The cool, California breeze feels refreshing as you get your day started: Walking the dog, getting the paper, taking in springtime's welcome. The best part of living in the Roseville area is that we get to experience that crisp air, while also understanding that it comes with sunshine and the promise of delightfully warm temps later in the day. What you might not understand is what can be going on at your windows. Let's take a look at what the new antinicrobial shades can do…
Do You Have Condensation?
Condensation builds up during times of discrepant temperatures. Take a look – do you have condensation? There are times of the day that are worse than others because the humidity inside your home is up against the cold glass from the outside. This can mean damage to your home in small ways, but it can also lead to the growth of mold, mildew and bacteria. These three unwelcome guests can grow, and unless you take daily steps to clean and dry window treatments, they can fester in fabrics.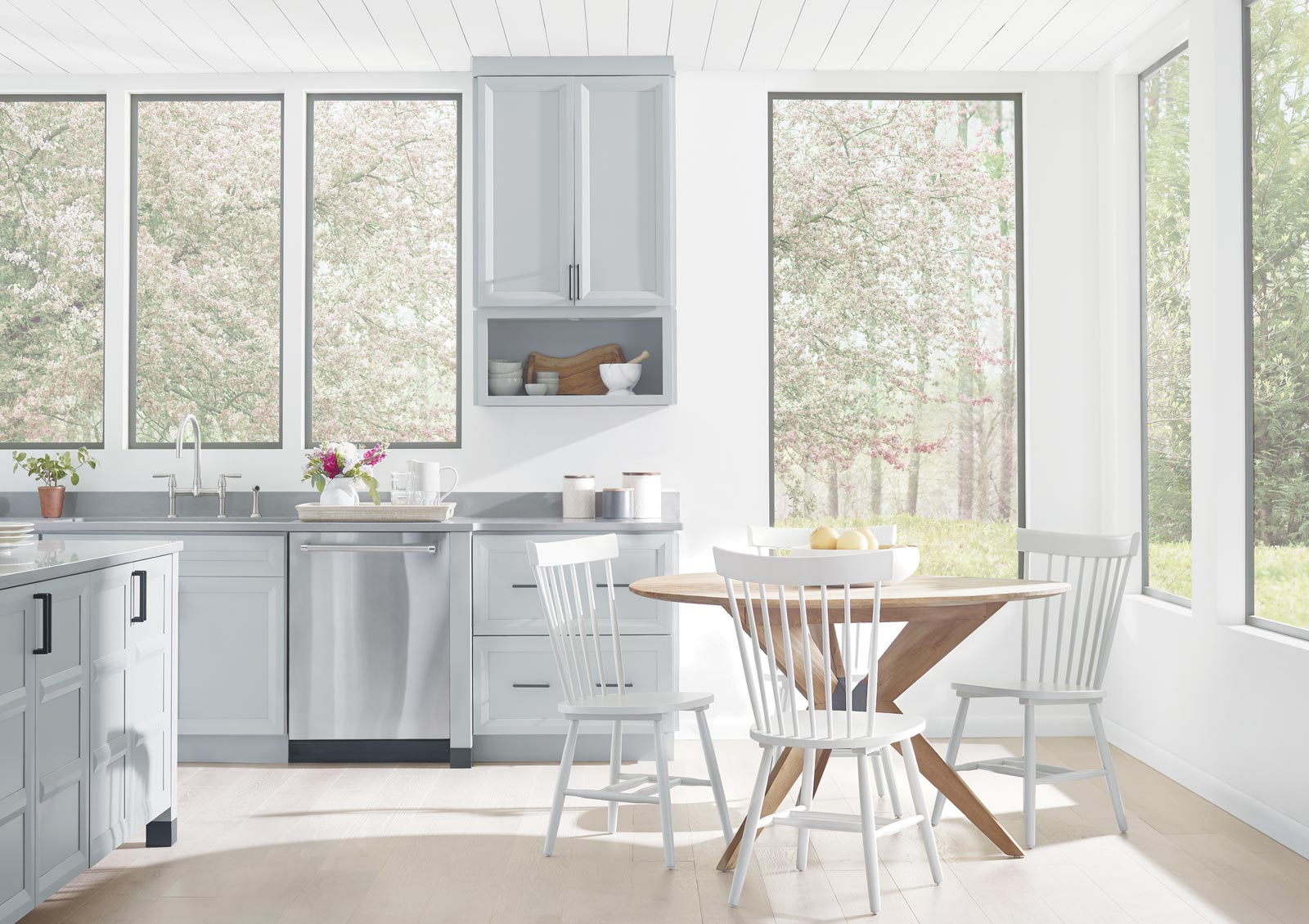 Hunter Douglas has spent a great deal of time and effort researching this concern. This month, Hunter Douglas is launching an exclusive fabric that can resist the growth of mold, mildew and bacteria. MicroShield – antimicrobial fabric protection. These antimicrobial shades are being launched on specific Applause fabrics.
Introducing Applause Fabrics.
The dynamics of the fabric feature embossed patterns to look and feel like the contours of linen, showcased in colors for urban inspiration and designed like the Applause line, with uniform pleats and semi-opaque opacity. The organized structure of these shades allow for you to enjoy a layered look with draperies or top treatments to highlight your style, or display them on their own for a clean, simple look. The best part? Rest easy, knowing your home, and window treatments, are safe from the consequences of condensation.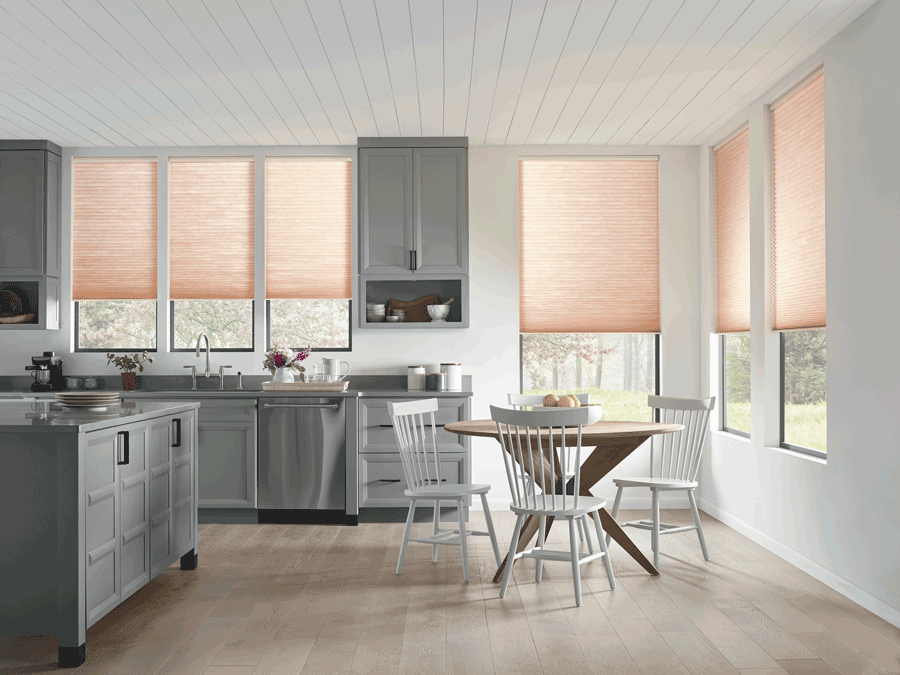 Discover More about Antimicrobial Shades.
Changing seasons, changing temperatures. It is time for us to enjoy everything spring has to offer…except mold, mildew and bacteria. Contact California Window Fashions to find out how to protect your home with the clean, dynamic look of the Applause collection of honeycomb shades. You'll be glad you did.