It's the first official week of spring! And, it's brought rainy weather to the Roseville area. But the forecast looks like sunshine ahead! With that comes fresh air and an energized spirit. It also comes with the unfortunate increase of direct light and foot traffic just beyond your windows! No worries! We have the solutions your home needs for a comfortable atmosphere. You'll enjoy the benefits of spring and sunshine with just the right amount of privacy. Top down bottom up shades is the upgrade you're looking for when trying to find a good balance in your home. Be protective of what's inside while reaping the benefits of what's outside.
Enjoy Natural Light.
Now that springtime is in full effect, the last thing you want to do is keep natural light out of your home. You want to enjoy sunshine, enhance your mood and increase your productivity! Unfortunately, during certain times of day, having your window shades lowered is a must. You just can't let the intense sunlight that we experience here in California flow–it's overwhelming. With top down bottom up shades, you lower your custom window shades down just far enough to allow natural light to enter and disperse across the ceiling. The room lights up with daylighting and invigorating energy.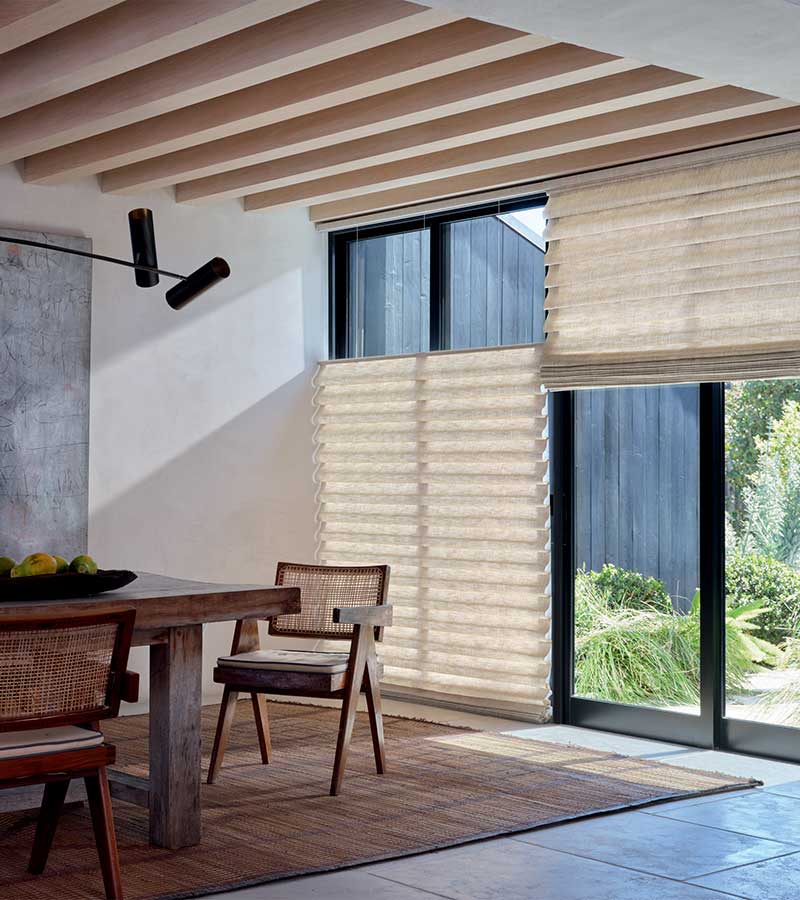 Protect Your Privacy.
Has everyone in your neighborhood taken up jogging recently? The amount of foot traffic increases ten-fold in the spring–everyone is simply itching to get outside. When it's chilly and gloomy out, you may not consider privacy to be a huge concern. But now? You want to be able to protect the inside of your home. Top down bottom up shades are perfect for privacy control. Your window shades are lowered to let in light and the view of spring's greenery. You get to have the best of both worlds, enjoy sunshine and a view outside, but you longer have to worry about your neighbors–you can't see them and they can't see you! Adding innovation at the window will allow you the comfort you have been looking for with top down bottom up shades.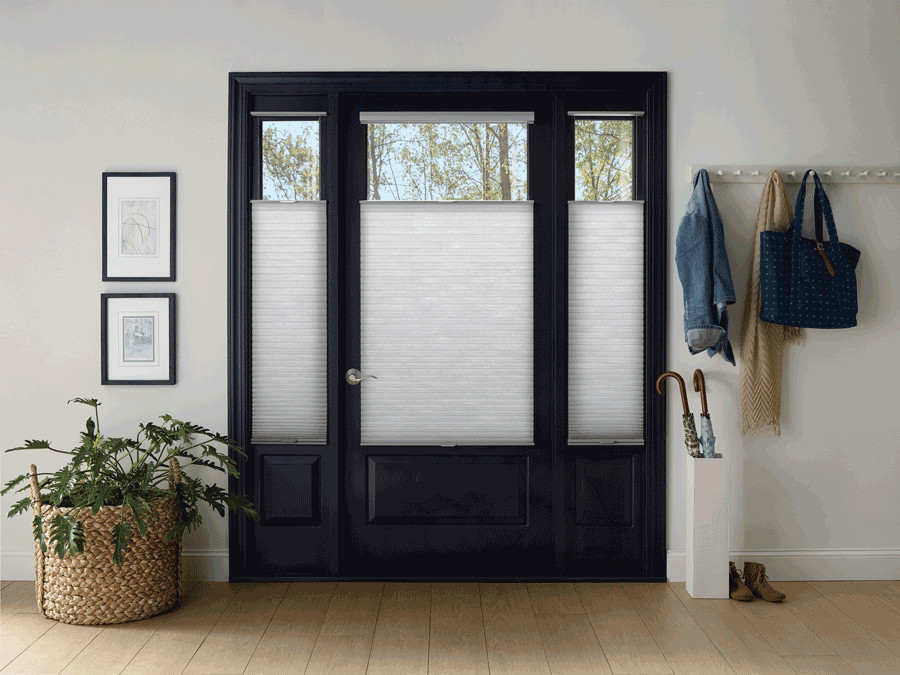 Control the Levels.
The great thing about top down bottom up shades is the control. This feature gives you the power to enhance your environment and tailor it to your personal preferences. Let in the right amount of natural light for the perfect atmosphere. You'll no longer have to worry about harmful UV rays or prying eyes. Enjoy the energy efficiency of window shades, maintaining just the right temperature, while still enjoying as much view at the top as you want. You can bring the top down while raising the bottom up, customizing exactly where your shades need to be to keep the majority of direct sunlight out of your eyes. Top down bottom up shades adjust easily and quickly for you to make your home all you want it to be!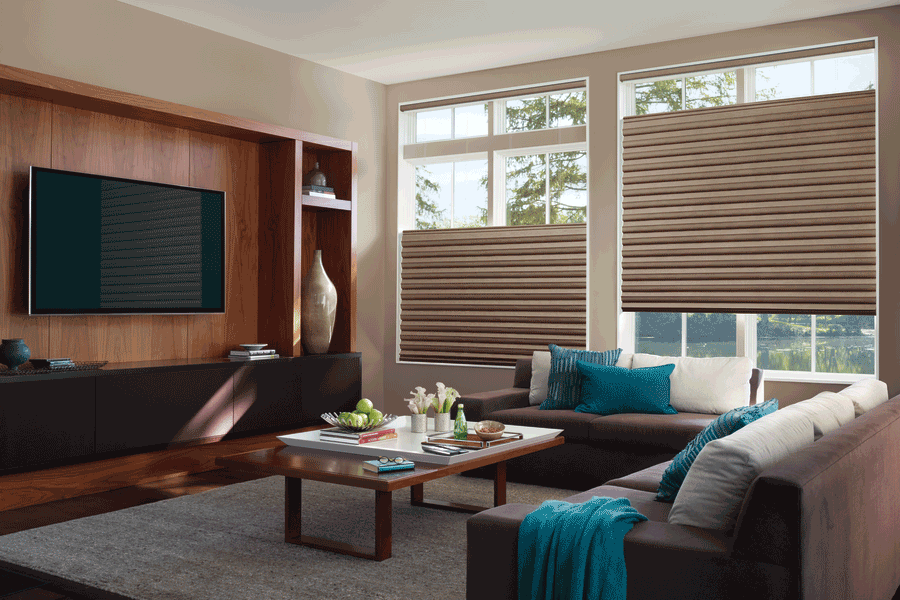 Ready to enjoy springtime sunshine to the fullest? Top down bottom up shades offer you the benefits of amazing light, while protecting you from all the problems. Our team, at California Window Fashions, would love to come to your home with inspiration and advice! We'll help you decide how to bring the best out in your home with custom window shades. Contact us for a free, shop-at-home consultation.