As we attempt to enjoy the last beautiful days of this summer, we anticipate the excitement of the coming season of Autumn in the Roseville, CA area. Whether the onset of Fall makes you look forward to sampling some pumpkin flavored faire, or reminds you of your ever-increasing Pinterest 'to do' list, Autumn holds a special place in all of our hearts. Why not bring the essence of this beloved season into your home with some Autumn inspired decor tips? The team at California Window Fashions has some great ideas for you with window treatments that will cozy up your home for seasons to come!
Color will transform. You can easily transform the look and feel of your home by picking colors to heighten the zest of the season. Warm browns, passionate reds and rustic oranges all add to the beauty of a Fall-inspired theme. Whether you highlight your home with an accent wall, or create a dynamic look by changing the entire color scheme, your walls will add to the richness of the season for you and your family. Keep in mind that window coverings provide a dramatic backdrop for this home transformation. With many colors, fabrics and textures to choose from, you can create the essence of an autumn theme by adding elements of nature. Showcased by our Woven Woods, bring in those natural elements, or just enjoy the beauty of landscape with maximum view-through window treatments, such as Designer Screen Shades.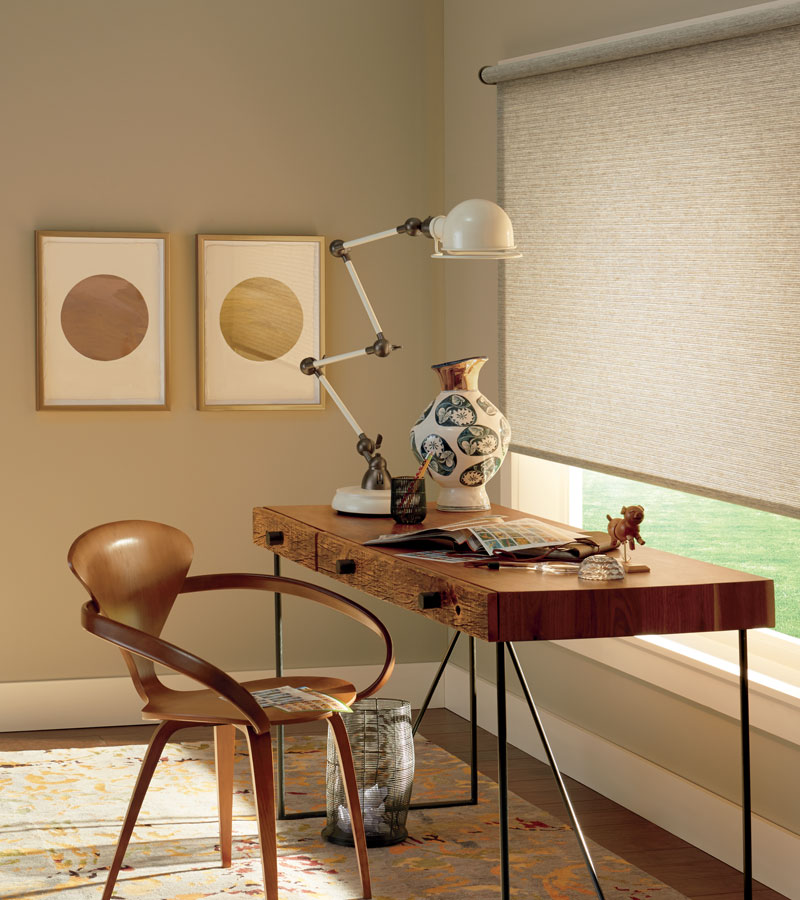 Light makes a difference. As Fall approaches, one thing is certain. Daylight is decreasing – little by little. It's time to enjoy the natural light while we have it. Lighting can create the perfect atmosphere in your home, but too much of anything is never good. Bring in just the right amount of diffused light to create the warm ambiance that will be ideal for those family dinners and quiet evenings at home. Window treatments that offer you the amazing benefits of light control, privacy and UV protection, while still dispersing natural light throughout your home will allow you to enjoy the light to the fullest. Window coverings, such as Duette Honeycomb Shades and Vignette Modern Roman Shades will provide options for operating features that illuminate your home, such as top/down, bottom/up, helping you take advantage of the beautiful light this season and for many to come.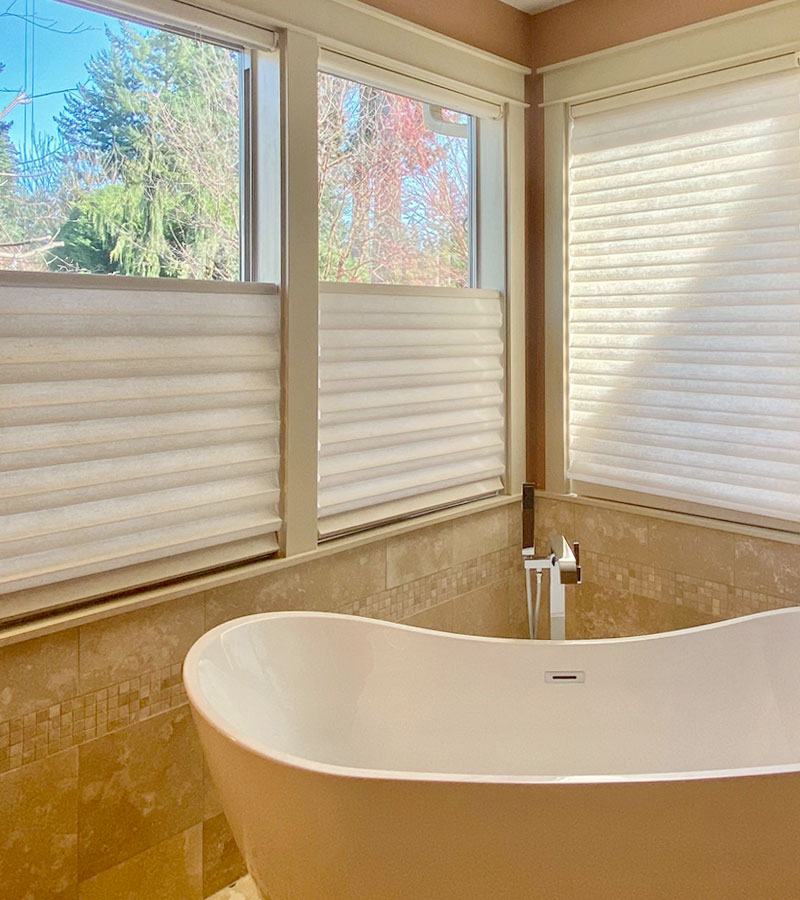 It's all about the accents. Accenting your home with just the right amount of seasonal decor can allow you to spice up the environment, without going overboard. Use seasonal pieces in coordination with decor that can add to the design elements of your home throughout the year for just the right combination. Items such as candles and floral arrangements can bring in an Autumn-inspired feel, while other pieces may add warmth and richness throughout the year. The rustic appeal of distressed wood, or whitewash finishes are all the rage right now. Furniture, frames and artwork are all examples of items that you could enjoy continuously. Plantation shutters are a beautiful addition to any room, as these window coverings embrace classic design tradition all throughout the year.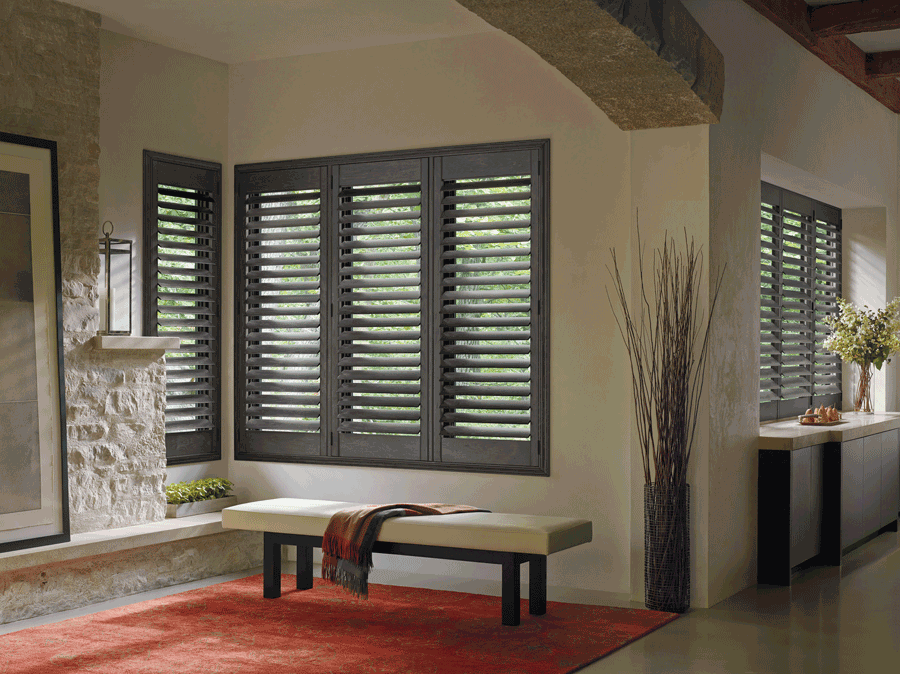 Experience your view. Enjoying the view in our beautiful Roseville, CA area reminds us of how lucky we are. While our temperatures will still be elevated during the heat of the day, the coolness of the evenings and early mornings tells us that Autumn is on its way. For those rooms that feature windows with a dynamic view, choose window treatments that provide you with the best of both worlds: reflection of heat and glare throughout the day, with the constant beauty of your landscape. Silhouette Window Shadings and Pirouette Window Shadings offer your home maximum view-through, while diffusing the harsh glare. You can adjust the fabric vanes for just the right amount of light, giving you levels of light control at your fingertips.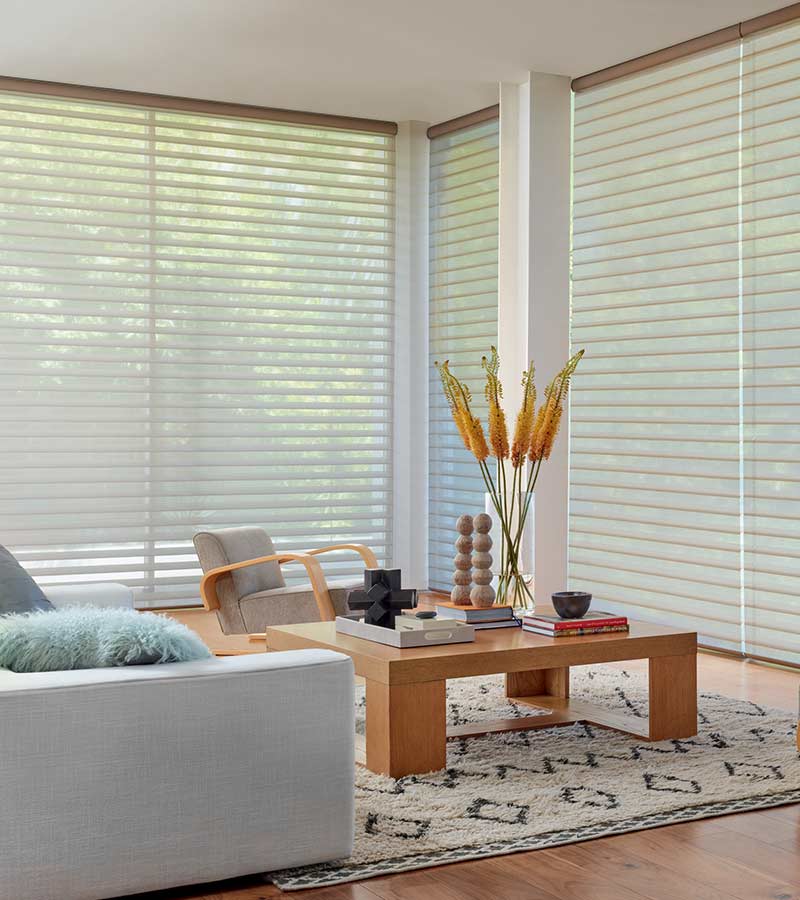 Autumn is a season of enjoyment and relaxation. Enjoy it to the fullest by bringing in the richness and warmth of the season to your home. Let Autumn inspire you. Create the ideal environment for your family, and illuminate your home with window treatments. We'd love to help. Contact our team, at California Window Fashions, for a free, in-home consultation.