Stunning & Smart: Duette Honeycomb Window Treatments
One of our most popular window treatments for the Roseville area is the striking look and versatility of Duette Honeycomb Shades. From the insulating qualities that protect your home from the California sunshine, to the stunning appeal of sophisticated organization, these window coverings will change the way you enjoy your home. With amazing benefits of light control, privacy, energy efficiency and UV protection, find out just how perfect these window coverings are!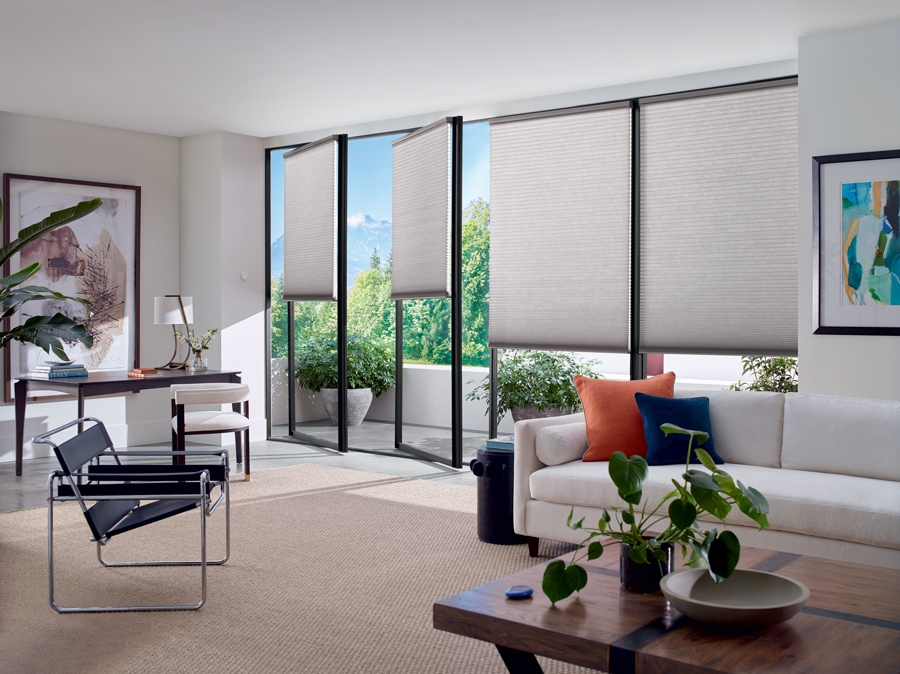 Just the Right Look
With an amazing selection of fabrics and colors, the organized pleat of Duette Honeycomb window treatments provides your home with the finishing touch for a coordinated look. The convenience and beauty of top/down, bottom/up operation means you receive privacy while still enjoying the daylighting and energy that comes from natural light filling your home. Customization never ends with these window treatments, as they can suit windows of unique shapes and sizes.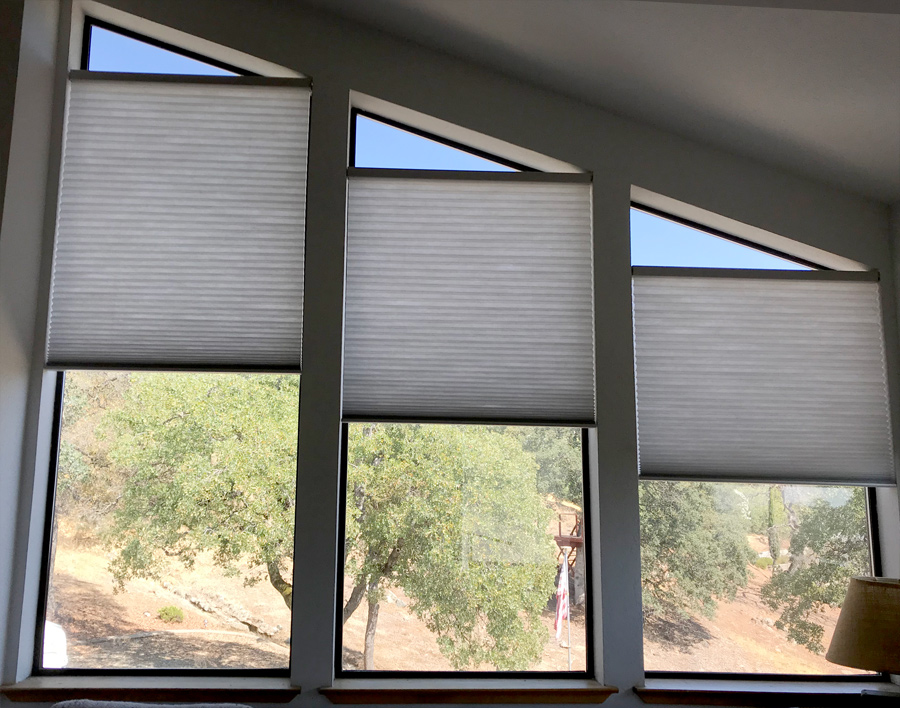 Energy Efficient Design
Here in the Roseville area, we are still experiencing hot weather, even though the kids are back in school, reminiscent of an autumn state of mind. The cellular technology that Duette Honeycomb Shades offers provides you with the constant of a comfortable atmosphere. During the day, that 90+ degree can heat your home up, well over 100 degrees. The cellular insulation of Duette Honeycomb Shades window treatments protect your home from the drastic heat, ensuring that you arrive home to a pleasant atmosphere that is also UV protected from those harmful rays. Your top priority is also ours.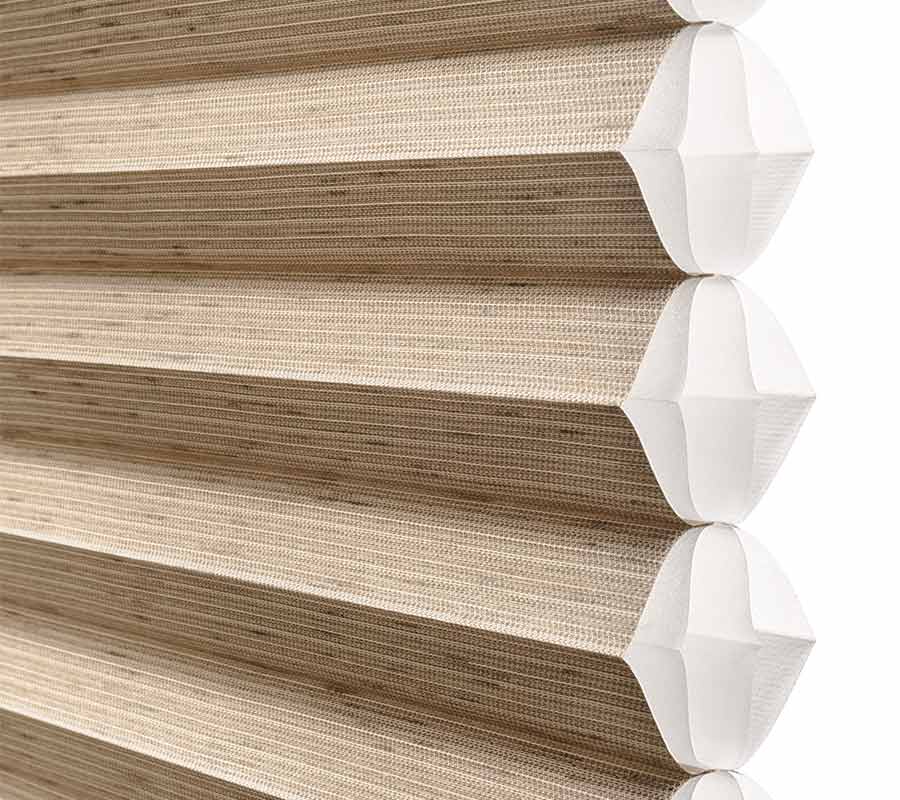 Safety
The safety of children and pets in your home is the most important feature of window treatments today. Duette Honeycomb Shades offer the highest safety standards, making sure your little ones are able to be themselves in their own home. Options are available for operating features that meet your family's needs.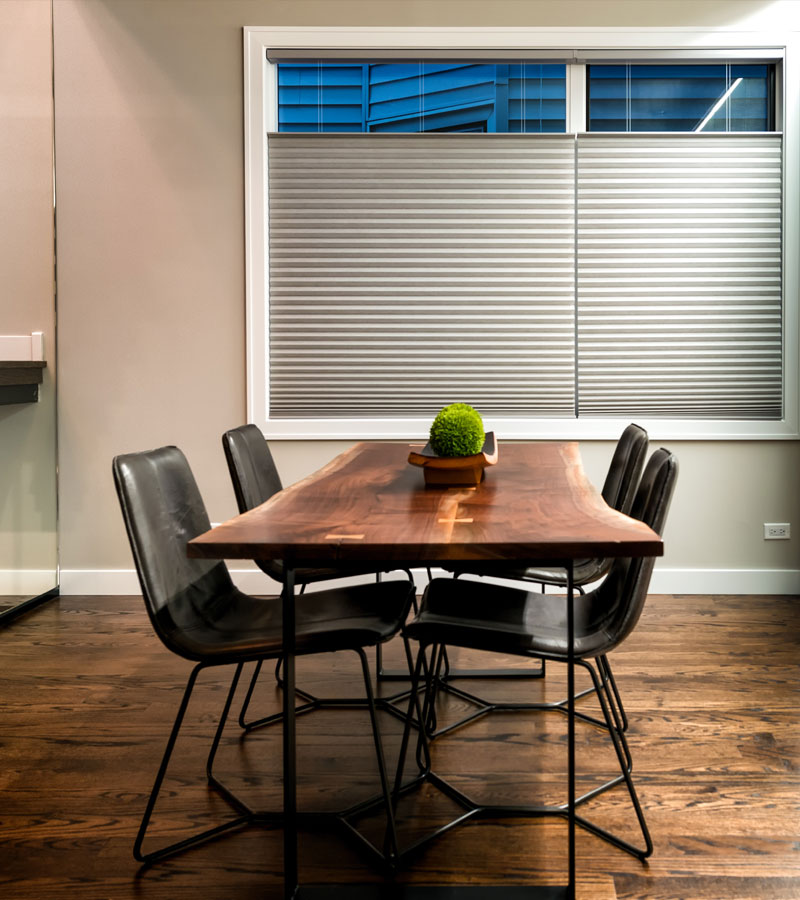 Striking design qualities and endless features to improve your life make Duette Honeycomb Shades the perfect choice for your home. The team at California Window Fashions would love to guide you as you choose options that will complement your home and decor, while providing you with amazing benefits for light control, privacy, energy efficiency and UV protection. Contact us for a free, in-home consultation.