Light is ever-changing in your home throughout the day. That constant light shift calls for a versatile window covering. Duolite® is the solution you need. It will filter light, block it, and add that comfort your home is missing.
So What is Duolite®?
Duolite® is similar to what its name suggests, dual light. It offers two different shade options that share the same fashionable headrail. The first shade filters light while providing privacy, and the second blocks out the light for room darkening.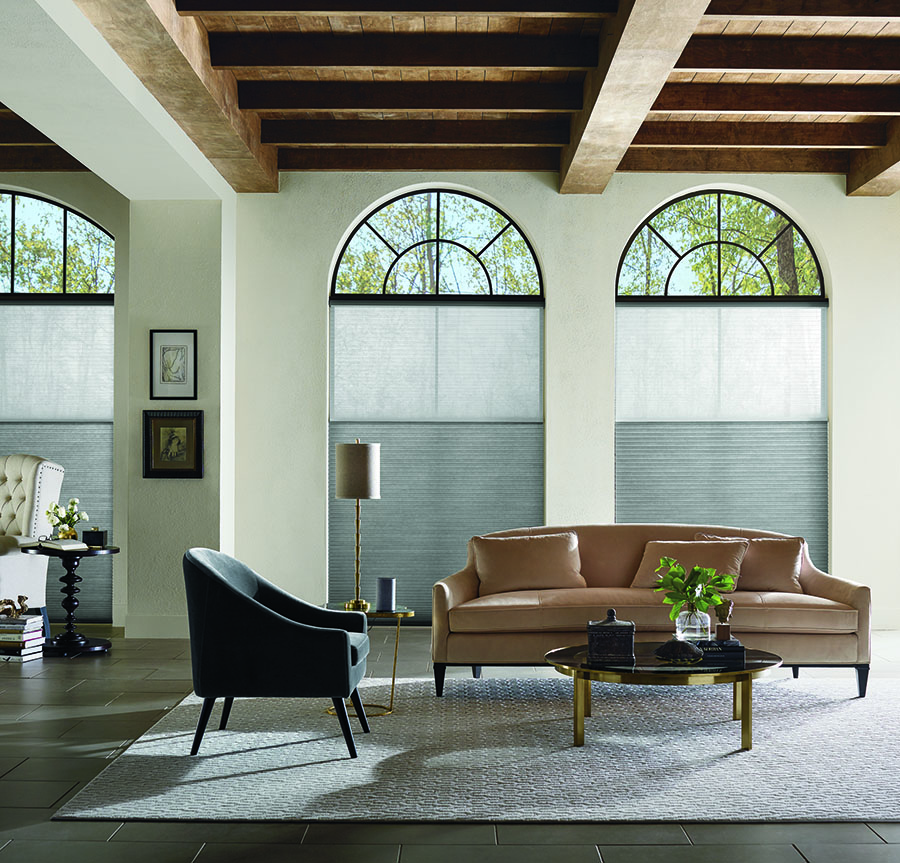 Roman Shades
Vignette Modern Roman Shades have this wonderful dual operating feature. They would be perfect for any room of your house. You can roll the shades right into the headrail for complete open windows. Want to filter the light to reduce glare and soften light? Just bring the front shade down. Want to make the room dark? Lower the second shade down, and you've got movie theater atmosphere.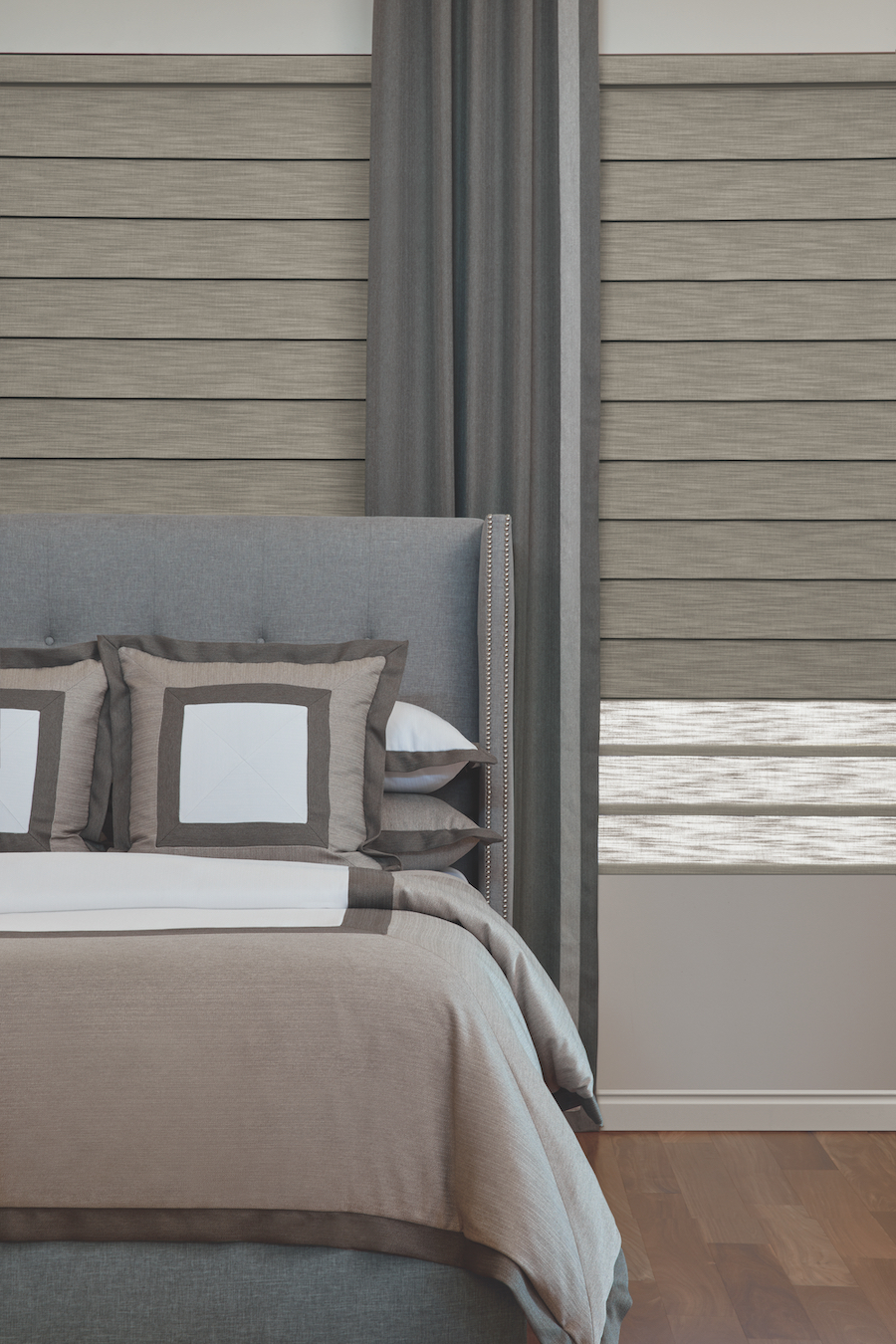 Want the ease of having a front shade for light filtering and a second for blackout? Check out our products that offer that dual shade:
Alustra Woven Textures 
Designer Roller Shades
Nantucket Window Shades
Silhouette Window Shades
Vignette Modern Roman Shades
The Provenance Woven Woods collection offers a room darkening secondary cellular shade!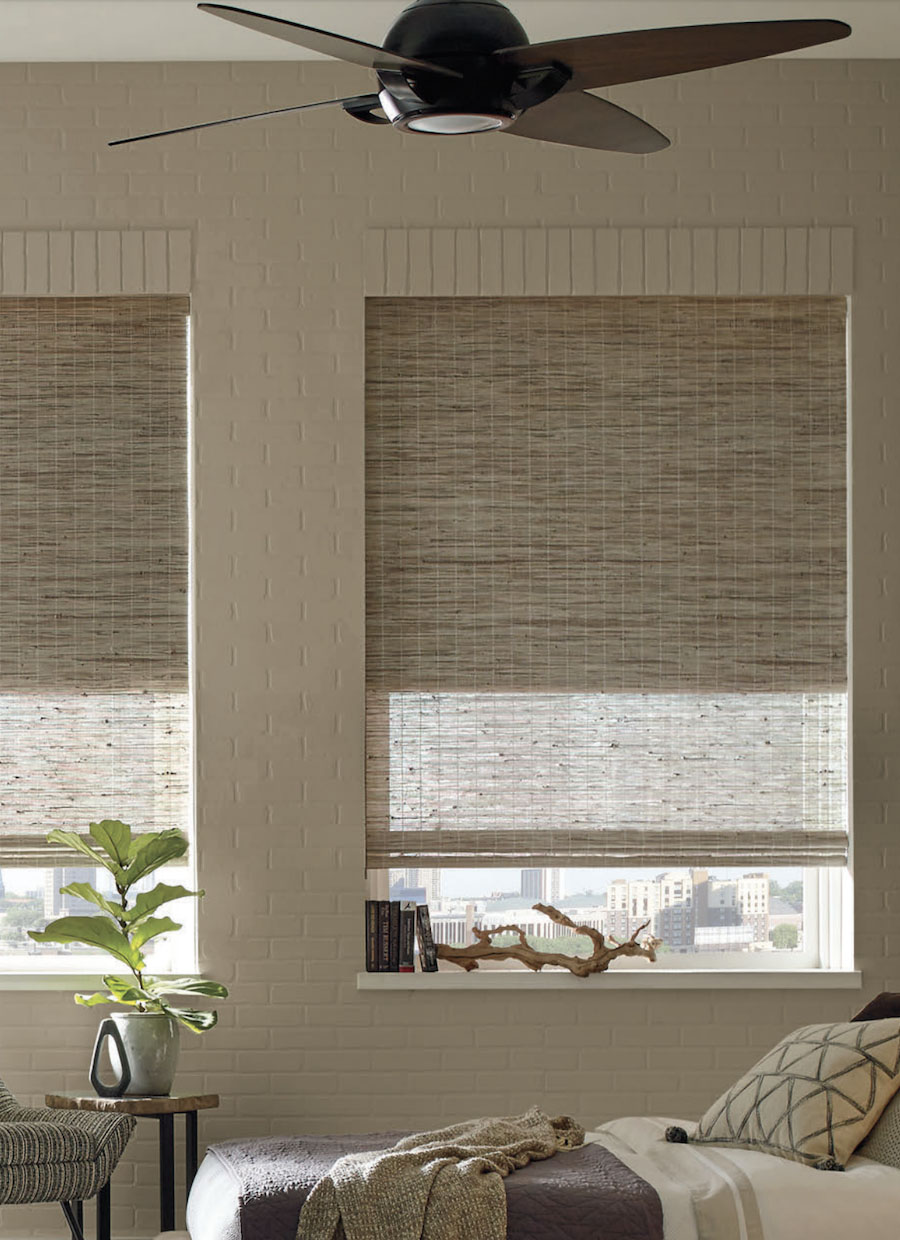 Honeycomb Shades
Did you know cellular shades are energy efficient? Duolite® means the two shades are joined together seamlessly. You make the adjustments to fit your comfort, controlling the light and privacy.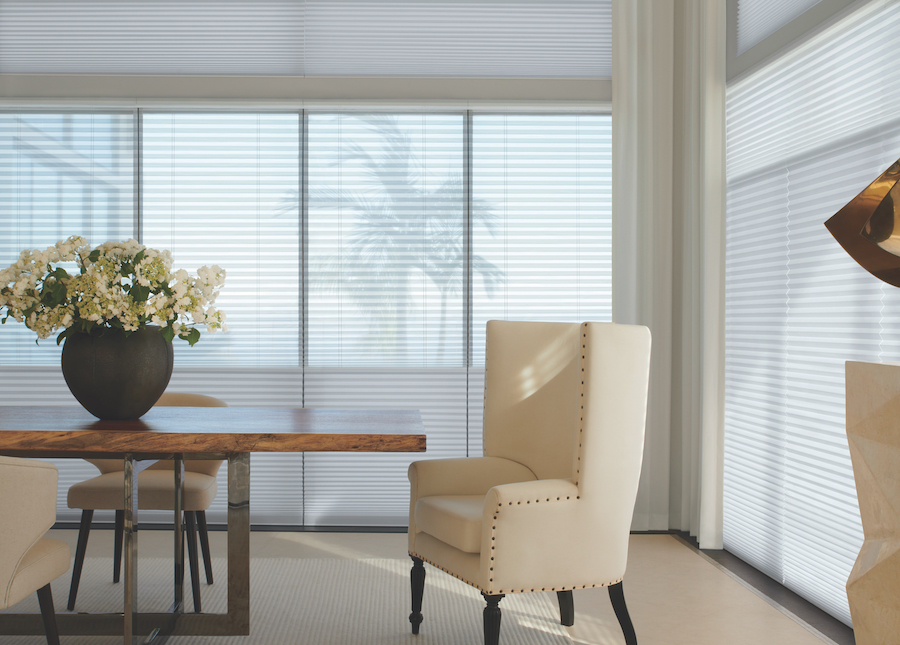 You can control the shades to be only light filtering or complete room darkening–or, somewhere in between! The Duette shades collection and the Applause shades are both available with this special operating system.
Ready to Improve your Home?
If you're ready to make a change for the better in your home to have comfort come first, we're here to help. At California Window Fashions we want to add comfort to your home with Duolite® or any other system of your choosing. Contact our team for your FREE design consultation today! It's time for comfort!