To say this year has been unpredictable is a bit of an understatement. In times like these, it's natural to look for solutions, especially when you've been spending so much time at home. We're here to help you add extra home protection and help calm down some of your anxious feelings. So, let's take a look at how window treatments can help!
Doors, Doors, Doors
One of the most essential parts of home protection is doors. When you go to sleep at night, or when you leave your home, what is the last thing you do? Is it to make sure your doors are locked?  Locking your doors is one of the key elements to staying safe, but what about covering them? It may seem like a challenge, but while it seems intimidating, there are choices for just about every shape, size and function. Just take a look at our options for covering your doors and you'll see what a breeze it can be.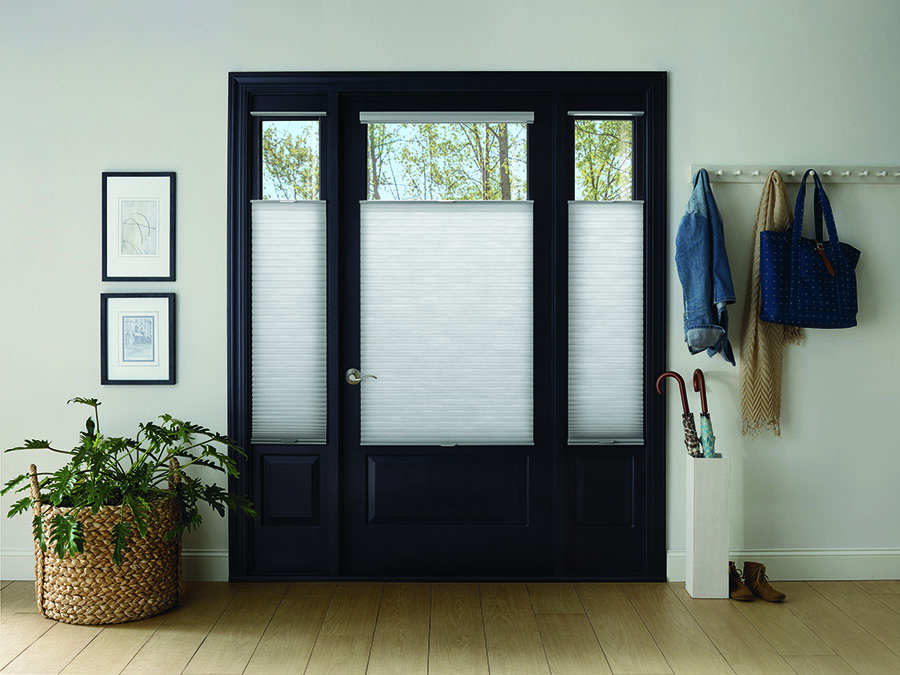 Try The Cordless Look
A quick and easy way to add extra home protection is by going cordless. As a parent or pet owner, you're most likely aware of how easily cords can become a dangerous toy. So, get rid of them by trying cordless and cord-safe window treatments. Find out more about cordless window coverings here.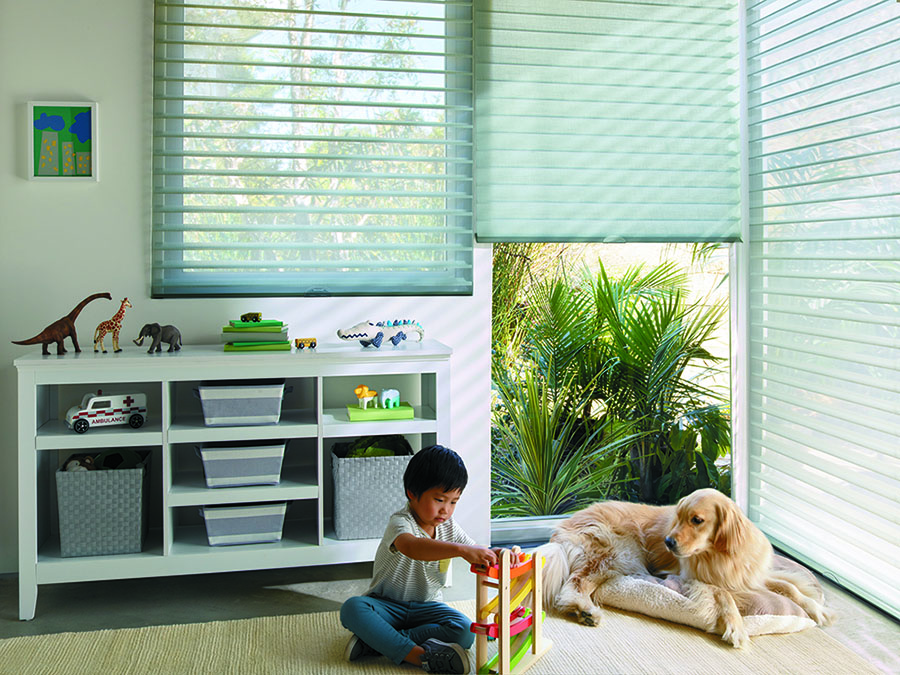 Take Back Control
In recent years, things like Smart Homes have become popular. And, with benefits like having complete control of your home even when you're away, it's no surprise why. Increase the safety of your home with motorized shades. Get more information about automated shades here.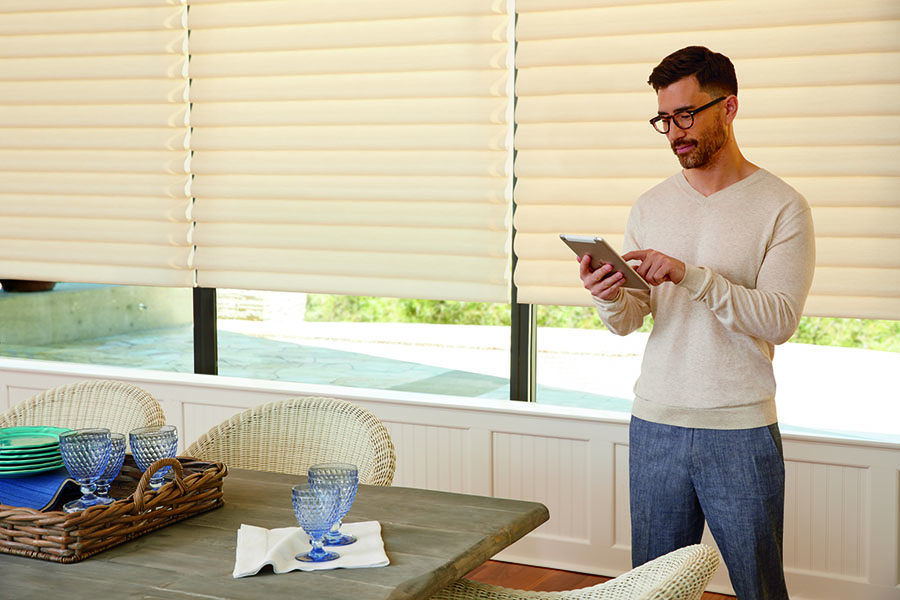 Have The Best Of Both Worlds
Closing your blinds is a quick and simple way to take control of your privacy. But, in doing so, you miss out on natural lighting and a great view of the outdoors. No need to worry. With top-down bottom-up shades, your home gets the balance it needs. Find out more about this incredible feature here.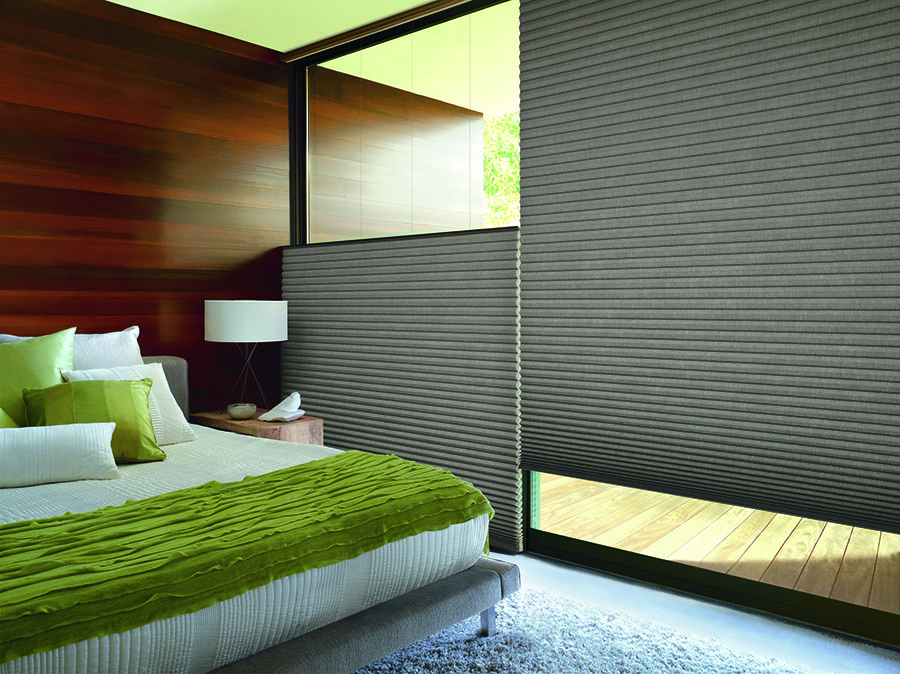 Add Some Extra Home Protection
With a year as chaotic as this one, having some peace of mind when it comes to your home and family can go a long way. So, add safety measures to ease some of your worries. And, with additional benefits like energy efficiency, daylighting, reduced glare, and UV protection, your home will be safer and more comfortable than you've ever imagined! Contact our team at California Window Fashions for a FREE design consultation.