To say we've learned to adjust in the past year, is an understatement. Learning to adapt to new normal was a challenge, especially when it came to our households. How we used our homes changed drastically and thus so did the top design features. Check out the list and see if you can relate.
Backyard Oasis
Let's move to the front of the list, backyards. Family time was at an all time high and a lot of it was spent there. There was room to run around and enjoy your family outdoors.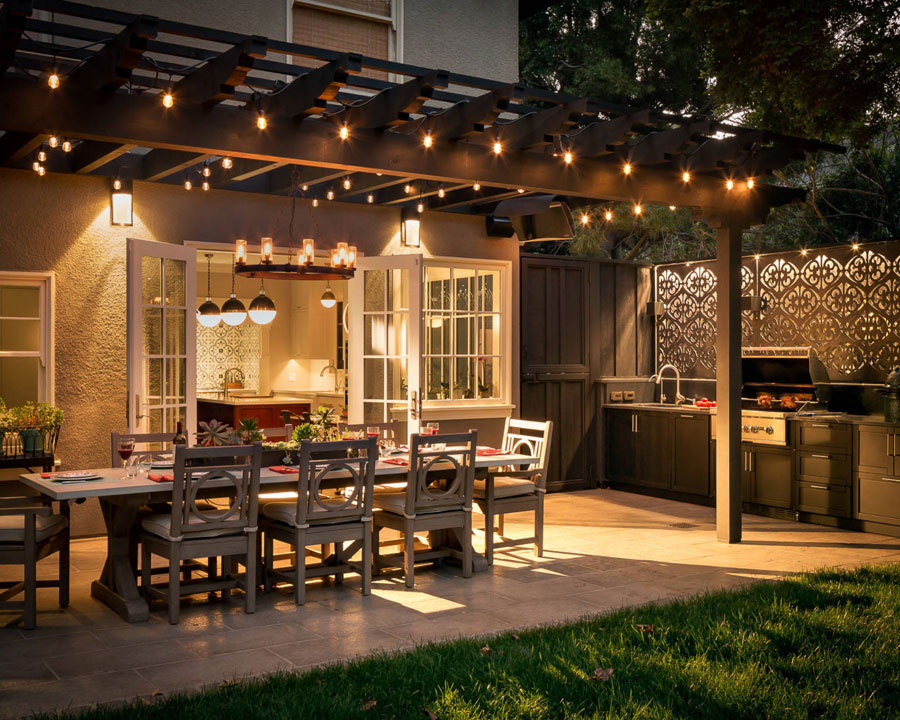 Patio dinners were accompanied by the grill and replaced going out to eat. Imaginations and games were at play to keep boredom at bay.
The entrance and exit to this oasis were probably your sliding glass patio doors? We've got some great solutions for that high traffic area with an article about Inspiration for Covering Doors.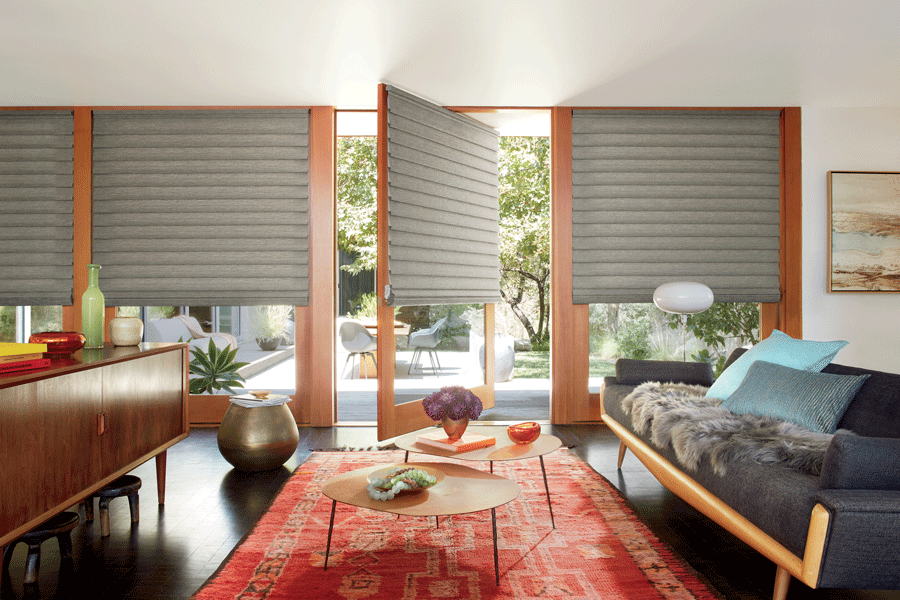 All Day Solutions
Day and night were both spent in our homes last year. Because of this, there were many challenges we hadn't faced before.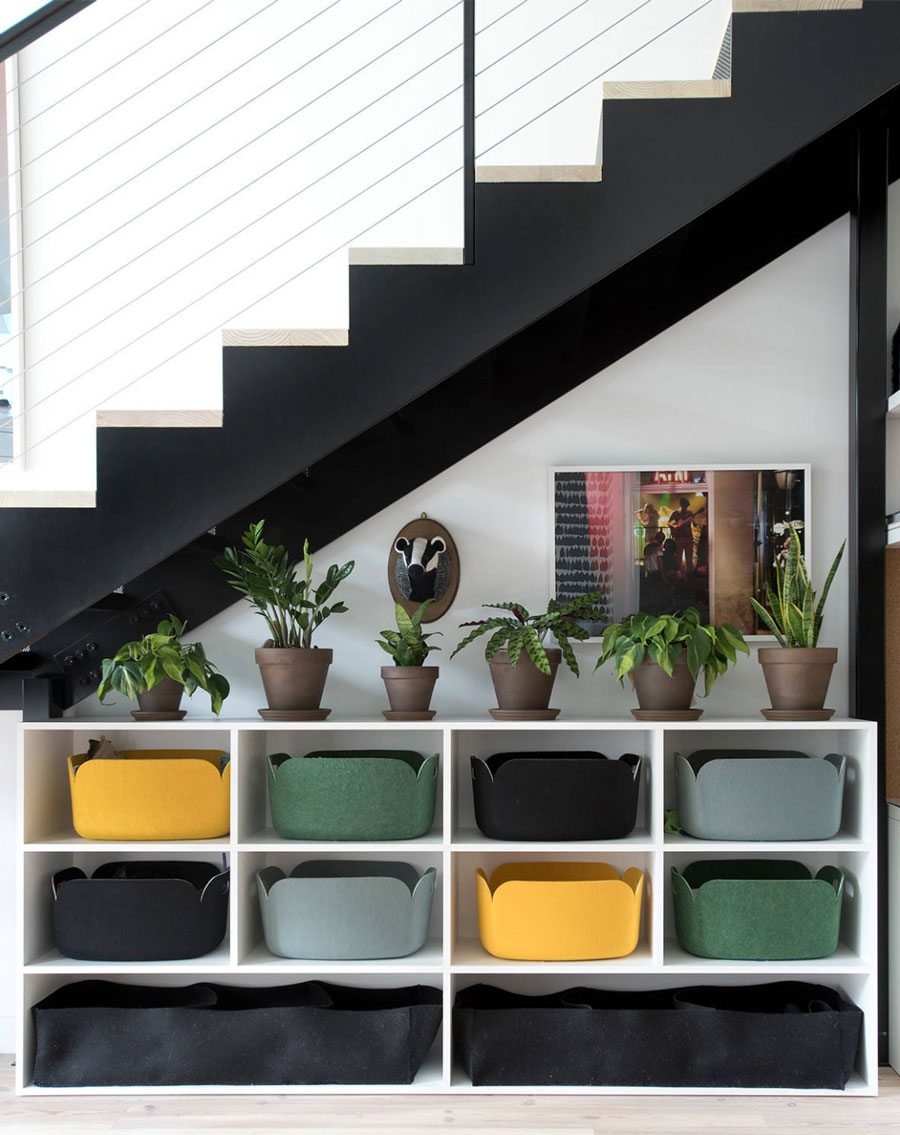 One of the hurdles we faced was storage. It became more obvious when things were out of place or felt cluttered. No longer were you able to leave a mess and come home to clean it later. Instead, the mess is lived in all day. As a result, closet organization and storage solutions were quickly utilized by many.
Bright Pupil
A lot of our time at home was spent on tablets and computers because of remote learning or working from home. This all day screen time presented a challenge to be cohesive with light control. The glare the afternoon sun gives isn't something you want on your Zoom call. We helped families address this issue for the best window treatments for home offices.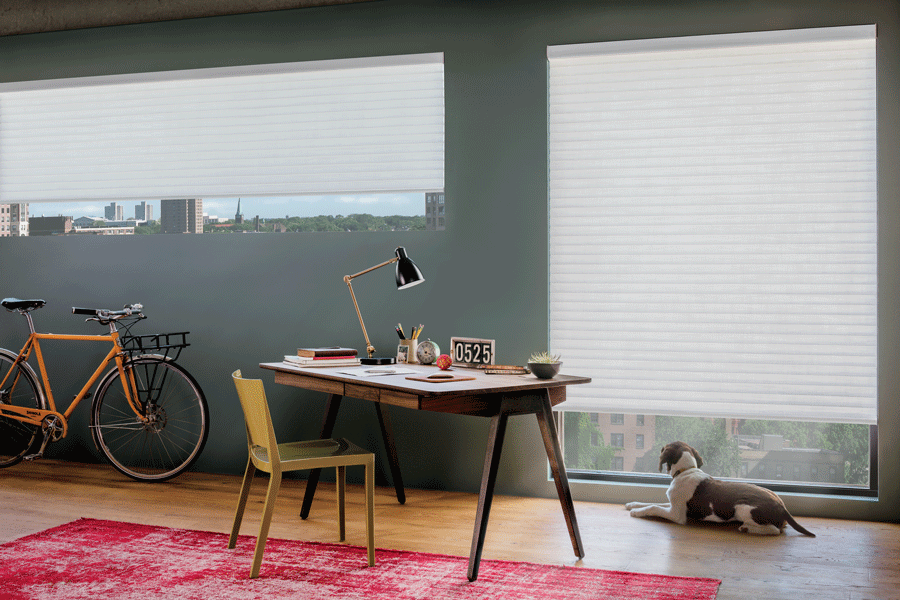 Sleep On It
With all the added stress of 2020 it was difficult to turn off the chaos when it was time for bed. Because of this, creating a peaceful sleeping environment was especially needed and beneficial. If you are yet to create an ideal sleep atmosphere, it's time to get started. Lucky for you, we've got some tips!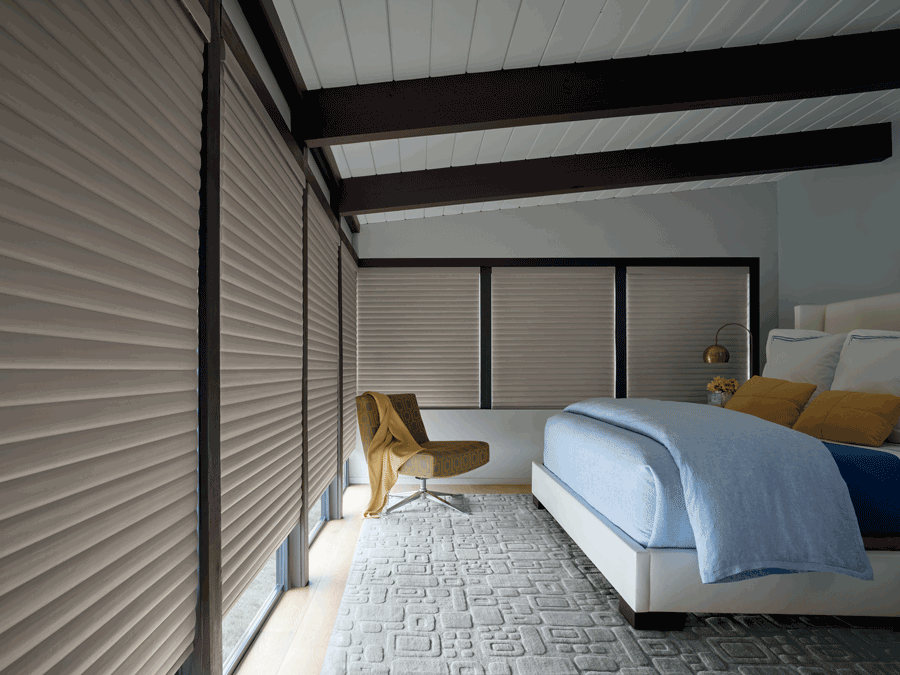 Multi-Use Rooms
Utilizing one space to serve multiple purposes quickly became one of the top design features. As a result, dining room tables were made into home offices and bedrooms into virtual classrooms. Home improvement projects increased drastically to accommodate the changing lifestyle.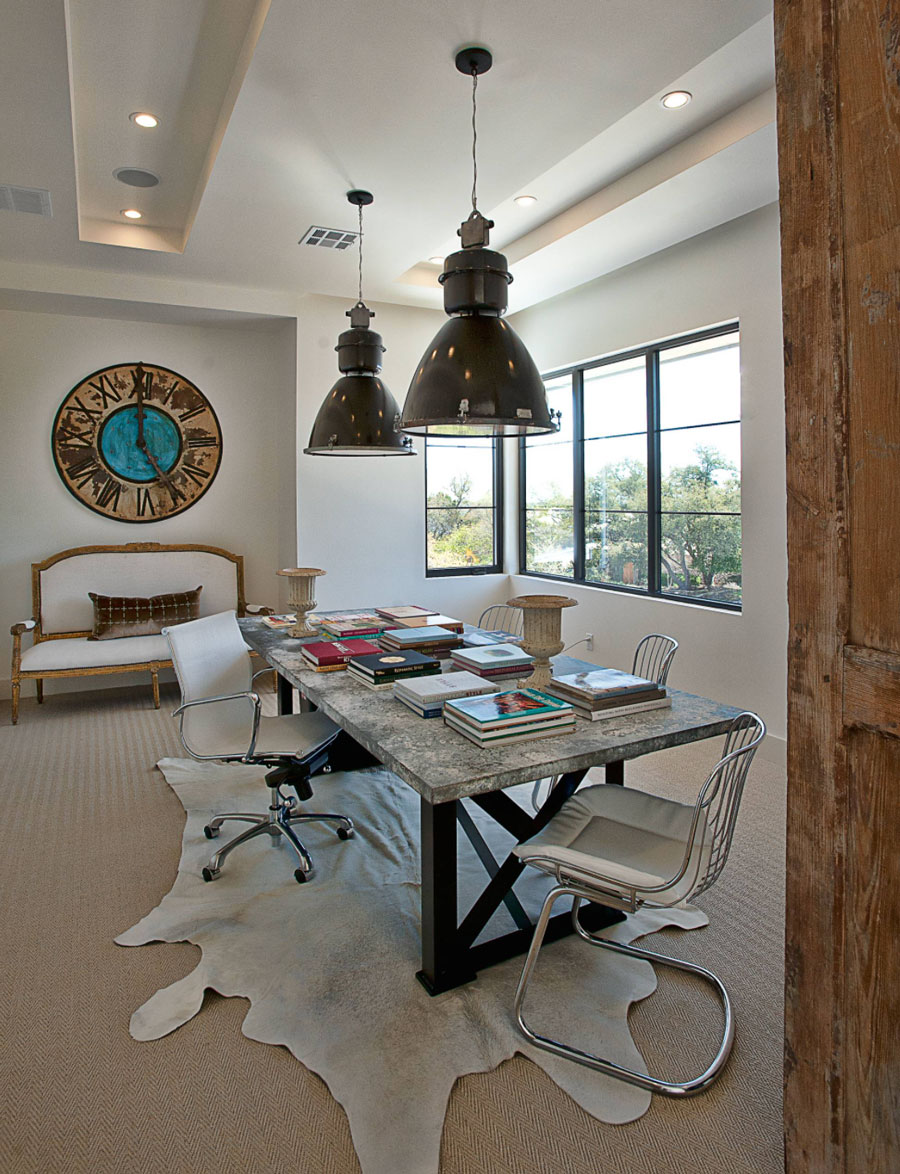 Window treatments can play a huge role in being able to utilize each space to the best of their abilities, and in multiple ways all at the same time.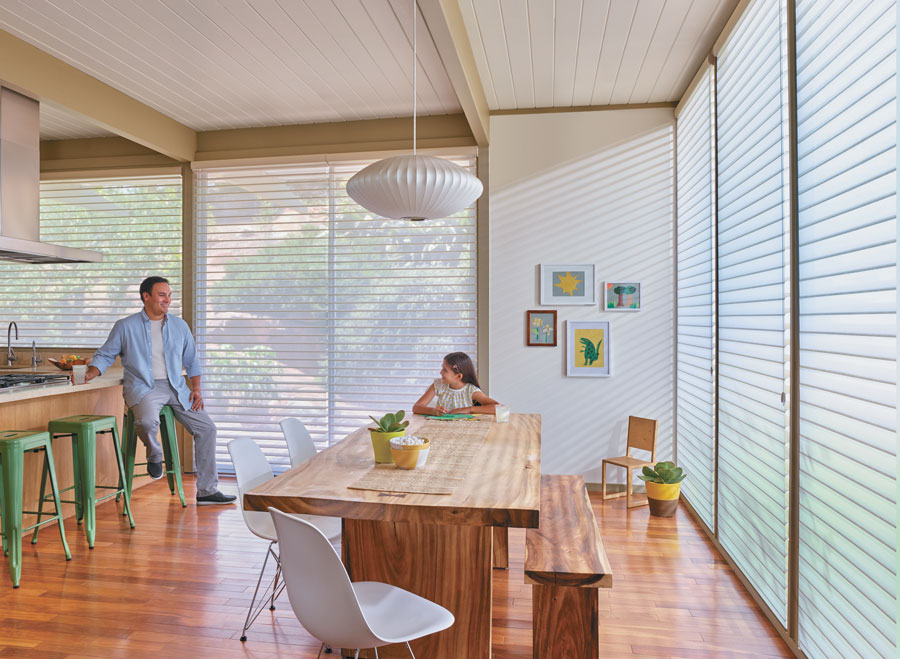 What Top Design Features Are Right For You?
Families of all shapes and size are making adjustments to their homes. It's all about making a tough situation easier. Any improvement that can ease and comfort your mind, is something we want to help with. Our team at California Window Fashions want to help you tackle one or even all the top design features for your home. Because when you're happy, we're happy. Contact us today and set up a free design consultation today.