Spending time in your outdoor space is one of the joys of this time of year. If you have doors leading to an outdoor area, you may be wondering about the best window treatments for doors. After all, if left uncovered, you'll face major light issues, along with discomfort from lack of privacy and rising temps. What's out there? Let's take a look…
Why Is It So Hard?
If you've spent time trying to find window coverings for your doors, you've probably felt overwhelmed. Let us help, by narrowing down what you're looking for. Covering doors is challenging for a few reasons. Not all doors are created equal. They need the right fit, the ability to open and close with ease, and style that coordinates…
Custom Coverage
Convenient Function
Style Coordination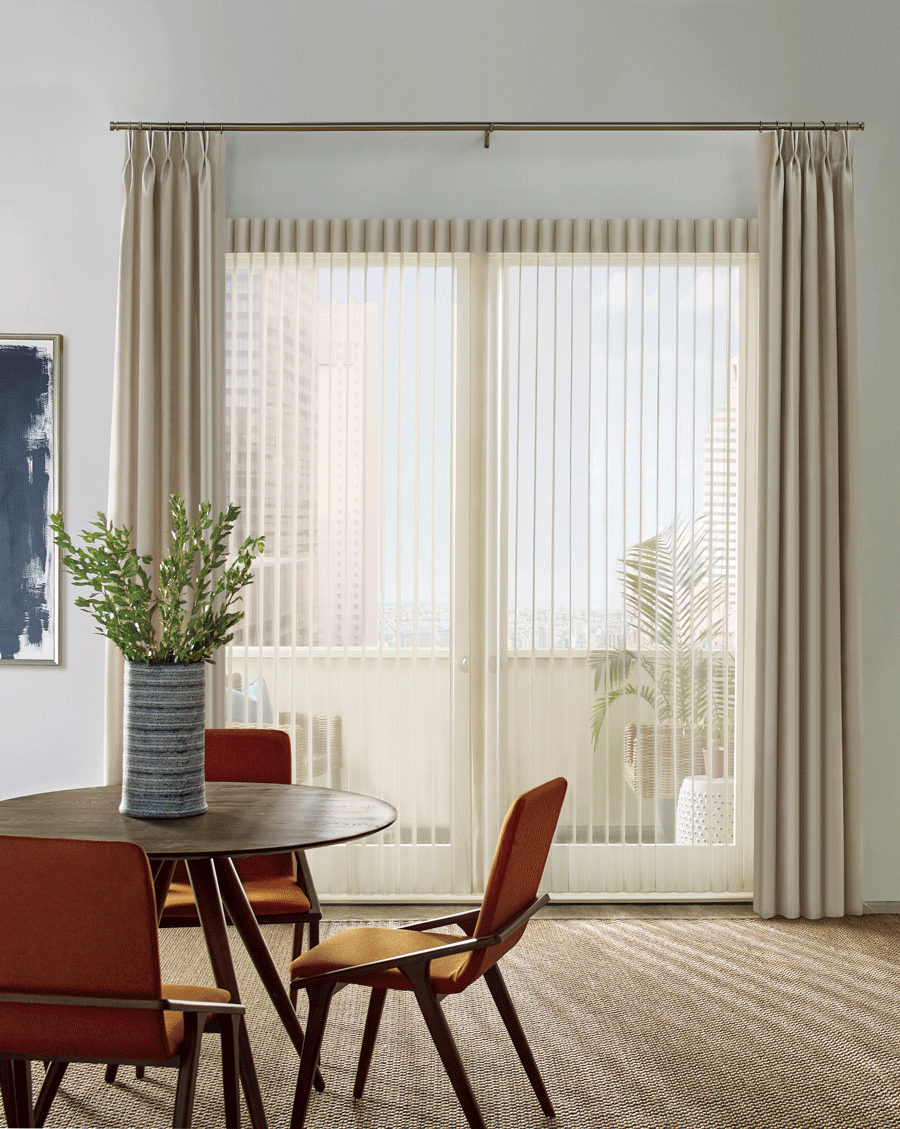 Custom Coverage
If you're attempting to cover french doors, or patio doors, with glass that seems tricky to cover, custom window coverings will offer great options. The best window treatments for doors, with handles that need to turn, will offer a sleek profile so as not to get in the way of function.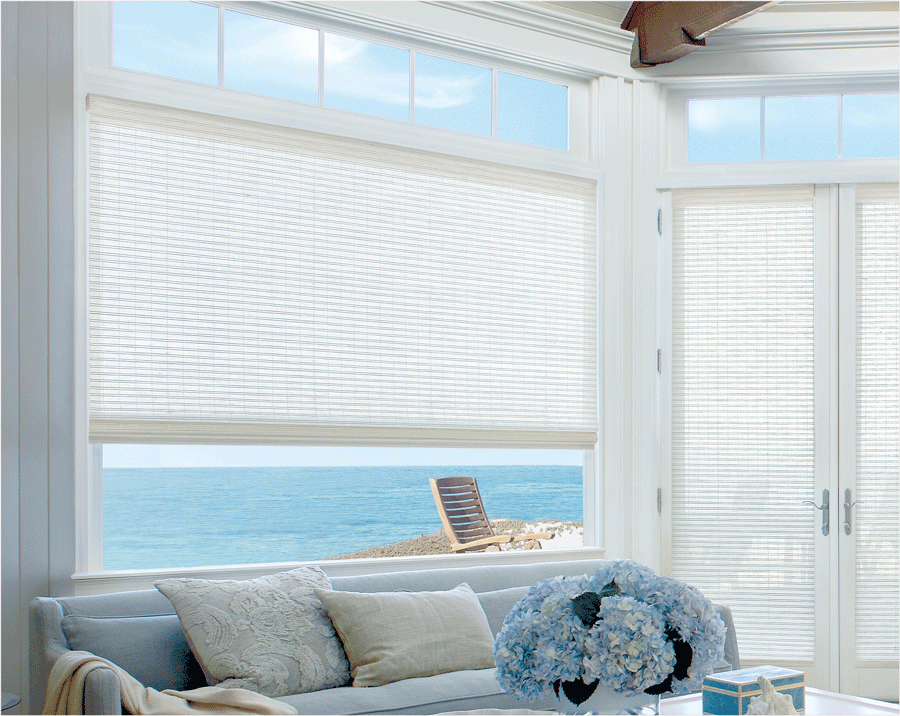 Convenient Function
Not only should the window coverings you choose fit the use of the doors, but opening, closing and adjusting should happen easily. The best window treatments for doors will let you and your family go in and out with effortless ease.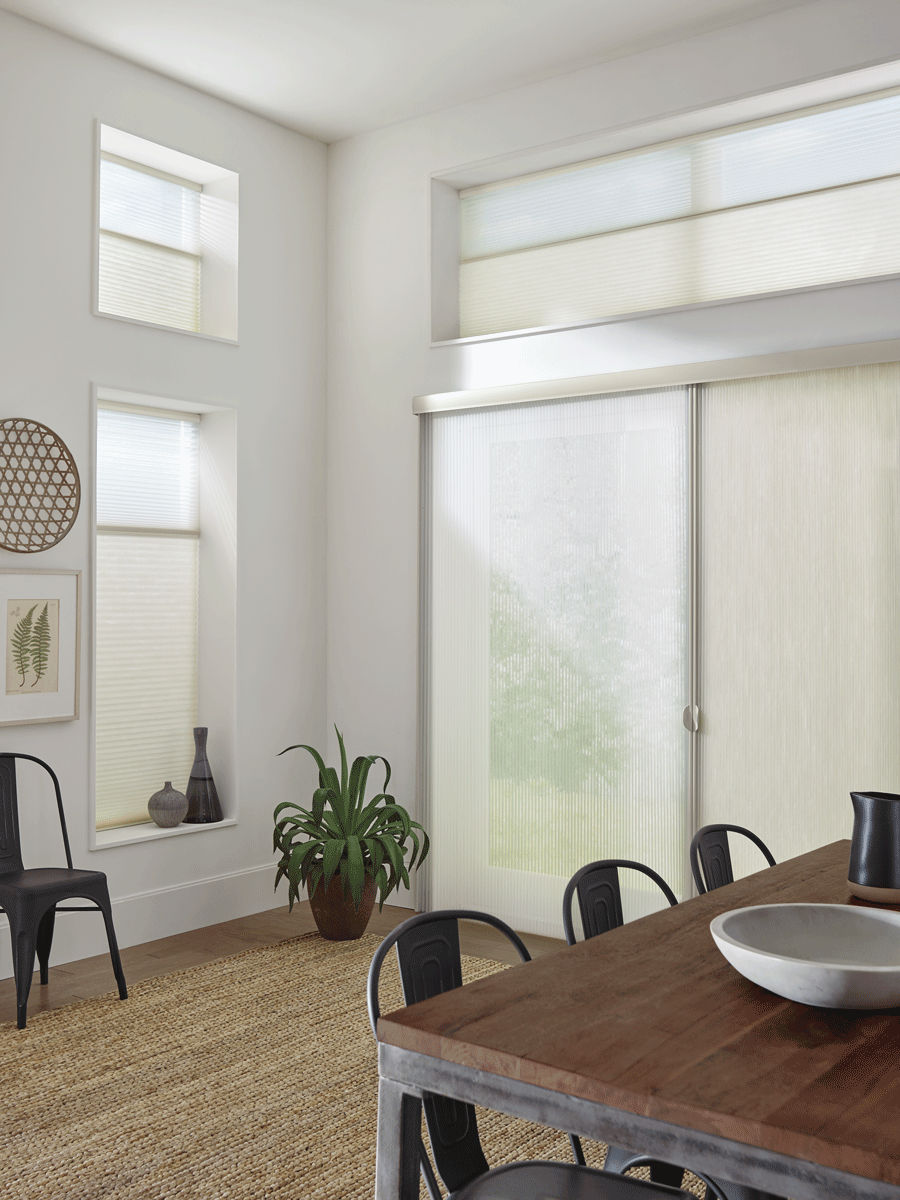 Style Coordination
Because your doors are normally part of a shared space in your home, you'll want style options that bring the whole look together. In this case, many of the best window treatments for doors will include fabrics that offer a cohesive look, across collections and function.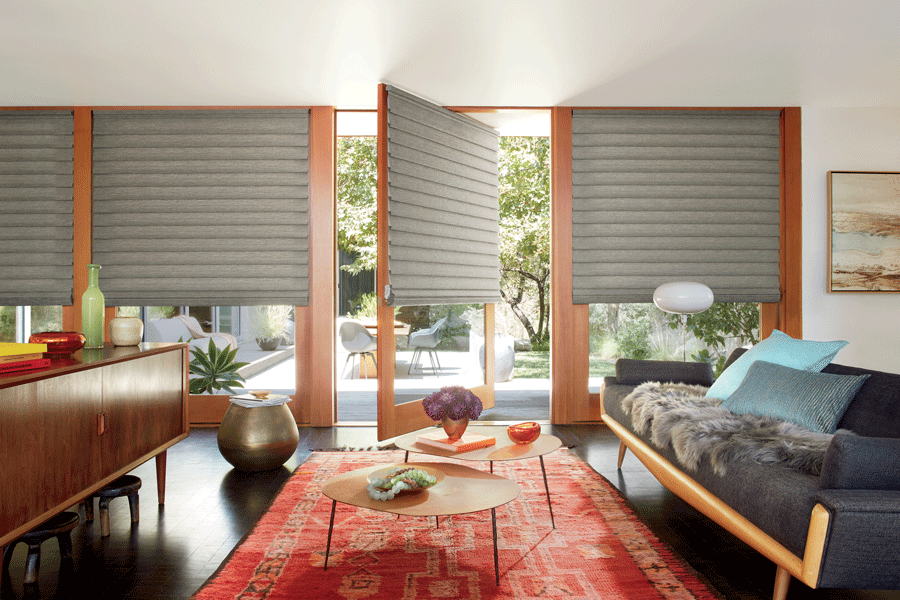 The Best Window Treatments for Doors
Your doors are an important aspect of your home–all the more reason to find solutions to solve the issues they cause! Get in touch with our team, at California Window Fashions, to discover what will work for you and your home. We offer FREE design consultations to get your project started.