Over the last couple of months, the world has changed. For everyone. The effects of COVID-19 are mentally, emotionally, physically and financially have been historical. Never before, for many of us going through this, has there been such dramatic change in our lives. For small businesses of locally made products and services, here in Northern California–and all over the country–life will never be the same. And, while the effects are unprecedented, the strength is more.
Look a Little Deeper for Locally Made
"Circumstances don't make the man, they only reveal him to himself." ~ Epictetus
When times get tough–that's when you'll see true colors come out. Years ago, we put our loyalty and trust in the Hunter Douglas brand. We believe in the quality and durability of the products we sell. And now, we recognize the vital part Hunter Douglas plays in small businesses throughout the communities and towns of our country. Those same window coverings you've come to love? They are locally made, manufactured right in the midst of small towns that are struggling to get by.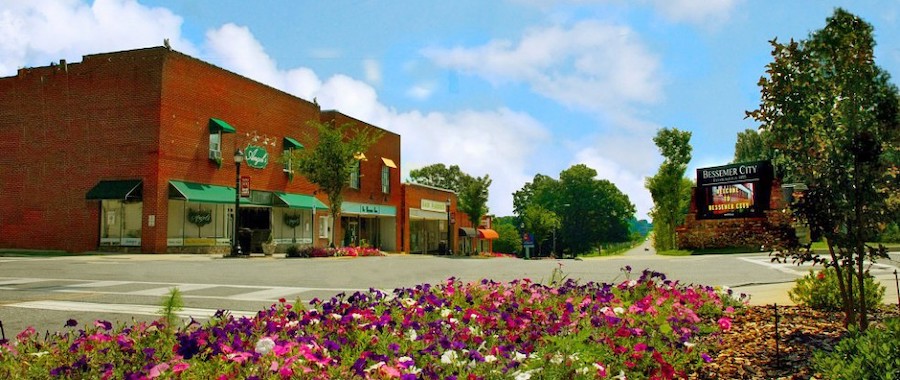 Where are these facilities? Bessemer City, North Carolina, Cumberland, Maryland and Broomfield, Colorado–just to name a few. Those beautiful NewStyle Shutters you see in many of the homes we've worked in? Those are made right here in California.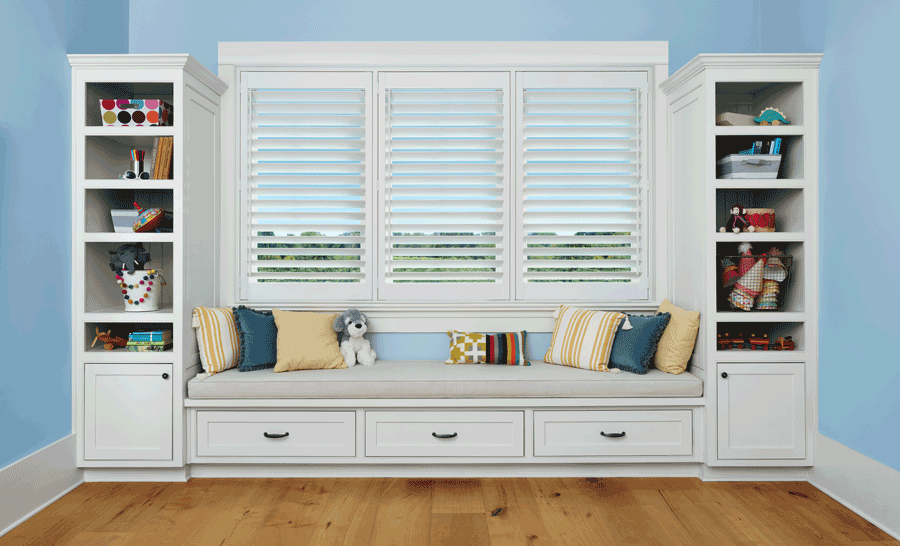 Ways You Can Help Small Businesses in Our Community
Tell a friend! Your referral of small businesses in our community are invaluable. Without spending a dime, you are helping build up the strength of the business.
Donate to your local food pantry. These non-profits are providing essentials to families right in your own community today.
Buy gifts cards to help them stay afloat in these times. Flower shops, gift stores, restaurants–they can come back in strength with our support.
Leave online reviews. These are vital to future business. If you've had a great experience, leave a review or upload a picture of the finished product. This means more than you know!
Follow their social pages. Comment and like photos they post, share posts you love, tag friends in their comments.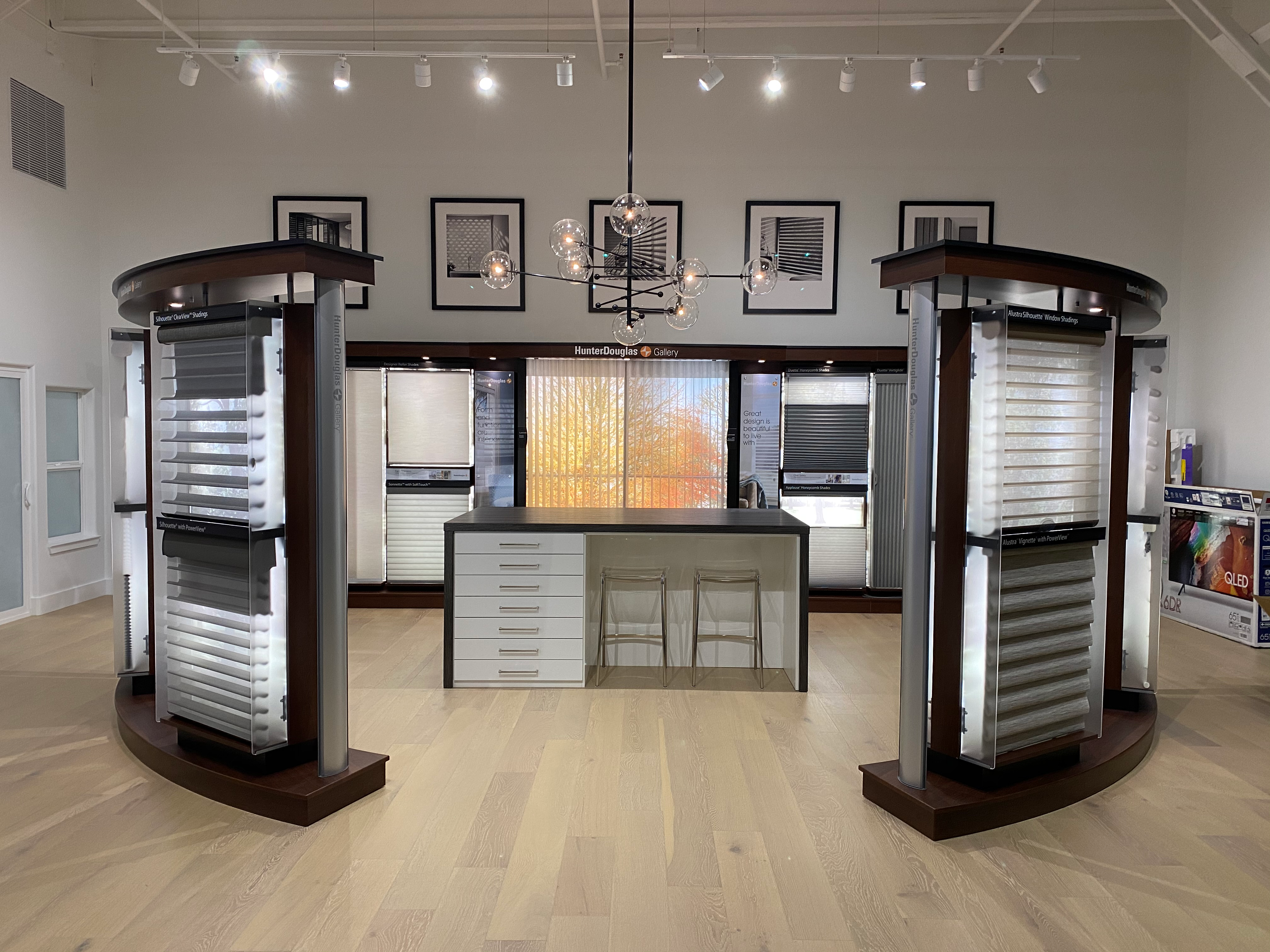 We'll Get Through This.
As they say, this too shall pass. This has taken its toll, but we're strong. We're strong as individuals, but we're stronger together. The small businesses of our community make it the place we love. And, right now they need our support to keep providing locally made goods. As your local, Roseville, California window treatment company, our commitment to community remains strong. We will continue to provide high quality, locally made products that offer solutions for your home and your family.