Roman shades are Number One on the list of well-known window treatments. They date back all the way to Ancient Rome. They started out as wet cloth hanging over window openings to protect from debris and dust. Fast forward hundreds of years, and people still love them. Today, there are many different types when choosing roman shades. What kind matches your vibe?
Flat Stack vs Cascading Designs
When romans rise up, it's easy to see their signature characteristic of folds. They are commonly referred to as waterfall folds. When they are lowered back down, they lie flat. When choosing roman shades, you can pick from two looks of these folds. There is the flattening stack that gathers the material in flat layers.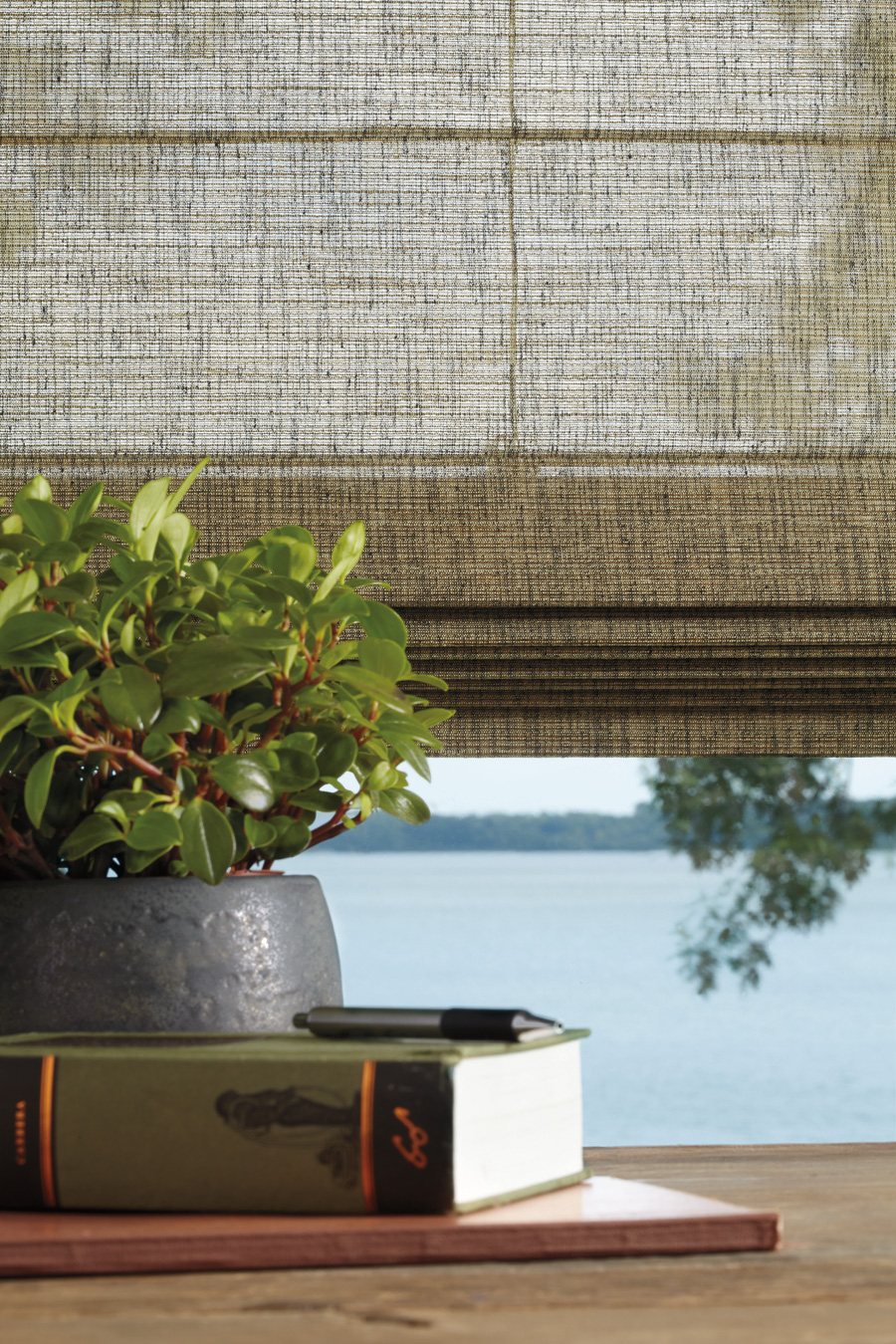 The other option if you prefer softer, curved folds is the cascading folds. You just have to decide which aligns better with your style.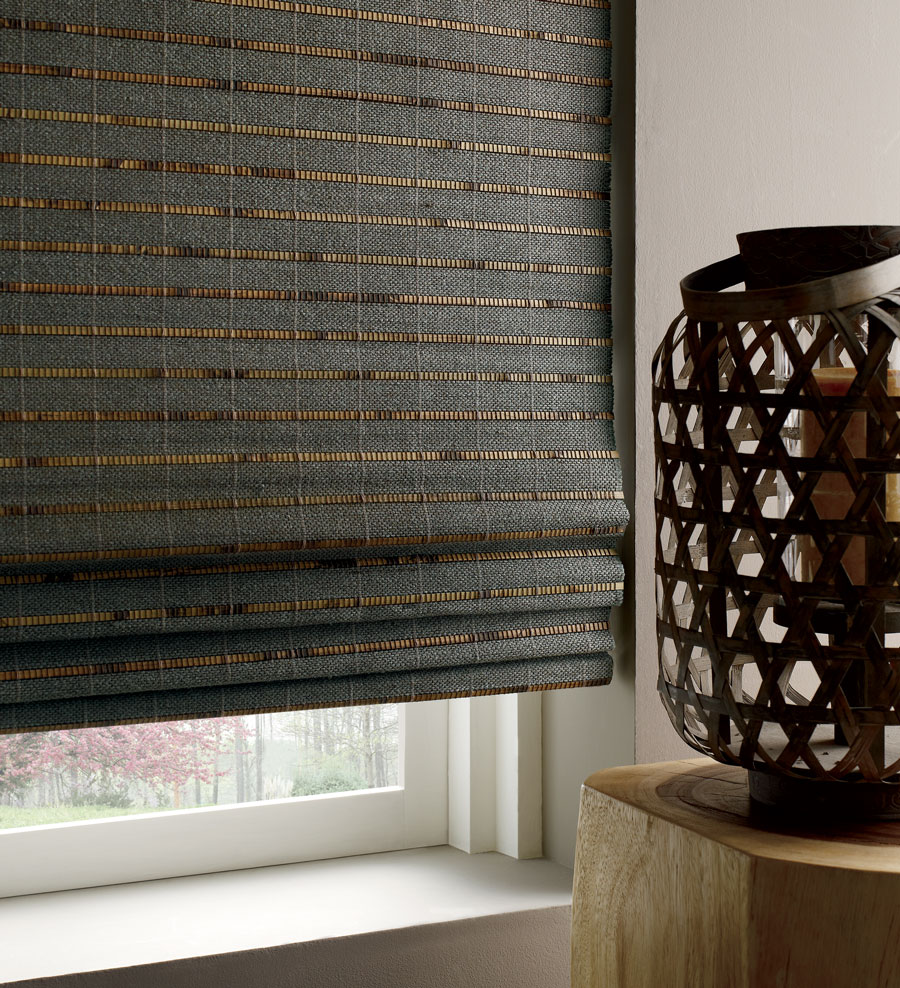 Fabrics Made Custom
Customizing your fabrics on roman shades is a must. Because your style is special and your own, it's important to match the texture and color to the rest of the home. Whether you're wanting a soft, neutral look or a bold, eye-catching print, there is something for everyone.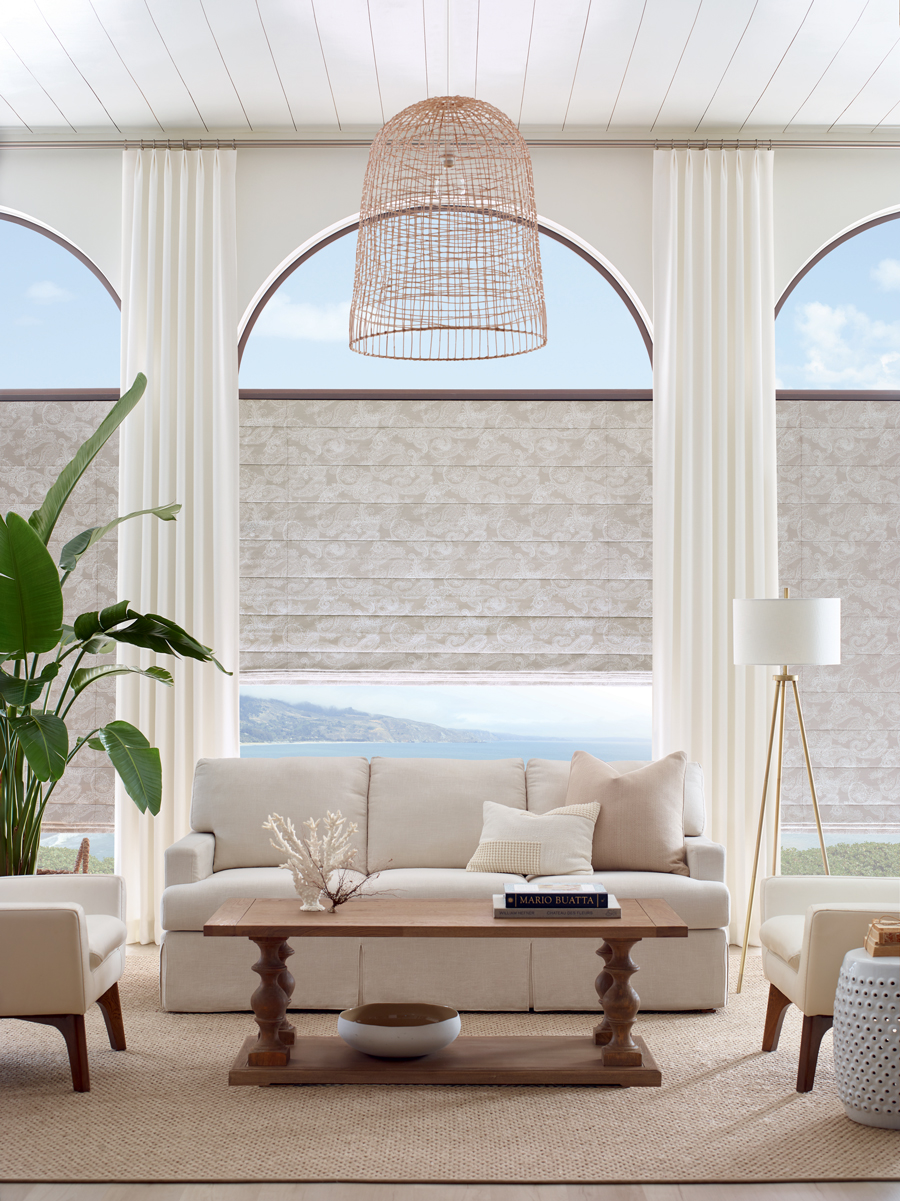 Roll Out
The remarkable fusion of roman shades with roller shades creates a whole new product. The Rolling Romans have the look of roman shades but roll up and out of sight. You skip the folding fabric and also the stack at the top. They just roll right into the headrail.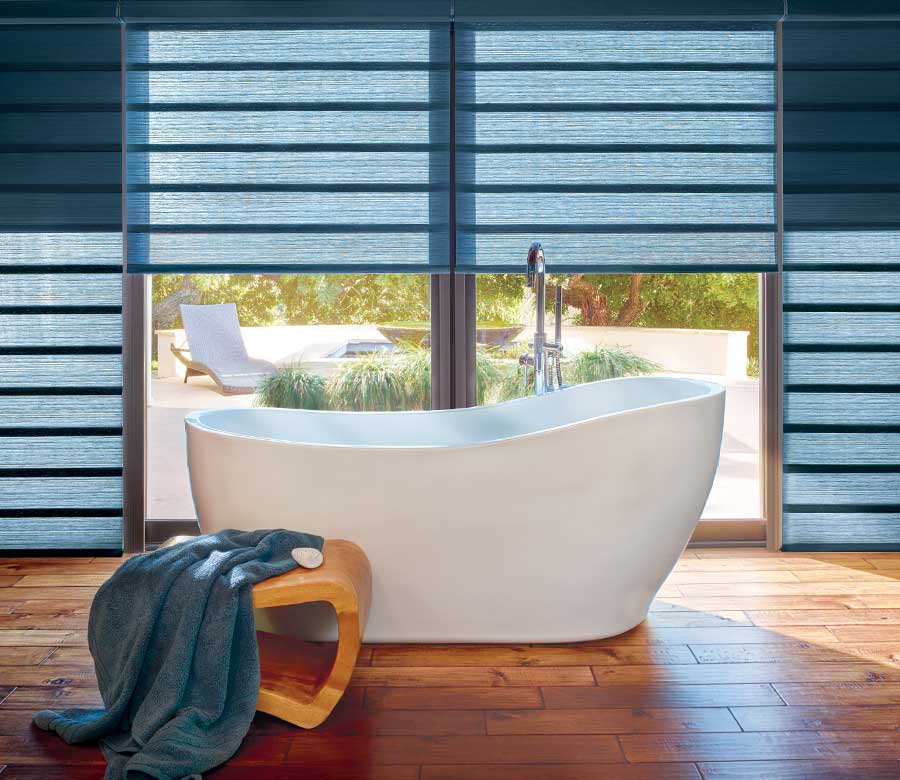 We Make Choosing Roman Shades Easy
You may be familiar with roman shades. But, even if you're not, its worth it to check them out. Come take a look at these functional and stylish window coverings in our showroom to see first hand how spectacular they are. Touch and feel the craftsmanship, and see why they come highly recommended. Our knowledgeable California Window Fashions team wants to show you just how easy choosing roman shades can be. Contact us to set up your free design consultation today, and let's get you set up with comfort and style.