When it comes to buying window treatments, it's one of those choices that leaves you considering both style and function in each room. We know the process can seem a bit overwhelming with countless options. That's why our team is always here to help. Here we have compiled a few questions that we like to ask our clients in order to help them narrow down exactly what they are looking for for each space in their home.
Which Type of Treatment Is Your Favorite?
To break it down into two main categories, there are hard treatments and then there are soft. Hard treatments are those like interior shutters and blinds. They are made up of slats that you can adjust to control the lighting and are seen in wood and metal. Soft coverings are shades and drapery. These are the treatments that come in nearly every color and style, and are made of fabrics or woven natural materials. By first narrowing down whether you're drawn to hard or soft coverings will help guide the rest of your decisions and make the process easier.

What Purpose Do You Need Your Window Treatments to Serve?
Not everyone will have the same answer to this! It's an important question to consider as you walk through your home and navigate exactly what purpose you need each room's window treatments to serve. Look at your windows and think of what solutions you need from your coverings.
Privacy
Light control
Room darkening
Glass door coverings
Energy efficiency
High up and hard to reach windows
No matter which solutions you're seeking, we have you covered! Many of our treatments will solve more than one of these common window issues as well.
Where is the Sun throughout the Day?
Depending on the direction of your windows, each room may get their peak amount of sun at different times of the day. That's a major point to keep in mind when buying window treatments. In the morning, if you have east facing windows, you'll be welcoming in extra heat and direct light without the right treatments. No matter which way your windows face, adding the right coverings will help to protect your interiors and keep a cozy, comfortable atmosphere during all times of day.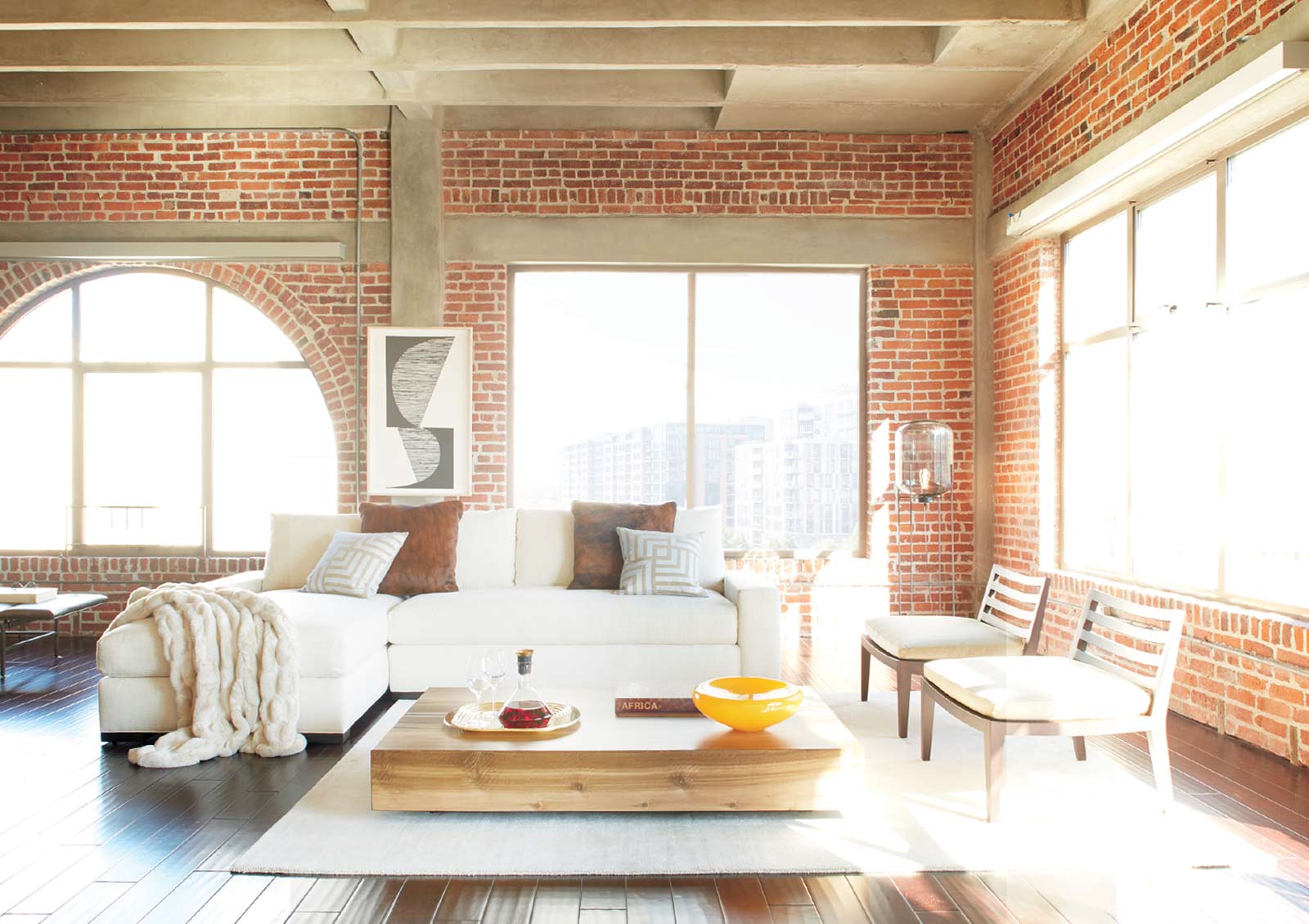 What Budget Would You Like to Stick To?
Home decor and design options have seen a recent rise in prices, just like everything else today. Now, more than ever before, it's important to create a budget for these choices that works for you and your home. There are a variety of factors that can impact the cost of your experience. When buying window treatments service, quality, cost of the treatments, and the warranty you select can all affect the overall price. Window treatments can be one of the larger home investments. However they have a daily and lasting impact on the atmosphere, look, and overall function of your home.
Buying Window Treatments? No Better Time Than Now.
Our team here at California Window Fashions is here and eager to assist you in the process of buying window treatments. Our experts will help you to find your ideal treatments. Matching your style and needs, all while sticking in budget is important to us.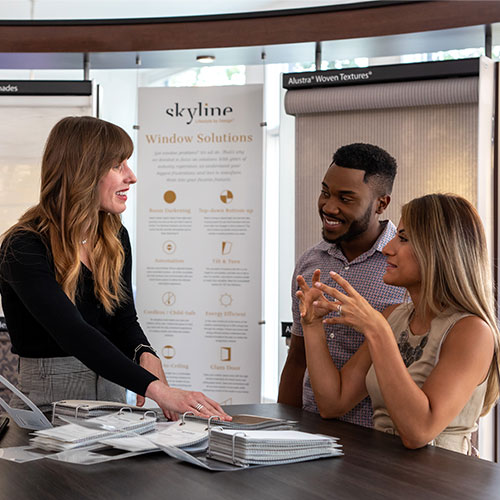 Whether stopping by our showroom or giving us a call for your FREE consultation is easier, don't hesitate! Your dream window treatments await you. Contact us today to get started.