Pantone released the color of the year 2020 as Classic Blue. Incorporating this soothing hue to your home's interior is new, bold, and we're loving it. We are especially fond of a blue splash in the heart of the home–the kitchen.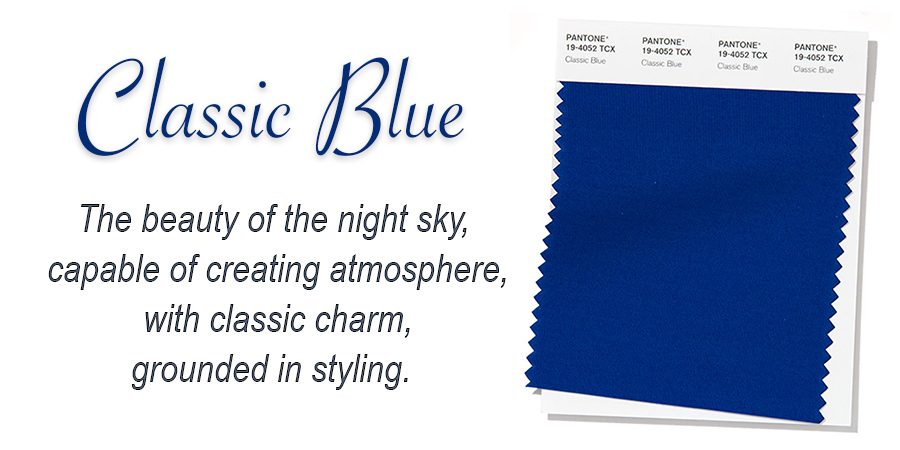 Color the Kitchen
A kitchen design/redesign usually has the overall style set with the cabinet color. Why not make a statement and make them blue? The clean crisp vibe of blue gives an airy feel, meant to entertain and satisfy even the pickiest eaters.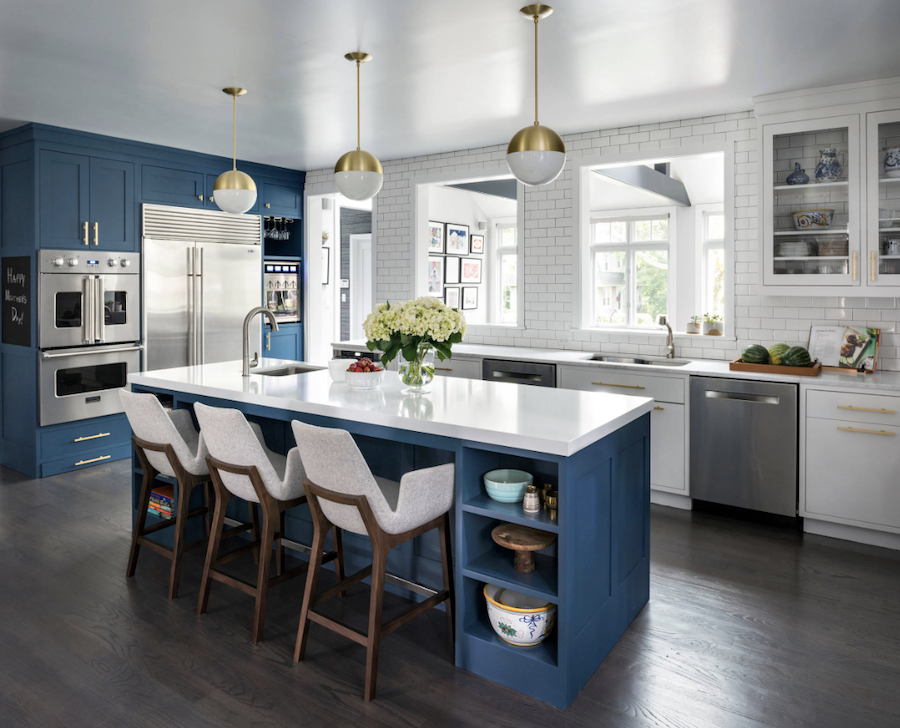 Add the Midas Touch
One of our favorite enhancements for blue, is gold. Gold accents are a modern, yet timeless, addition to your kitchen. It can be added many different ways, but some options are cabinet hardware, lighting, and fixtures. A touch of gold will keep the color of the year 2020 classic for years to come.
Kitchens that Deserve a Metal
Gold doesn't have to be the only metallic finish in your kitchen! Bronze, antique brass and copper keep the vibe and energy tranquil and visually appealing.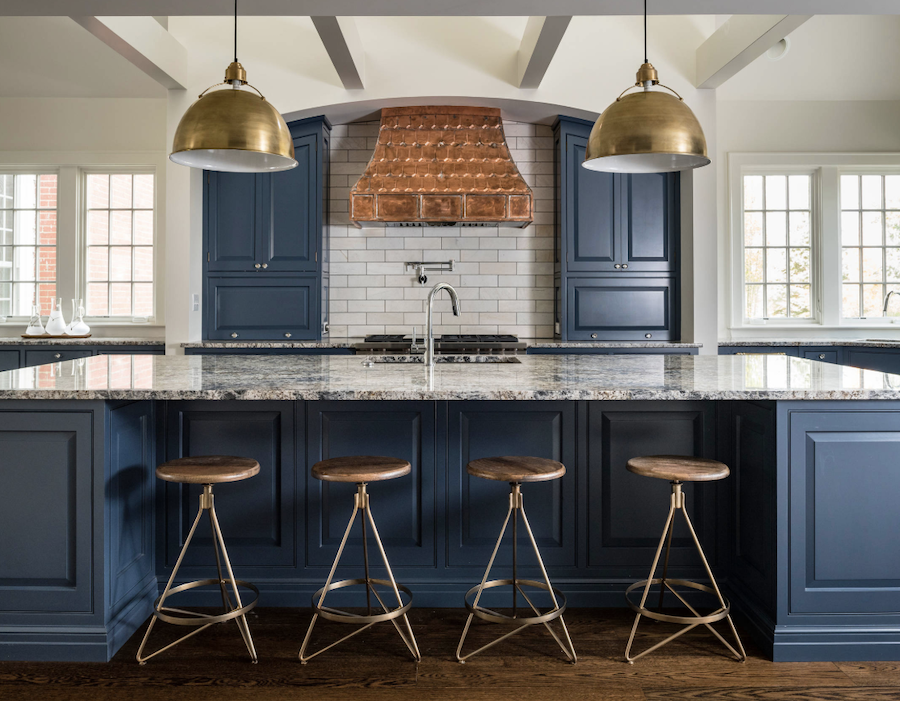 Mixing metals can also be a huge benefit–tying the whole look of the room together.
What about the Walls?
Don't forget to add pizzazz to the walls.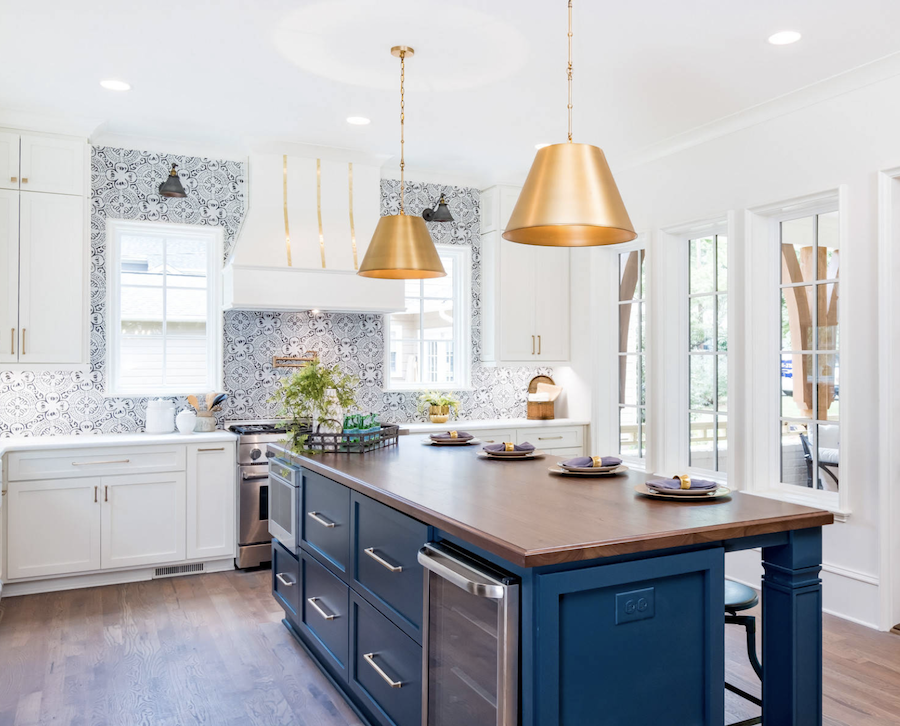 Blue wallpaper in a fun, intricate pattern is a great option. It will liven up the space, all while keeping the energy cool and calm.
Adding a backsplash is also an easy way to add blue to your kitchen. Accent furniture can add a splash, too!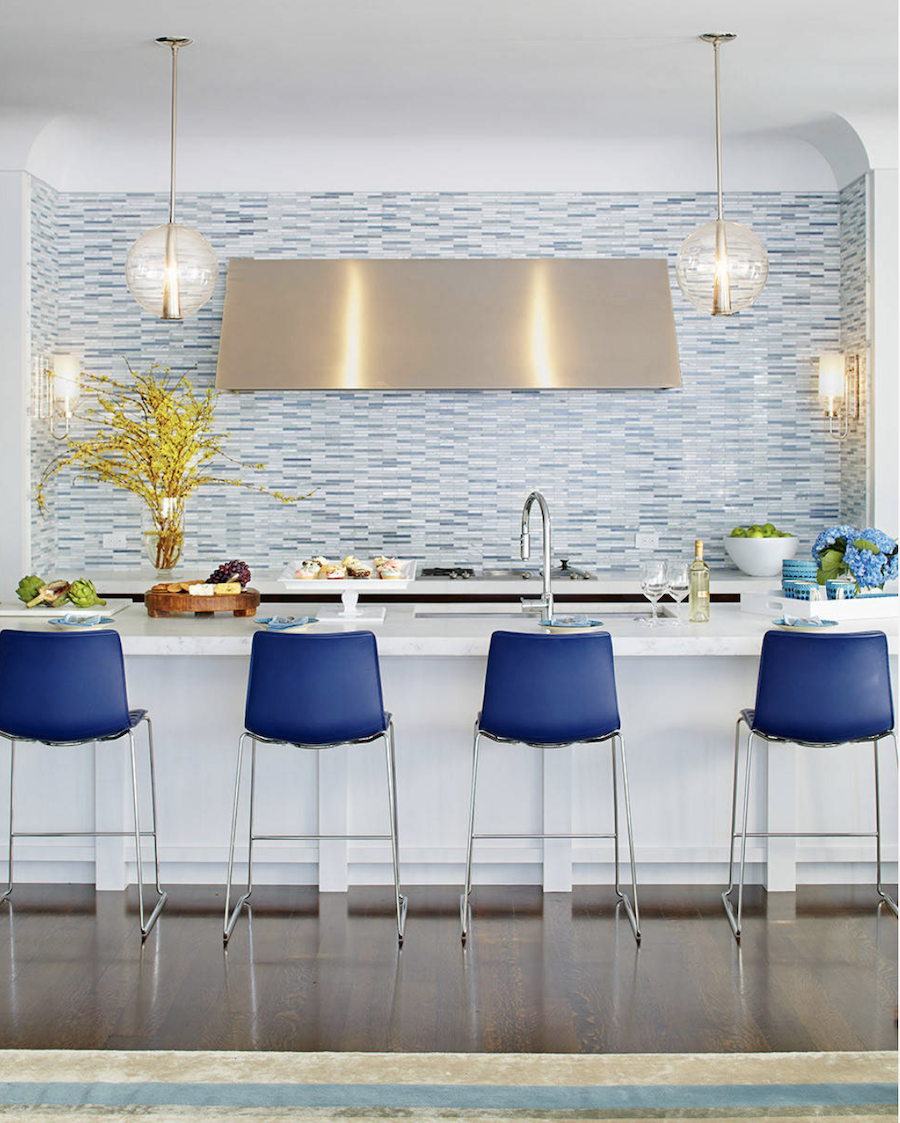 How Can We Help with Color of the Year 2020?
Here at California Window Fashions, our favorite way to enhance the atmosphere of your kitchen is with window coverings. Subtle, clean white window treatments like below, add style and comfort to the color of the year 2020, with many more benefits.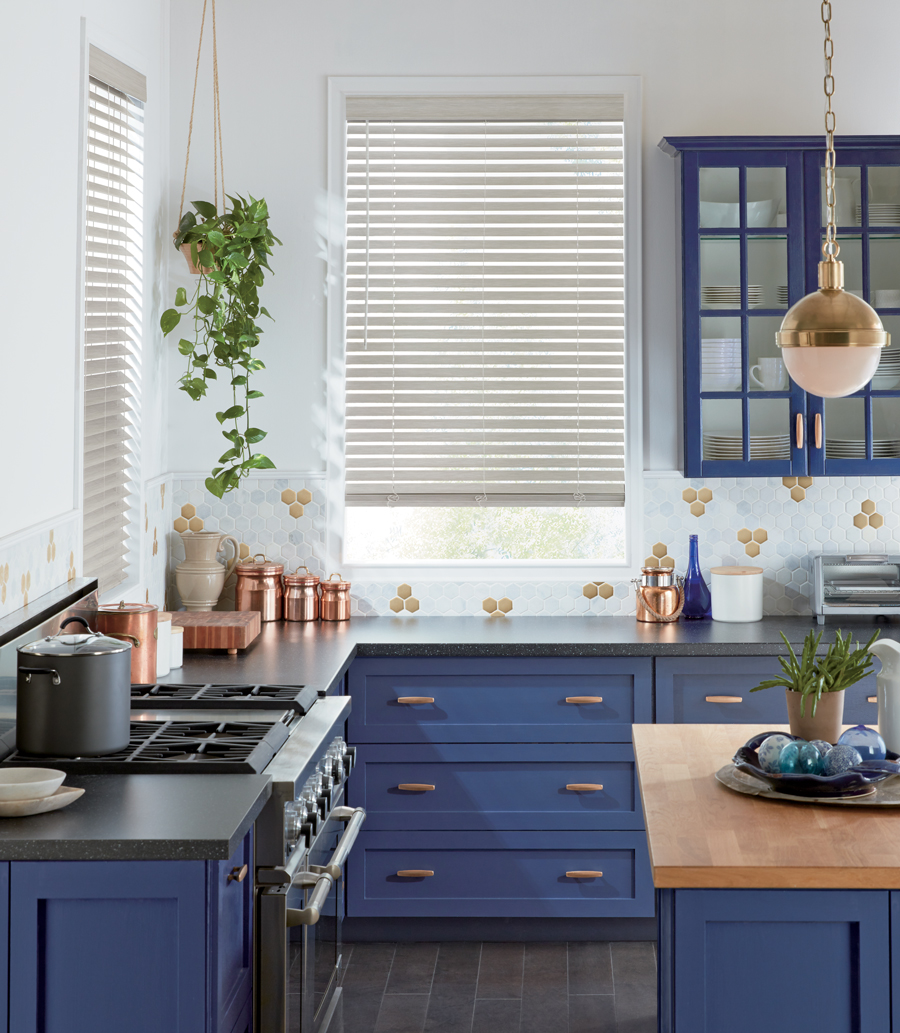 Let us help you enjoy your kitchen and every room with the right window solutions. Come visit one of our showrooms or schedule a complimentary in-home design consultation today.