With this new decade off to a great start, it's the perfect time to implement some changes to your home, adding both style and functionality to your space. The New Year means a fresh start! So why not give your home one as well? We're here to help you figure out how to do so and make the most of your home.
Fulfilling Everyday Needs
One of the most necessary things in everyday life is a good night's sleep. Getting the right amount of sleep is important, but making sure that those hours are full of great sleep is the true key! Sleep affects your health, day to day life, and your mood; that's why we want to introduce you to our blackout window solutions. Whether you're looking for blinds, dual shades, or draperies to fill your space, we have an excellent selection for you.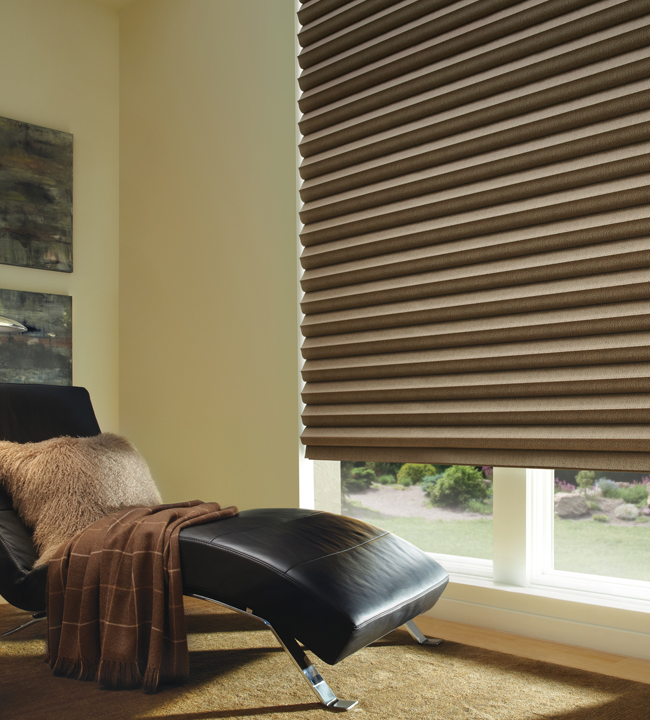 Security is Prime
This may sound a bit simplistic, but adding window treatments brings a whole new level of privacy to your home. While that may be on your mind, are you sure you have the right ones to make the most of your home? Automated shades make privacy easy. With a tap of a button, when you're home–and more importantly, when you're not–you can lower the shades in an instant.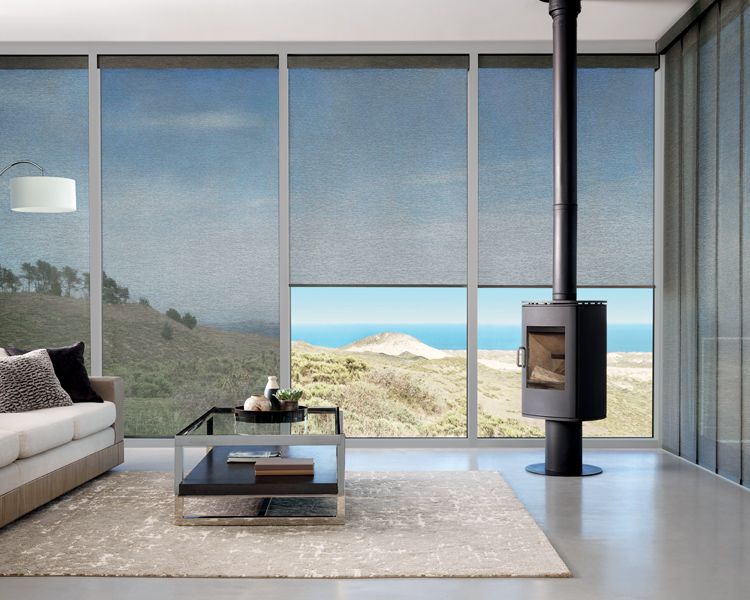 Make the Most of Your Home with Eco-Friendly Choices
Making Earth-friendly choices has never been easier than it is now. So many aspects of our modern world are being changed into more sustainable products and more eco-conscious systems. Adding energy efficiency to your home is a simple way to reduce your carbon footprint, while also padding your wallet! It's no secret that some of your heat in the winter and AC in the summer is being lost through your windows. With the addition of insulating window treatments, you'll never face this issue again!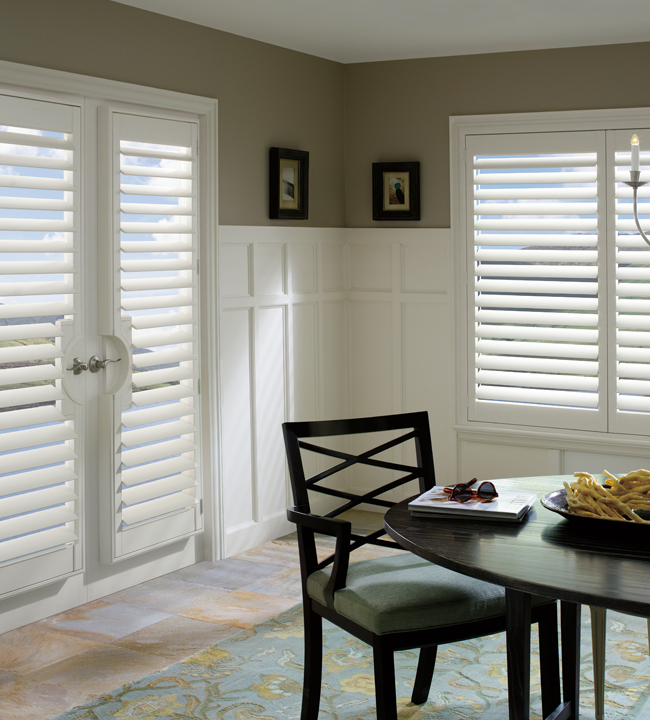 If you're ready to make a change to your life, a great place to start is with the space you call home. Our team at California Window Fashions is eager to help you with these updates! Contact us to schedule your FREE in-home consultation today.