With the world constantly changing, and all of the new technology being introduced each day, homes are not falling behind! There are so many ways to create a "smart" home and simply add new, convenient features in order to add style and function to your house. We want to make sure you're not missing any of the new features out there! We have compiled a list of some of the best window covering innovations of today's world.
#1 Designer Banded Shades
One of the coolest product innovations has been Designer Banded Shades. These shades are all about making things easier! It only takes a simple twist of your wrist to transform your atmosphere from light filtering to room darkening. Click here to read more.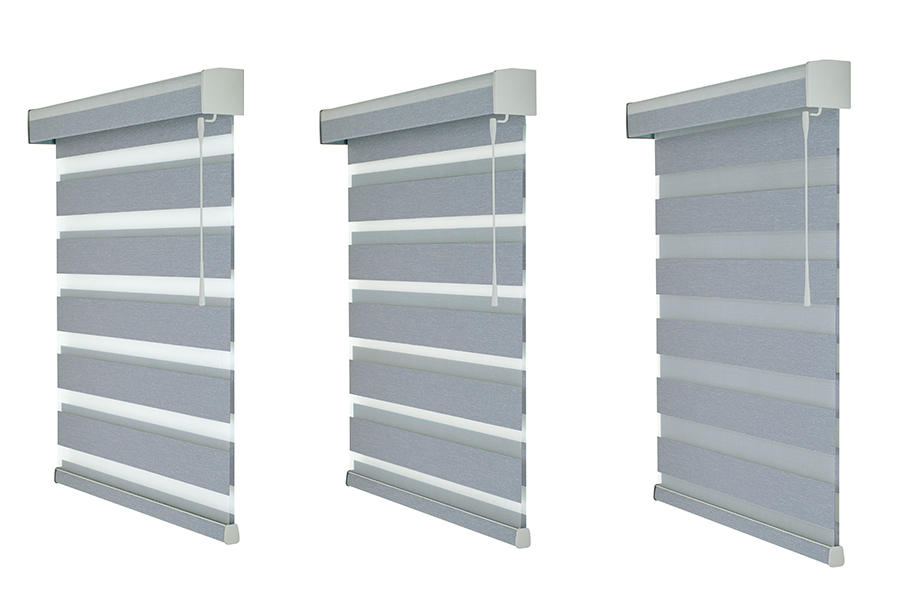 #2 Motorized Shades
Imagine simply saying "Hey Google, close my living room shades." With voice controlled shades, you can do just that! Even when your hands are completely full, or you don't want to lose your comfy seat on the couch, you can alter the light flowing into any space. Find out more here.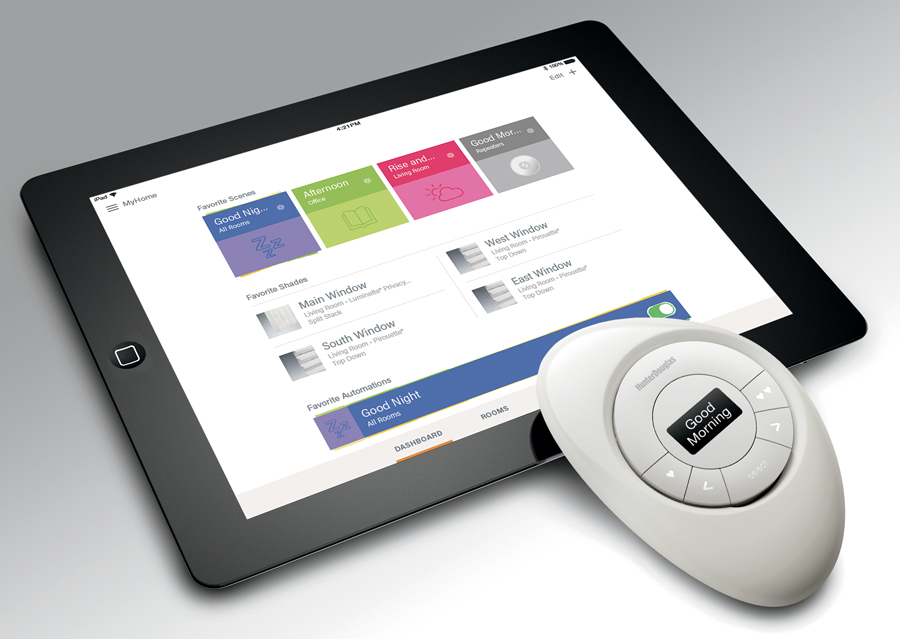 #3 Voice Controlled Shutters
Shutters are now added to the line up of motorized products! This timeless look is now so simple to adjust to meet just about any lighting preference. Your new plantation shutters will now tilt with a simple click of a button or quick voice command. Find more details here.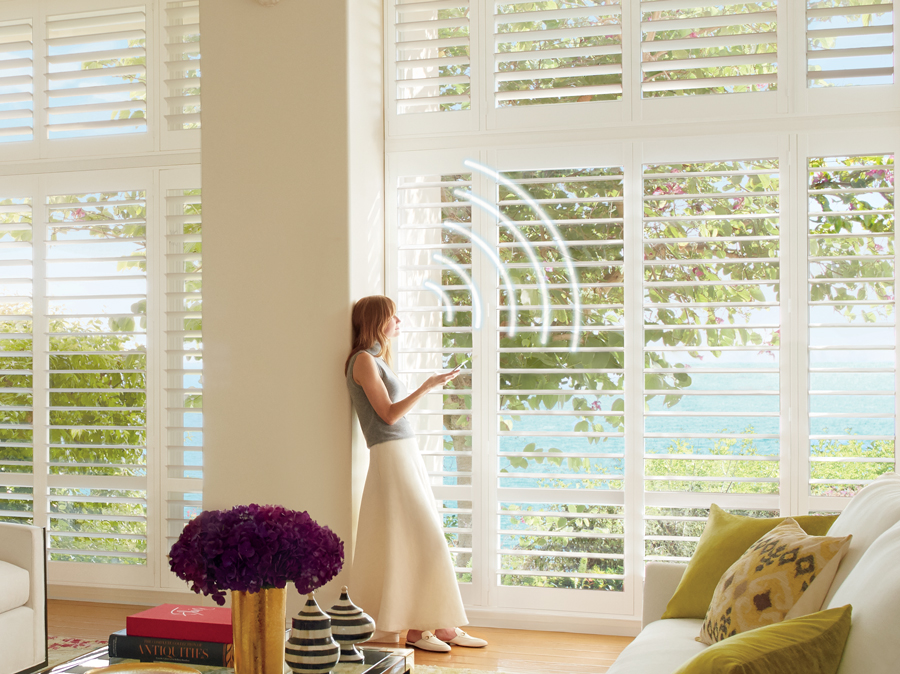 #4 LightLock will be Your New Best Friend
Do you have a pesky street light that shines in through your bedroom windows at night? Well, we have the perfect solution! LightLock is one of the new window covering innovations that will allow for complete darkness. These shades are perfect for anyone who needs their beauty rest. Learn more about how it works.
#5 New Window Covering Innovations: TrackGlide
Does your home have any tricky windows that you think you can't cover with any treatments? Look no further! TrackGlide is here for all of those French doors, odd corner windows, and even turn tilt windows. This new system will cover all your windows that just seem impossible. Read more about the innovation here.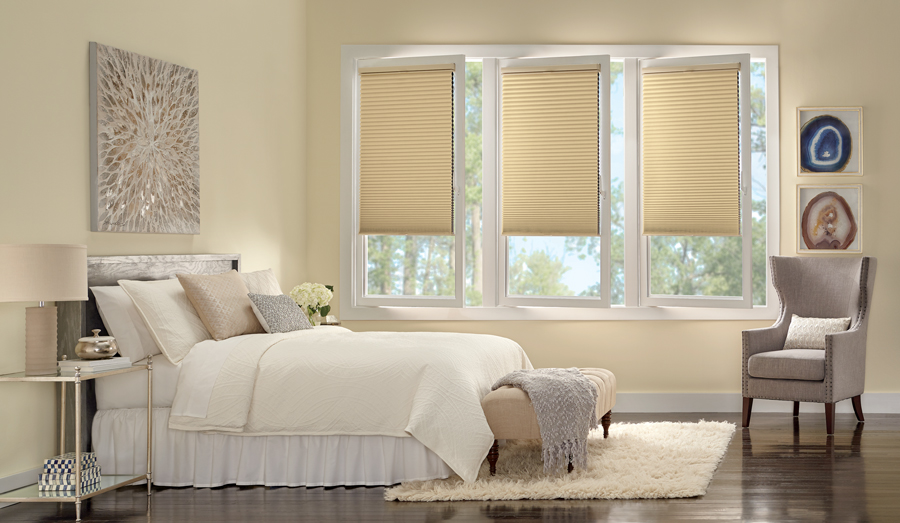 Which Window Covering Innovations Seem Perfect for Your Home?
Contact us today to schedule your FREE in-home consultation. You'll be well on your way to finding the best solution for any, and all, windows in your Rocklin area home!