Autumn is a beautiful time of year. It reminds us that things are constantly changing. Plants, specifically the vibrant foliage, remind us that there is beauty in starting over. With every changing season, there are factors to be aware of.
Crisp Colors
The changing of those leaves are no doubt the main thrill when it comes to fall's excitement. It's fantastic to view the landscape while trekking through the wilderness, but what about from your own home?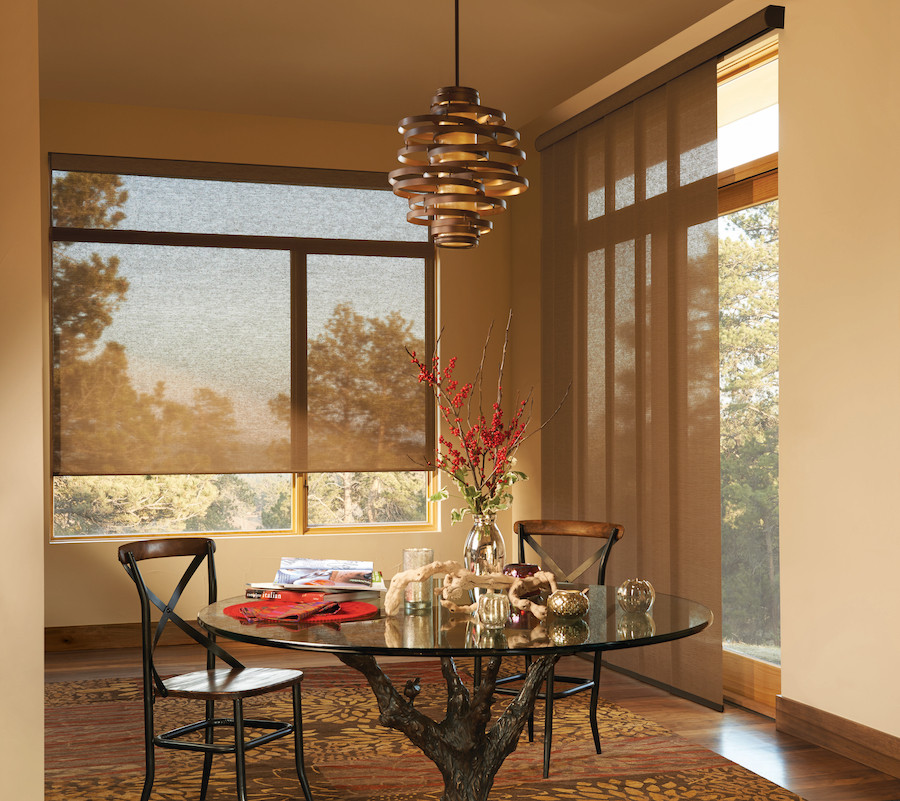 The correct window treatments can help reduce the glare autumn brings.
With all that movement from the falling leaves, the glare coming into your windows will increase, even though the amount of daylight is diminishing.
Autumn Light is a Change of Scenery
Every changing season brings in a different amount of light than the last, and autumn isn't any different. To be well prepared for every season, you need window solutions that are versatile, allowing you to control the light intake or blockage.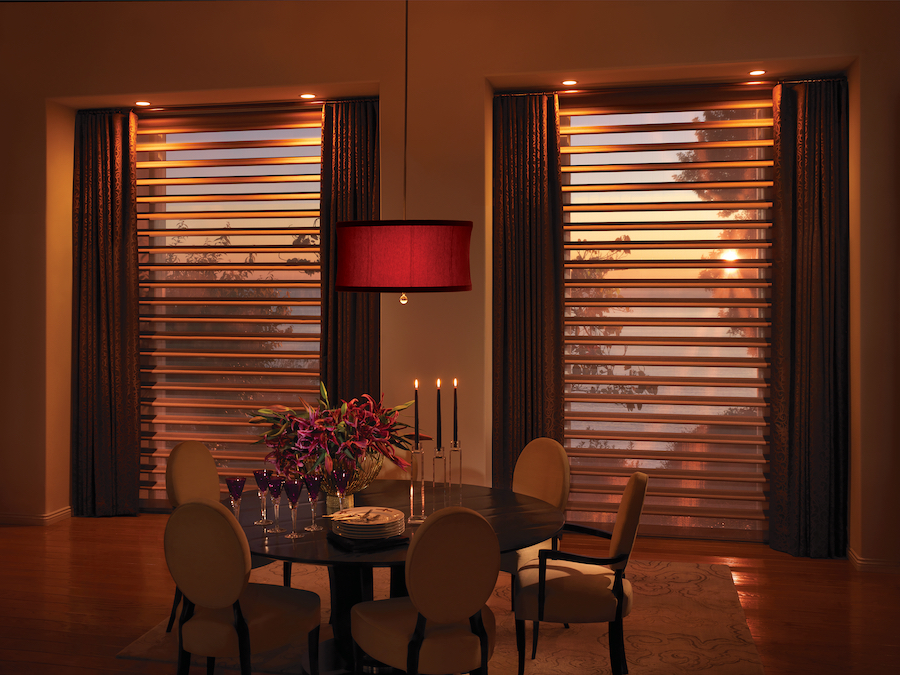 Pirouette shades let autumn's soft glow trickle into your home.
We offer a large variety of options with light control window coverings. Many styles are capable of room darkening and light filtering, all in the same shade.
Anticipate the Changing Season Ahead of Time
The best approach to a changing season is preparation. Yes, temperatures fluctuate in California, and even if it's warm during the day, the nighttime chill causes discomfort. Energy efficient window treatments will maintain the warmth that's familiar, and filter out the heat during the other seasons. This allows them to maintain benefits all year round.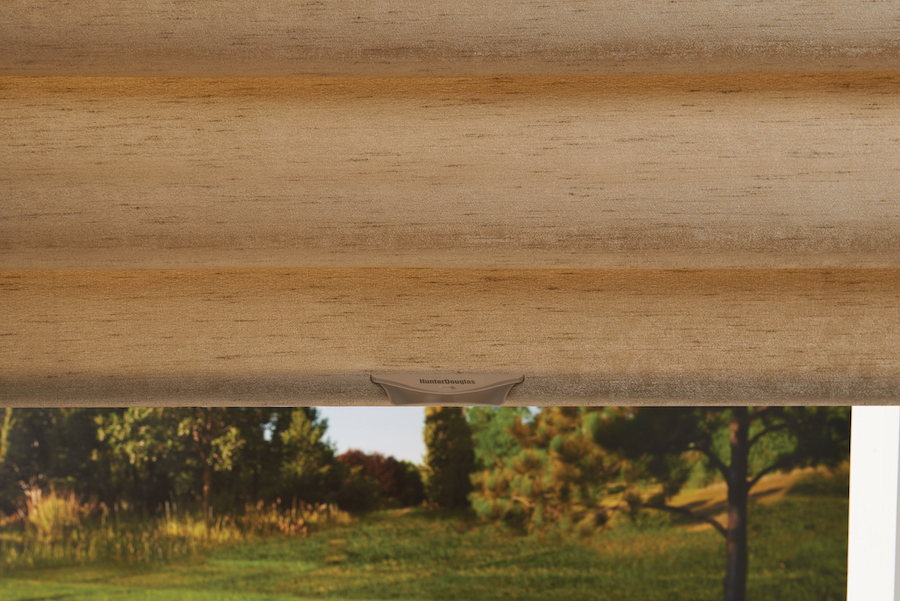 Many window covering options are stylish, while offering many solutions, like insulation at the window.
California Window Fashions wants to make sure you're comfortable in your own home, no matter the season. Visit our showroom, and then invite us to your home for your FREE design consultation.