Welcome to the world of our Designer Window Treatments. This feature brings you a fully customizable experience, specialty fabrics, and the opportunity to create a cohesive and beautifully decorated space.
Achieve the Look
Our team, at California Window Fashions, is known for providing an excellent custom experience that everyone looks for when redecorating their home. Designer Window Treatments add a whole extra level of customization, a fun experience, and endless options.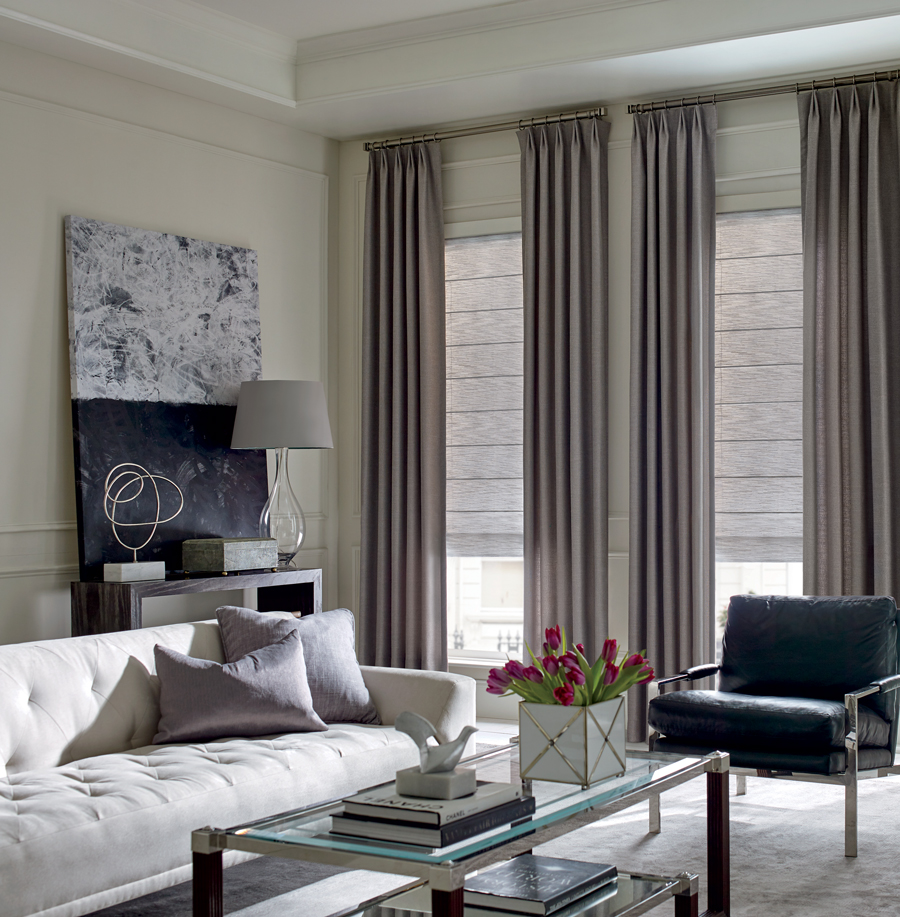 When viewing these carefully curated fabrics, pay mind to the fact that you're just getting started! No matter if you're looking for a minimalist, neutral look or want to add some pattern and texture to your window treatments, we can help.
The Collection: Designer Window Treatments
Choosing the right fabric and style of window treatments will help set the theme and tone for the rest of your home. Windows are such a focal point in any space, so it only makes sense to frame them out with stunning shades or drapes! There are so many options:
Roman Shades

Roller Shades

Draperies

Drapery Side Panels

Top Treatments
Custom Pillow Covers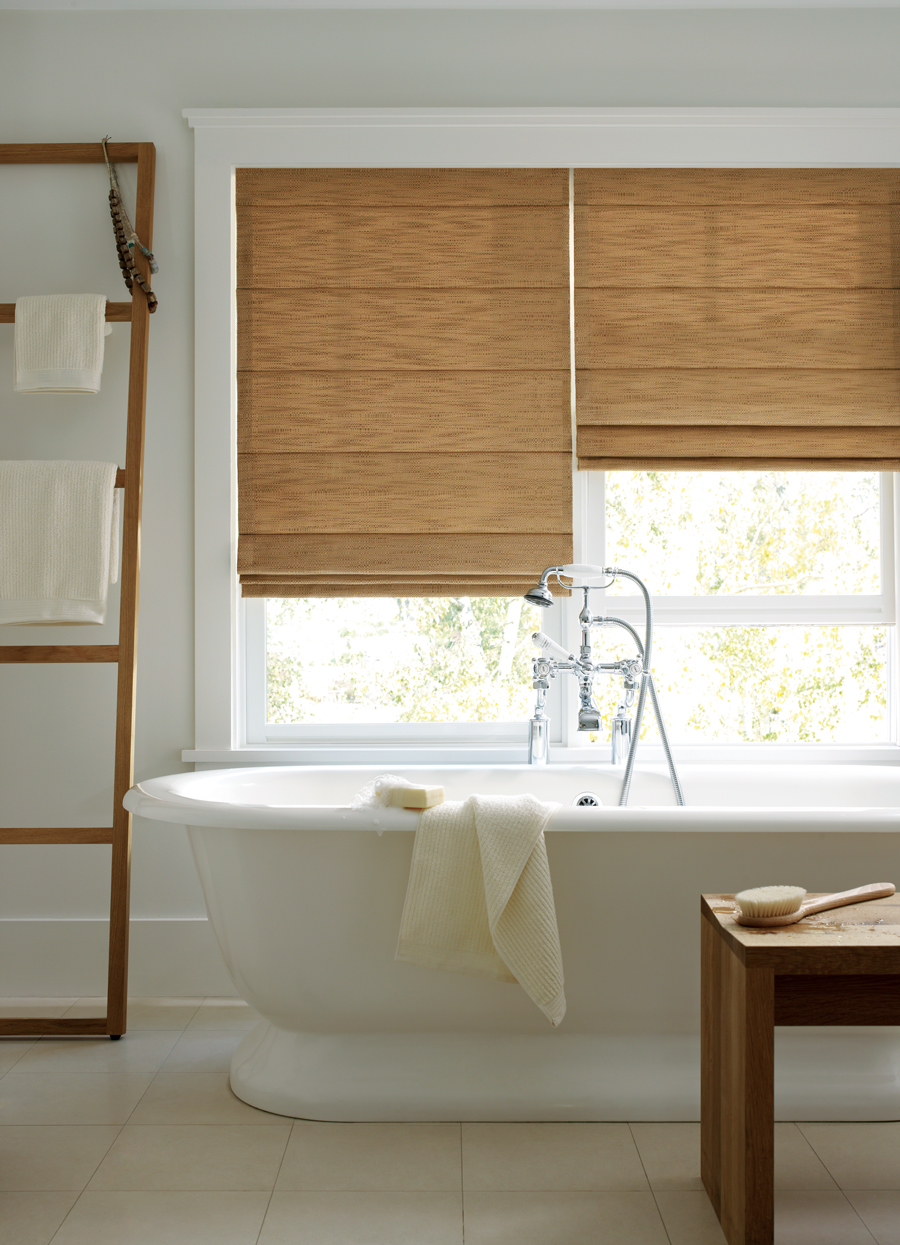 Style is Key
Adding a fabric touch to your windows adds, not only a sense of your personality to the space, but also coziness and comfort. Even more, you could consider layering your window treatments. By layering your treatments, you get more dimension and a bit of contrast to please the eye. Hunter Douglas shades look great on their own, but framing them out with draperies or side panels makes them breathtaking!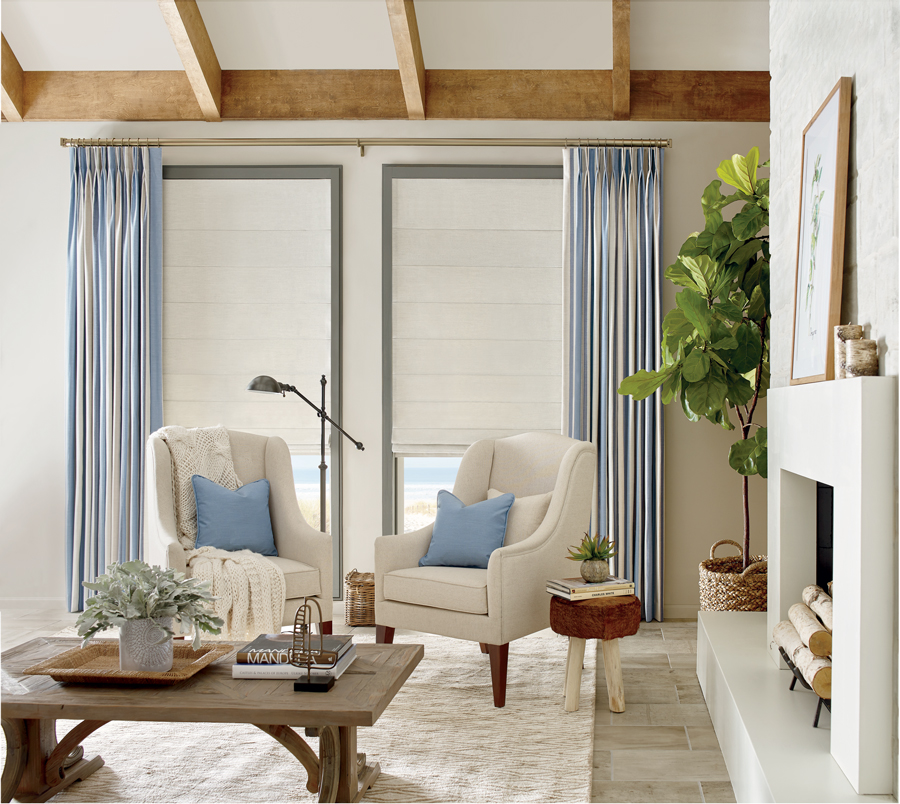 Customize More than Just the Fabrics
You'll have an extensive collection of fabrics to choose from. But you also get to choose the finishing touches that go along with your Designer Window Treatments. Adding coordinating hardware means that each individual piece will match your style tremendously. Along with this collection, we are also offering decorative rods for motorized draperies, which are no easy feat to find.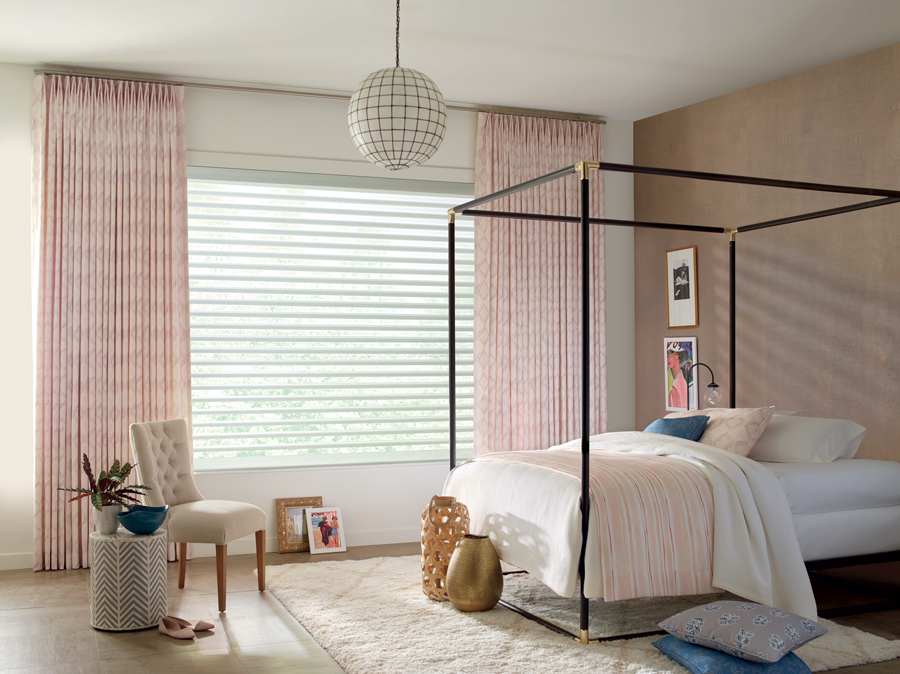 Another fun feature is that you have the option to create other home accents. So you can say "goodbye" to difficulty in finding throw pillows that complement your shades. This allows you to extend your style, tying in the colors, textures, and patterns you love throughout your home with different custom pillow covers. 
Let's Get Started!
Our team at California Window Fashions wants to help you to find your new window treatments. Please contact us today to schedule your FREE in-home consultation with one of our professionals. It's time to customize your Roseville area home!