Each year, designers everywhere look forward to a certain announcement from Pantone. This year, was no different! Pantone's Color of the Year 2023 is vibrant, bold, and makes a statement. We've gathered some inspiration for you to get started implementing Viva Magenta–the ideal home refresh for the turn of the new year.
Introducing the Color of the Year 2023
Viva Magenta is a bit of a chameleon color. A little red, a tad purple, and sometimes, it even looks pink. Viva Magenta appears different depending on the light and what other colors are nearby. If you're looking for a pop of color, no matter how big or small, this may just be the perfect color to add to your home!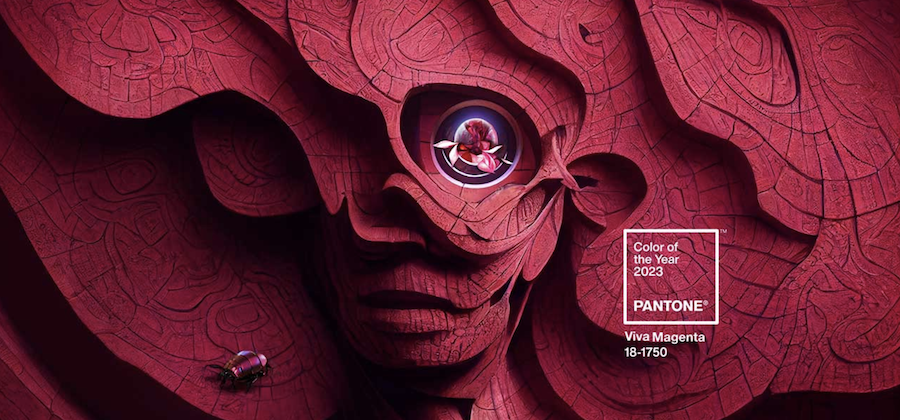 A Feature Wall
An accent wall is always a showstopper, and this one is no different! Amongst the white walls and brass accents, this magenta floral wallpaper is the perfect addition to this room. The two shades of magenta in the wallpaper add an extra layer of depth and visual appeal.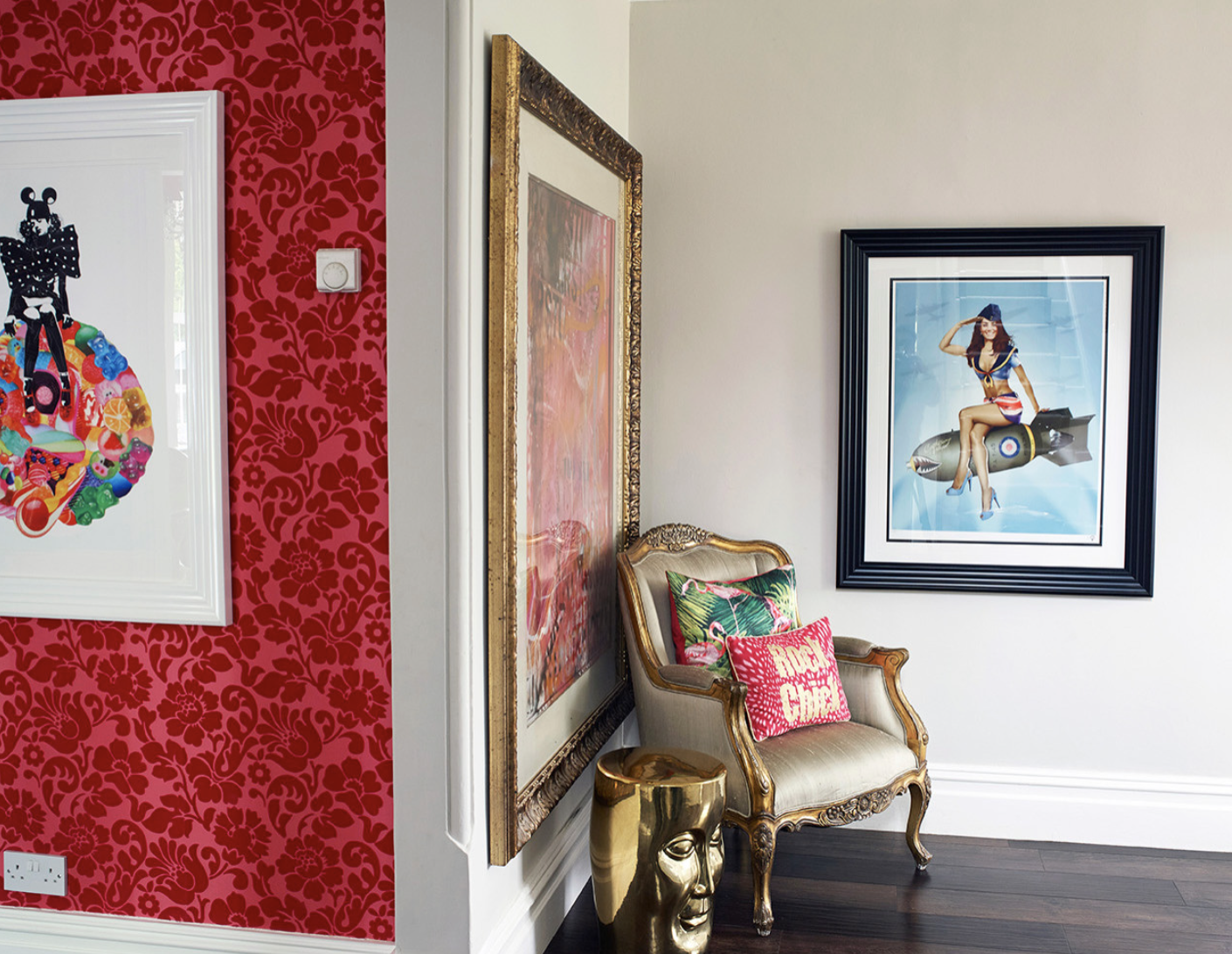 Choosing Different Pieces
Maybe you're not quite ready for an entire wall to have such a vibrant hue, but still find yourself drawn to this color… We get it! Adding colorful furniture, artwork, or other design elements to an otherwise neutral space is a great way to liven it up and add unique touches.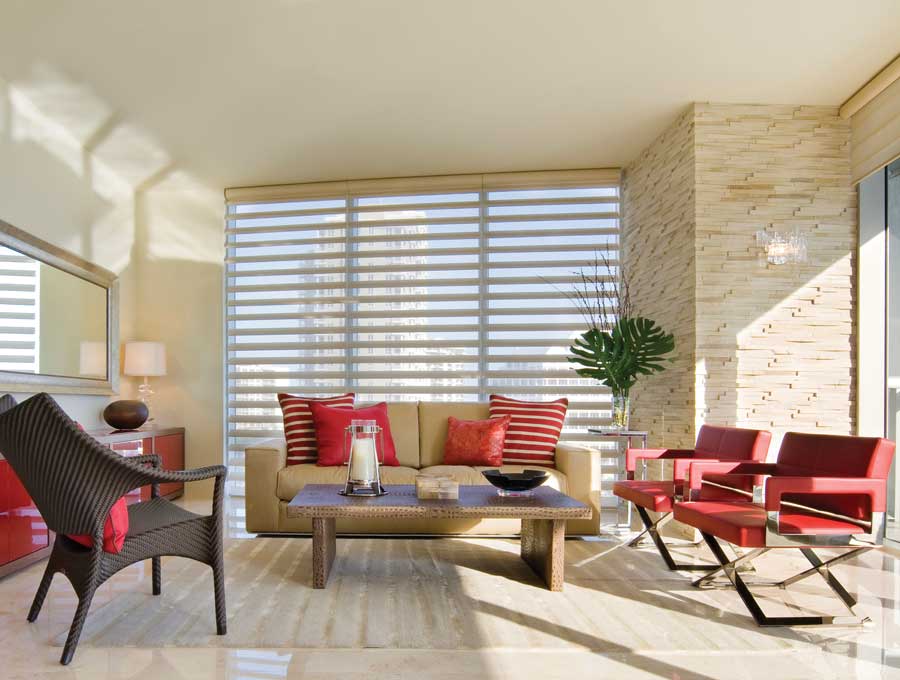 A Stunning Entryway
What's better than a lovely "welcome home" area in your house? This cheery color is sure to make you smile even after the longest day at work. Picking an accent color for a front door is a design trend that's been around for awhile. The Color of the Year 2023 can help you achieve a whole new curb appeal look with just a simple DIY project!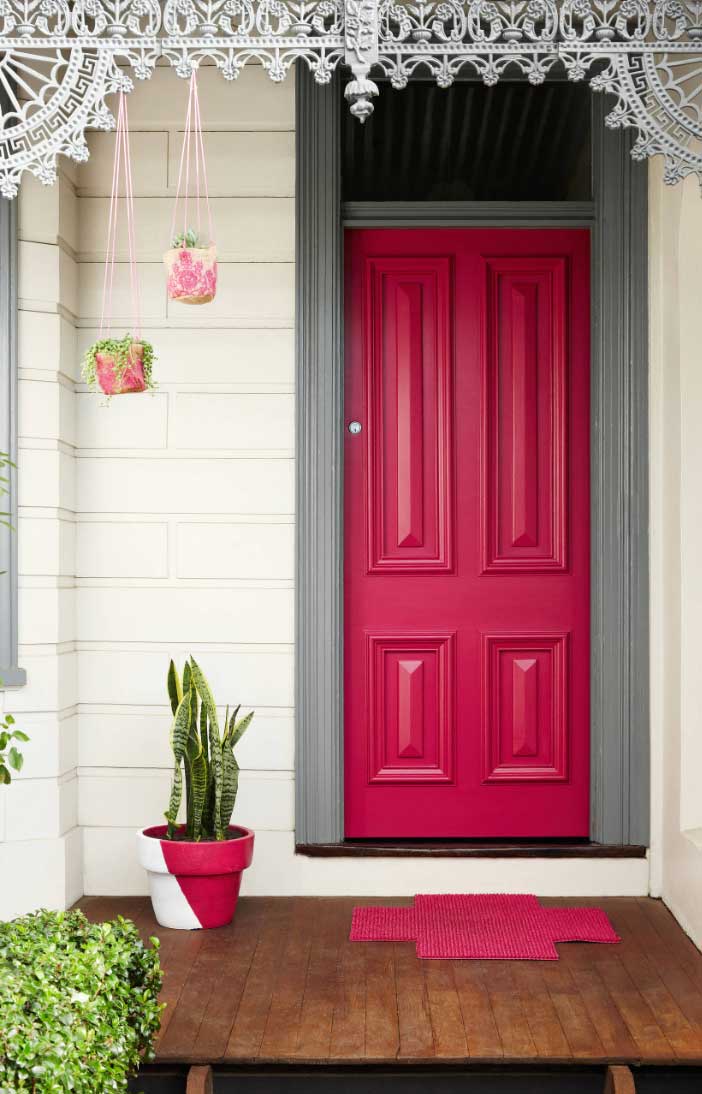 Do You Have the Urge to Lean into Viva Magenta?
The Color of the Year 2023–Viva Magenta–will radiate joy, personality, and be a showstopper no matter how you implement it into your home. Whether you're feeling like taking on an entire refresh, or just swapping out simple accents, you simply cannot go wrong.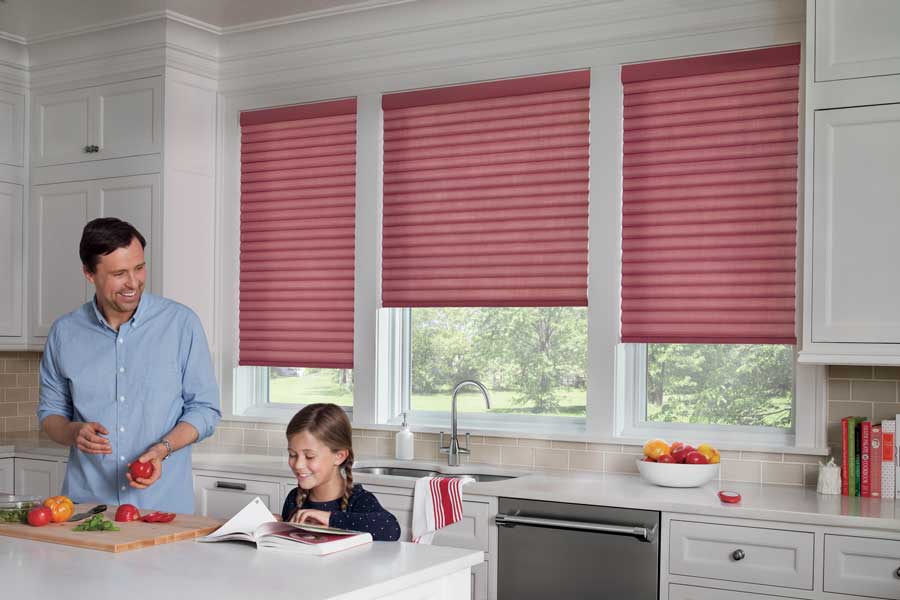 Here at California Window Fashions, we have a vast selection of window treatments in all different colors, patterns, and textures to meet any of your design preferences. Stop by our showroom, or contact us today to schedule your FREE in-home consultation.