January marks one of the most busy DIY and home improvement seasons. More people are indoors due to the chillier weather and want to start off the new year with a refreshed, clean, and beautiful atmosphere. We completely understand! We're here today with 9 simple tips to help you make your space look larger if a home refresh, big or small, is on your to-do list this winter.
1. Look to the Ceilings
No matter the height of your ceilings, there are a couple ways to make them appear taller. Adding a fresh white coat of paint or hanging your draperies near the top of the wall are two easy ways to draw your eye up and make your space look larger.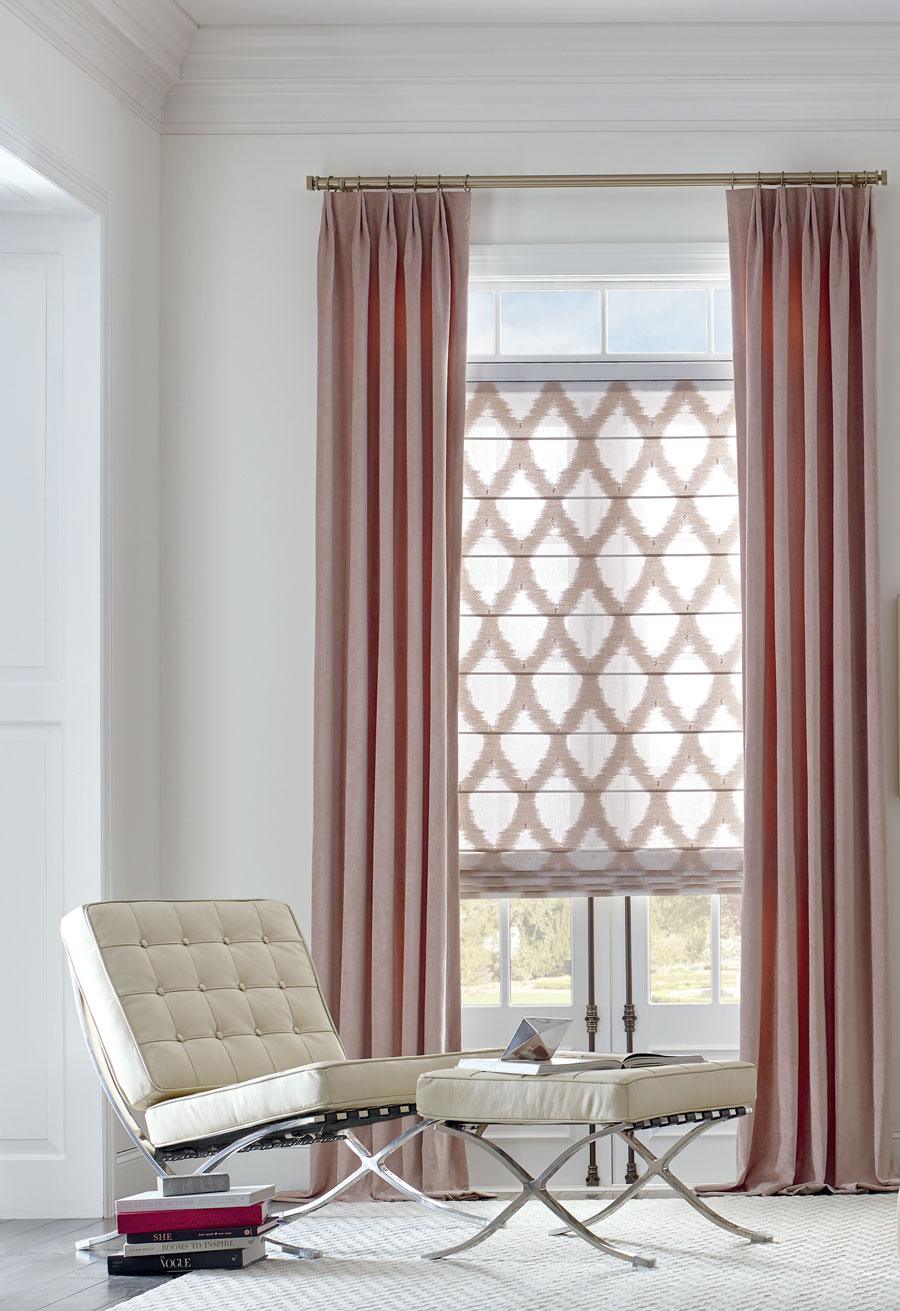 2. Corral Your Furniture Together
Grouping your furniture together leaves more open floor space, resulting in a room feeling larger than it really is. This is especially beneficial in smaller nooks and rooms. Be sure not to overcrowd with furniture or bulky items if you're looking for a bigger-feeling space.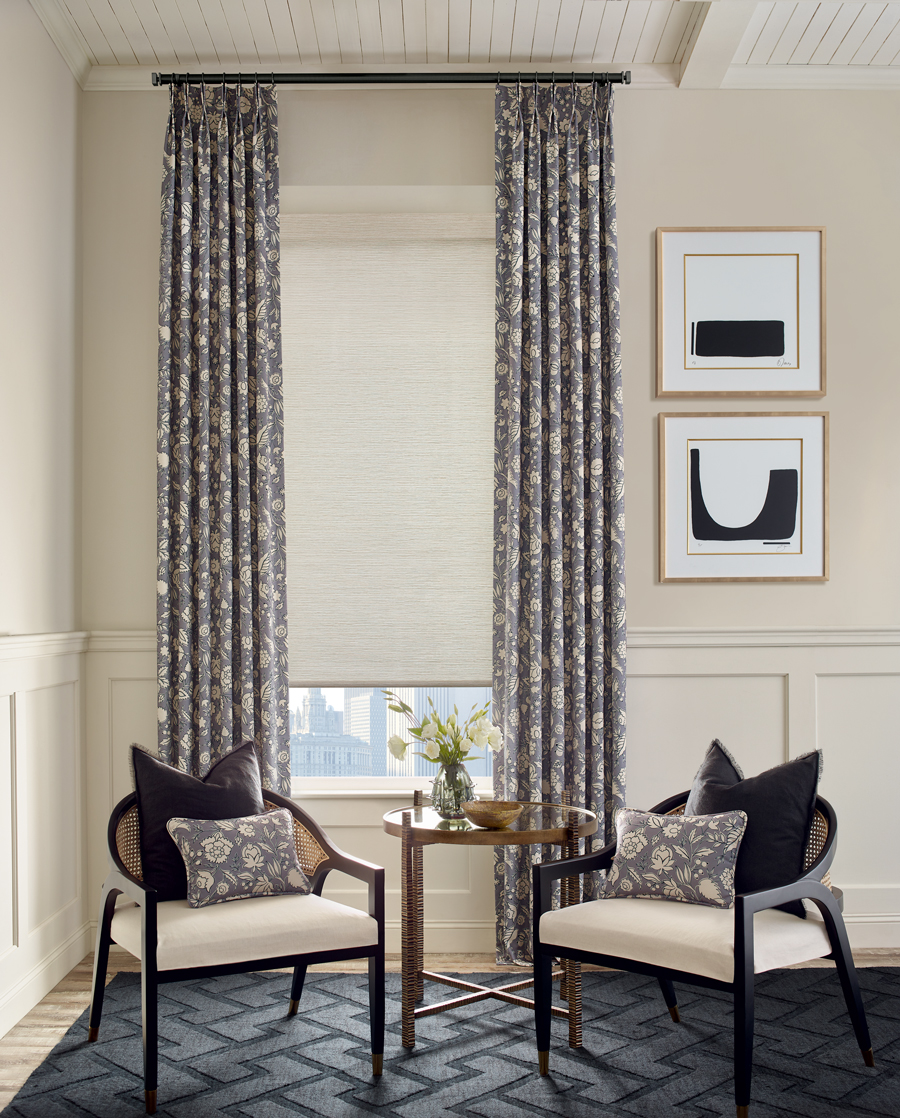 3. Open Floor Space
Similar to the previous idea of grouping furniture together, not all square footage needs to be covered by furniture, plants, or other decor. We're not saying to ditch everything you have! Rather, use the items intentionally and piece together rooms you love by including pieces you actually use and enjoy. With this method, you're also able to enjoy more open floor space.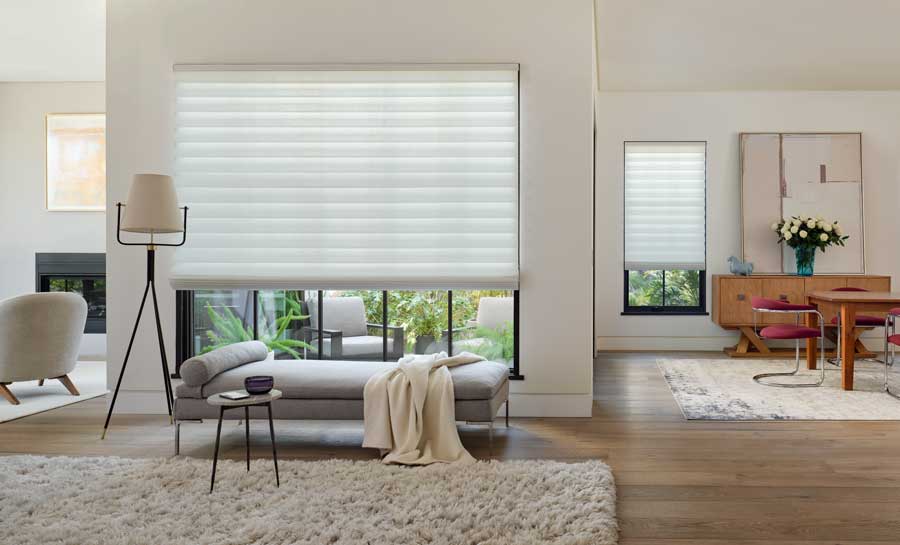 4. Pare Down
A cluttered space makes for a cluttered mind. Having too many things will make your home feel bogged down and busy. Decluttering and minimizing the amount of stuff you have in one room will make the space look larger. Your home should serve as an oasis for you and your family, not a storage unit.
5. Keep Color in Mind
This is a two part tip! The first being, lighter colors naturally reflect light better instead of absorbing it. Including light colors and neutrals will pair well with natural and artificial light, making your space look larger. The second thing to keep in mind with color is blending. With most items featuring the same color, everything in the space will blend, allowing the rooms to flow together and seem more open, instead of choppy and separate.
6. Add a Wall Treatment
Wall treatments not only look beautiful and make any room feel unique, but they also help to make your space look larger. Shiplap, board and batten, wainscoting, and countless other options… a horizontal design will make the room appear wider while a vertical one will draw your eye upward and make it feel taller.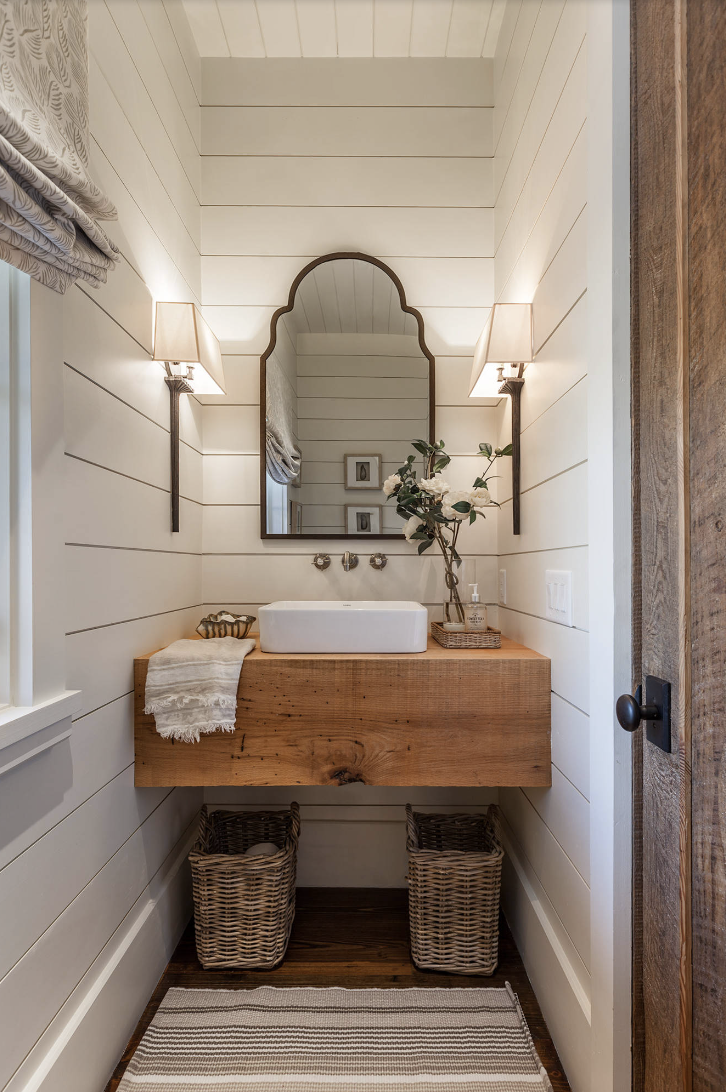 7. Reflect the Light
Mirrors, when placed correctly, help to reflect and bounce light around. Adding mirrors across/near windows will bring in even more natural light to brighten the room. Tall floor mirrors also add extra height, so this could be a two-in-one for making your space look larger.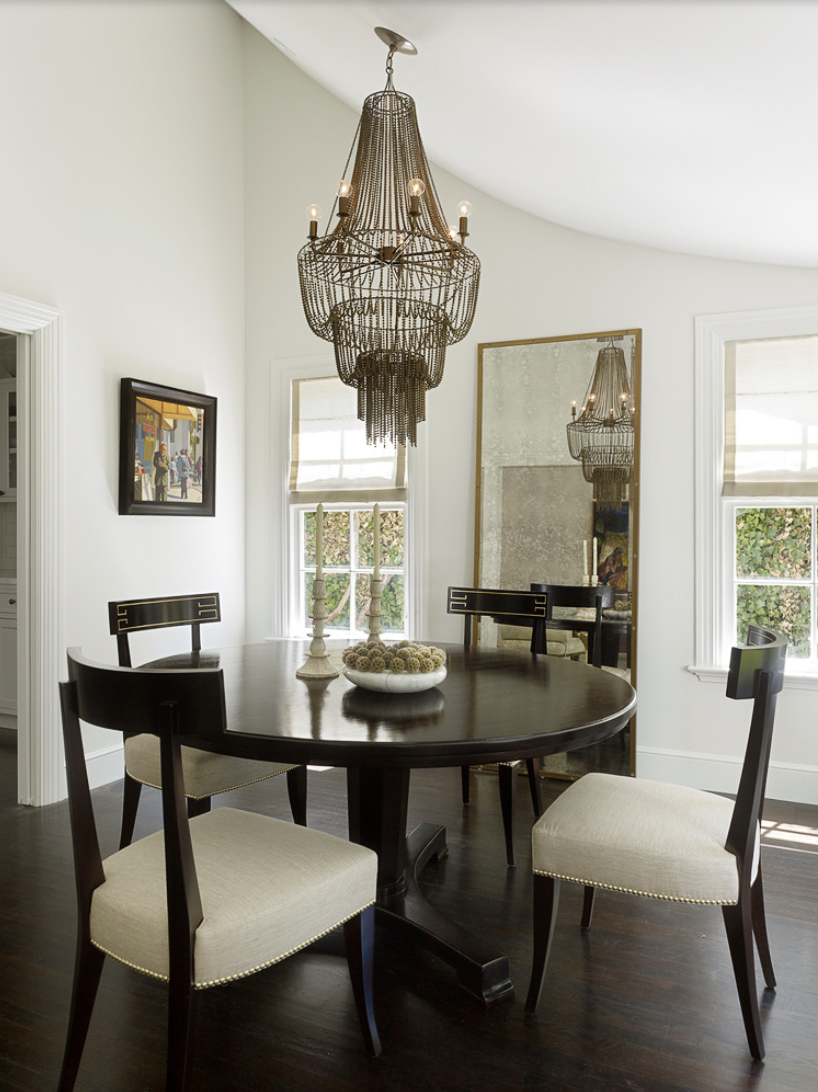 8. Streamlined Window Treatments
Windows have many functions in a space, and with the perfect treatments they can absolutely help make your space look larger. Low profile window treatments are those that mount to the inside of the window frame, rather than sticking out further from the trim. Streamlined base shades topped with drapes hung high, another way to add height and make a room feel bigger.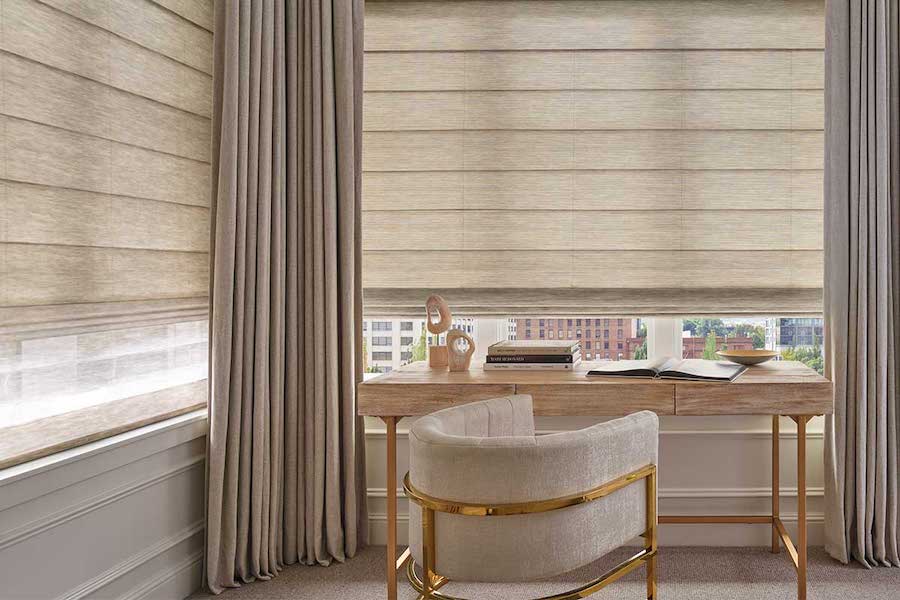 9. Let the Outdoors In
Open the shades, and better yet, open the windows when you can! Bringing the outdoors in helps to expand your living space by creating more of an open flow indoors and out. Fresh air can boost anyone's mood, and it can certainly boost the atmosphere in your home, thus making your space look larger. Our team is always here to help you begin transforming your Roseville area home. Contact us today to schedule your FREE in-home consultation.