When you own a home, you know keeping your home comfortable can raise your energy bill. The chill of winter mornings can cause you to have to increase the temperature. Much of the year, you'll also feel like blasting the AC. Even on not-so-hot days, the sunshine increases intensity through your windows, magnifying the interior temps. Whether there's drafty mornings or baked afternoons, we'd like give you some ideas about how to avoid energy loss.
Right Out the Window
Did you know you could be experiencing up to 40% energy loss from your windows? The heat from the outside causes the interior to work in overdrive. This can be apparent with all windows, even properly sealed ones. Your windows can be costing you comfort and money.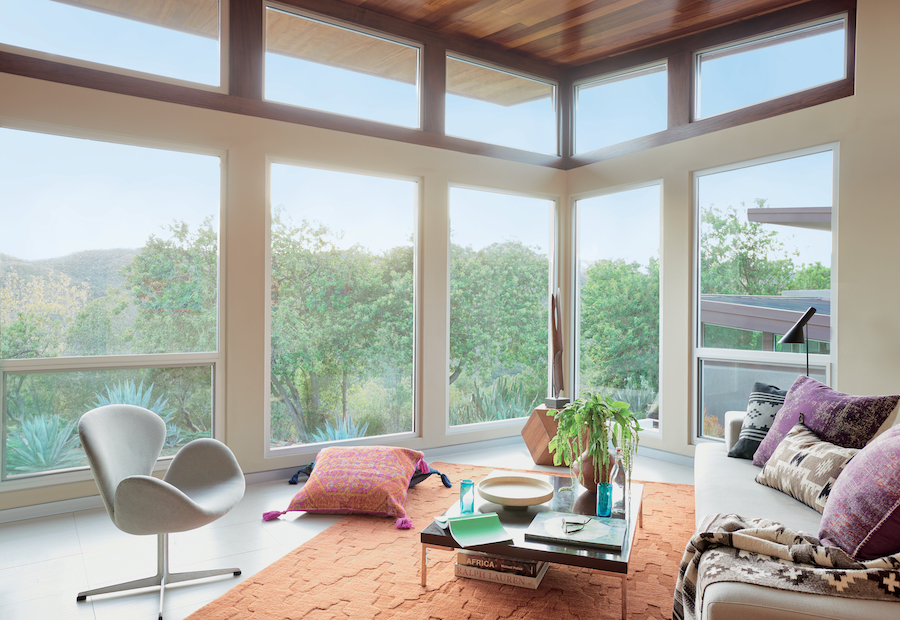 Without the proper window coverings this beautiful sight can increase your energy bills.
Energy Loss Cause and Effect
Energy loss issues can be more than just financial. They can be lifestyle problems the whole family has to endure. Does your family cycle through arguments about who turned up or down the thermostat? What about leaving lights on all over the house due to dark mornings this time of year? And, in the middle of summer, do you find that the family is grumpy from tossing and turning all night?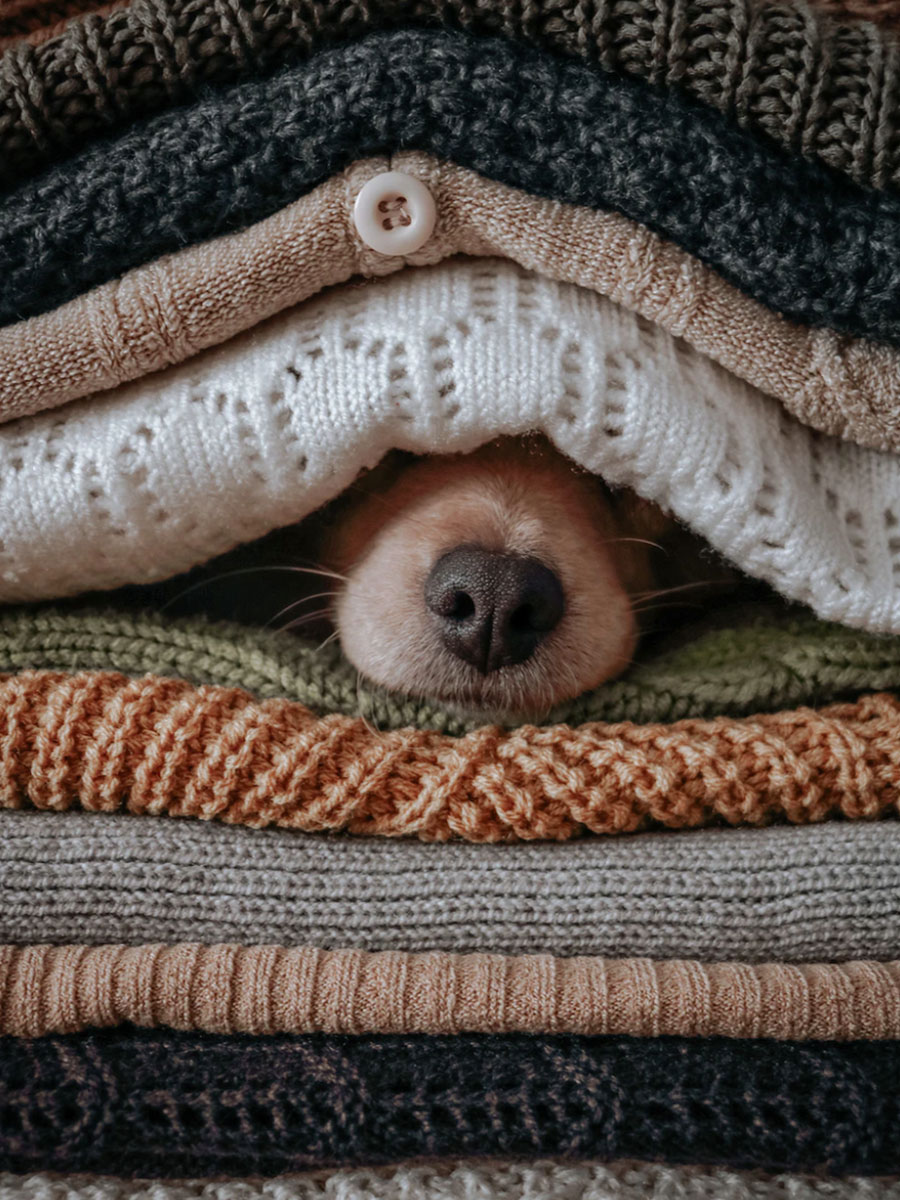 If you're having a constant battle of what the thermostat should read, trouble sleeping, or not having glare free areas to work, stop the suffering. We've got solutions.
What Can Be Done?
Energy efficient window treatments are what your home needs. They will reduce energy loss and they don't just stop there. They will allow you to control the amount of light that is let in and out. Even having the right window covering will allow light in while still reflecting that troublesome glare.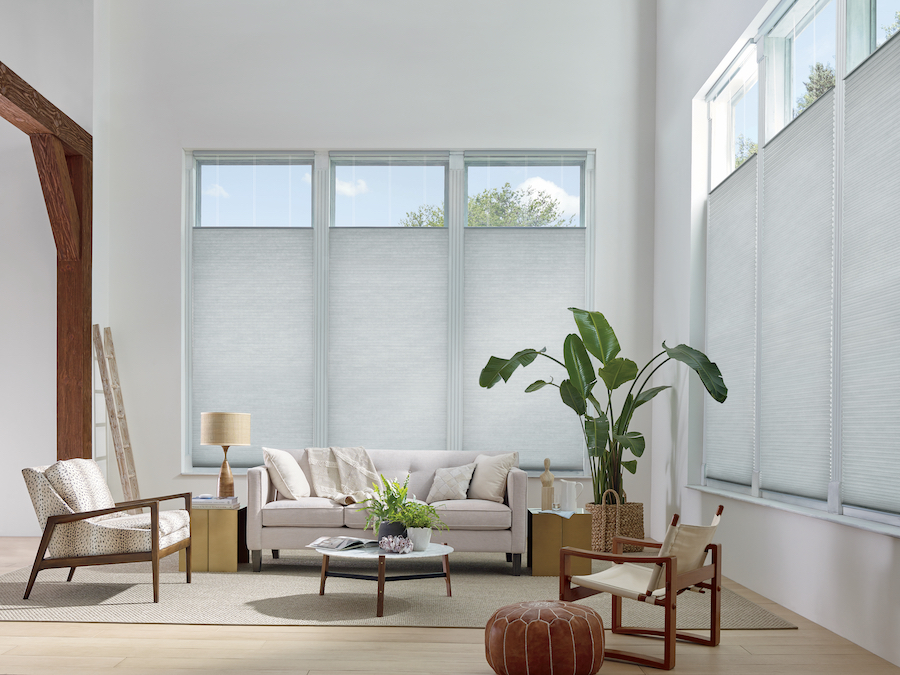 Just the Right Temperature
Different parts of your home experience different lighting and thus different temperatures throughout the day. Knowing the amount of energy loss in each room will allow you to find the right window treatment solution.
Morning sunshine will warm up the interior
Close the shades for the day to keep heat in
If the windows are covered they will prevent a cold draft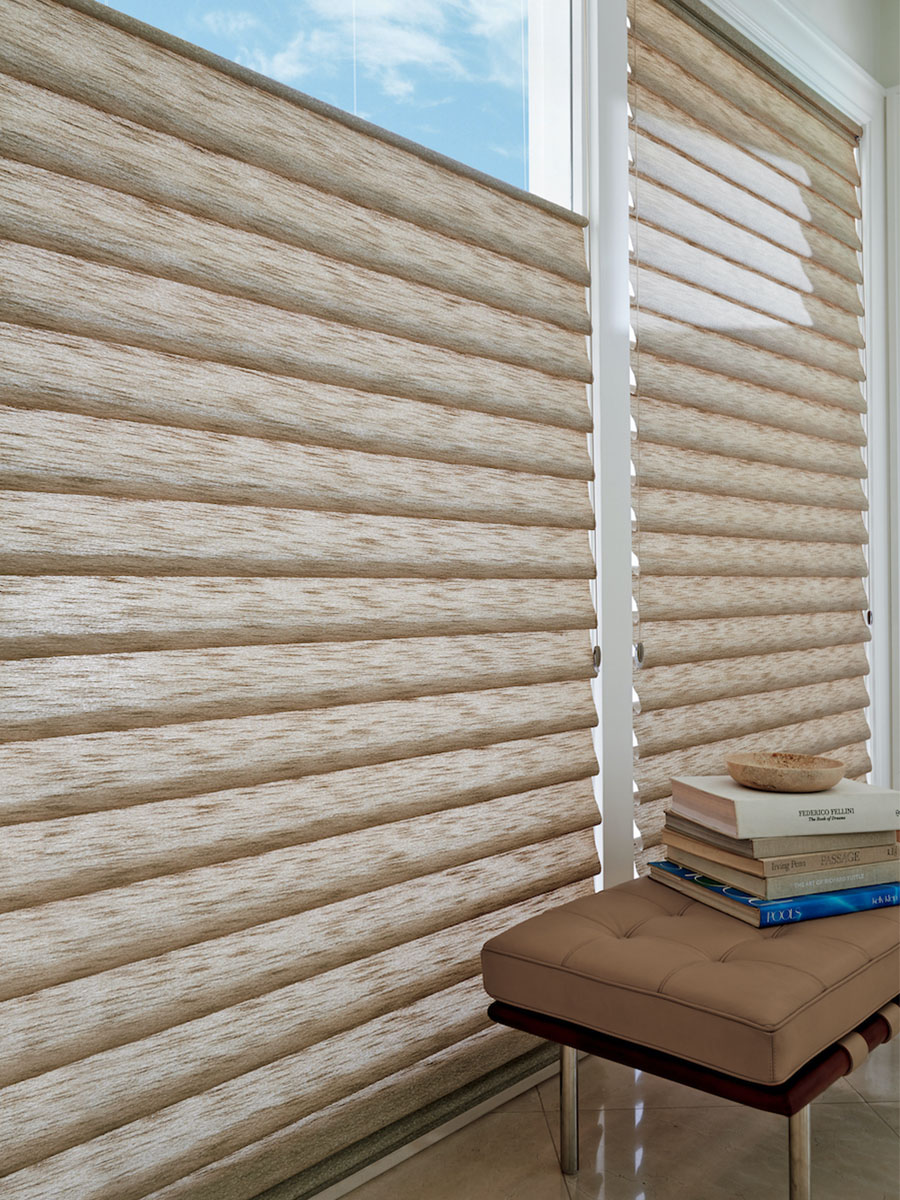 Keeping it Comfortable
Other factors you want for your home go above and beyond just temperature. You want that comfortable atmosphere created by privacy, glare reduction, lighting control, and more. These improve your lifestyle and way of living. Saving money each month by reducing energy loss is a plus, but being comfortable in your own home is priceless.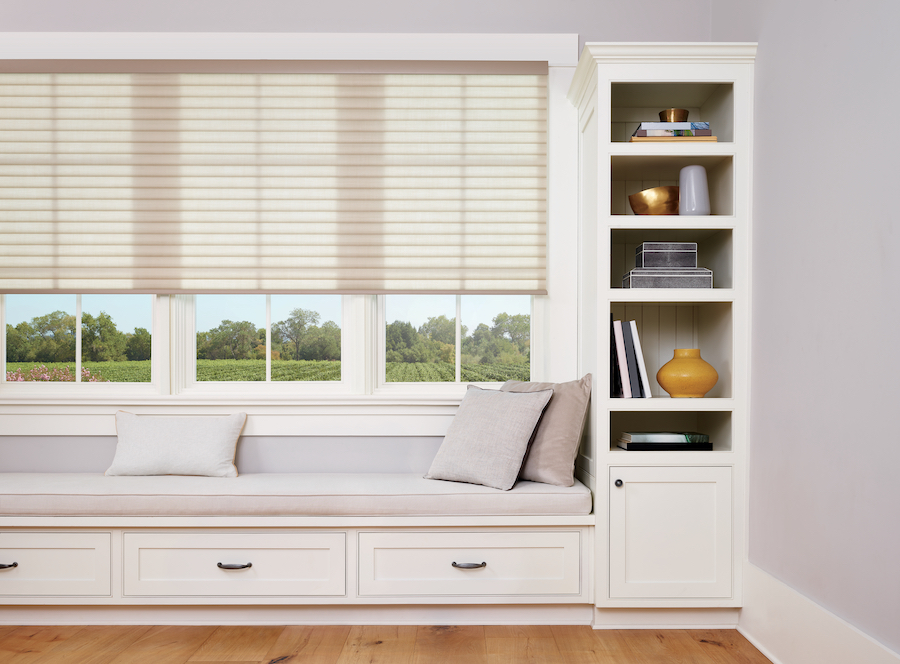 Let our team at California Window Fashions help you get comfortable. Contact us today for a free consultation.