The new year is here, and with it, a fresh start! Have you been considering bringing color into your home design? The timing couldn't be better! The announcement of Pantone Color Institute's color of the year 2021 is here. This year, they picked one of the top color choices, deciding to combine it with a popular neutral for an unstoppable pair. Bright yellow, called "Illuminating," and "Ultimate Gray" have never looked so good together. Let's take a look at how to incorporate them into your home in the upcoming year.
Make a Statement with the Color of the Year 2021
When it comes to choosing the color of the year 2021, a big part of it has to do with the type of tone and atmosphere you want your home to radiate. As we transition into the new year, hoping to leave 2020 behind us, the pairing of yellow and gray serves as a representation of light even in the darkest of moments. Yellow is often associated with happy things and is sure to brighten any home, but that doesn't mean it's your only option. The theme of this year can be created by picking colors that bring YOU happiness and brighten up YOUR mood. It's all up to you and your personal taste.
Color of the Year 2021: How to Incorporate it Into Your Home
The combination of yellow and gray not to your taste? No need to worry! The great thing about this combo is the idea behind it. Adding a pop of color with a neutral is what it's all about. Let's take a look at how to incorporate this into your home.
A Grand Entrance
Who doesn't love walking into their home and immediately being treated by a grand and beautiful entrance? The best way to achieve this look is by adding a pop of color to your front door. Set your home apart from the rest and try a yellow door with a white or gray home. If yellow isn't your style or it just doesn't pair well with your home, why not try black, red, or even aqua? You'll stay true to popular colors within this trend and make your home look amazing. Make your home stand out and add a bit of personality to it with any color of your choosing!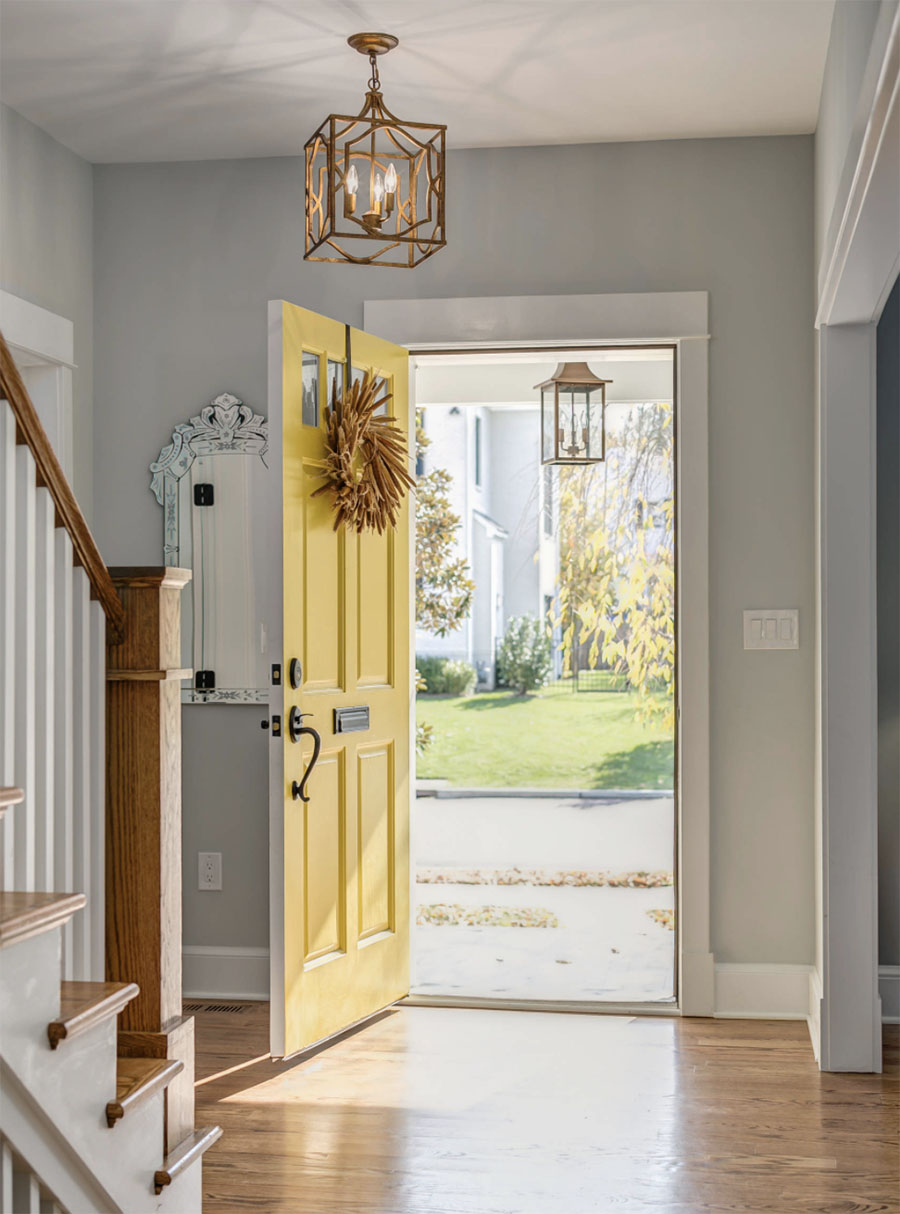 Don't Forget to Have Fun
Revamping your home can be a stressful task to take on. We understand that there's a lot of options to chose from, but the most important thing is that you have fun. Redesigning your home should be a way of expressing the person you've grown. So have some fun with it! Choosing a color to add to your home is one of the easiest ways to do that. Be it something small like a throw pillow or a vibrant new wall color, adding a new color into your home will add personality to your home.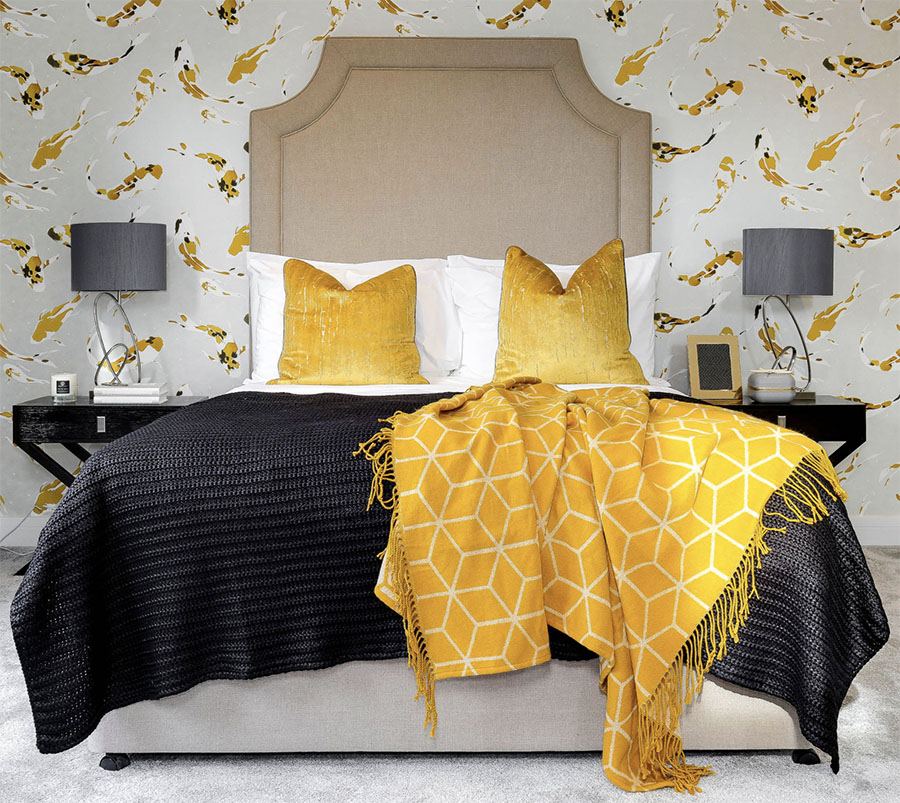 Styling a Small Space
Picking a new color of the year can be a bit tricky. And we understand if you're a bit hesitant. So start small! A breakfast nook, window seat, or even a home office are some great ways to test the waters and start adding some new colors to your home.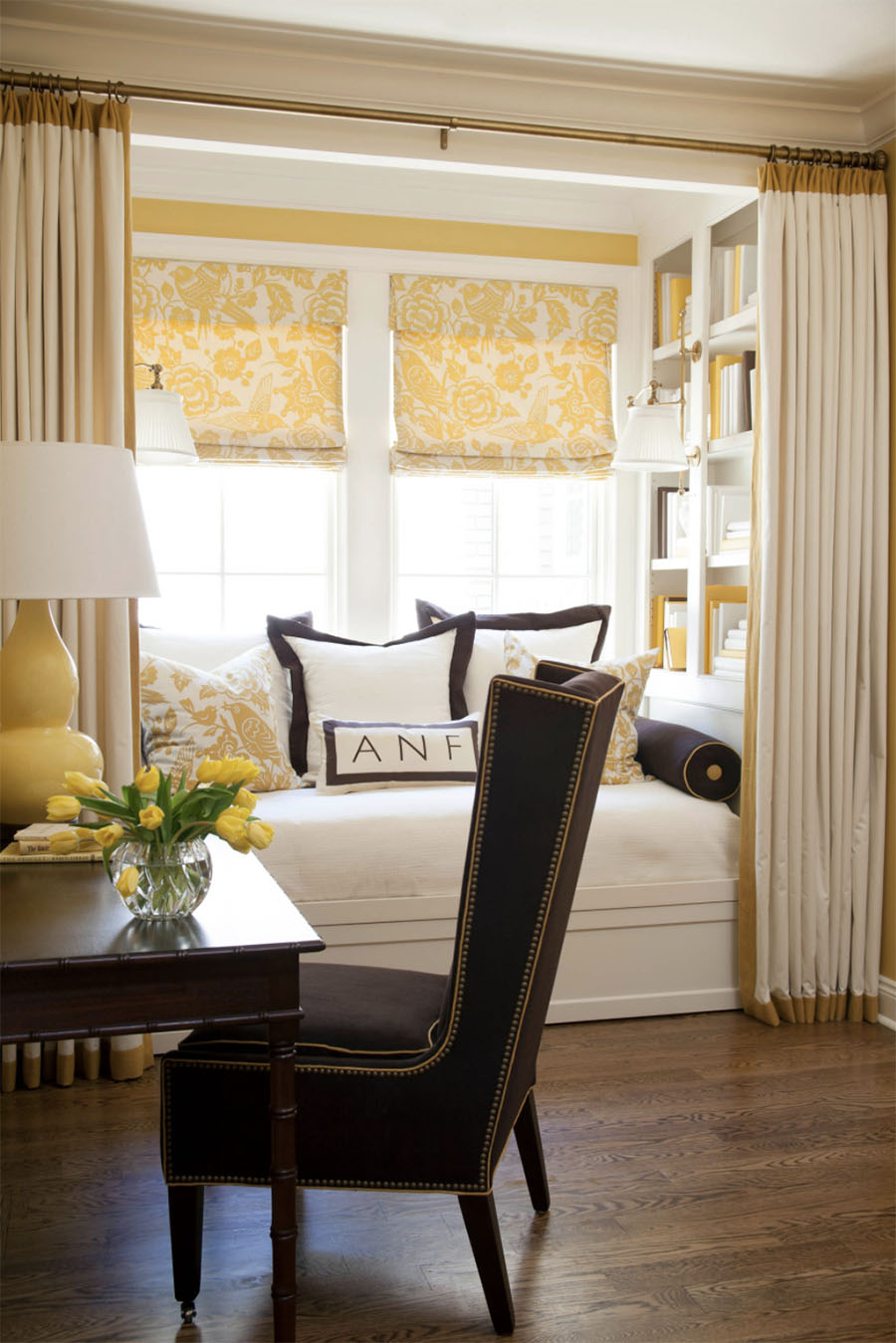 Start 2021 Off Right
Start this new year right and revamp your home with the color of the year 2021. Our team here at California Window Fashions is ready to help you. Contact us today for your FREE consultation!