This time of year can leave us all feeling a little like we're living in a cave. It's dark later in the mornings and it's getting dark earlier in the evenings. We have your answer on how to maximize the natural light during these shorter days. With the right window treatments, you can increase light in your home…
What is Daylighting?
Daylighting simply means lighting up the interior of your home with natural light. This is huge for two reasons. First, it saves money. Second, letting the natural light pour in helps you to feel better and more in sync because your body will follow it's natural rhythms.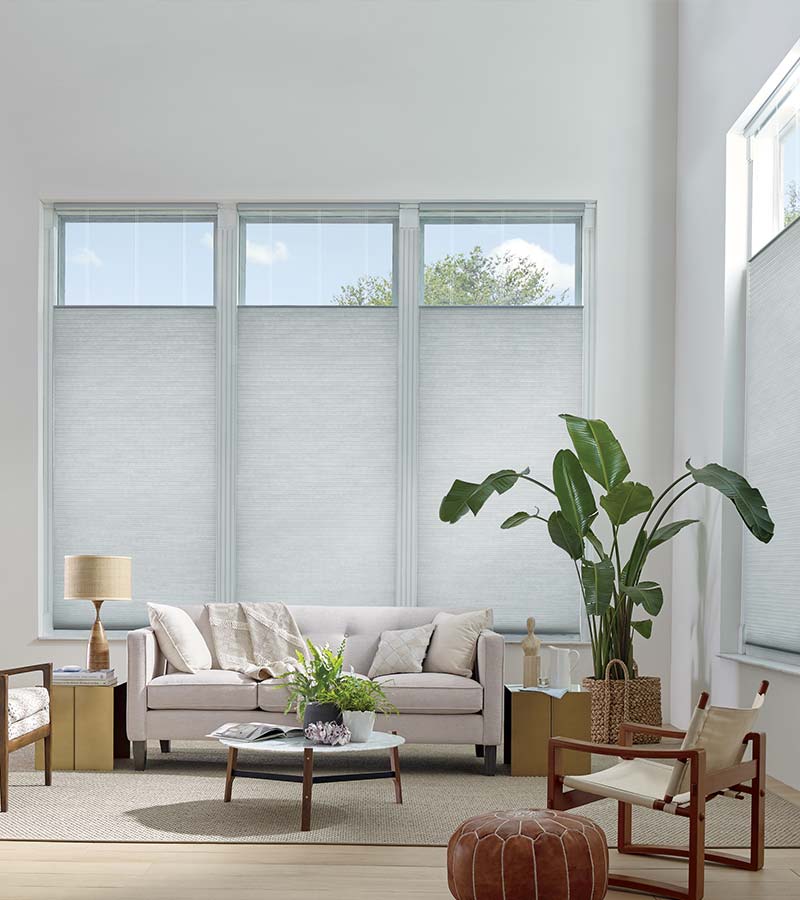 Remember to Tilt Your Treatments
Whether you have shutters, shades, or blinds, there is likely an option to tilt them in order to increase light. On shutters, there are louvers that are easily adjustable to direct light exactly where you want it. Blinds have slats. And shades like Pirouettes and Silhouettes have vanes that are adjustable.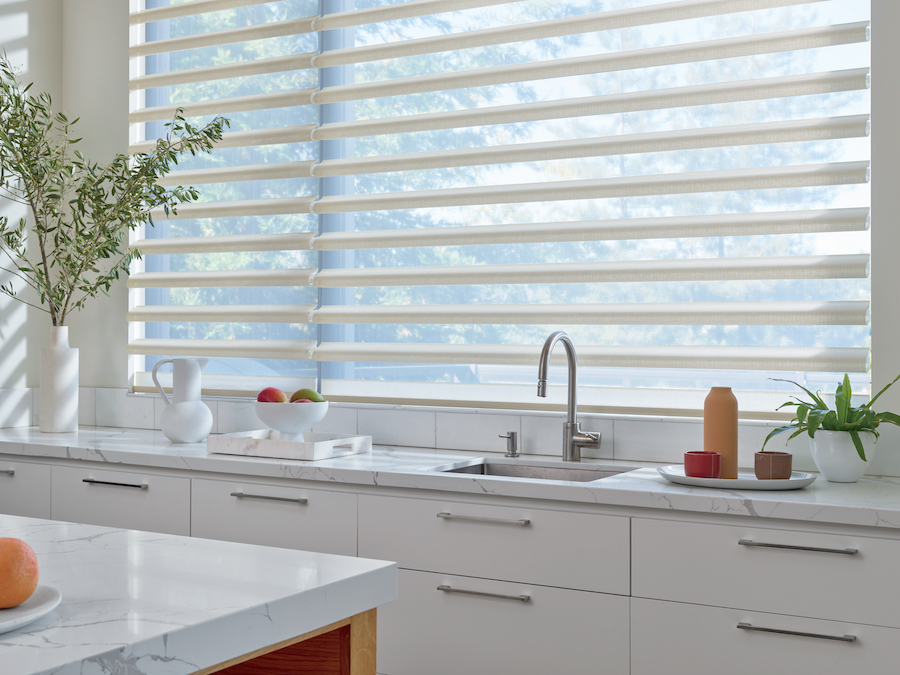 By switching up the angle of the louvers, slats, and vanes you can change the direction of the light entering your home to create the best atmosphere for you. They help to keep your home bright while also keeping a glare out of your eyes and help to brighten the entire room or direct a more diffused light, whatever your preference!
Top Down, Another Option
Just like a ceiling fan provides a different light, or ambiance, than a lamp, top down bottom up shades do as well. They help to bring the light in at the top of the room which will increase light in the whole space. You'll enjoy added privacy and reduced glare, while the natural light enters.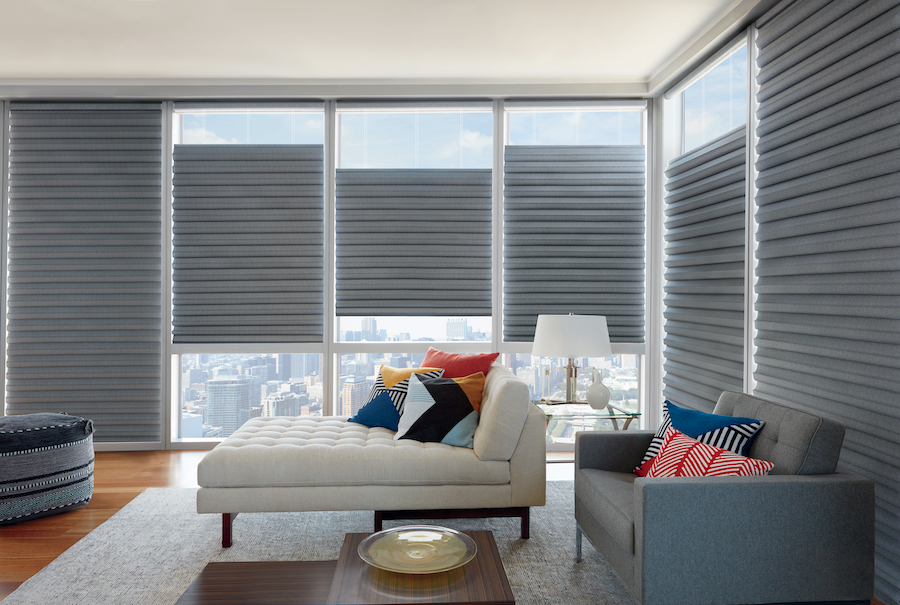 Add Extra Convenience
Smart home technology has made huge leaps and bounds over the last few years. One of those is automated window treatments! With this added simplicity and convenience you are able to make adjustments from anywhere in your home and quicker than ever, so now you're able to make those adjustments that you wouldn't normally take the time to do.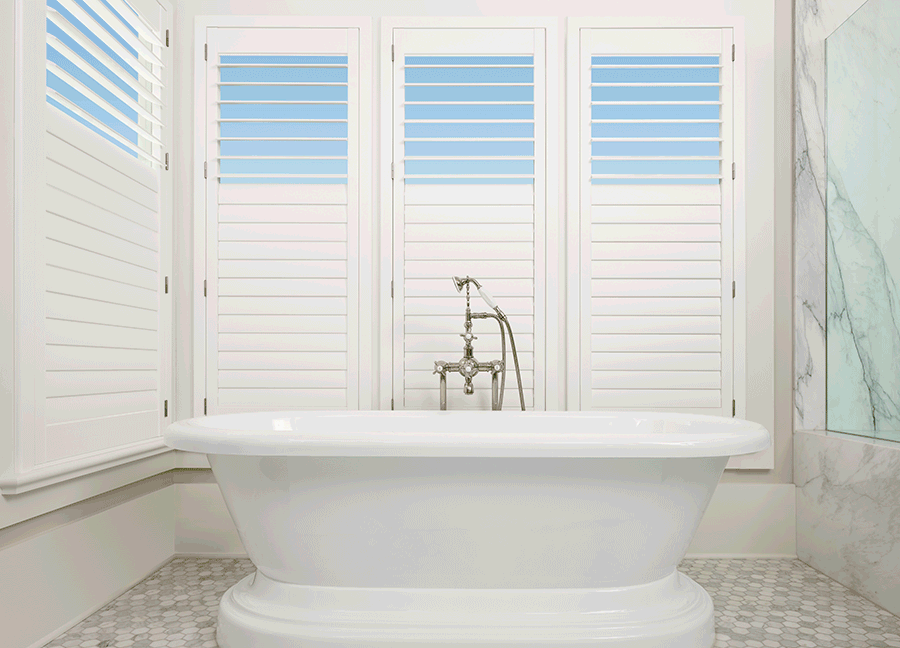 PowerView® automation allows you to take it one step further and schedule your adjustments. This way you can make the most out of energy efficiency, privacy, bedtime routines and comfort throughout your home.
You Can Have it All
Are you facing the struggle of needing to cover windows, but not really wanting to cover the view or decrease the light? We can't recommend dual shades enough! They cover your windows, but natural light can enter in through the light filtering portion of the shade. Then, when you want more light control you can simply make the secondary shade take over.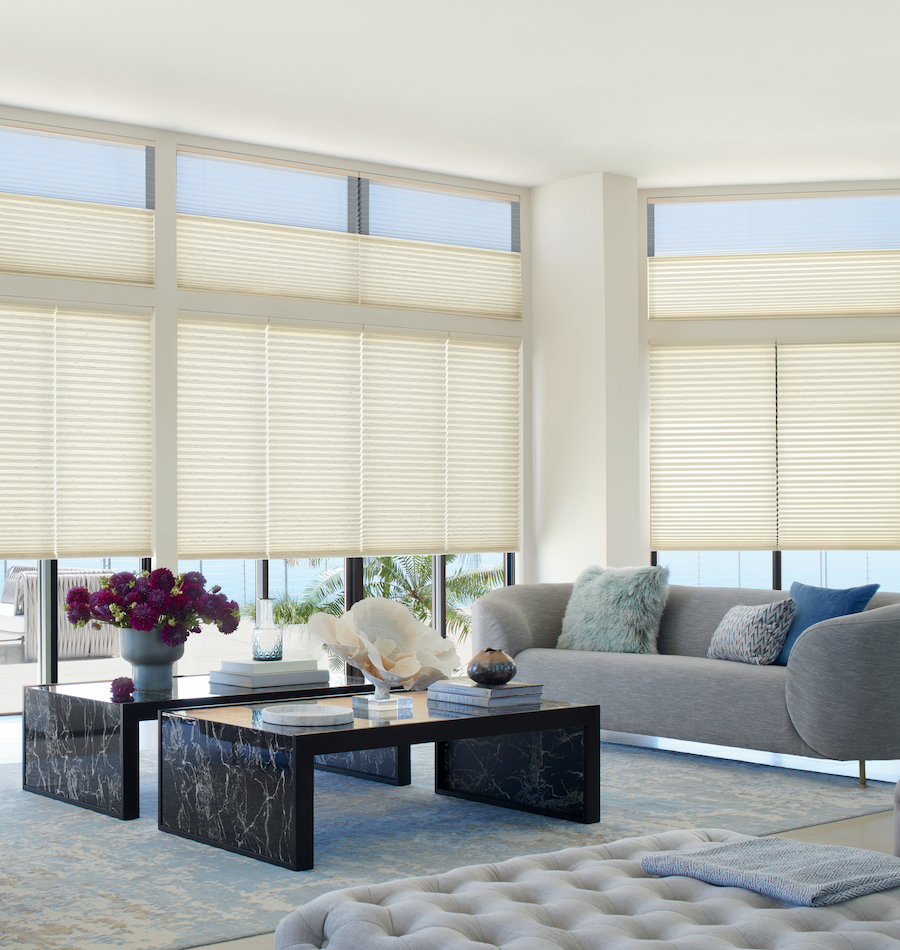 Let's Get Started!
If you're ready to increase light in your home and make the most of the hours of sunshine we are getting these days, California Window Fashions is here to help! Contact us today for your FREE consultation.