Each room in your home is designed to emulate different emotions and function in different ways.  Some rooms you play with your kids in, one you sleep in, and one you eat your family meals in. Each of these rooms needs custom window coverings to meet the necessities for that space. They make a huge difference in style, function, and environment. Check out our list of favorite features to design your home and lifestyle.  
#1 Motorization: Topping the List of Favorite Features
If you like waking up with the sunshine before you even step foot out of bed in the morning, then motorized blinds will become your new best friend.  This allows you to open your shades with just a simple click of a button on your smartphone.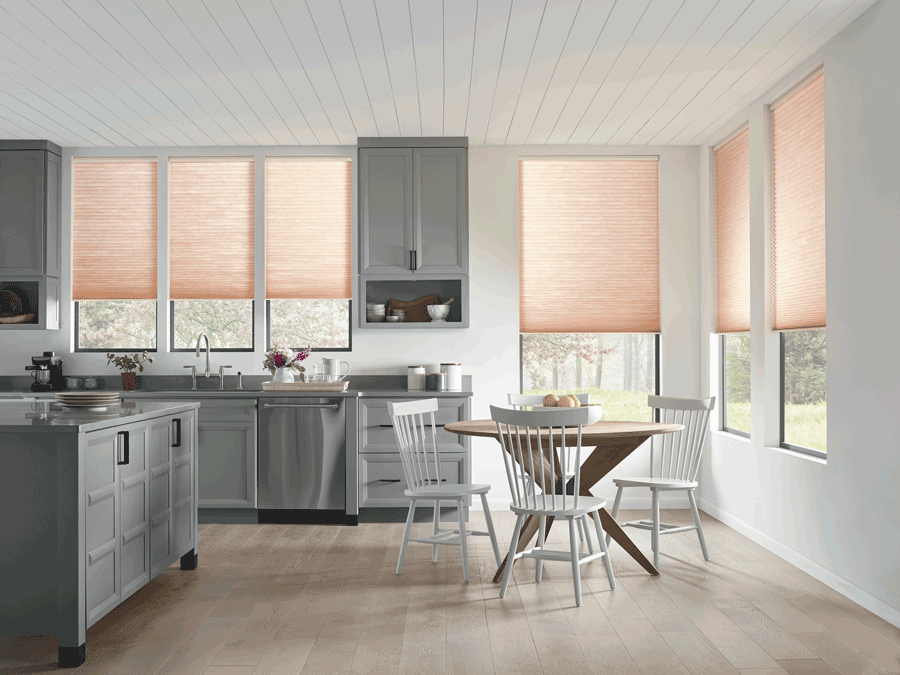 Like watching the kids play outside, while also being able to shade the house a bit once they come back inside?  Motorized window shades are the ones for you! You're able to take it a step further, setting them up to connect to other smart devices in your home, like your thermostat. Your smart shades will close when it gets too warm in your home.  
#2 Top Down Bottom Up: The Ideal Balance
One of the best aspects in any home is the natural light that flows in. But, even better than that? Being able to control the light that comes in!  This is why top down bottom up shades are perfect for nearly every room in your house.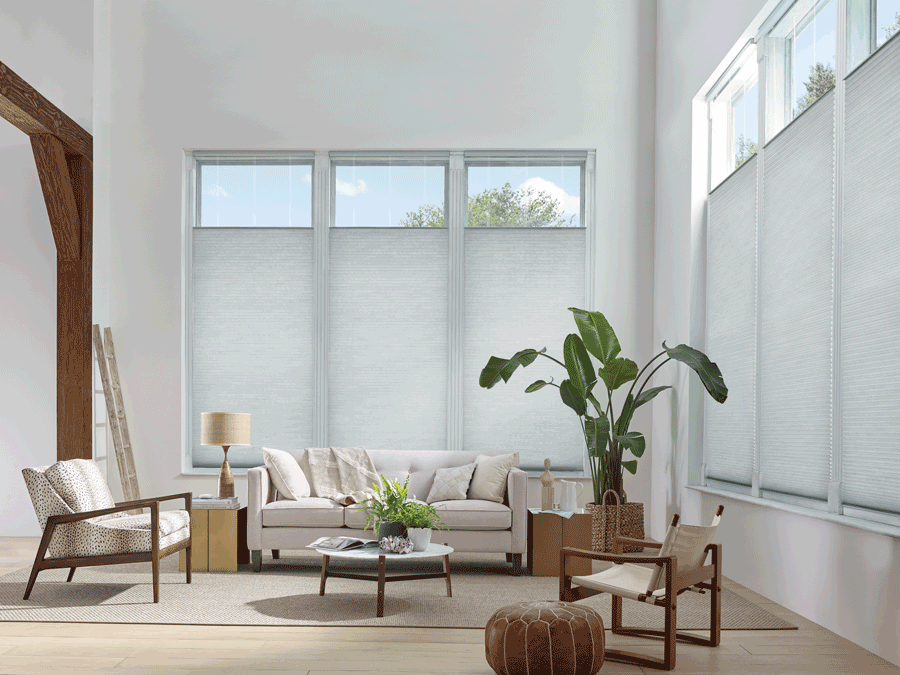 You may love the idea of adding them to your living room, for a sense of privacy, but still allow the light to enter in across the ceiling. Or, you could want them in your foyer to make sure you have a brightly lit entry without compromising privacy and security.  It's no surprise why top down shades made our list of favorite features.
#3 Dual Shades: Have It All
For the most incredible versatility, we bring you dual shades. As favorite features go, this is such a crowd pleaser. Want to feel productive and energetic during the day? Use the light-filtering shade for soft, gentle light. Then, when it's time to relax for movie night, you can simply activate the blackout shade and feel like you took a trip to the theater.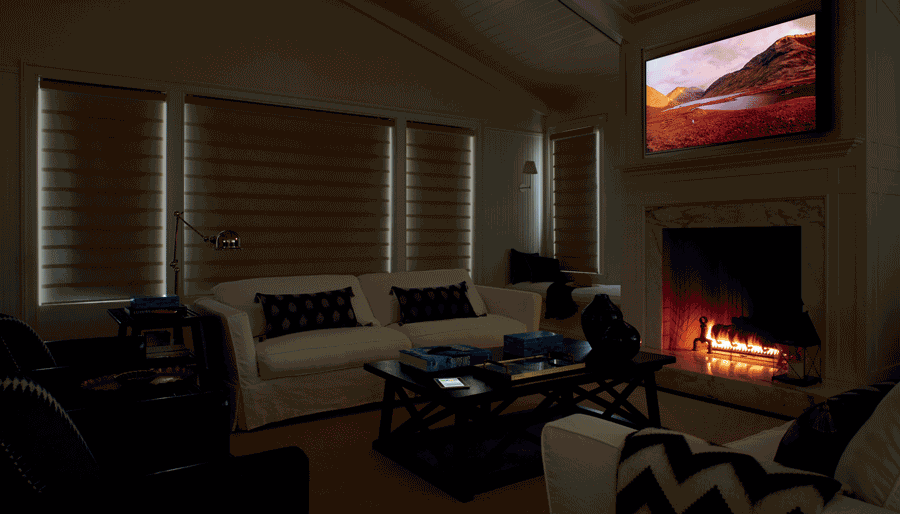 I don't think we even have to tell you how wonderful these are for bedrooms! Blackout shades are so helpful when trying to get a good night's sleep.
Bring Your Favorite Features Home
Does your favorite features list match ours?  Aren't you ready to add them to your home after reading all about the amazing functions these new shades could add?  If you're ready to design the perfect home, we're ready to help you! Our team at California Window Fashions would love to sit down and help you create the perfect mix of versatility, function, and design. Contact us for your FREE, in-home consultation today!