Creating a space that makes you feel at peace every time you step foot in the door is so important. A feel good home, in our opinion, is one that reaches all five senses. Connecting with these senses will turn your home into the oasis that is perfect for you and your family.
Start with Sight
Sight is often the first, and sometimes only, sense that people take into consideration when designing a space. While we think it's a great place to start, there is certainly room for all five to make their appearance and share the spotlight. With sight, it's just as important to include certain design elements, as well as eliminate others.
Minimize clutter to reduce anxiety.
Create color accents with bold colors or contrasting darks with neutrals.
Choose decor pieces that speak to you.
Define your space with clean lines or curved pieces.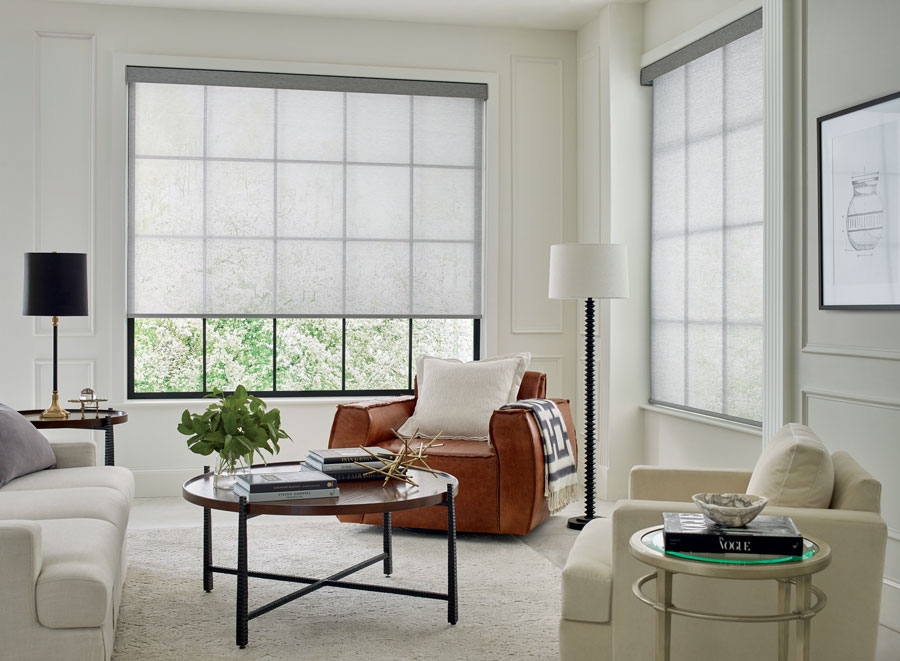 With us being experts in the window treatment world, of course we have window coverings to recommend for you. Heighten your senses, especially sight, with the right shades, blinds, or shutters that will help to control the light to reach your ideal atmosphere.
Lend an Ear to Your Style
Auditory design elements can help to fill in the background of a room. Too much quiet can almost seem unnatural. Adding subtle sounds to a space, such as white noise, flowing water, or a speaker playing your favorite music can help to add to the serene atmosphere.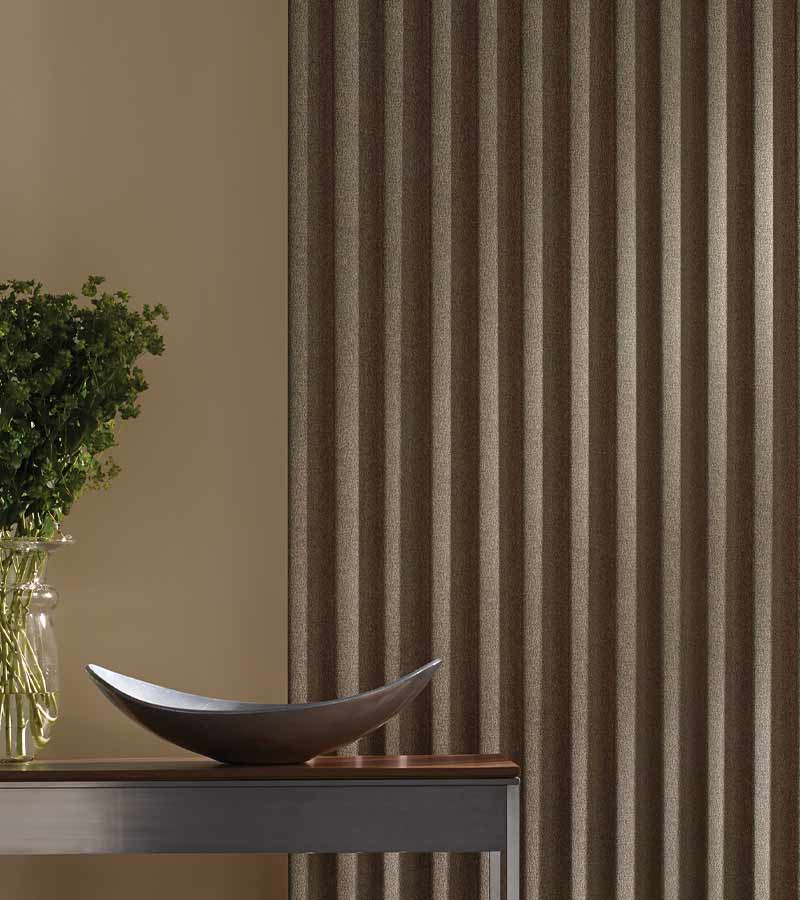 To reduce outside noise, consider adding window treatments. Certain fabrics can introduce sound absorption which can improve sleep.
Every House Has a Smell
It's no secret that everyone's house smells a bit different. Narrowing in on which scents you, and your family, prefer is key. Candles, diffusers, cleansers, and more are great ways to lean into those scents that speak most to you. And, if you're concerned about air quality in your home, purify it (while also adding style) with certain houseplants.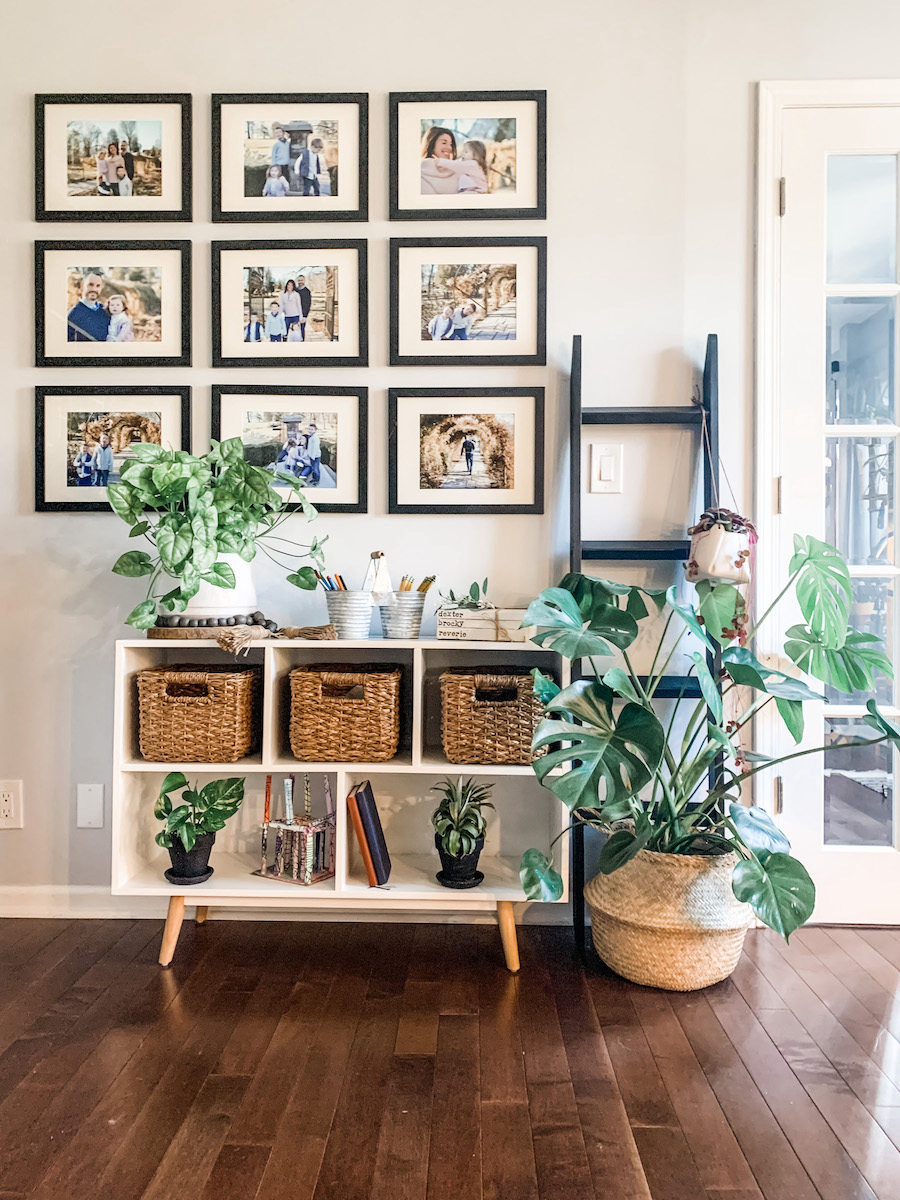 Touch: Let It Feel Like Home
The sense of touch can be implemented into many different decor and design elements. Adding multiple textures throughout a space will add to the aesthetic, while also creating that feel good home vibe. Consider mixing different textiles with baskets, wood, metals, and more to add a softness to the structure of the space.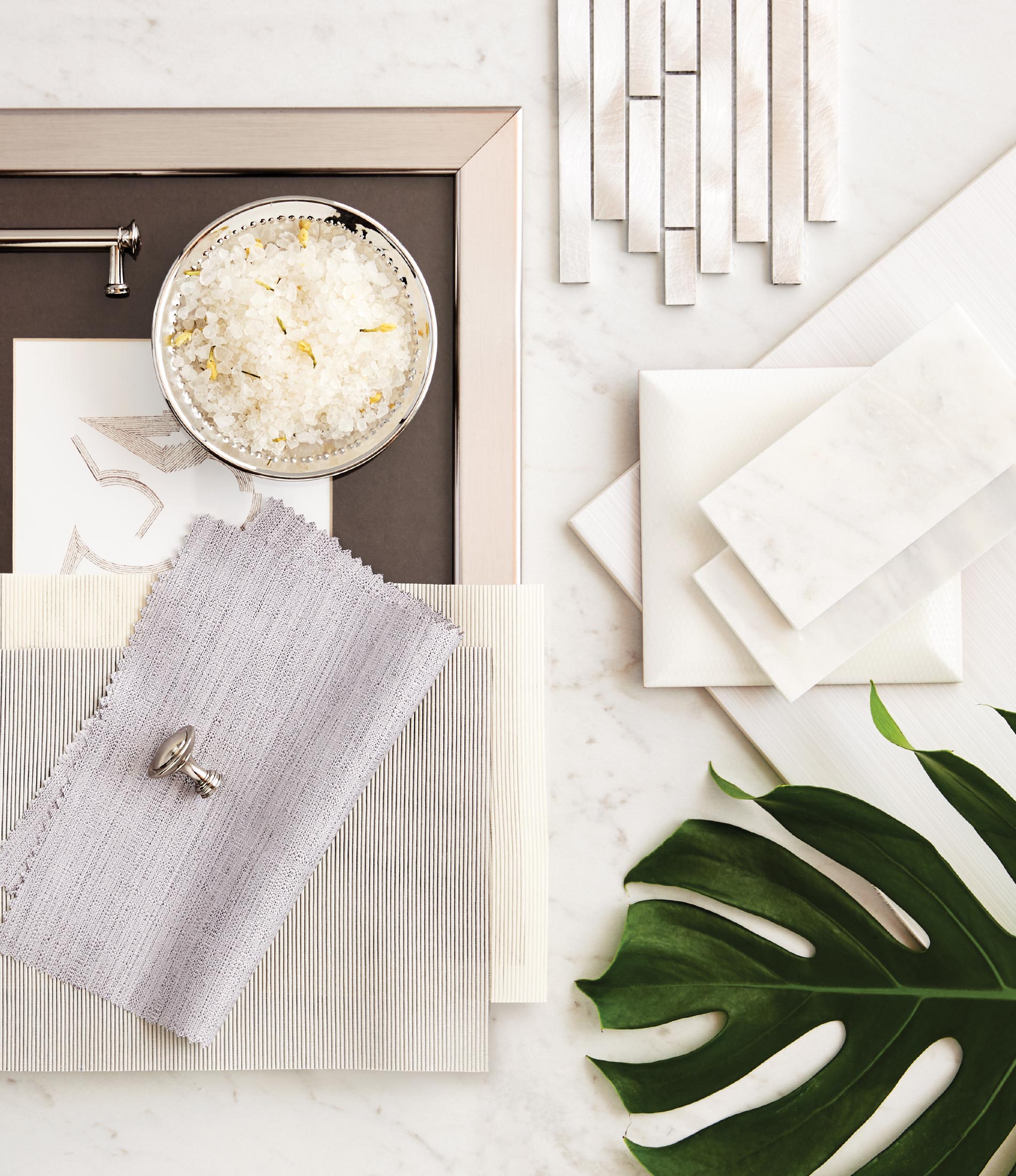 Don't Forget the Heart of the Home
Implementing a few simple routines in the kitchen, can make for simplicity regarding snack and meal times in the home. Having a bowl of fresh fruit on the counter, surrounding the table for family dinners, or preparing a meal together are all ways to keep everyone looking forward to spending that quality time.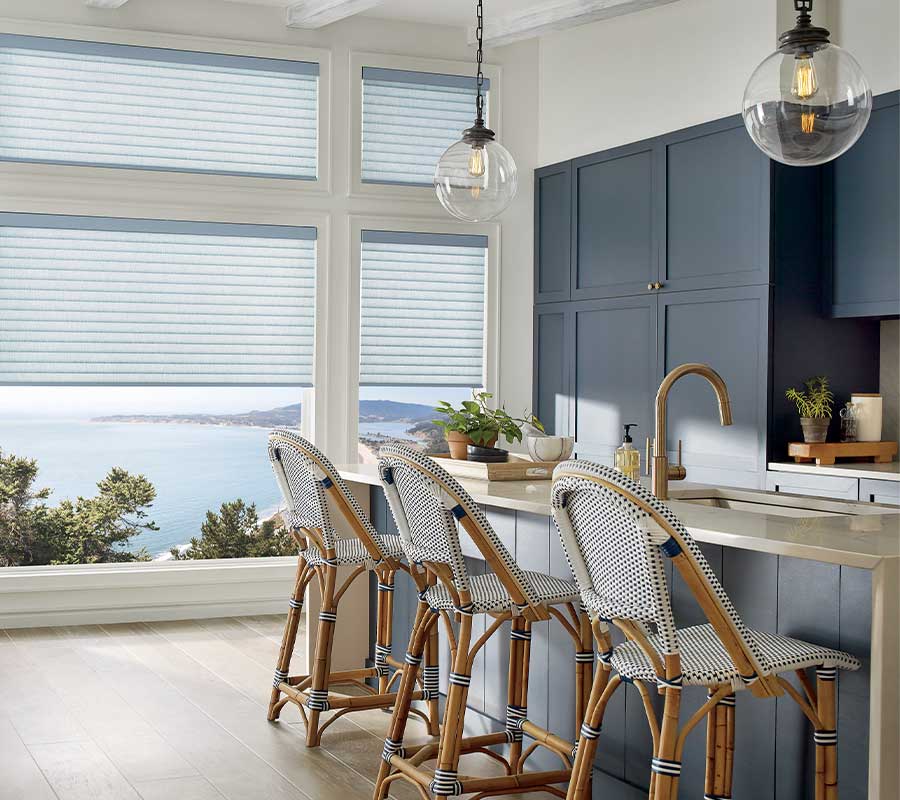 You Deserve to Create Your Feel Good Home
If parts of your home aren't working for you and your family, here is the sign to change them! In some rooms, you may crave a total overhaul, but in others, maybe you're just not reaching that one sense that would make it all feel complete. Our team here at California Window Fashions is passionate about helping you make your house a home that you love. Contact us today for your FREE in home consultation.