The New Year: A chance for a fresh start is finally here. Have you chosen resolutions for yourself? A gym routine, a new diet, an improved schedule? If you want to really make a difference in your life, take this opportunity of a fresh start to make resolutions for your home. Starting in your home will allow you to make changes that will result in happier and healthier lives for you and your family! We have the perfect way to get started: Window coverings can help create the right atmosphere for each and every room.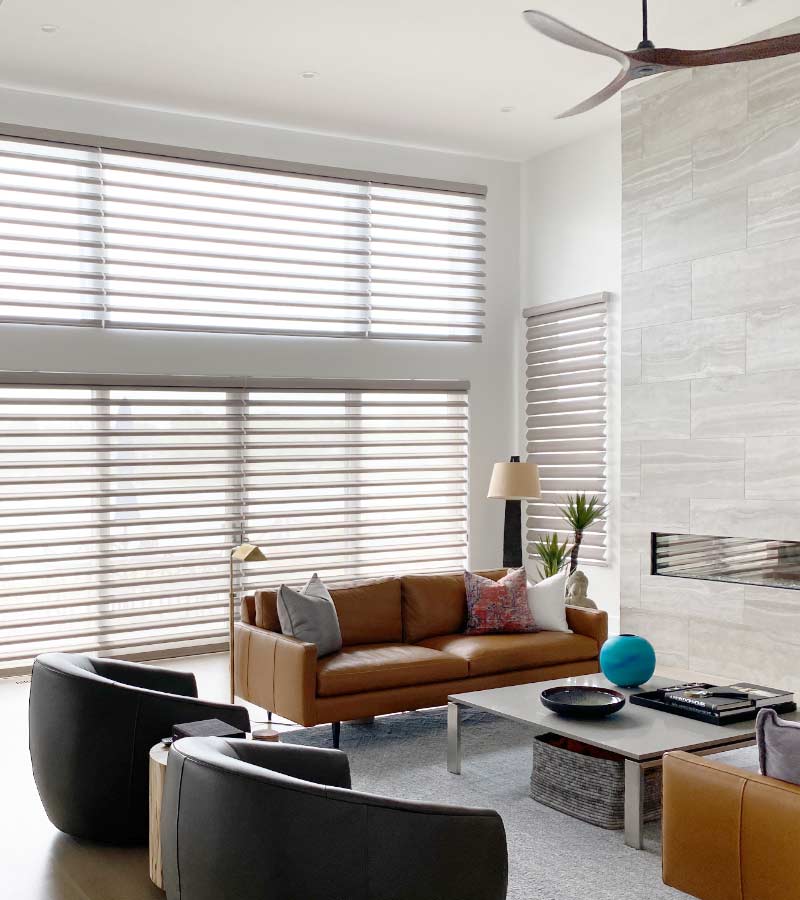 Each room in your home provides elements that make up your daily life. Altering those rooms to increase productivity, improve habits and create an atmosphere of health and happiness can be the first steps in creating the life you were meant to live. Your fresh start is here, and we would love to guide you towards finding solutions to help you achieve those resolutions.
Improve Your Diet.
Your health starts in the kitchen. Positive New Year's resolutions surround the concept of healthy lives. Make your kitchen the kind of room where you feel good about yourself. Natural light, streaming in, will elevate your mood. A fresh, clean environment will put you in the mindset to make healthy choices.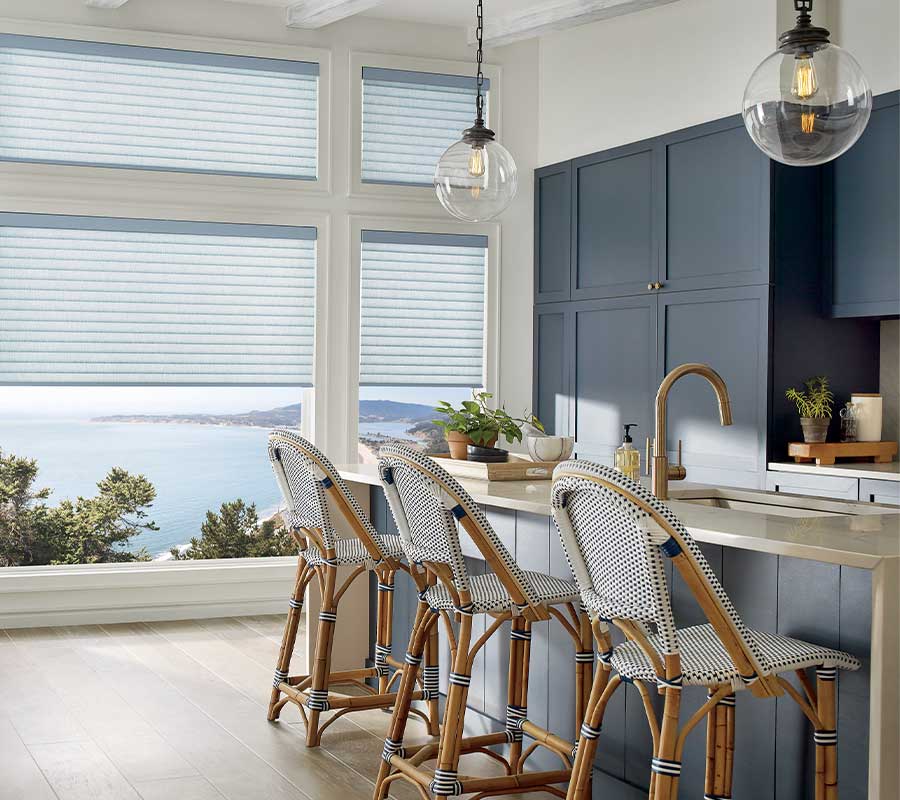 Kitchen window coverings must offer options for light control; the natural light should freely enter, without the concern of harsh glare. You can put yourself in a positive mindset in an environment that makes you want to plan healthy meals.
Get Better Sleep.
The key to revitalization of your life is rest. You need to get better sleep if you are going to tackle the mountain of tasks you have set for yourself every day. Regardless of the New Year's resolutions you have chosen, a good night of sleep will help you achieve those goals much faster. Sleep is so important.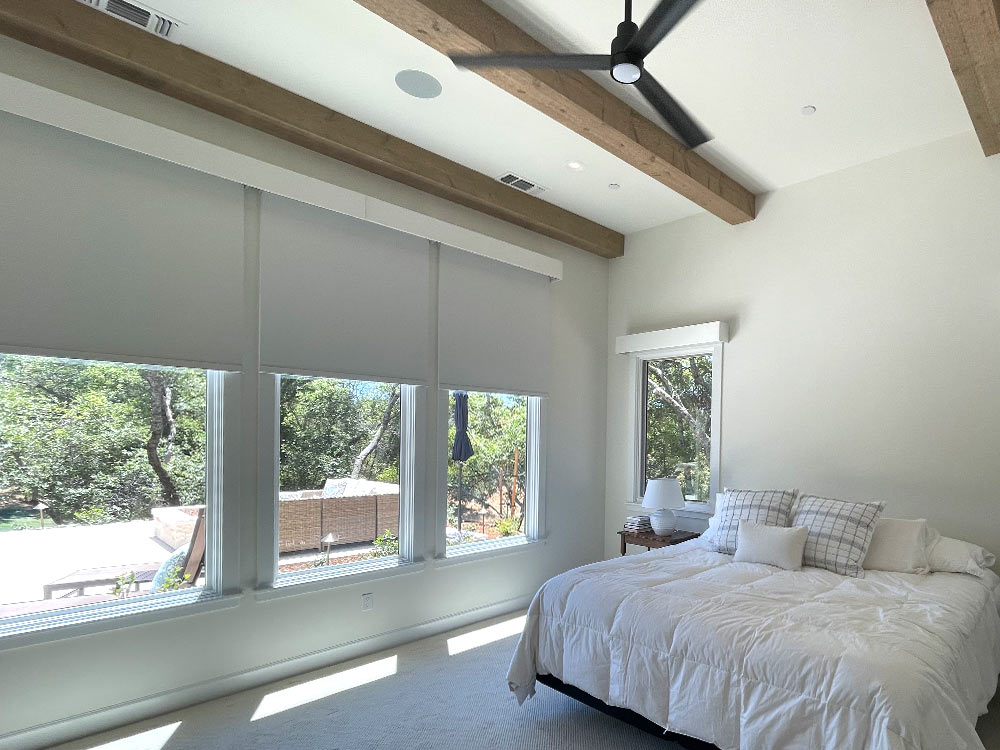 Bedroom window coverings can ensure better sleep. Window coverings should have the option for room-darkening for the ultimate light switch. Sound absorption and privacy are important benefits of bedroom window coverings. Healthier sleep will lead to a healthier life for your whole family.
Achieve Your Goals.
Nothing improves your mood and increases productivity quite like the freshness of sunshine. The office in your home should feature options for light control, so you can enjoy as much of the right kind of light as you need to complete projects in an upbeat, positive atmosphere. A popular resolution many people set for themselves is organization.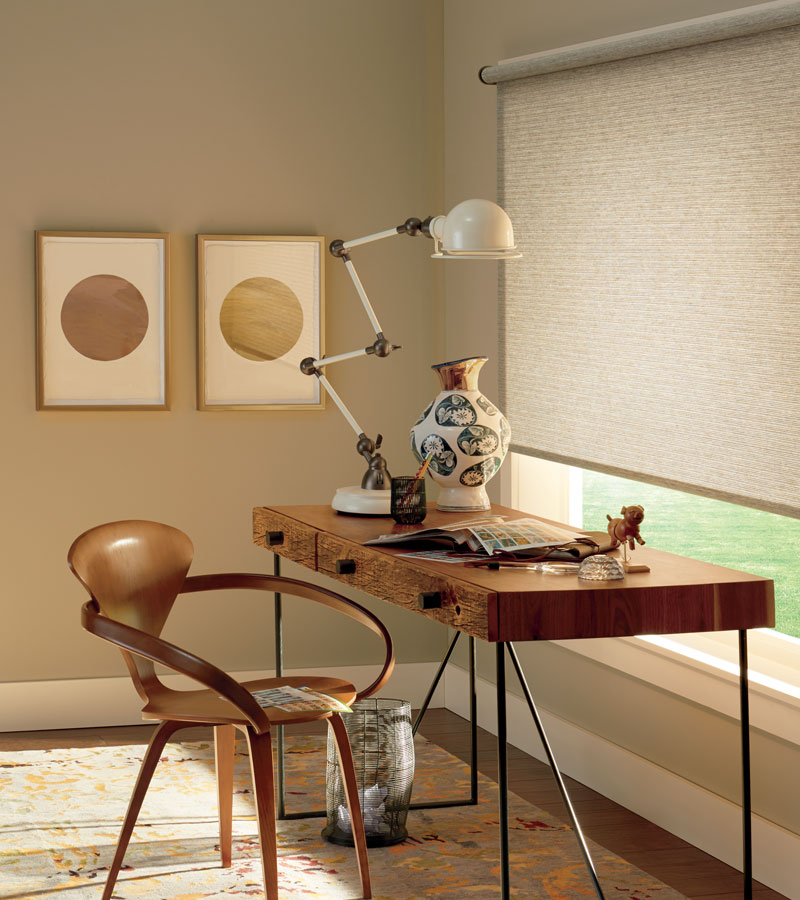 While you may have lofty dreams of a mass de-clutter in every room and closet, you should give yourself tangible goals. Letting natural light enter your home, at the desired level, is a great way to create an environment to achieve your goals.
Don't Forget to Relax.
While it can be easy to get carried away with the 'busyness' of New Year's resolutions, remember that relaxation with the ones you love can be an important goal, as well. Creating an environment for family resolutions can strengthen bonds and improve relationships.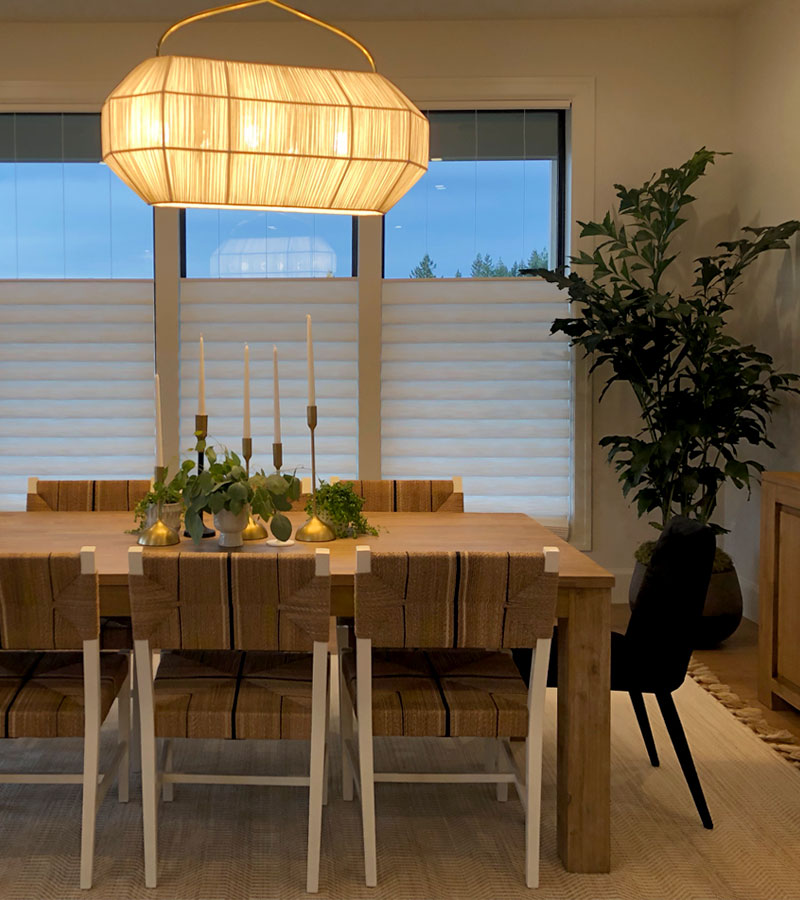 Whether it is your dining room that hosts family dinners, your living room for downtime or your family room for fun, family activities, you need solutions for window coverings that will create just the right atmosphere. Light control and privacy will help you on your journey to achieve those resolutions.
New Year's is a time to be reflective of the past, while also looking forward to the hopefulness of what is to come. If you want to make changes to your home to improve the atmosphere in the coming year, we would love to help you find options for window coverings that will support that home transformation! Contact our team, at California Window Fashions, for a free, in-home consultation.