Time for a home remodeling project, but you're not sure what to do?
Home remodeling can be time consuming and expensive, but don't let that scare you. Make an investment. Choose to remodel aspects of your home that need it most – and many of those improvements will even increase the value of your home. The key is to choose wisely: Make sure you are adding components for function and beauty that improve your lifestyle. Above all else, get started. Remodeling projects will not only increase the value of your home, but you will be happier in your upgraded space!
Update the Kitchen.
Kitchens are a big deal. There are many changes you can make that will increase the value of your home. This doesn't mean you have to gut the entire space and start over. Small projects, such as changing the hardware, or adding a fresh coat of paint to the walls can allow you to let your personality shine through.  If you live in an older home, or would like to change the style of your kitchen, you may need to do bigger projects, such as adding new countertops, painting the cabinets or buying new appliances.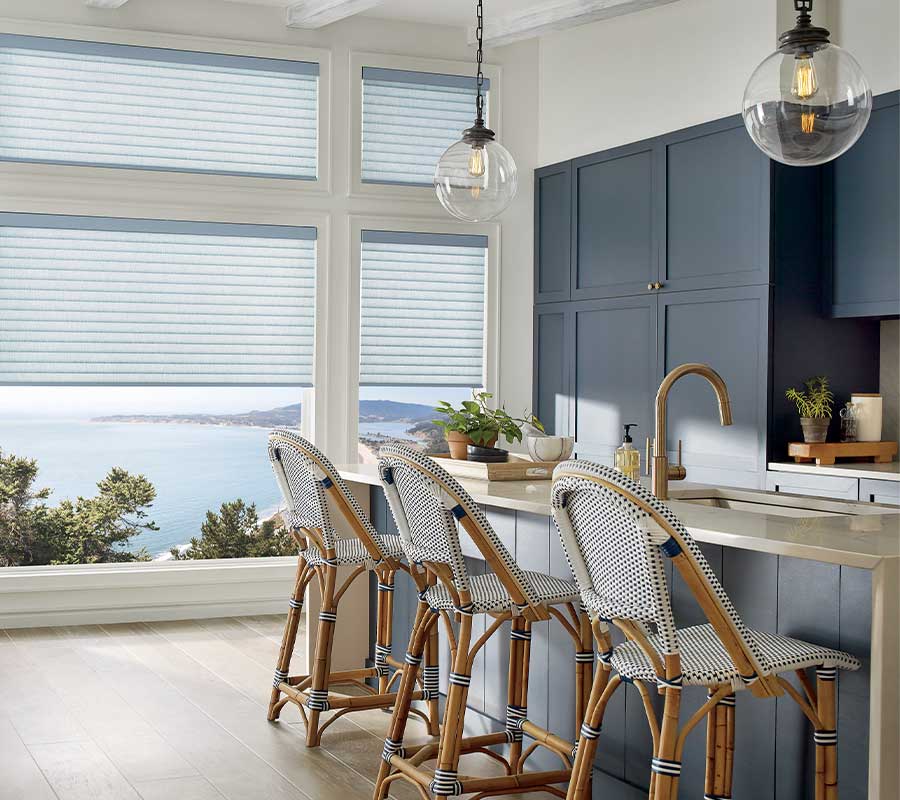 Renew the Bathroom.
Like kitchens, bathrooms are important, and the changes you make will increase the value of your home. Small changes can result in big improvements. Choosing new mirrors, changing the light fixtures or adding a new shower head can provide a fresh new look to the space. Small changes in decor, such as a new shower curtain, wall art or bathroom linens can help transform and modernize the space. Larger projects, such as replacing shower doors, or tiling the walls and floor, can lead to more expense, but will increase the value of your home.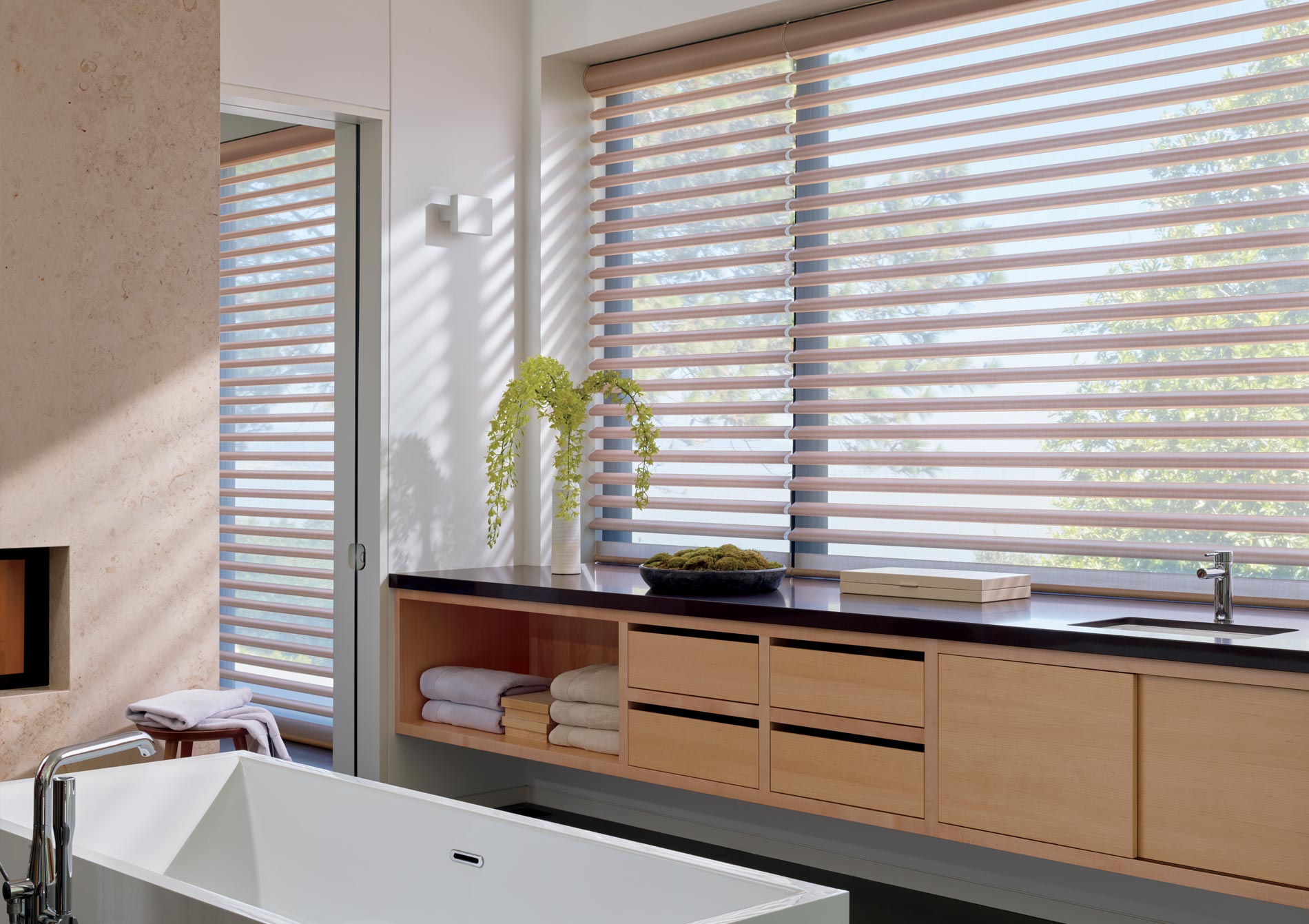 Let There Be Light!
Lighting adds so much to the personality and function of a space. Increase the value of your home with changes in light fixtures, or the addition of window coverings. By adding, or changing, a chandelier, you can set the style of a room. Window coverings will add to the style of your home, while they also transform the natural light as it enters your home. Window coverings provide the amazing benefits of privacy, light control, UV protection, energy efficiency and designer appeal. Not only will you improve your life with new window coverings, this is a sure way to increase the value of your home!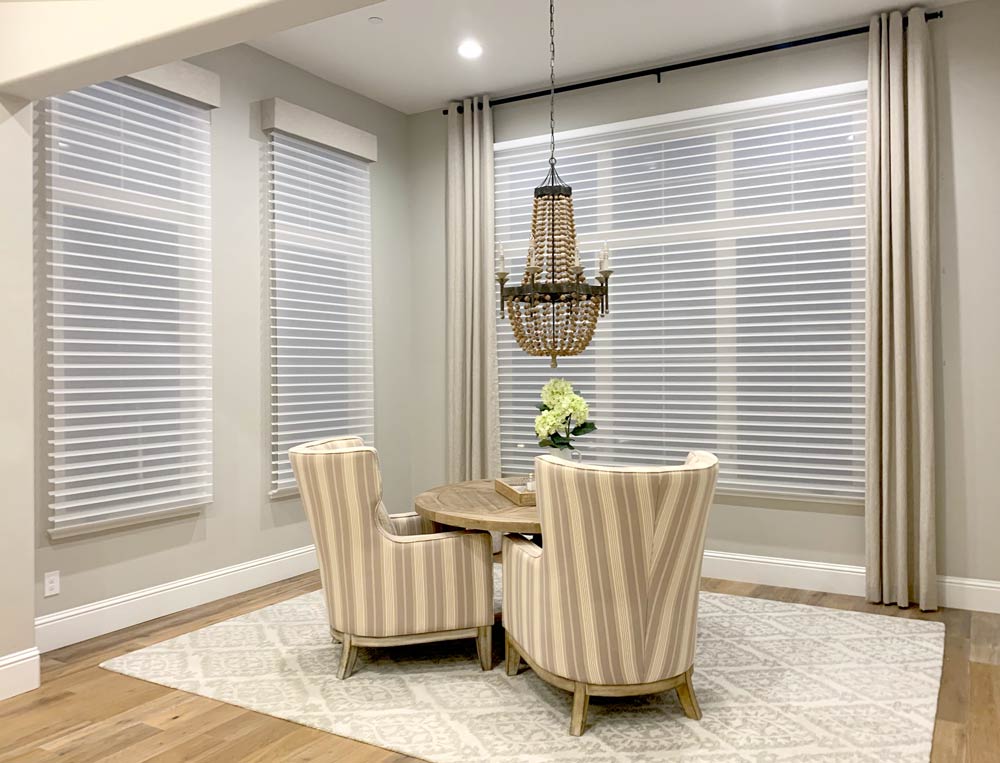 Add to the Curb Appeal.
First impressions are everything. If you haven't spent much time making improvements to the outside of your home, it's time to start. Power washing the walkways and the outside of your home can offer a fresh, clean appearance. Sprucing up your yard with new landscaping, and finishing those gardens with mulch, always makes arriving home a pleasant treat. Don't forget about how your window coverings can affect the look of your home from the outside. Consistency and uniform coloring can play a big role in providing a polished look to your home.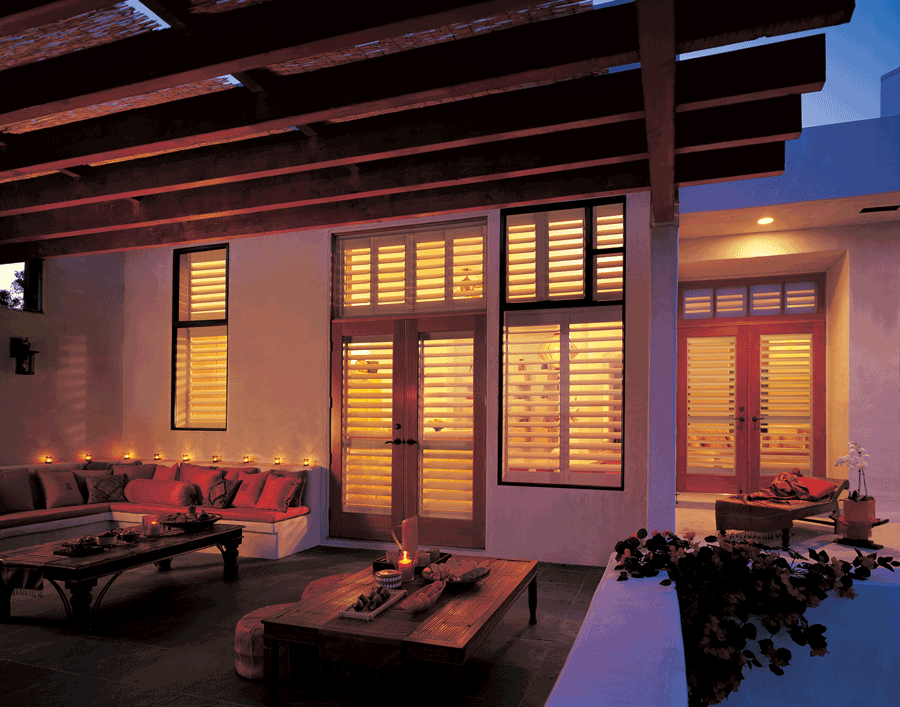 Right now is the perfect time to choose your next remodeling project. We would love to help you find just the right window coverings to increase the value of your home. From the one and only Hunter Douglas, your home will be the epitome of style and function! Contact our team, at California Window Fashions, for a free, in-home consultation.