One thing our digital world has taught us is that it's easier than ever to be in contact with other people. Actually speaking to people in person is a different thing. If you're having issues with your home, or window problems that interrupting the flow of your life, we've got a secret. Your neighbor is probably dealing with the same thing. Why don't you take a front row seat to see if it'll help your home, too!
"I need window coverings in the master. I don't want light coming in too early."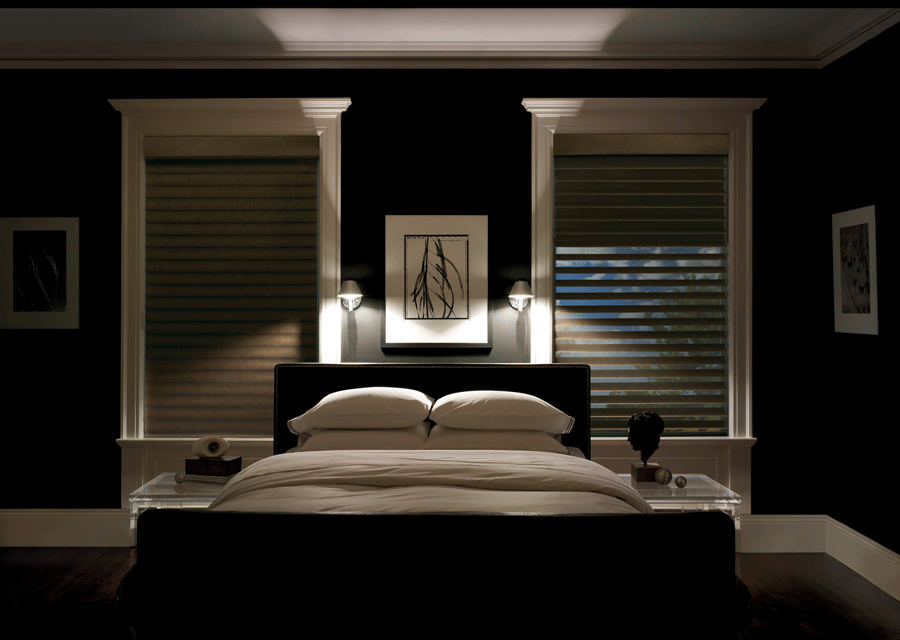 When you talk about window problems, the need for room darkening blinds is at the top of most people's lists. Whether it's for the master bedroom, all the bedrooms, or just for your youngest–because they need to nap during the day–we can help! See Room Darkening Solutions.
"Interested in smart shades–but, we're wondering about the cost."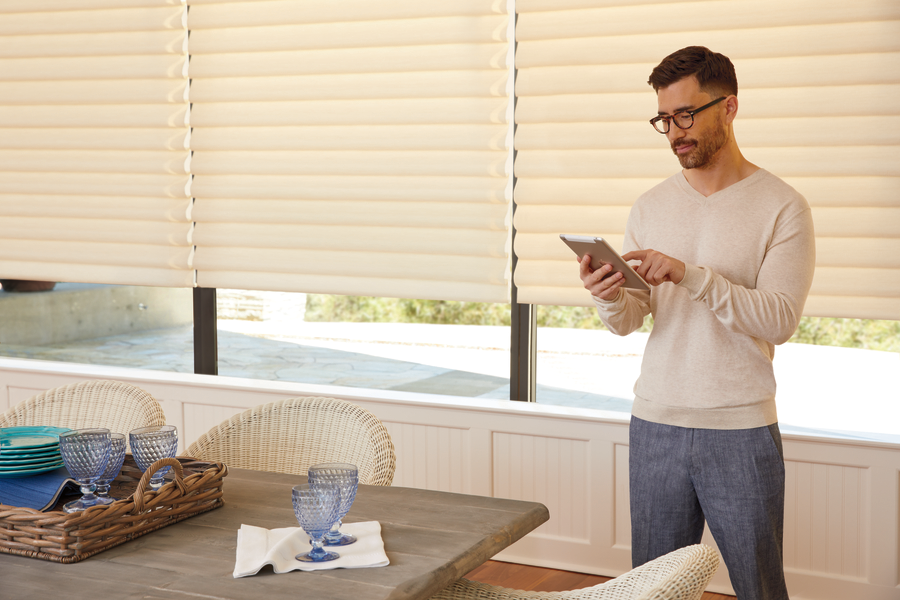 This is probably one of the most asked questions. Because it involves technology, everyone assumes it will be out of their price range. Guess what? You might be surprised at how affordable it ends up being. And, with home integration systems, you can control the lighting and temperature in coordination with other elements, with the opportunity to reduce your energy costs in the long run. We can always quote you this feature–don't be afraid to ask! See Smart Shade Solutions.
"Our windows are tall and wide. We need something to cover them without losing the light."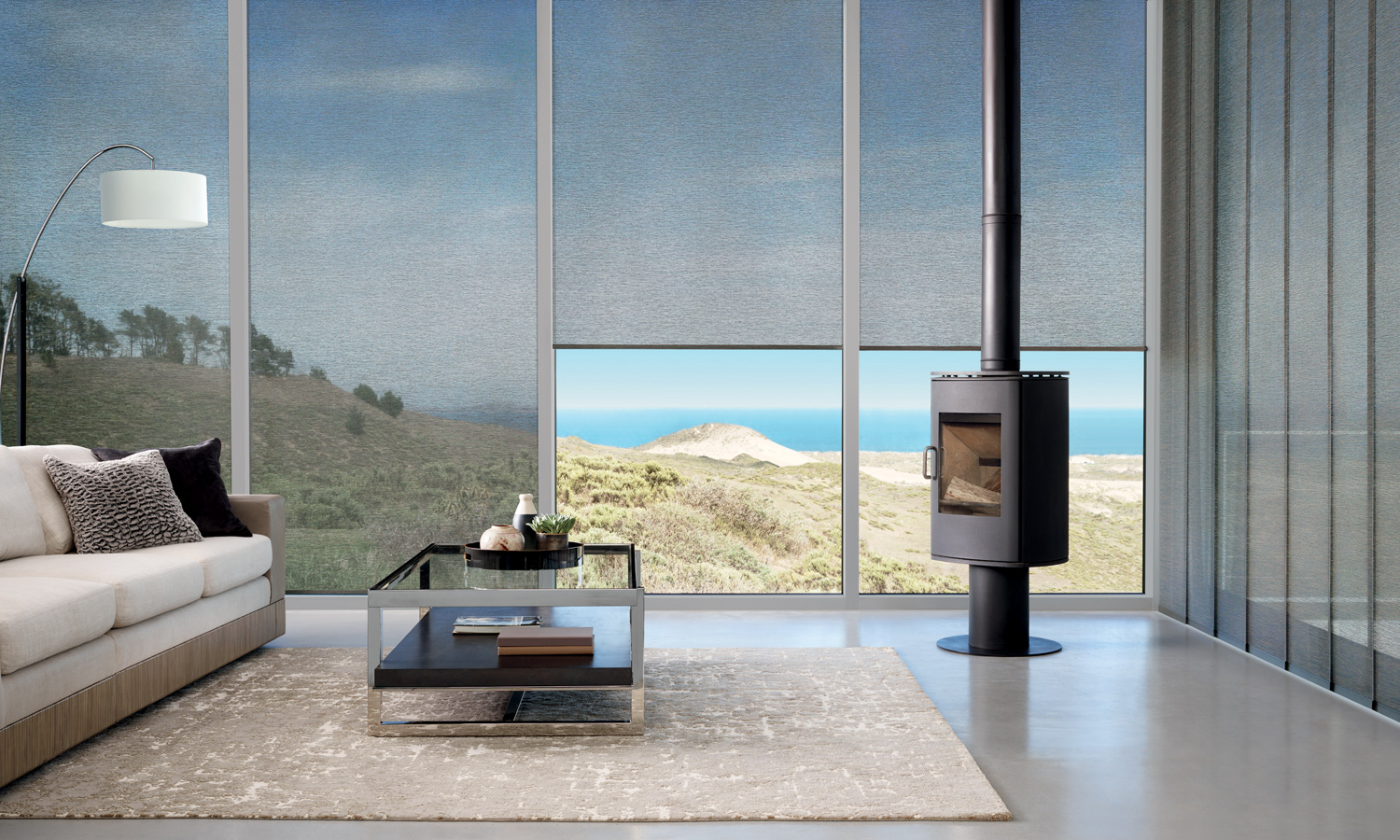 Falling in love with floor to ceiling windows is easy. It's staying in love with them that's difficult. There may be certain times during the day where the light and heat floods the space. You can't enjoy them without window coverings, but the ideal solution would cut the glare and heat without blocking the light or views. Want ideas? See Floor to Ceiling Solutions.
"Our windows got replaced. Now we don't have blinds that fit. Help!"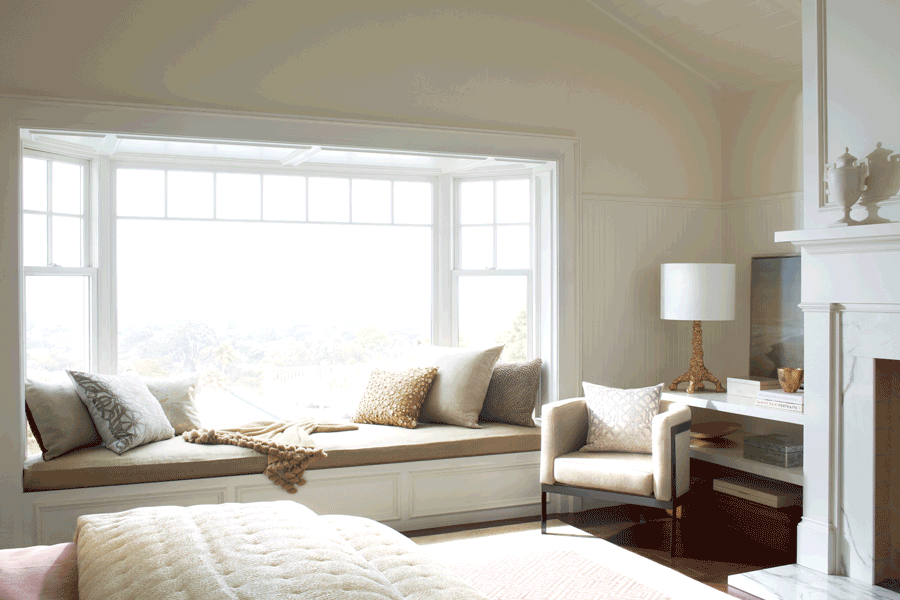 Among window problems, this happens more often than you realize. If you're building a new home, renovating an existing one, or just replacing windows, it's easy to forget the window treatments. But, don't worry! We'll get things going in the right direction for you–you'll have style and function back in your life before you know it! See the process of ordering window treatments.
Solving Window Problems: Get Started Today.
Can you relate to some of the issues we mentioned? Maybe you have a different concern? Trust us when we say–we've dealt with it before! And, we can certainly help. Invite us into your home for a free design consultation. We can put together a quote for you, based on both inspiration and functional needs. You'll be on your way to loving your home atmosphere in no time! Contact California Window Fashions today.