Is this the year we will finally host holiday gatherings? With the uncertainty of the last couple seasons, you may be out of practice! As the holidays are fast approaching, it's time for some hosting inspiration. We have some fun tips and ideas to share that will make your celebrations more memorable this year.. 
Meaningful Conversation 
With family and friends spread out all over the country, holiday gatherings are an important time to reconnect and be together. And, together means that everyone congregates in the kitchen right?…It gets so darn loud!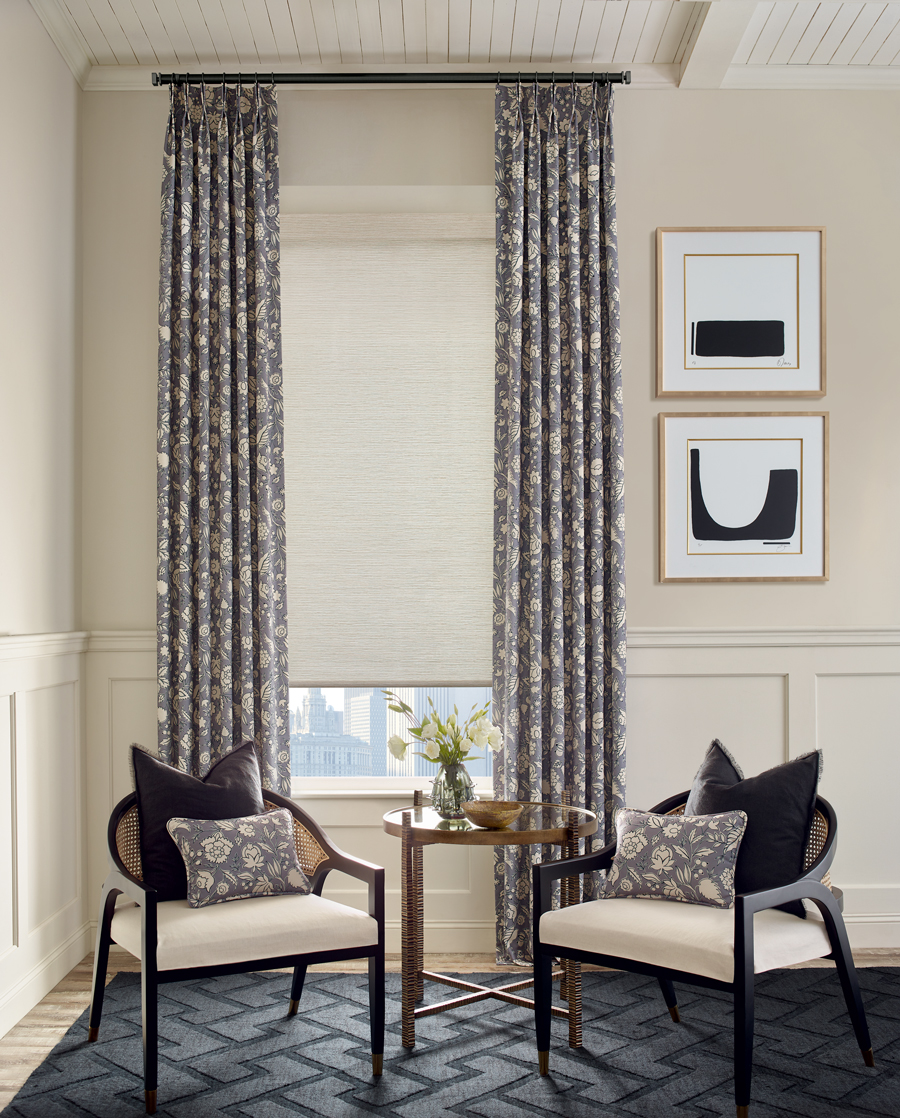 Catching up with a special person away from the large group is sometimes best. Before your guests arrive, arrange a few intimate spaces for private conversation to happen. By pairing chairs together in quiet places around your home, meaningful discussions can go on without interruption. Your guests will be thankful for the opportunity to just sit, relax & enjoy the company..
Begin a Tradition of Your Own
If you can hardly wait to host your large extended family, go for it! We have all missed being together.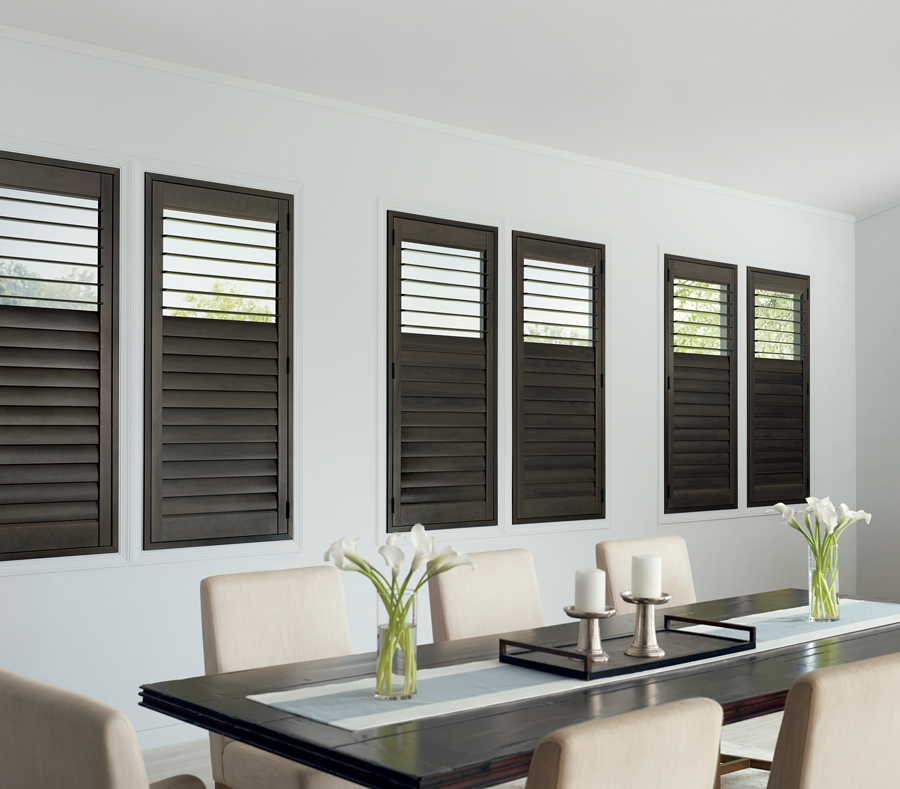 But, if you still prefer a smaller, more intimate group, sky's the limit. Celebrating with a smaller group allows you to set the table for a formal dinner and spoil your guests course by course. Now who wouldn't LOVE that? 
Either way, holiday gatherings themselves are what's important and the fact that we are all finally able to celebrate! Here are a few ideas to get your creative juices flowing…
Brunch Anyone?: People are busy during the holidays and are pulled in so many different directions. Why not host a brunch instead of a dinner? A late morning invitation may be a welcomed change and will free up some time in the evening for you as well.
Open House: An open house works with everyone's schedule and can accommodate a larger guest list, no pressure of being late for a formal holiday gathering and guests can come and go as they please. Family and friends will appreciate your low maintenance attitude this holiday season and enjoy a less formal event. 
Share the Responsibilities: Have you ever extended yourself beyond your limits and found holiday gatherings stressful? This year, invite someone to co- host your event. Split the responsibility in half, it'll make a huge difference and most people want to help! You'll finally be able to enjoy a holiday.
Try a New Setting: Like your outdoor space! Last winter we all came to love restaurants that were accommodating their guests with heaters, blankets and a table for two! Outdoor holiday gatherings sound so festive! Keep the fire pit lit and the cider flowing.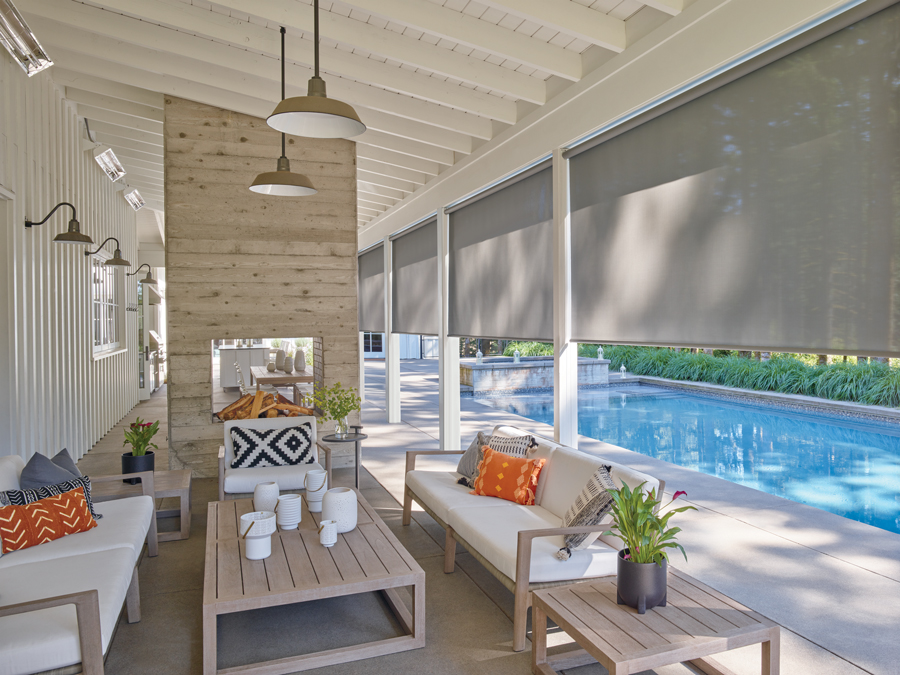 Create the Idea Atmosphere
Holiday gatherings this year should be memorable, take some time to design the right atmosphere. Consider how things have shifted since you last hosted and make adjustments-maybe food & beverages are spread out between two rooms this year. Where do people tend to congregate? Should you remove furniture to create a more open space? If your goal is a comfortable and welcoming atmosphere, make sure soft lighting is available throughout. Here's how.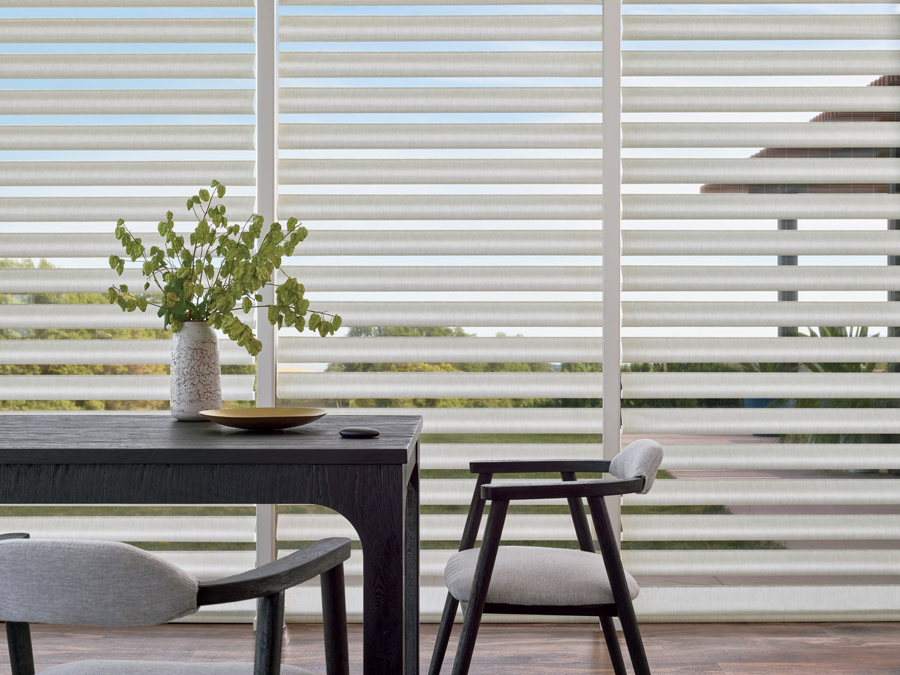 Once you've evaluated your space, you may need to think creatively to achieve the right lighting. Window solutions can help by softening bright light by removing glare. If your holiday gatherings last into the night, no worries, your new window coverings can accommodate different scenarios and will go from filtering light to providing privacy throughout the day. Add smart shades and adjust the shades by voice command or your iPhone schedule. Window treatments are the gift that keeps on giving.
Get Ready for Your Holiday Gatherings
Hosting holiday gatherings is no easy task-so if you're out of practice- get ready! Let us help you discover ways that window treatments can create the perfect atmosphere for your family and friends. It's time to make memories again! Our team at California Window Treatments is available to provide window solutions that will impact the comfort of your guests and benefit your home all year. Reach out to us today for your FREE Consultation.