Are you interested in the concept of minimalist design? It has gained significant traction in interior design, particularly as we grapple with the realization of our excessive possessions. The experts at Houzz are sharing their thoughts on the latest book to enter the market, leading us through the journey of embracing minimalism. However, concerning the atmosphere and appearance of your home, we have our own thoughts about the significance of window coverings.
Cords
In case you're not aware, the lengthy hanging cords from traditional window treatments contribute to a disorganized appearance of your windows and pose a significant hazard to young children and pets. You'll be amazed at the level of cleanliness and orderliness your window coverings can achieve by simply eliminating them.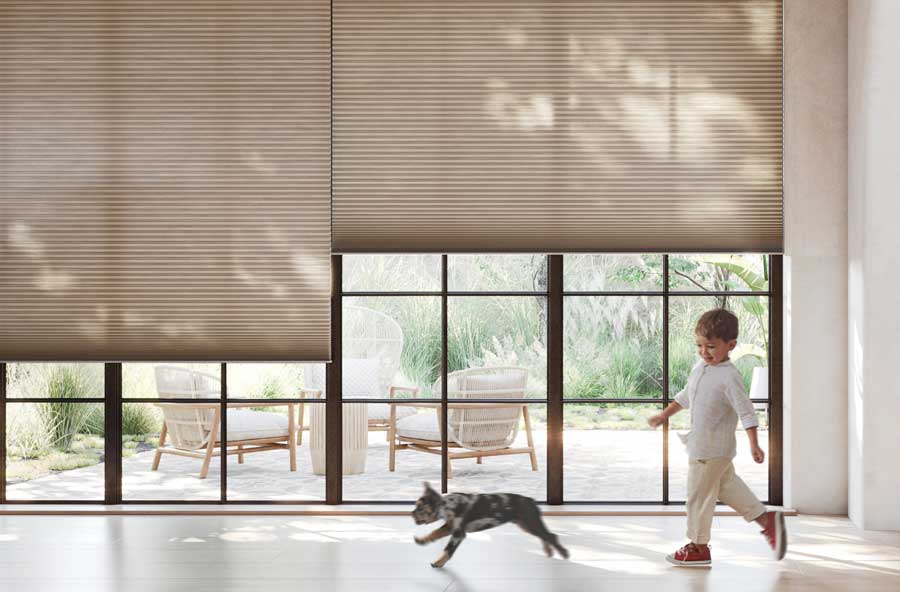 Blending 
Do you love the idea of keeping your windows bare? While it certainly embraces minimalist design, exercise caution. Uncovered windows invite abundant sunlight and UV rays. Instead, contemplate selecting fabrics that harmonize with your wall color, enabling you to attain a seamless and cohesive appearance.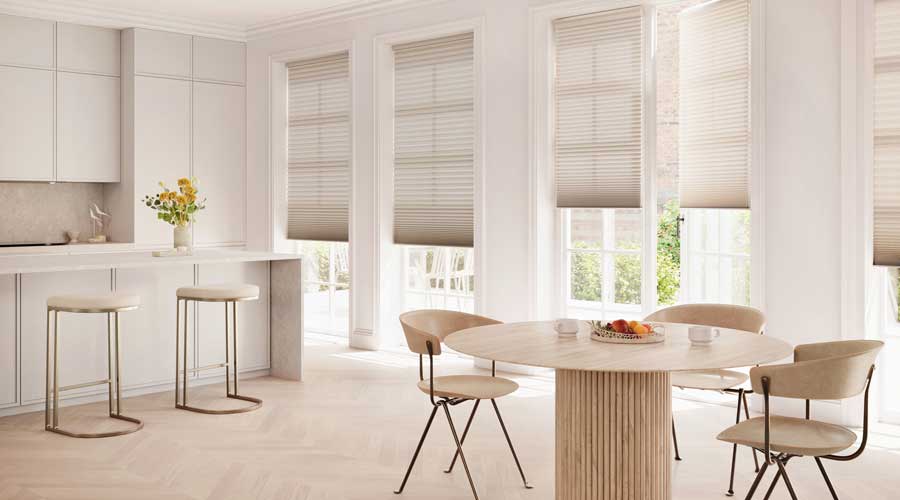 Rolling
With your window coverings lowered and properly positioned, you might be happy with it as is. However, when raised, the potential for frustration arises due to the fabrics overlapping or bunching up at the upper part of the window. Fortunately, there are a number of window shades that are available with rolling mechanisms.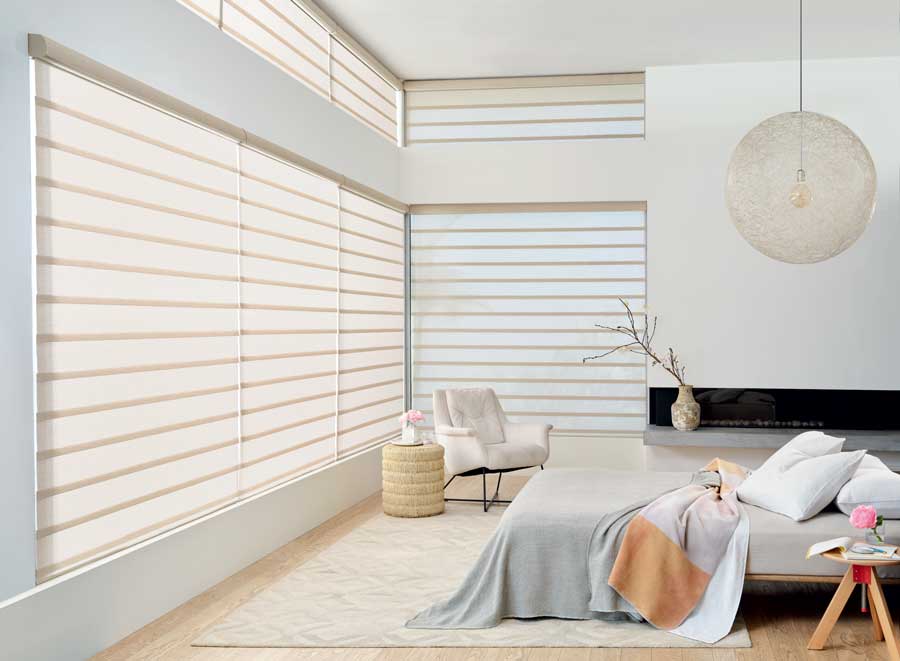 Certainly, our selection of roller shades is quite extensive. We've introduced additional options that might not be obvious! Roman shades have been innovated to incorporate a rolling mechanism. Even cellular shades can now be rolled up. When these shades are rolled, they smoothly retract into the headrail, effectively clearing the way.
Low Profile
The era of bulky window treatments is behind us. Modern designs now elevate your home with their streamlined aesthetics. Even the headrail can be tailored to match the style, as certain collections provide squared-off variations to achieve a more modern look.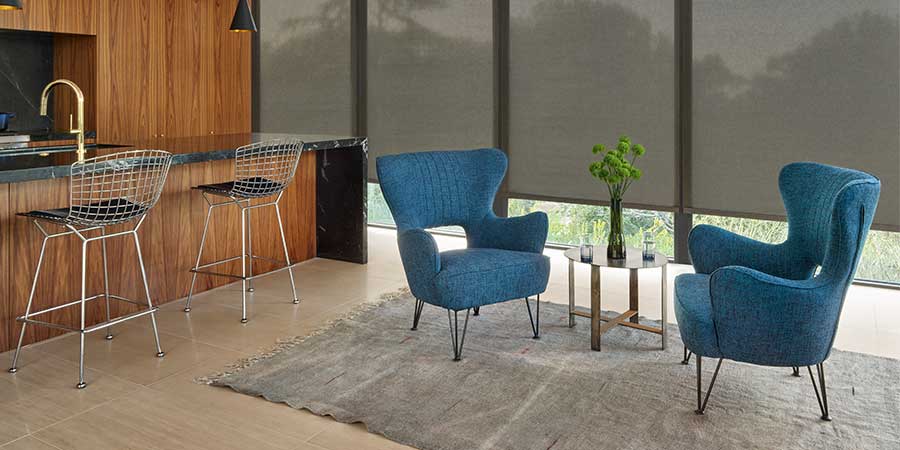 When it pertains to selecting the optimal profile for your windows, our team of window-covering experts will assist you in exploring collections that maintain a clean and understated look, while delivering the necessary benefits and features you require.
Motorization
Eager to embrace minimalist design while acknowledging the need for window coverings? The operational system can offer a solution! Enjoy your window shades while they are drawn closed. When you want to enjoy the view, employ your remote, the application on your phone, or voice commands to effortlessly reposition them and clear your sight.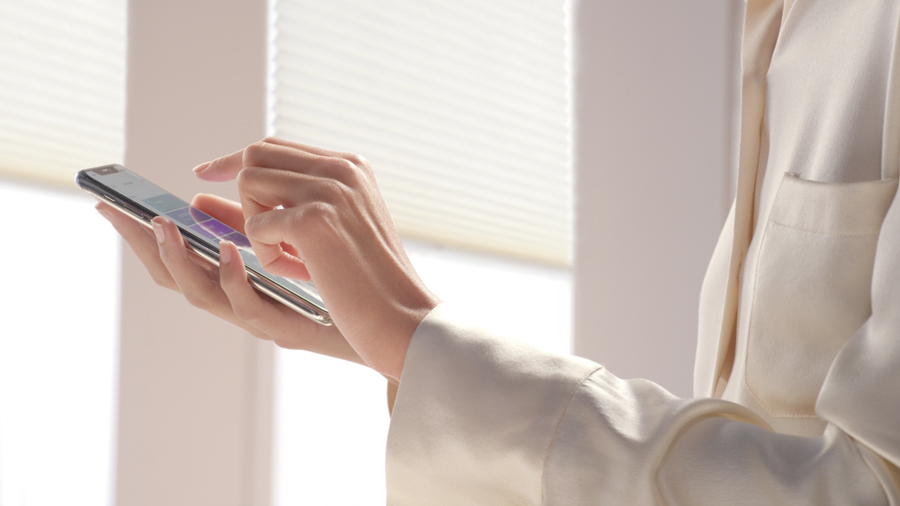 Achieving Minimalist Design 
If your goal is to establish a minimalist design in your home, direct your attention to the window coverings already in place. At California Window Fashions, our team of experts is readily available to guide you in exploring modern collections and features. Contact our team today to schedule a FREE consultation.