With temps climbing into the upper 90s and flirting with the 100s lately, it's time to come inside! Escaping to the sanctuary of cool inside your home is glorious…unless, of course, it's not cool. Then you're just miserable no matter where you are! And frustrated too. We know what it's like to hear your AC running around the clock as it tries to combat the summer heat. We know the kind of money you're shelling out on your energy bill every month. And we know how to help. Upgrading your home with smart shades will give you the energy savings and comfortably cool atmosphere you deserve. Here's how…
Integration
With the PowerView Hub, your smart shades can integrate with your smart home system. This puts intuitive innovation to work for you. Communicating with your thermostat, your smart shades can close as soon as the interior of your home reaches a certain temperature. Your home can stay closed off for maximum energy savings and security during the day. Then, when location services notes that you're pulling into the driveway, every shade in your home can adjust to the perfect position to illuminate your evening with the right atmosphere.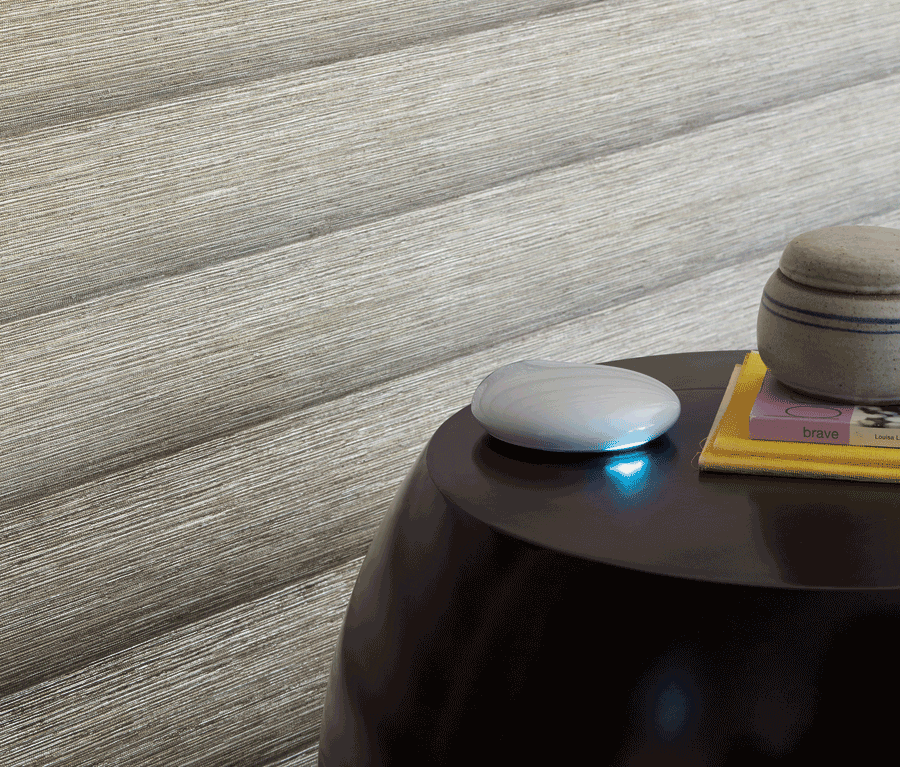 Control
What devices are always at-the-ready to make your life easier? Whether it's your smartwatch, smartphone, tablet, or Alexa, your smart shades will fit right in. If you're upstairs, at work, or halfway around the world on vacation, you can adjust your shades. With the PowerView App, you can save and schedule the perfect energy saving settings to block out the daytime sunlight without lifting a finger. Or, when you're comfy on the couch, just ask Alexa to move your shades for you.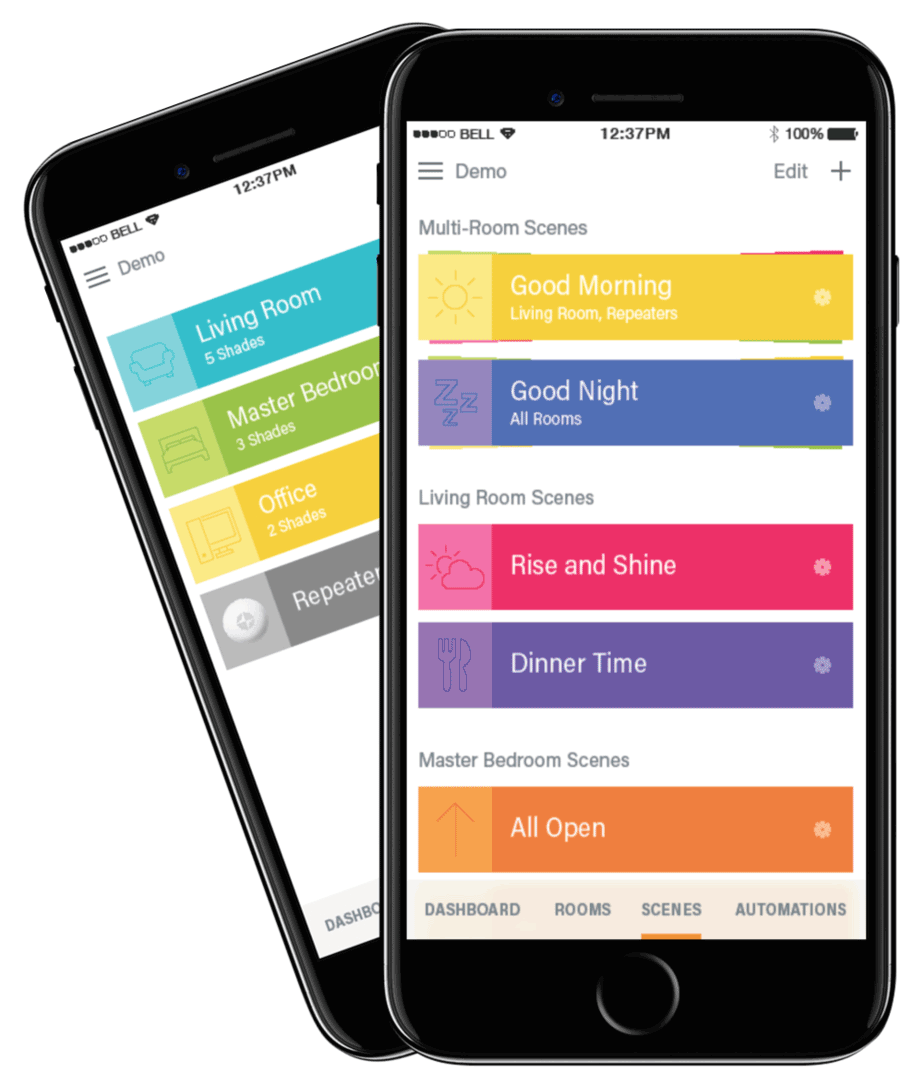 Automation
Imagine if your window coverings were always in the right place…without you ever lifting a finger. That's the stuff of dreams, right? With smart shades, those dreams can come true! Syncing your motorized blinds, shades, and shutters with your IFTTT (*If This Then That) control system puts your shades in the perfect position at all times. Couple that with personalized schedules for automatic adjustments, and everything moves in time with your life. All you have to do is sit back, relax, and enjoy!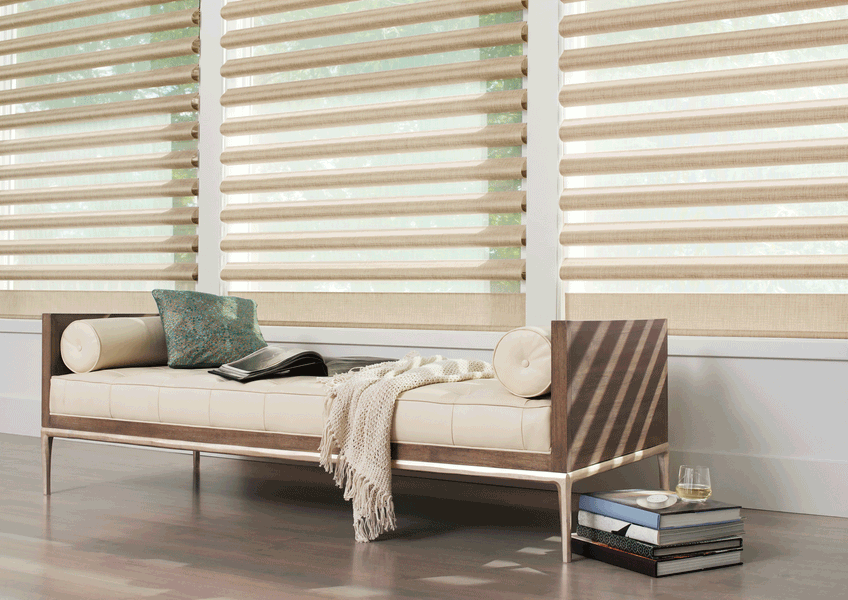 Smart Shades: Save Money. Live Happy.
With smart shades, you can relish a comfortably cool, money-saving environment–even on the hottest of summer days. And the best part is that, once summer's over, the benefits don't end. Smart shades ensure the best efficiency and atmosphere in your home all year long, and their convenience is beyond compare. Our team at California Window Fashions is happy to provide FREE, in-home design consultations to show you the latest innovations and help you achieve all that you want for your home. Contact our team today!